You may think it's too soon for us to be talking about the upcoming festive period, but the beginning of November marks us into single figure weeks which means the countdown has truly began.
When it comes to the holiday season it's key for brands to ensure their email marketing is in tip top condition to maximize success and ROI. It's a hugely competitive time of year where our consumer audience is being hit with emails from all angles. Inboxes are crowded, and it will take great email marketing to stand out from the competition.
So use our 5 tips below for impeccable emails, to have your email operation singing from Halloween, to Black Friday right through to New Years!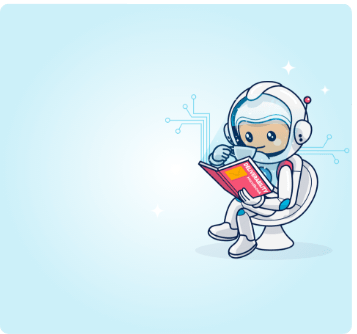 The complete
deliverability
handbook
Read the most significant, most organized volume of information written about email deliverability.
Tip 1: Personalize for perfection
Our 2019 trend predictions for email marketing highlighted the increased use of personalization as a major player in defining the customer experience this year – and that's most definitely been the case.
There are a range of different variations or pieces of data you can use to personalize your campaigns with, from using basic details like a first name or location to target around a specific store, to using more sophisticated elements like purchase history to drive repeat transactions.
Read this post to perfect your personalization.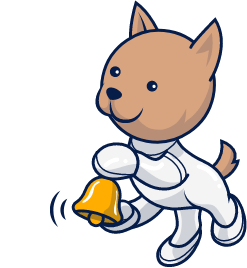 Stay on top of everything that matters in email marketing
Stay on top of everything that matters in email marketing
Tip 2: Use Dynamic Content for that little bit extra
Dynamic email content works to dynamically change entire sections of your emails' content depending upon criteria you set. It can be audience type, data-based criteria, behavioral criteria or preferences — all within the same email template.
There are many advantages to using dynamic content to help you master your email content plan, from assisting with your data management to improving your results.
Read our How to Personalize Your Emails with Dynamic Content blog post to more information on how to get started.
The Email Marketing Activity Book for Kids
Enjoy engaging brain teasers, colorful illustrations, and playful games with your loved ones.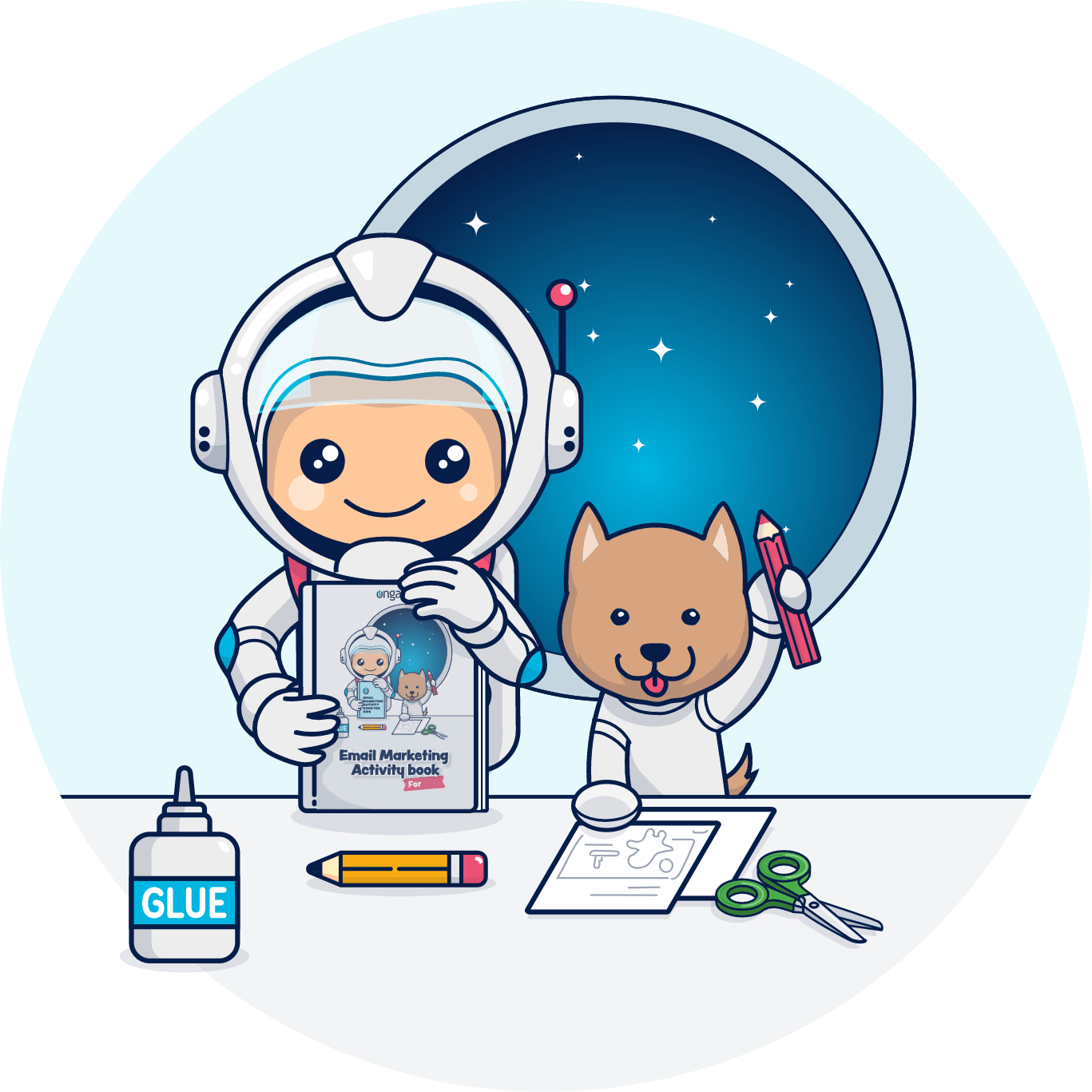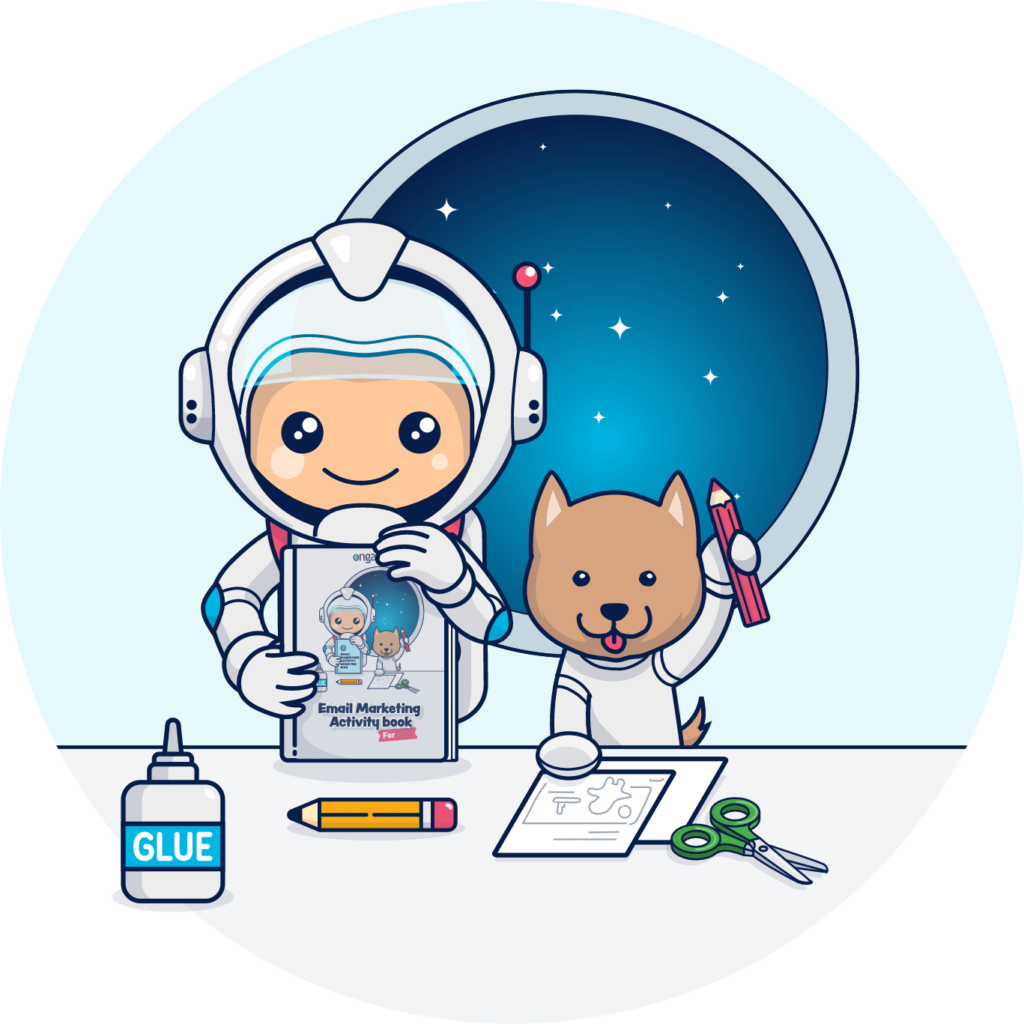 Tip 3: Where you need to, think Gmail
Gmail inboxing is a topic that's been hot on many of our lips during 2019, and as we head towards 2020 it doesn't look like it's going anywhere. With the continual introduction of new means to trap spam senders, it's imperative for Email Marketers to stay on the right side of Gmail filters where their data is concerned this festive season.
For more detailed information, read our dedicated Gmail Spam Filters blog post, here.
When it comes to the Gmail Promotions Tab, there are a number of methods you can adopt to maximize your success, like designing your emails to provide the most subscriber value for more prominent placement.
Tip 4: Segment for success
Typically, segmented mailing lists perform better than non-segmented lists with higher open rates, clicks & lower unsubscribes, all helping to increase relevancy and therefore your ROI. Targeting the right audience using your customer data will only work to enhance your email results.
These three tips discuss your best segmentation approach in more detail – take a read.
Tip 5: Get multiple vendors on your side
Using multiple delivery vendors is widely known to create a more efficient email marketing operation by providing better deliverability and enhanced insights. These factors increase ROI, which is more important than ever during the highly-competitive holiday season.
Read more about utilizing multiple vendors, here.
And there you have it, our top 5 tips for great holiday email marketing.
For more insights, hints and tips on all things email marketing, visit the Ongage blog.