Gmail inboxing is a topic that's hot on many people's lips around the industry at the moment. And with the continual introduction of new means to trap spam senders, it doesn't look like it's a discussion that will pass any time soon.
This was also a topic which was briefly touched on by Jacob Hansen, Manager of Email Delivery at Twilio Sendgrid, in our Email Marketing Recommendations to Watch in 2019 blog back in February.
Jacob's long-discussed notion of "constantly pleasing the mailbox filter, as well as the human recipient" demonstrates the fine balance between targeting your end user, as well as the inbox you're landing into. And one of the most powerful inbox filters of them all? Gmail, of course.
But spam filters may be only one reason why Gmail sends emails into the spam. Learn how to set up Google Postmaster Tools to uncover why Gmail treats your email they way it does.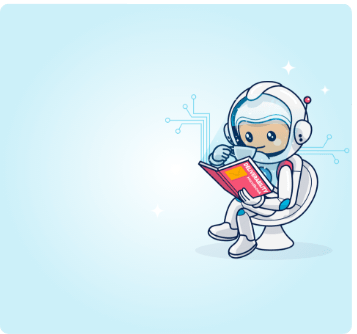 The complete
deliverability
handbook
Read the most significant, most organized volume of information written about email deliverability.
The fundamentals
Not just Gmail but all inbox filters are there to provide a service to their users, to organize their beloved emails into an order which is useful and valuable to them. In doing this, they're also making sure that the inbox user doesn't get frustrated by the volume of unwanted mail within their inbox and move to a different provider. This means that for the Email Marketer, there's a fine balance to be struck to navigate these filters in order to get where you want to be — ultimately, in front of your recipient.
In order to avoid spam filters all together, you should ensure you're adopting the fundamental rules often discussed around email marketing. These involve using clean data, sending great quality content and consistently cleansing your list of unsubscribes and bounced addresses. Scrutinized activities, like buying data or sending to dormant lists ,will plug a gap in your list in the short term but you could be feeling the long-term effects for a lot longer than you may think.
These factors are part of a range of activities you should be adopting into your email marketing operation as standard, in order to maintain great email health. But aside from this standard behavior, there are a few Gmail-specific tips you can utilize to help you stay on the right side of Gmail filters.
Here are our three tips: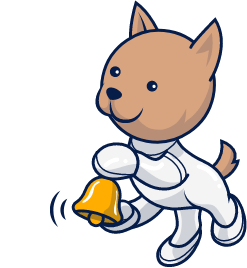 Stay on top of everything that matters in email marketing
Stay on top of everything that matters in email marketing
1. Use a double opt-in strategy
Using a double opt-in sign-up process for Gmail users at the point of subscribing to your communications, means you're sending an email confirmation straight to them.
Not only is this great data best practice by confirming the validity of their details, but it means that the Gmail inbox will already recognize your sender address when you start sending as a result of already having seen it.
From then, be consistent in your email sending to remain non the radar – being sporadic in your comms gets you nowhere!
The Email Marketing Activity Book for Kids
Enjoy engaging brain teasers, colorful illustrations, and playful games with your loved ones.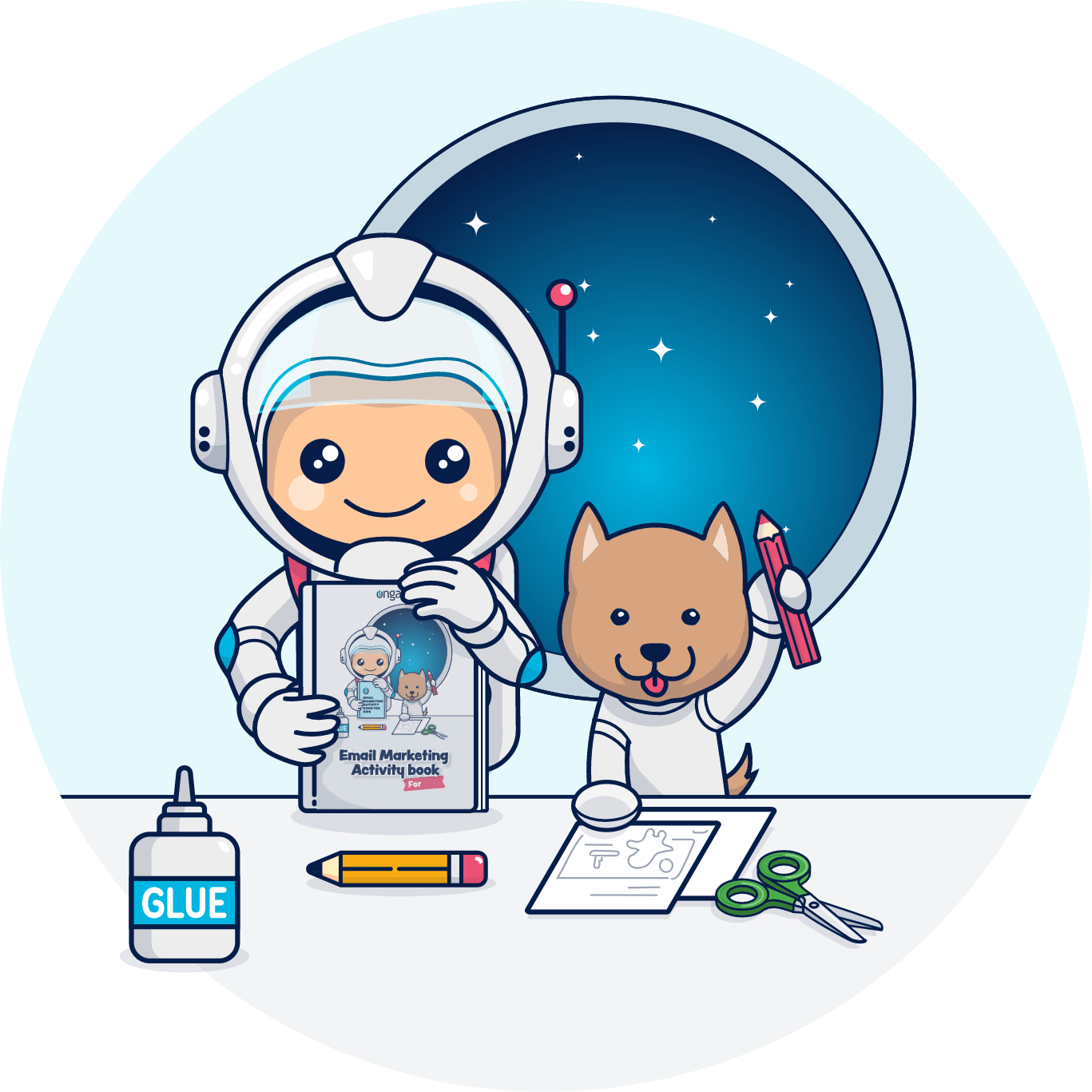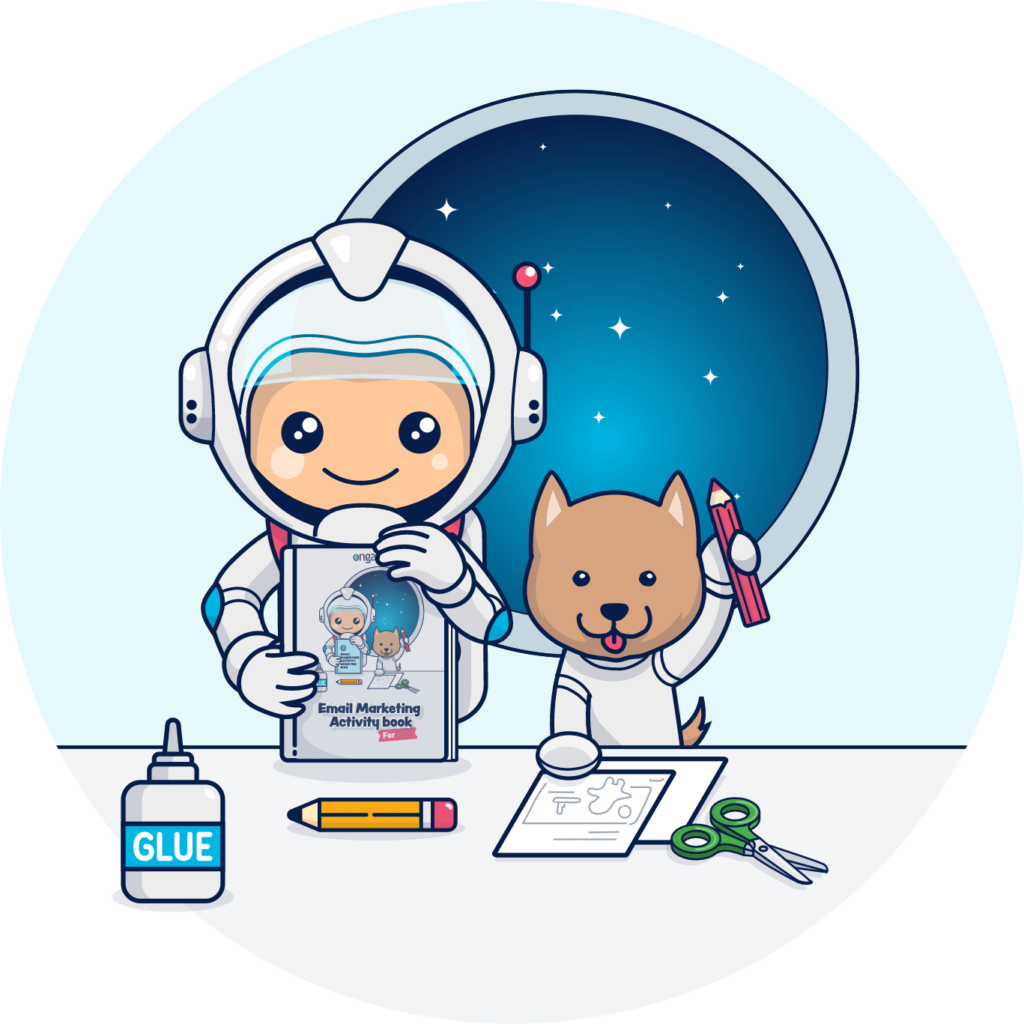 2. Use Gmail Postmaster Tools
The Gmail Postmaster Tools program is a new dashboard for Email Marketers to gain visibility into key metrics from their campaigns. It's there to enable you to troubleshoot any issues you may have, and provides data designed to help you continuously improve like IP and domain reputation scores and delivery errors.
By registering with the program, you're allowing the Gmail inbox to in turn vet your sender address, and register you in the system as a reputable sender. Read more from our friends at ReturnPath, here.
3. Take advantage of the Safe Senders list
As simple as it may sound, asking your Gmail recipients to add you to their Safe Senders lists will help you to avoid spam filters and keep you landing safely into the inbox. Add a snippet to each of your emails to encourage your recipients to whitelist your sending address, which will keep them seeing your emails and keep yours where they need to be — in front of your recipient. Here's some great tips on how to do this with from our friends Campaign Monitor.
To summarize
Gmail, as with other inbox providers, is continually employing more sophisticated ways to identify spam email senders. Our tips, along with best practice for email sending at the core of your operation, will help you to avoid falling foul of the filters.
More on Gmail Inboxing –