Email Marketing Personalization is a topic that is forever hot on the lips of Email Marketers across our industry. It's an activity that's proven to help increase your engagement and ROI, so it feels like a no-brainer to be doing it, right?
When it comes to doing email marketing personalization well, there are a range of email personalization best practices you can employ and it can be easy to get lost in the rabbit hole of the technology you need or the elements you're personalizing. But before you think about the elements, you should think about how you're going to power-up the data behind these newly-personalized email marketing campaigns.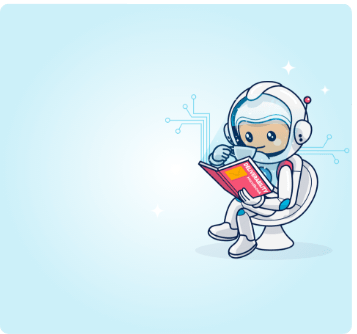 The complete
deliverability
handbook
Read the most significant, most organized volume of information written about email deliverability.
Segmentation is key
Thinking about not just what you're personalizing, but personalizing different email elements to different audiences, is the highly-intelligent approach you need to be taking in order to stand out in the inbox crowd.
Every email campaign you send should target only those subscribers to whom it will be valuable. By segmenting your list and sending only relevant messages to each different segment, you will notice an immediate improvement in open rates and revenue.
Typically, segmented mailing lists perform better than non-segmented lists with higher open rates, clicks & lower unsubscribes, all helping to increase relevancy and therefore your ROI. Targeting the right audience using your customer data will only work to enhance your email results.
Here's how you can get started, with our three examples of the kinds of segments to personalize based upon:
1. Engagement data
Like "opened and clicked more than X times". This type of data is even more powerful than looking at just the plain clicks and opens, as it helps to identify this hyper-engaged audience of folks who are returning to you brand communications over and over again. Reward this audience based upon their loyalty to your brand, their continuous engagement with your content or their consistent commitment to your cause, depending upon your type of business.
2. Purchase history data
Identifying this segment not only allows you to more easily recognize your past buyers, but re-target this group based on what they've purchased or what they've spent with you, to help drive loyalty. You can also easily identify repeat buyers over first time buyers, or those who've bought items as gifts for a new potential customer to your brand.
Use information such as what your recipient last bought for you to recommend similar products, or when they purchased last to recognize gifts or anniversary purchases. Using dynamic content to personalize based on purchase information in this way, will help you to automate the entire process of presenting new and fresh products from your ecommerce website to your email marketing recipients.
3. Behavioural segmentation data
For example, segmenting based upon whether a customer has registered or logged-in to an account, enables you to identify another super-engaged user base to highly target with content based upon their actions. Take this one step further with 'update on click' where you are able to see the link a user clicked. Then the data field for that subscriber is updated accordingly. This then provides the opportunity to target recipients based on their behavioural data of the links and content they have clicked on in your email campaigns. You can easily create this segment utilizing Ongage's segmentation tools and website integrations. This is another element which can be automated via Ongage which, once in place and running, requires less time overall but yields quicker results!
For more, see our list of advanced segmentation examples by clicking here.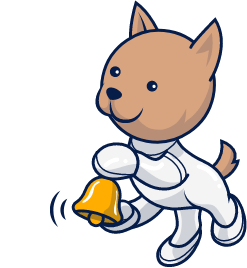 Stay on top of everything that matters in email marketing
Stay on top of everything that matters in email marketing
Where to start
Starting off down this route can be confusing.
Firstly, to get going think about the data you currently hold on your subscriber base in order to see what information you have at your disposal right now. Using that information to start personalizing right now will at least get you started on the right track.
Secondly, refer to your email marketing strategy and see where your gaps lie. If you want to engage based upon one particular element or data factor, but you don't currently hold that data, then in here lies your issue. You need to ensure you're collecting, storing or (where necessary) asking for the right information. So, refer to your data set to see what additions need to be made.
The Email Marketing Activity Book for Kids
Enjoy engaging brain teasers, colorful illustrations, and playful games with your loved ones.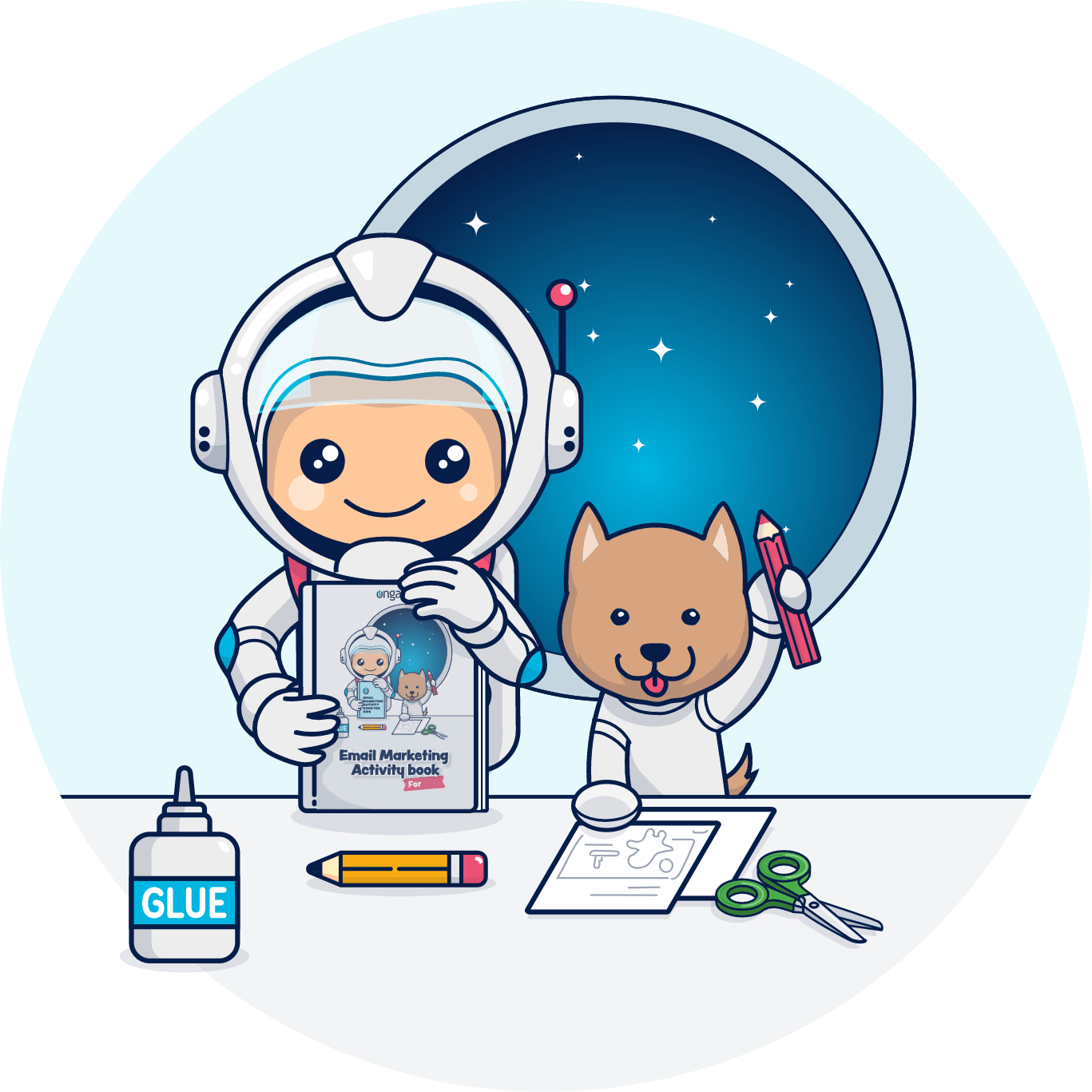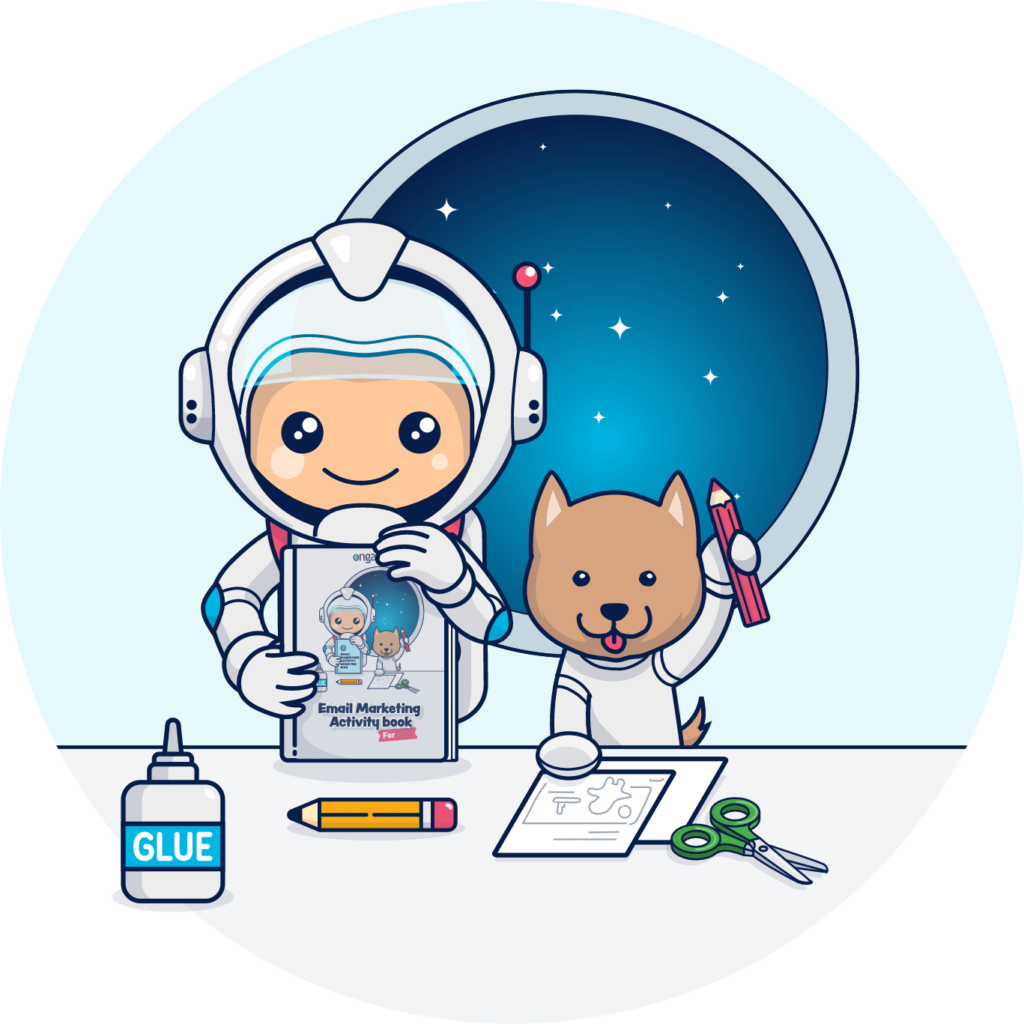 Segmenting with Ongage
The Ongage platform comes complete with multiple advanced segmentation tools, and using them is proven to boost email engagement and ROI. Our segment-routing technology also ensures the best results for your most engaged segments, by easily routing your messages by target audience and segment. Consider sending your transactional emails with a cost-effective email delivery provider and promotional emails with a specialist one, to significantly cut costs. Or you can email your most engaged customers via one provider, keeping your lesser-engaged customer activity with segments separate with a different provider. This will ensure a better deliverability for your most-important segment and maintain your sender reputation.