Maximize Your Email Marketing Operation's Potential With Seamless Connections
Ongage offers plug-and-play integration to top SMTP relays, ESPs, and SMS vendors like Amazon SES, SparkPost, Mailgun, SendGrid, and more
Easily connect Ongage with your chosen vendor to enjoy top-tier deliverability along with an easy-to-use dashboard, extensive analytics tools, and powerful personalization capabilities.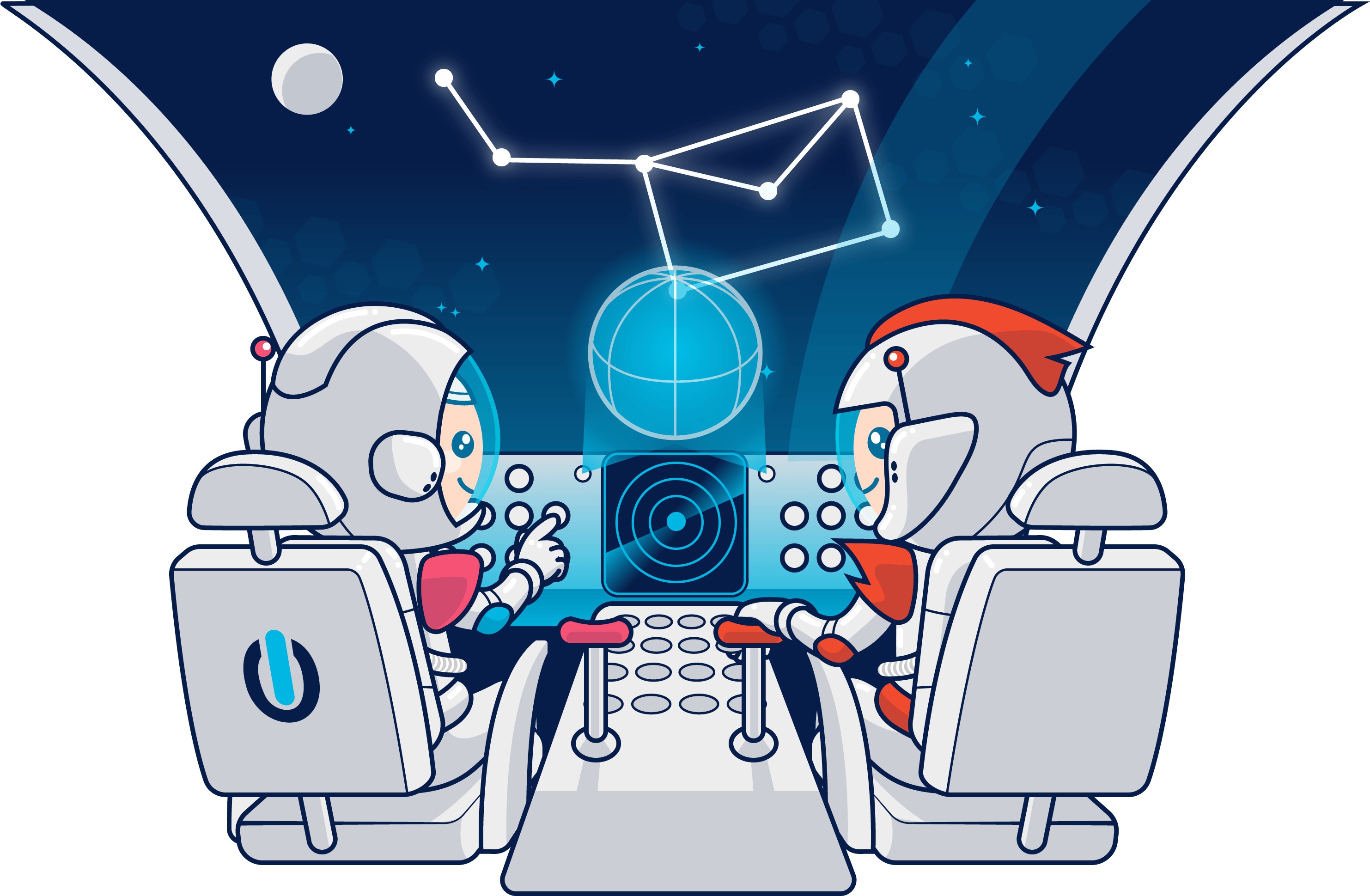 We integrate with the following SMTP relays and ESPs
We integrate with the following on-premise MTAs
We integrate with the following SMS vendors
Creating integrations to help you grow
Integrate your SMTP relay, ESP, and SMS vendor and experience the growth you're looking for.

Ongage makes it easy for email marketers to upgrade their email operation with sophisticated segmentation, snappy email automation, and a powerful API.
Since Ongage has built-in integration with most SMTP relays and ESPs, integrating your vendor will take minutes, allowing you to send engaging minutes quickly after onboarding.
Of course! The Ongage support team will be there for you every step of the way. They're highly trained in these configurations and will get you sorted ASAP.
If you don't see your vendor in our list, contact us, and we'll be able to help.