Cost-effective Solution with Extraordinary Capabilities
Are you tired of the limitations and high costs of traditional marketing platforms?
Look no further, Ongage is the ideal email marketing platform for companies seeking a feature-rich solution with flexibility, simplicity and value for money.
Marketers from companies across all sizes have been using Ongage for years to send their email marketing campaigns.
Our personalization, analytics, and automation capabilities makes it a breeze to create engaging emails that resonate with subscribers, lifting critical KPIs such as clicks and conversions.
Here's why it works.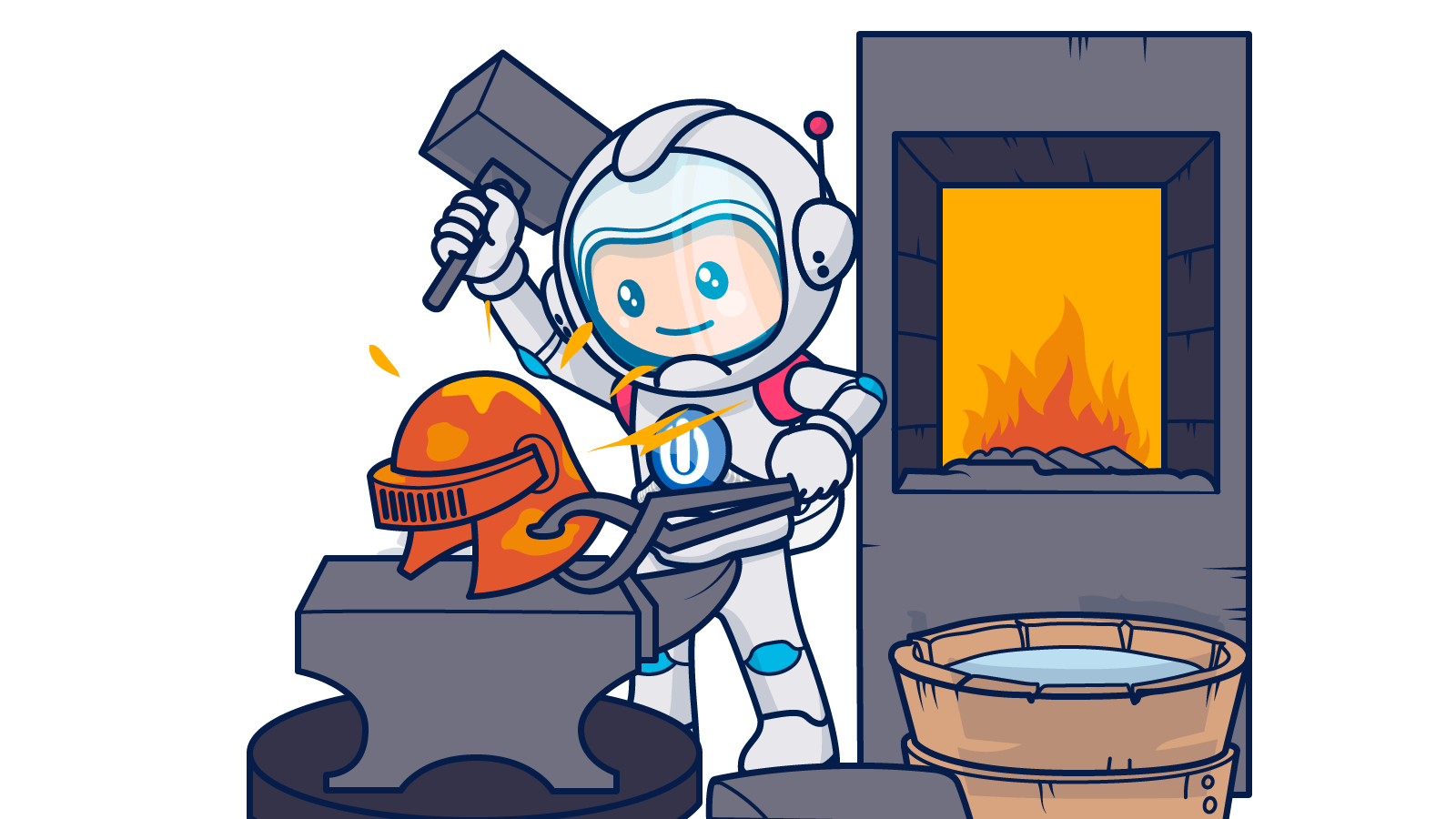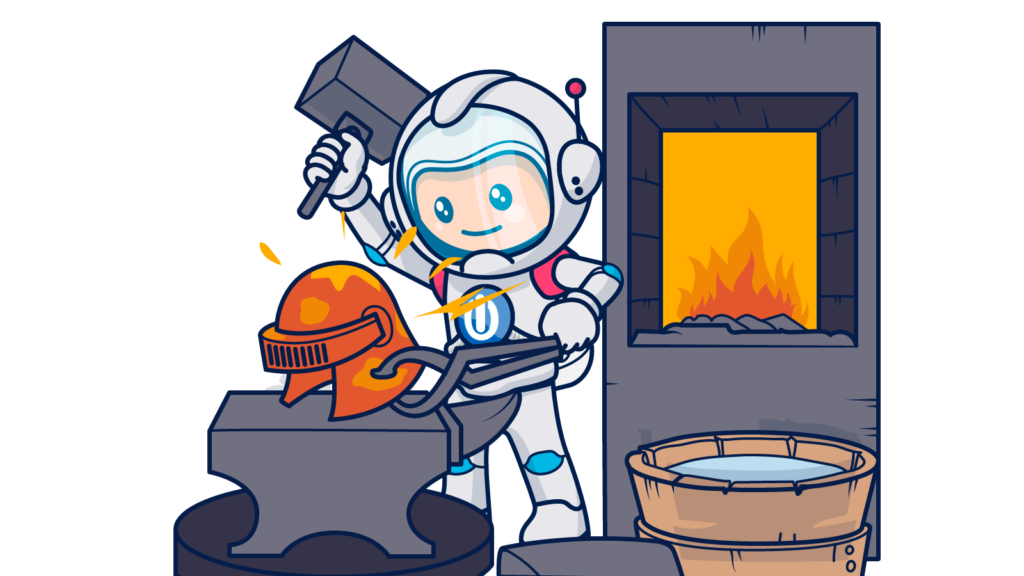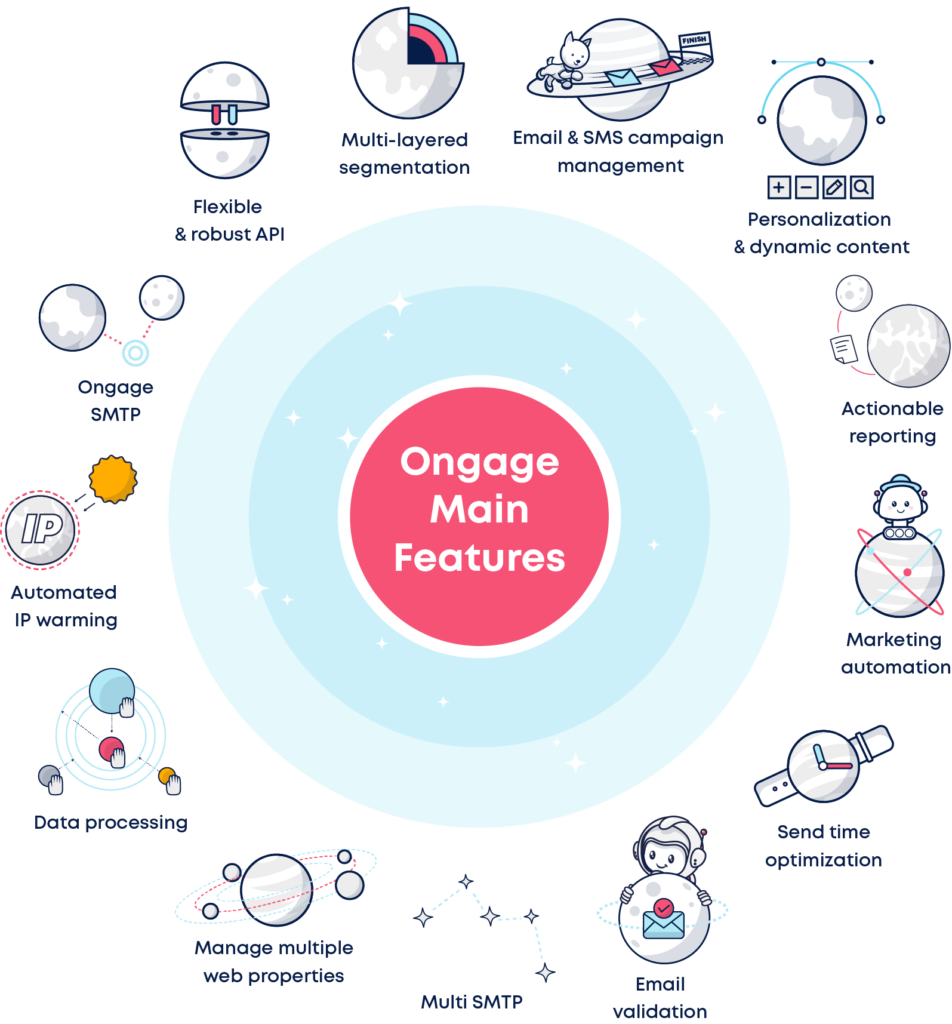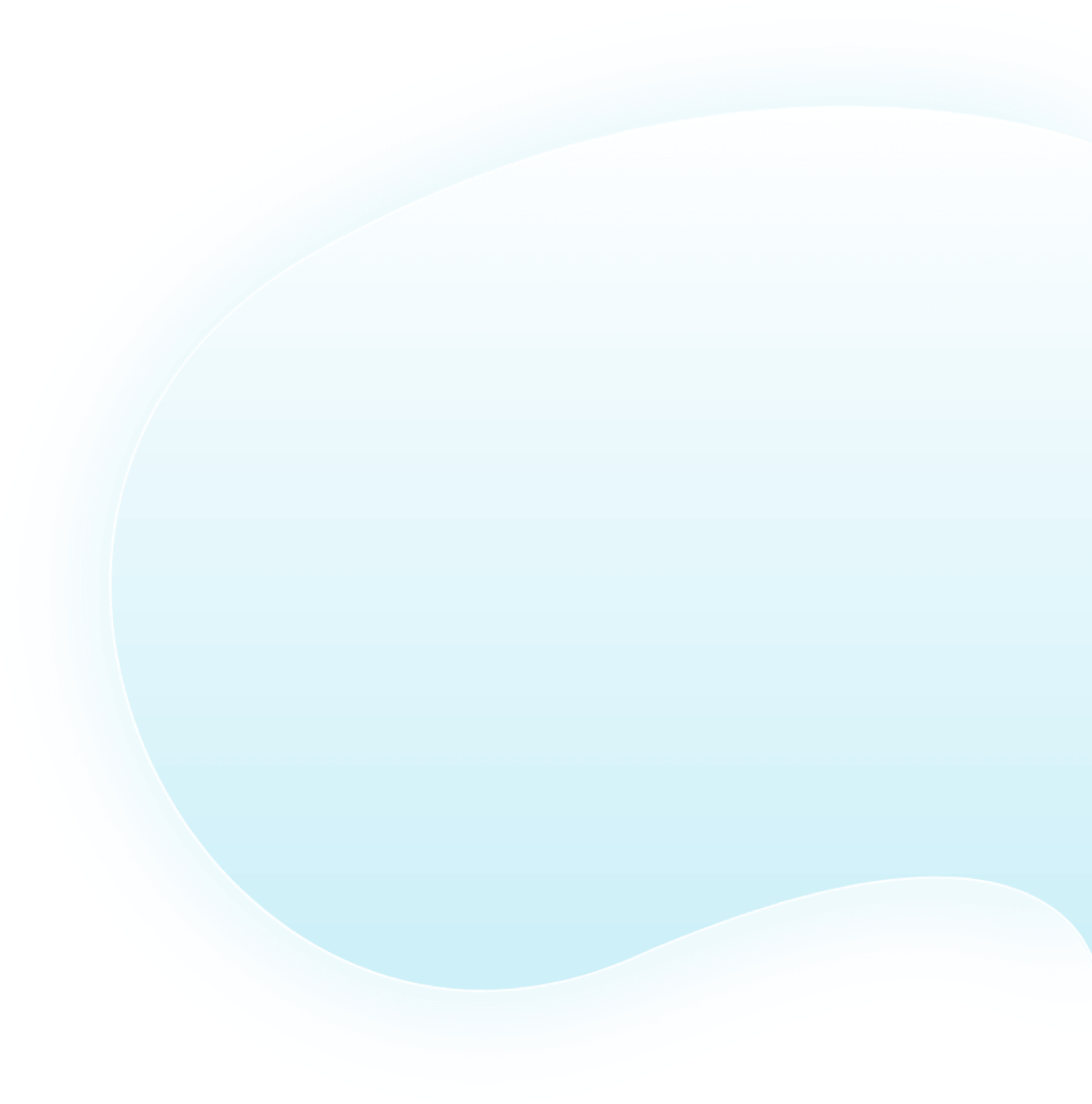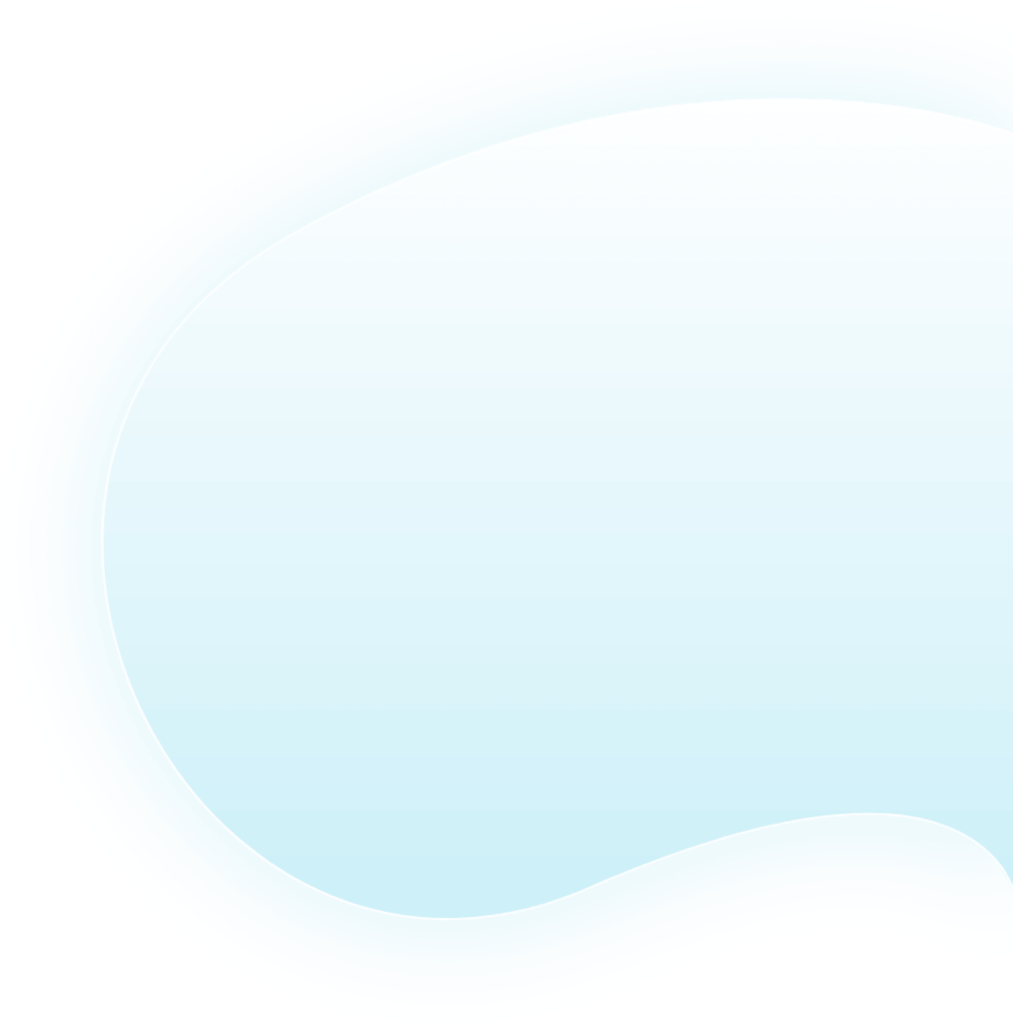 Advanced personalization and segmentation
With 69% of marketers prioritizing personalization, keeping up with your competition and meeting customers' demands is imperative.
Use advanced segmentation features to create dynamic micro-segments that update in real-time and are managed via an intuitive UI to send exclusive offers to VIP subscribers, win-back promos to inactive ones, or exclude your non-engaged contacts.
Take it further with a zero-code preferences center, journey builders, and dynamic content feeds to send tailored messages to each subscriber, employing 1:1 personalization.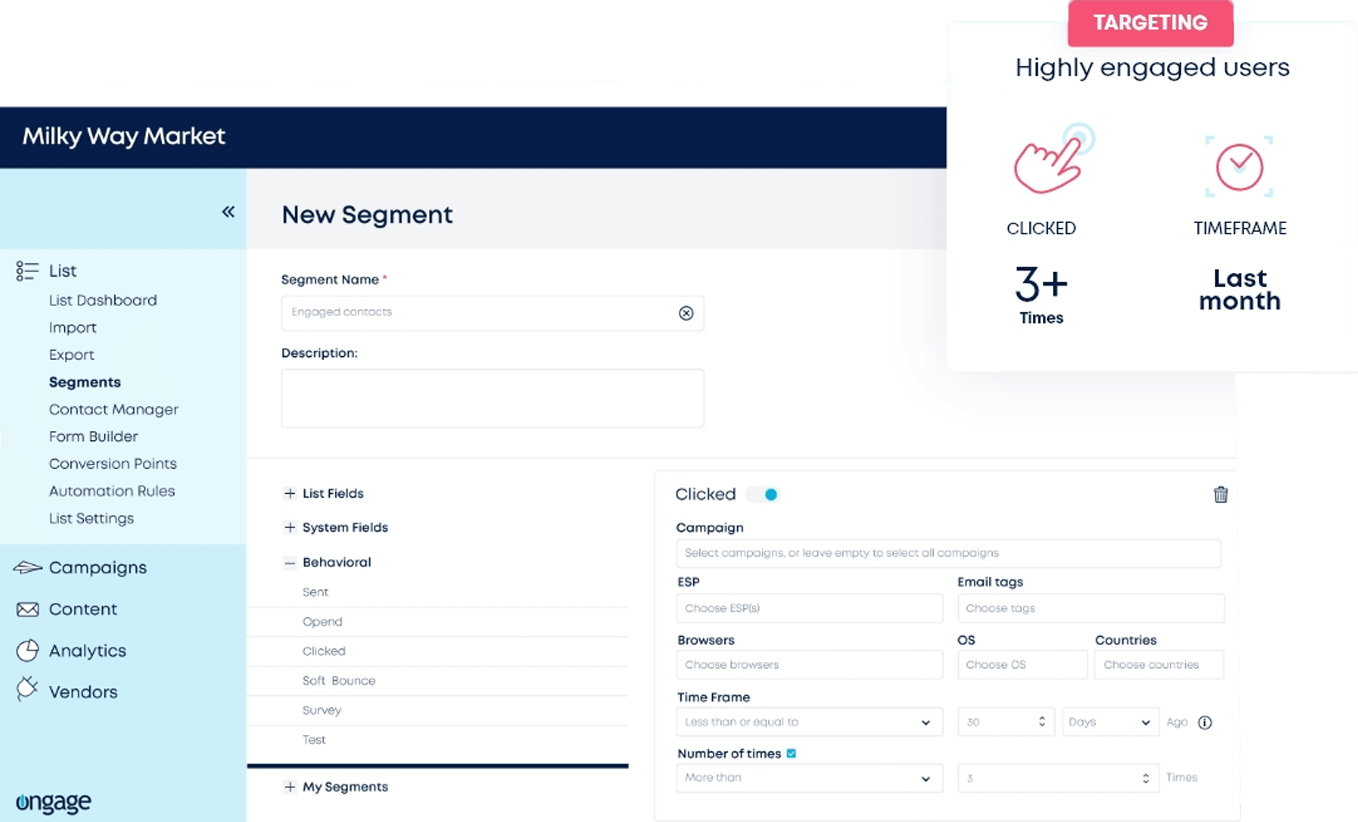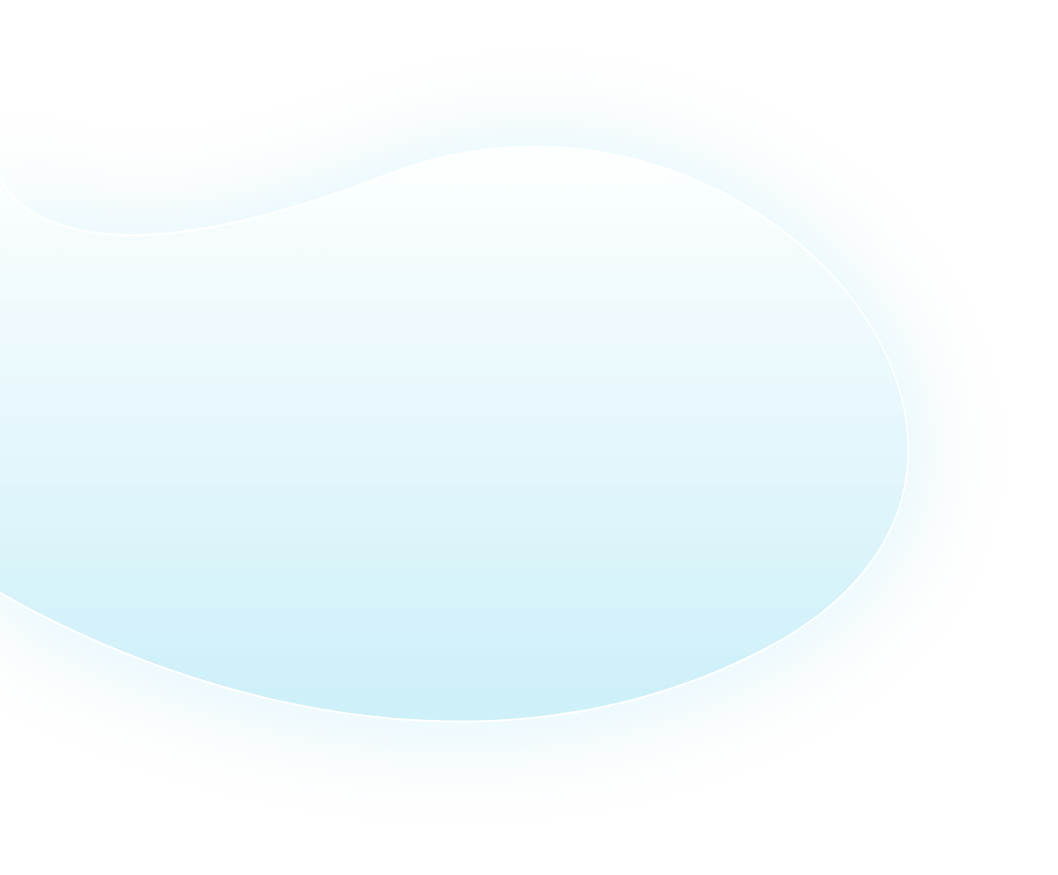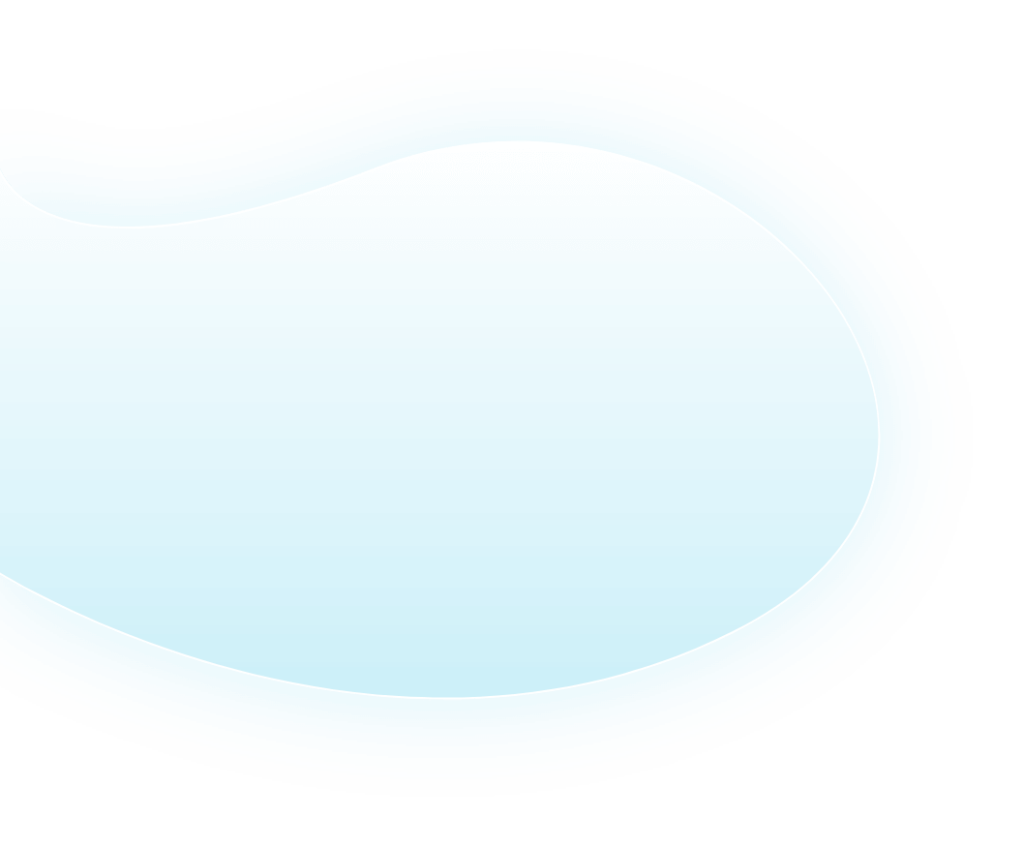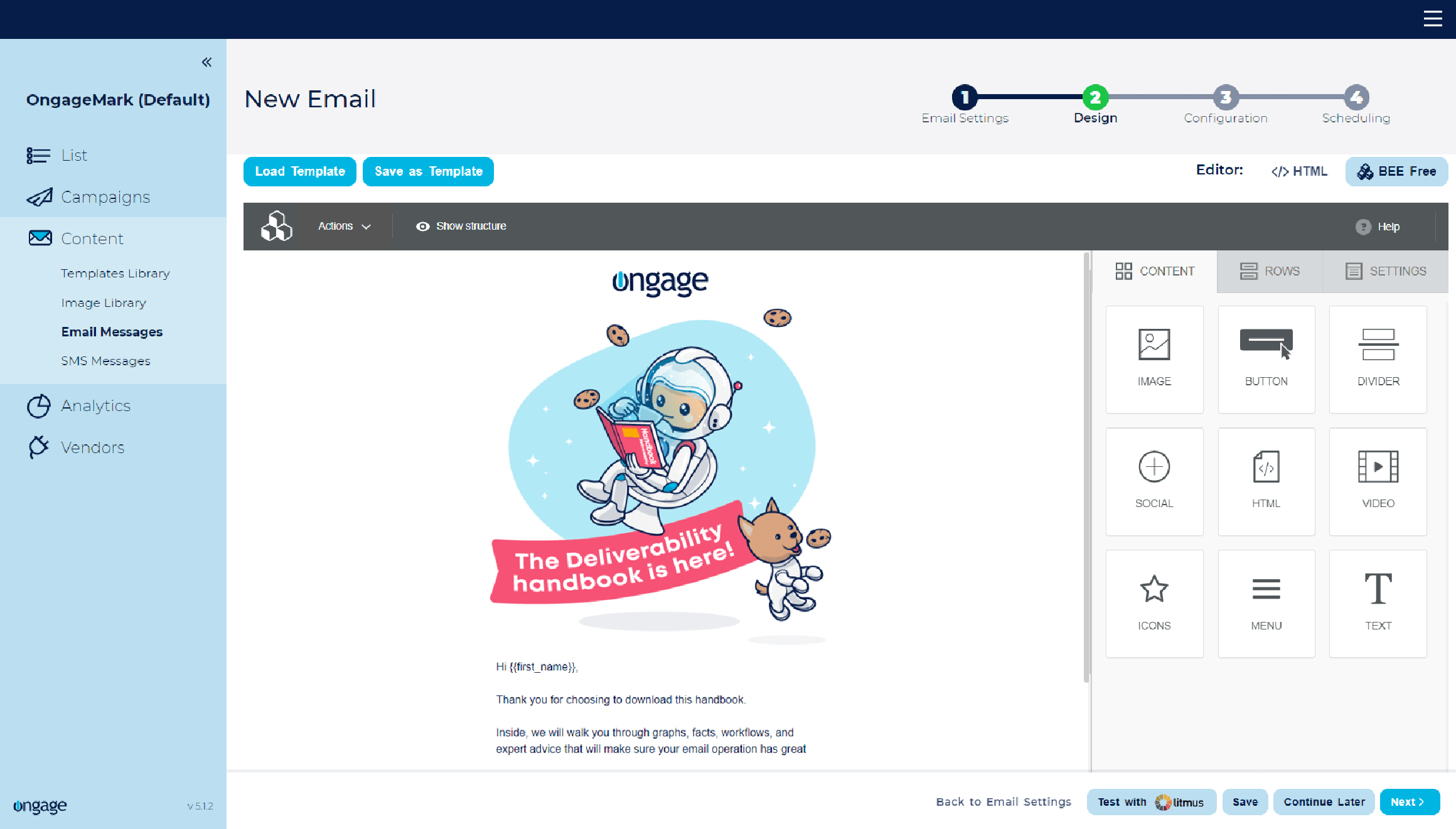 A single dashboard for easy management
Email marketing still has the highest ROI compared to any other marketing channel, with a ratio of $36 for every dollar spent.
Reap the full benefits of email marketing with an email platform that will help you reach your full potential. That's why we worked hard and talked with our clients to create an easy-to-use dashboard that anyone can use and understand.
Every email marketing capability you need is right there at your fingertips, ready to use. A/B testing? Check! Email workflows? Double check! Template editor? We got that, too.
And that's just the start.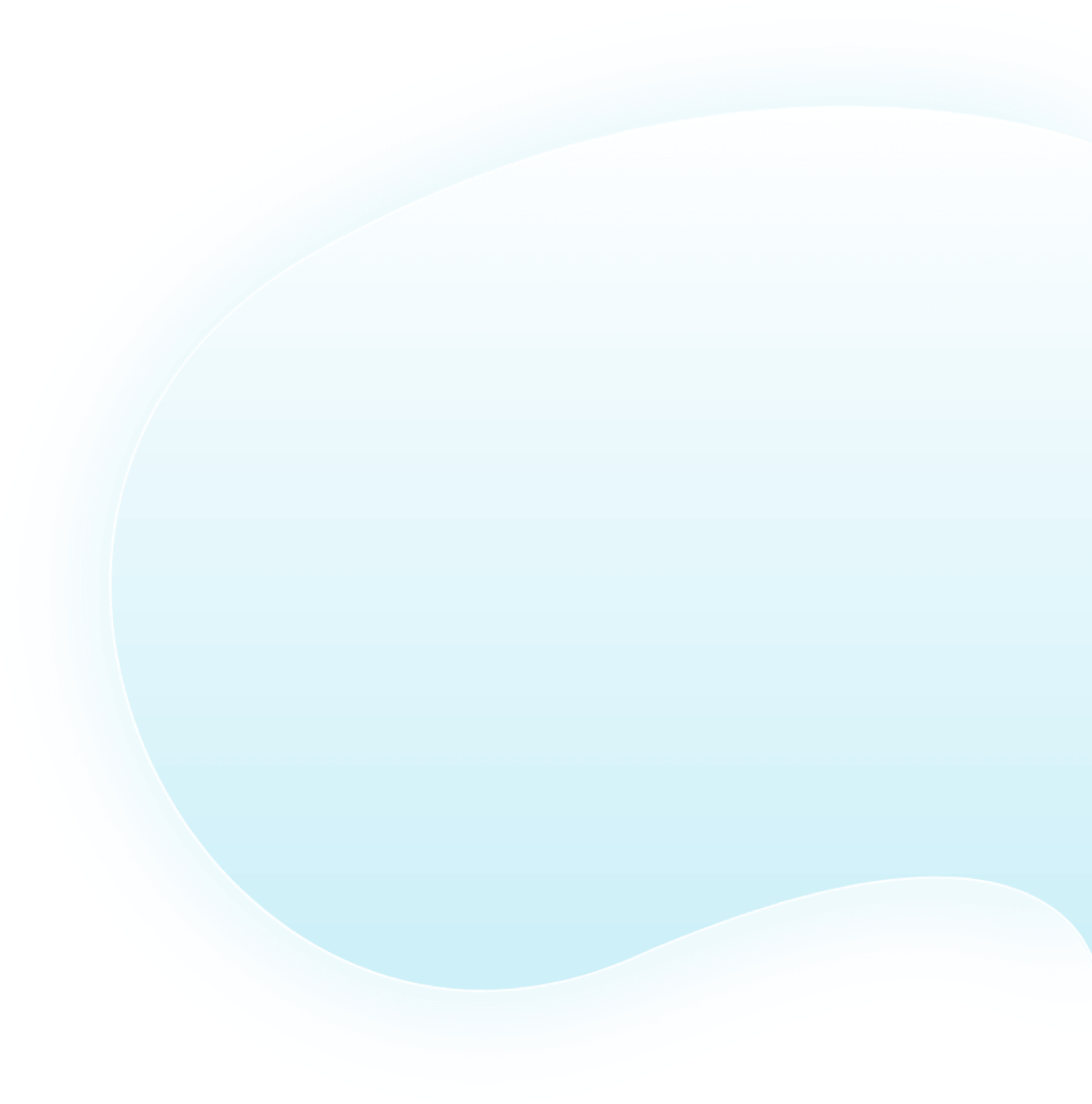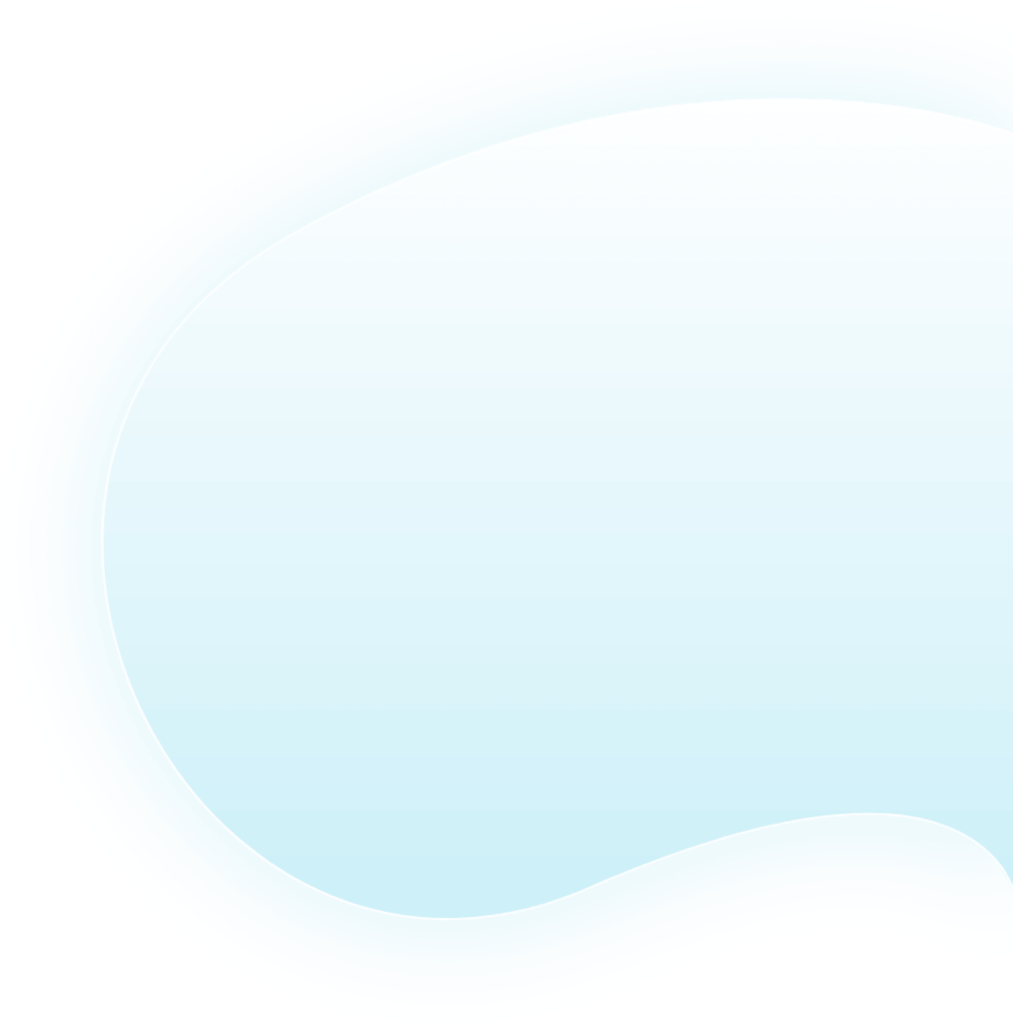 Landing more emails in the inbox
20% of all emails reach the spam folder. That's a fact. While there's no magic solution to avoid the spam and reaching the inbox, Ongage offers you the tools to do that.
From our personalization tools mentioned above to an actionable analytics suite and email automation workflows, Ongage does the heavy lifting to help you maintain email delivery best practices and get more emails in the inbox.
On top of it all, Ongage supports multiple subaccounts, allowing you to easily separate mail streams and send transactional and promotional emails from different IPs, protecting your IP reputation.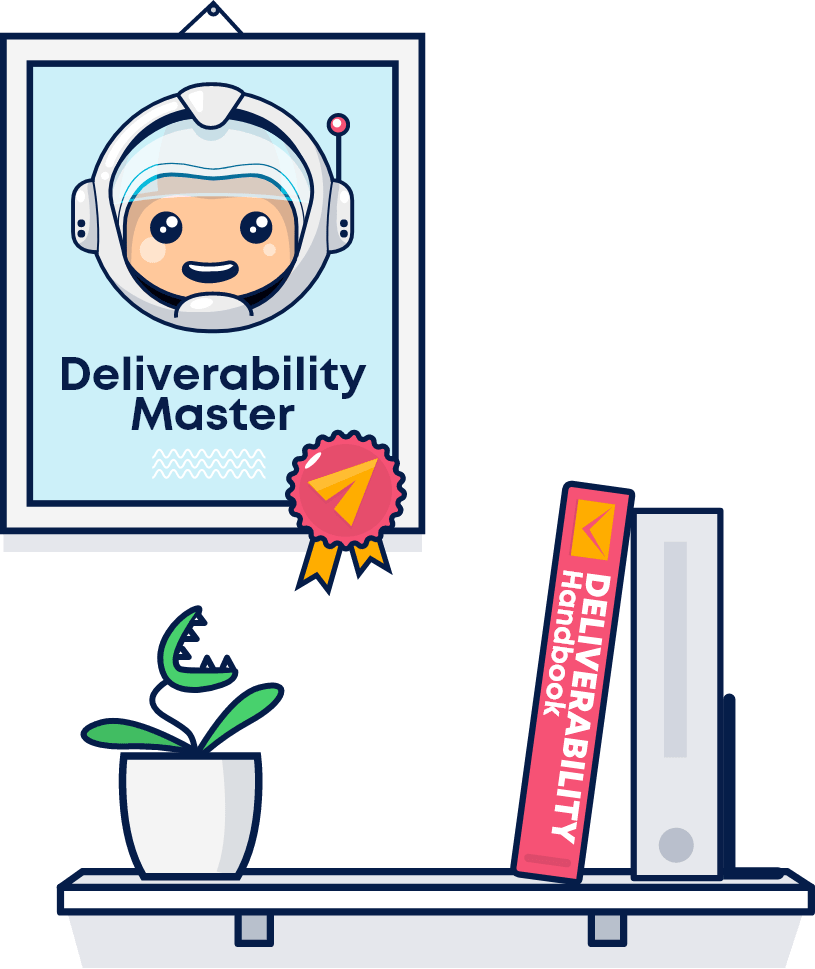 Ongage has so many incredible features that it'd take several pages to discuss (We tried it. A lot of scrolling was involved).
Instead of taking our word for it, give Ongage a go and explore the platform's full potential yourself with our 14-day free trial.