USE ONE EMAIL SOLUTION. BENEFIT FROM ALL
Ongage gives you the freedom to choose any email delivery provider: SMTP Relay, on-premise MTA, or any combination, all managed from one fully-featured dashboard, designed to improve deliverability, efficiency and ROI
The Ongage platform allows email marketers to seamlessly route emails through ESPs, SMTP Relays, and MTAs. You can create segments based on email domain (Internet Service Provider), such as Yahoo, Gmail, Hotmail and AOL, and route emails with a certain domain through a specific delivery provider. For example, if you have discovered from our reports that you get much better Gmail deliverability with SMTP.com, you can send all Gmail domain emails through that provider.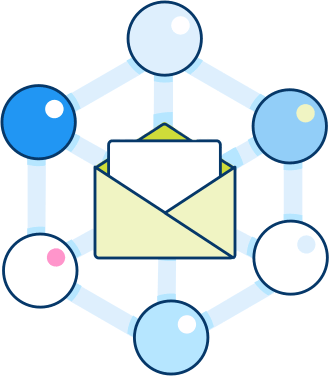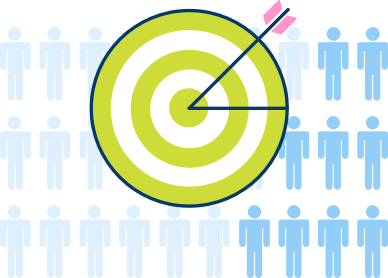 With Ongage you can also easily route your messages by target audience and segment. Create segments based on email activity type, customer activity level and more. For example, send transactional emails with a cost-effective email delivery provider and promotional emails with a specialist one, to significantly cut costs. Or email your most loyal and engaged customers with one provider, and keep separate your activity with less engaged customer segments by using a different provider, ensuring top deliverability for your most important customers.
During your initial setup, you can consult with our email specialist team to decide on the best email delivery provider combination tailored to your specific needs. But achieving the perfect fit doesn't stop there. You can continuously test different routing options and get full visibility on how each provider has performed with our one-of-a-kind Matrix report, comparing benchmarks such as open and click-through rates by email delivery provider, indicating better inbox placement. Once you have the full picture, you can create rules which will automatically route the emails based on the optimal setup you have defined.