Email Deliverability.
The Complete Handbook
On average, 20% of all emails never reach the inbox. When sending emails in the millions, the loss in revenue is astronomical.
In this complete email deliverability handbook, we'll help you navigate this space between emails and audience, providing insights from experts while covering landmines to avoid, and practical solutions in the form of workflows and methodologies.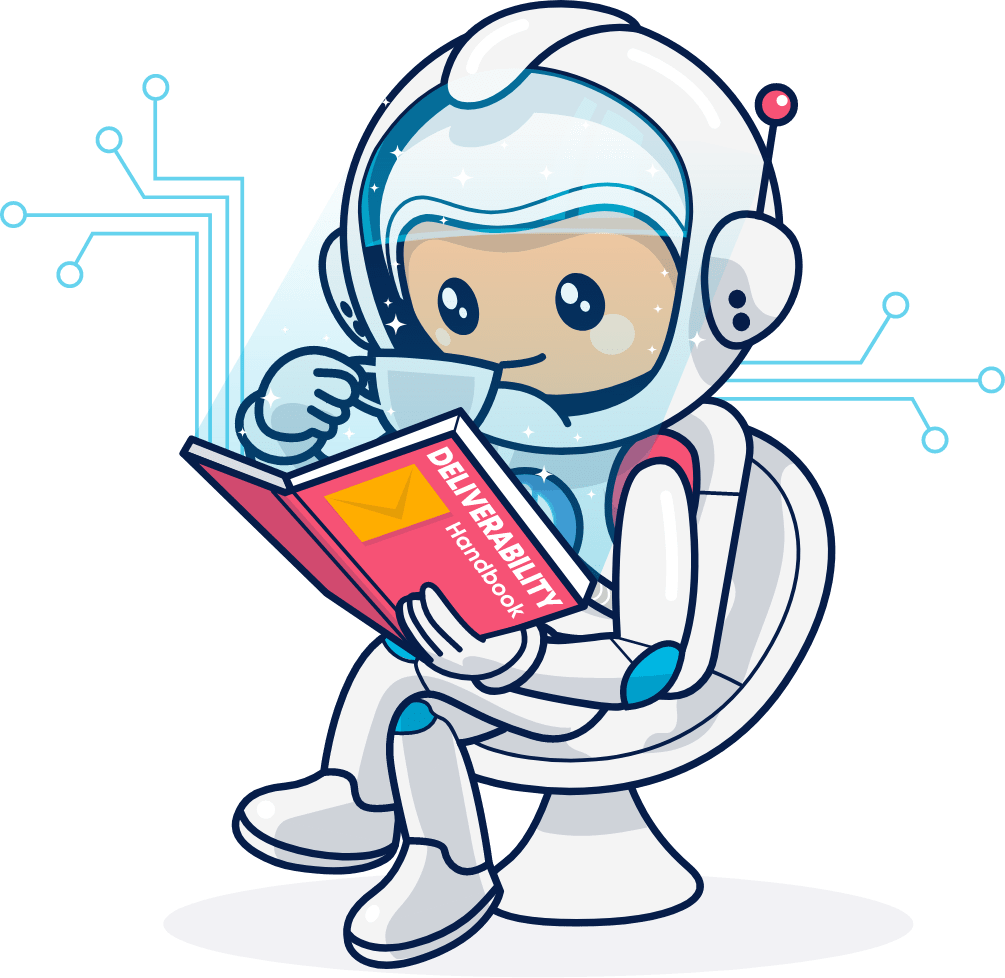 Expand your knowledge of the email universe
We start by covering the basics of deliverability and form a solid foundation that will serve you as you progress.
And that's just the start.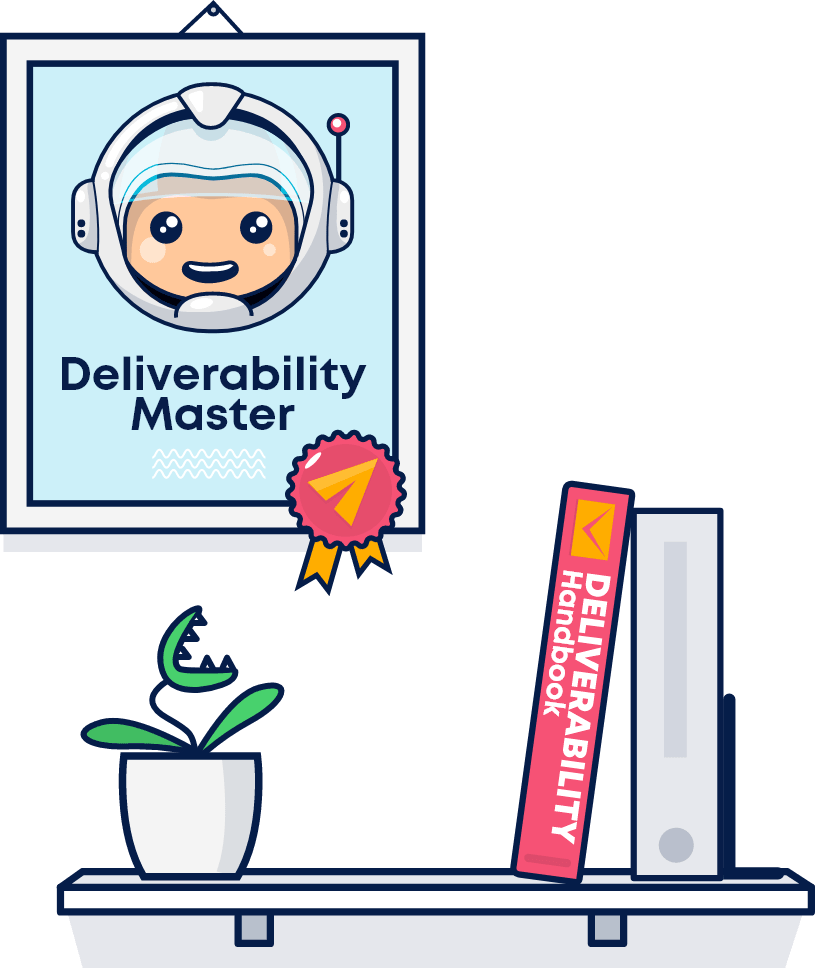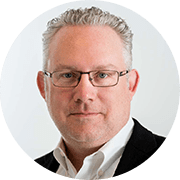 "Ongage does it again with a comprehensive look at deliverability and how email gets from your platform to the inbox. This is a great read for beginners and those pros that need a go-to resource! I'm definitely keeping this one handy!"
Co-Founder of Origin Email Agency
and veteran email expert
Take a sneak peek into one of the workflows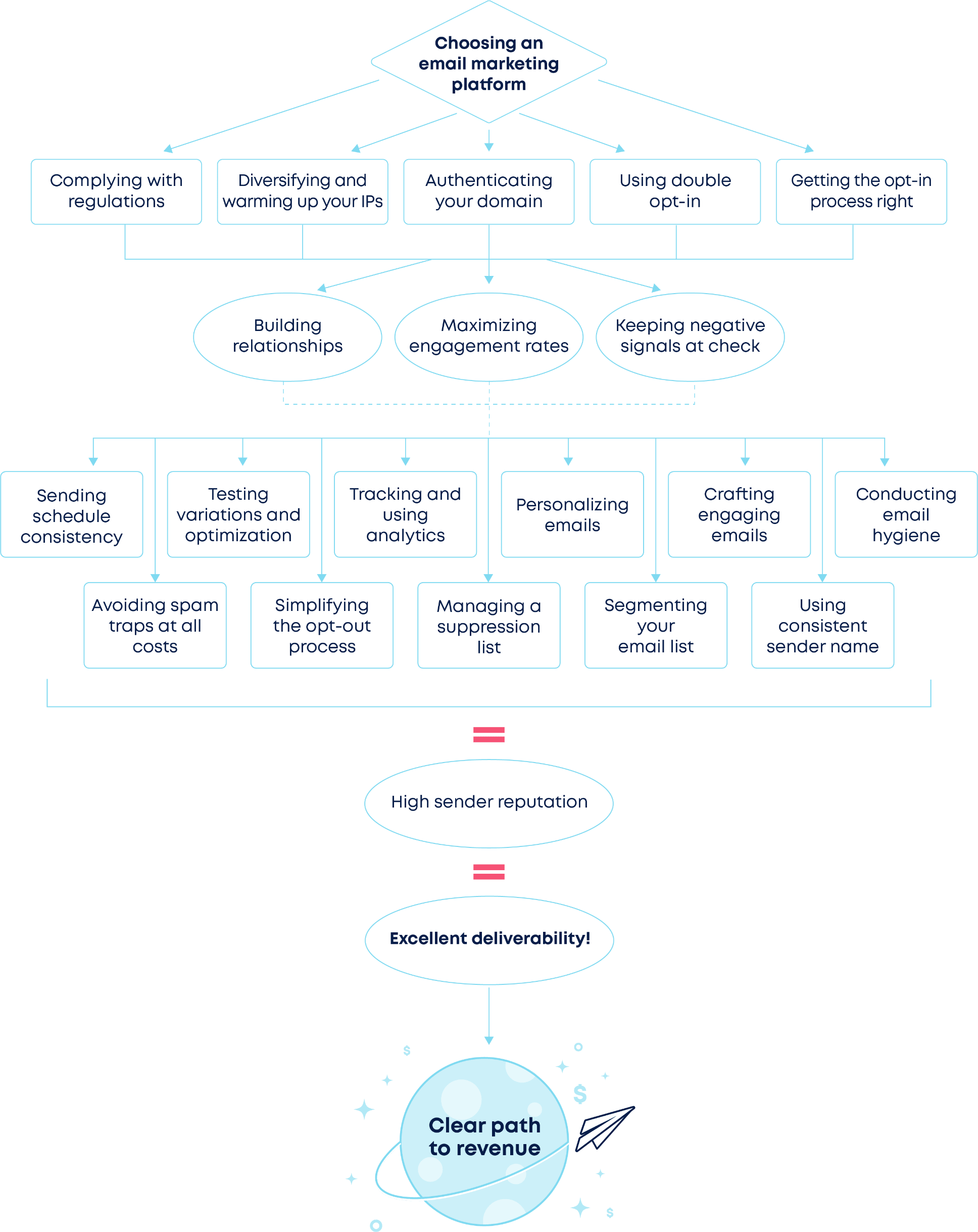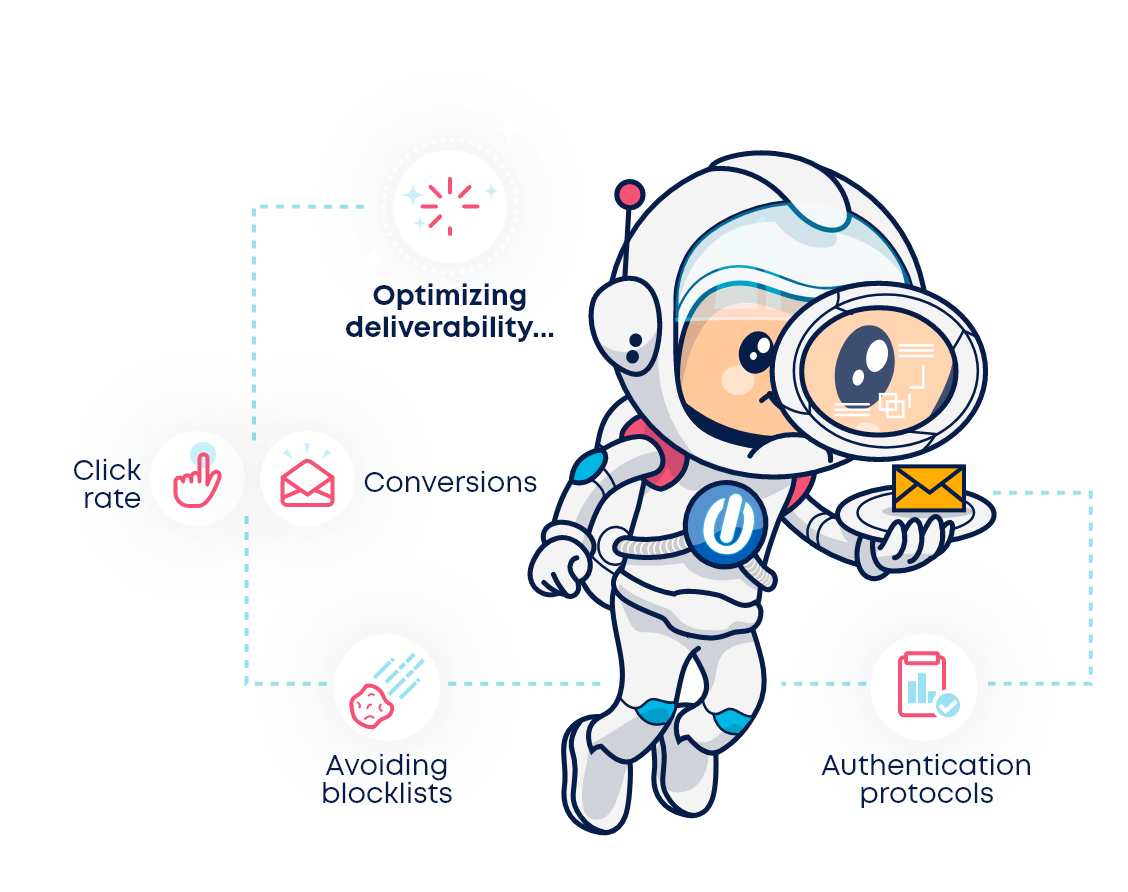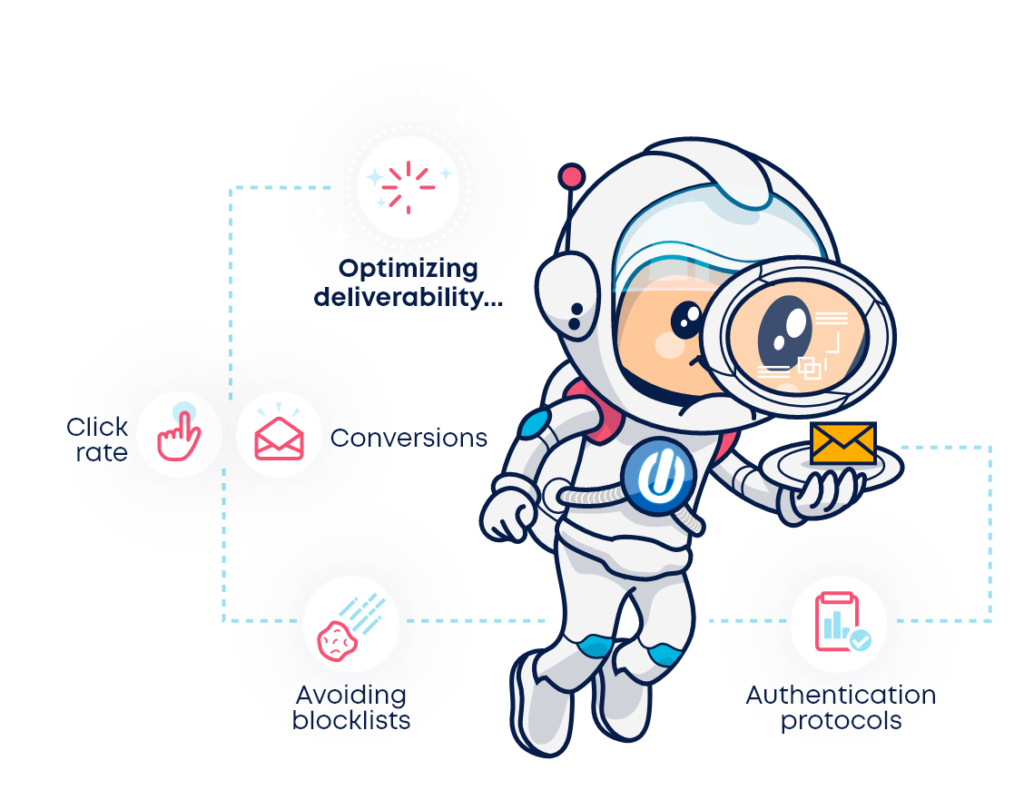 Influence email deliverability rate trajectories
We demystify the mystery surrounding deliverability and pinpoint the exact components influencing it. This includes: Follow workflows and avoid unnecessary collisions
Avoid the spam folder and reach the inbox with specific step-by-step guidelines.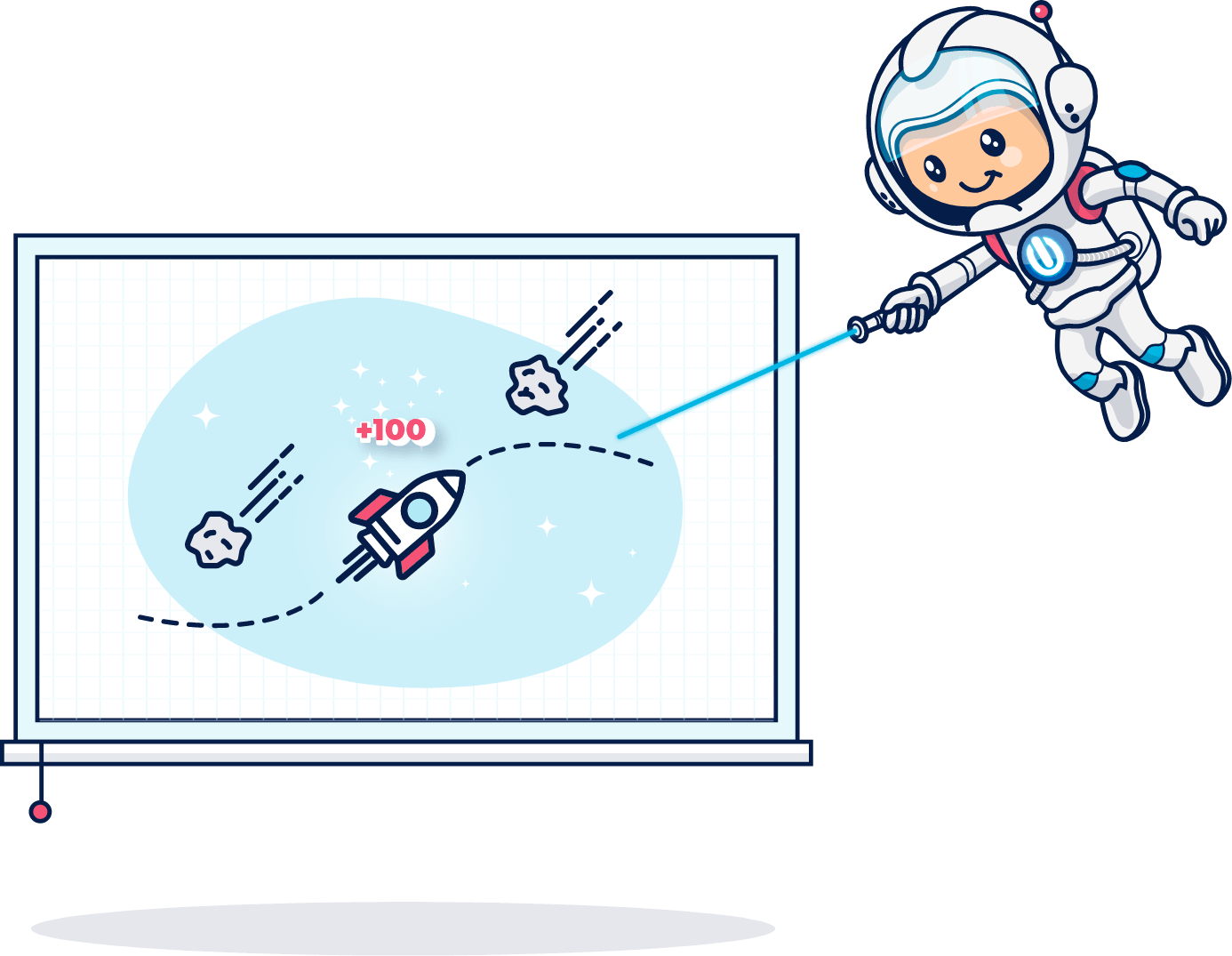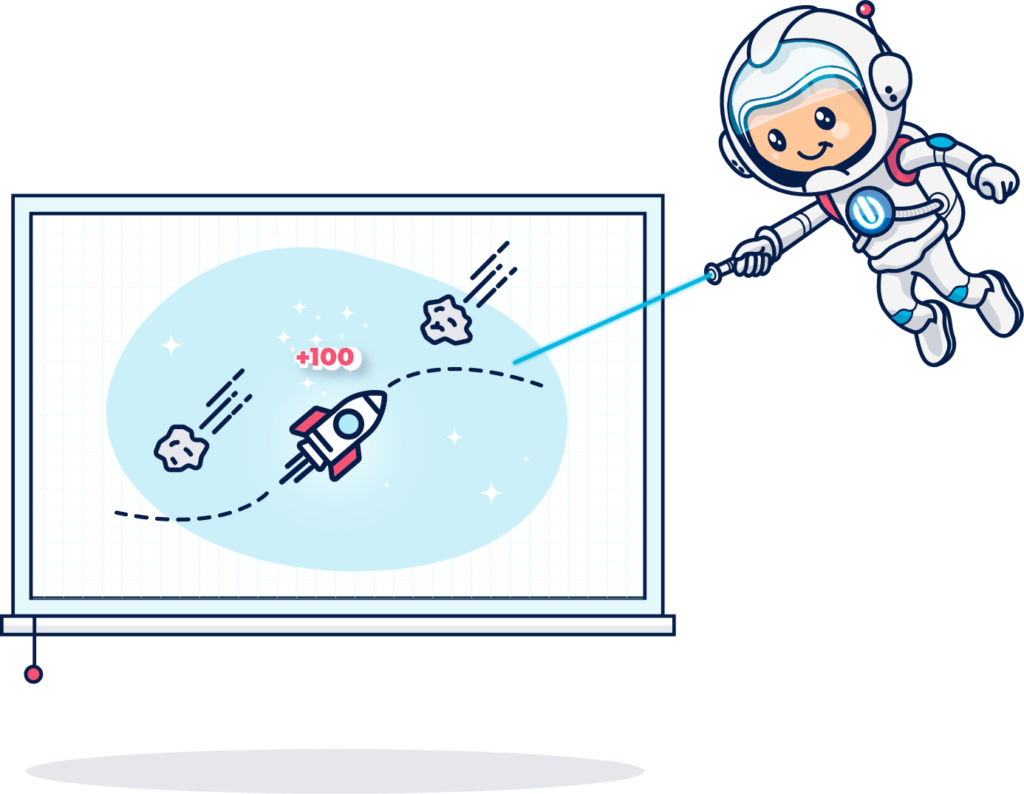 How important is email deliverability?
Just ask the experts "Email is the best business communication channel. It is fast and efficient, if done properly.
Ongage put together a great handbook to guide anyone who is interested to learn more about the email and email deliverability.
And most importantly – how to make your email land in the inbox."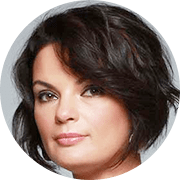 TALI HASANOV
Industry-leader and
results-driven digital marketer

"Brands turn over their email marketing teams on a regular basis, so the smart ones will keep this book handy and make it required reading on Day 1 for new members of the email marketing team. However, this book isn't just for beginners; even seasoned email marketers will find it full of great tips and insights. There are universal truths about inbox placement–and they're all here in this book!"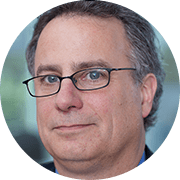 CHRIS MARRIOTT
President & Founder
of Email Connect
Get it now.
This is 100% FREE!
Fill out your details below to read the handbook and experience a liftoff in your email deliverability rates!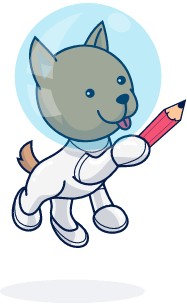 We will always keep your personal information safe.
We ask for your information in exchange for a valuable resource in order to (a) improve your browsing experience by personalizing the Ongage site to your needs; (b) send information to you that we think may be of interest to you by email or other means; (c) send you marketing communications that we think may be of value to you. You can read more about our privacy policy here.
Yes, for real!
We want to share this knowledge freely, and we hope you'll find it useful. Keep us in mind next time you have a question about email marketing!