For Email Marketers there are multiple benefits to using multiple email sending vendors – not least when you're sending to high volumes – all connected to increasing your ROI. Here's how: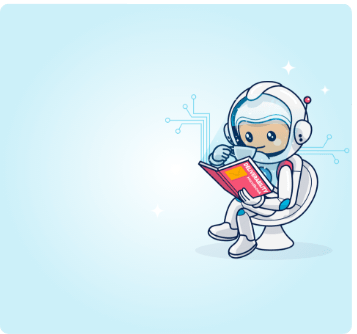 The complete
deliverability
handbook
Read the most significant, most organized volume of information written about email deliverability.
The impact of multi-vendors on your ROI
1. Creating a more efficient email marketing operation
Using multiple delivery vendors enables you access to different systems for different purposes, creating a more efficient email marketing operation and streamlining your communications and your team. This has a direct link to the return you'll see for your efforts,, as increased team efficiency makes for a leaner, more agile email marketing operation overall.
Because there is no single vendor that does everything you require it to do, you can benefit from the strengths of the multiple systems you have in place without becoming dependent on just one. For example, different vendors provide different delivery rates to different ISPs, which means you can use this to your advantage and tip the balance of which vendors you use depending upon your campaign or audience. This ability to lean on different tools at different times only adds to the efficiency within your team, meaning you can respond to changes in the market and make last minute requirements, for maximum success.
As discussed in our Set-up for success: creating a more efficient email marketing operation guide, separating your email systems across multiple vendors, such as via back-end and front-end systems, will provide for more effective management and a reduction in costs. An inefficient email marketing operation can cost your business a lot in revenue, and one key area of setting your email function up for success is to provide your teams with the tools they need to succeed. To read more on increasing efficiency, read our guide.
2. Better-performing budgets and increased cost-efficiency
You can balance your costs of email marketing more effectively by using different ESPs or SMTPs for different segments or purposes, like email types.
One example would be in sending email communications to your most-engaged audience members via the likes of Amazon, which is one of the more cost-effective platforms. This would help to save costs for groups of high-openers or for a large volume. Then, you can send email communications to you lesser-engaged recipients via an alternative vendor system which is less-strict around engagement factors, or cheaper to operate, therefore more cost-effective. and is therefore more cost-effective.
This approach means you can balance the sending costs of your various systems per segment or email type (like transactional emails sending via a cheaper system) in order to spread your costs and balance your budgets.
3. More enhanced insights and optimization
Multiple vendors essentially means more systems to send through, which means access to more reporting and insights tools. Powering-up your email operation with the backing of more than just one reporting database allows for much more powerful insights and optimizations, so you can tweak your campaigns based on your findings to maximize your success rates. Benefit from better data sets across a wider variety of stats which you can compare across systems for accurate statistics, enabling your decision making to be more informed overall.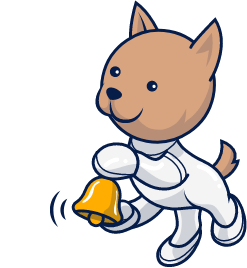 Stay on top of everything that matters in email marketing
Stay on top of everything that matters in email marketing
In summary
Using multiple email service providers can provide numerous benefits to Email Marketers in helping to increase your ROI, especially so for high volume mailers
When adopting a multiple vendor approach within your email marketing operation, it's imperative to your success that you find the optimum balance at which to operate. This refers to the segments you send to within each system you're operating, and the stats and measurements you use from each vendor system to inform you wider strategy.
For more insights on high volume mailing, check out our complete guide