We help marketers create a consolidated and effective email marketing operation that is best suited to their needs.
Our goal is a constant one: to make it simpler, quicker and cheaper for marketers to inbox great emails.
Ongage was founded in 2011 by a team of entrepreneurial professionals with a passion for email marketing in particular, and digital marketing in general. Their mission was to better email marketing. A component-based platform was born, powered by a feature-rich dashboard that hosts advanced segmentation tools and a full suite of analytics, ultimately helping marketers drive measurable growth and increase deliverability.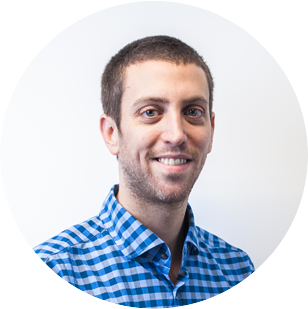 Assaf Ben Asher
CEO & Co-Founder
Assaf Ben Asher is the CEO and Co-Founder of Ongage. In 2011 Assaf co-founded Cyhawk Ventures, a pre-seed and seed fund that invests in disruptive technologies in digital marketing and advertising. Today, Assaf's passion for transforming the digital space through innovation is what drives Ongage forward. A strategic mastermind and technologist at heart, Assaf (and his four-legged sidekick Rodrigo) is on a continual quest to improve the lives of marketers.
Ofer Shani
President & General Manager / Co-Founder
Ofer Shani is the President and General Manager of Ongage. Ofer's years of experience spearheading large development groups at companies such as Telemesser, 888 and JobInfo, are being put to good use at Ongage and ensure that new innovations are executed flawlessly. Ofer has a BA in Computer Science and M.A in Business Management from the Hebrew University of Jerusalem. When not in the office, Ofer enjoys photography and spending time with his 5 adorable kids.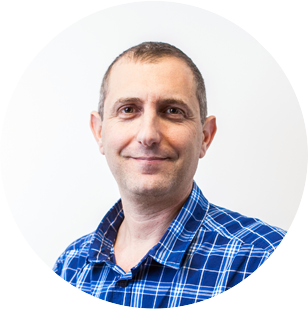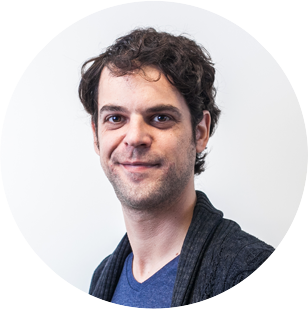 Ofer Sapir
CTO
Ofer Sapir is the CTO of Ongage. Ofer is a software developer with over 15 years of experience, including 10 years in web and database information systems. Ofer continually strives to integrate new innovations in the already cutting-edge platform. Prior to joining Ongage, Ofer was responsible for multiple technological projects at Cyhawk Ventures. Ofer holds a B.A in Psychology from the University of Bar Ilan. In addition to all things technology related, Ofer enjoys spending time outdoors, exploring the local culinary scene and challenging coworkers to pool games.
Michal Braun
CFO
Michal Braun is the CFO of Ongage. Michal is responsible for overseeing all financial aspects of the company. Michal has extensive experience in media startups and VCs and is an expert in budget optimization, funding solution and streamlining processes and performance in businesses. Michal holds a BSc & MBA from the Hebrew University of Jerusalem. When not making sure the financial operation of Ongage is running smoothly, Michal spends time with her family, baking and growing vegetables in her garden.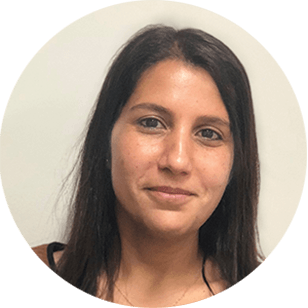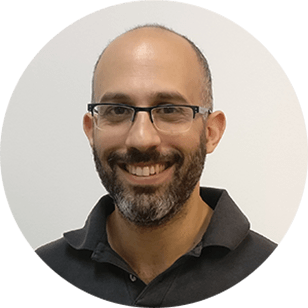 Nitzan Aviram
VP R&D
Nitzan is the VP of Research and Development (R&D) at Ongage. Nitzan is responsible for leading all R&D projects. Prior to joining Ongage, Nitzan was leading the technology of few startups, and prior to that he served as R&D manager in Natural Intelligence, a leading Ad Tech company. Nitzan has a Computer Software Engineering degree from Ben Gurion University, and a deep-rooted passion for any web technology and software architecture.
Melissa Pekel
VP Marketing
Melissa brings years of company building, startup launching, SaaS to positive ARR, and email marketing experience. In Ongage, she is leading the marketing team while planning and launching the strategic implementation of the operation. Melissa firmly believes that brand awareness and adoption happens by answering burning needs and education. She's been developing the Ongage brand to reflect the company's DNA and values, taking it along the way to the stars.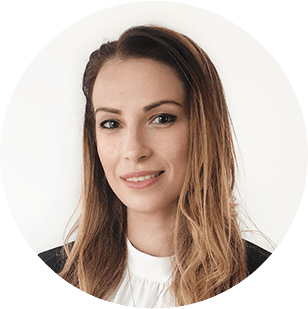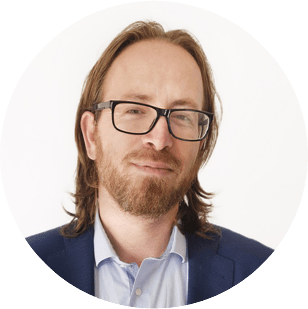 Haim Pekel
VP Growth
Haim's specialties took companies from launch to profitability through fitting their product to the right market, channel, and model, followed by centering on scaling it. In Ongage, he focuses on developing creative solutions for email marketing challenges. He believes that growth develops as a story, and like with all stories, the heroes need an exciting journey and to wield the right tools to conquer the trials they face.
Tal Sterlin Halperin
VP Human Resources
Tal is VP Human Resources at Ongage. She brings with her more than 15 years of experience in a range of human resource positions in various business and social organizations. Tal focuses on organizational development processes, working hand in hand both with managers and employees. She earned her MA in Organizational Sociology at Haifa University and has certificates in Group Facilitation and Career Development from Tel Aviv University. Tal loves to volunteer and helps her community by sharing her personal development experience and expertise.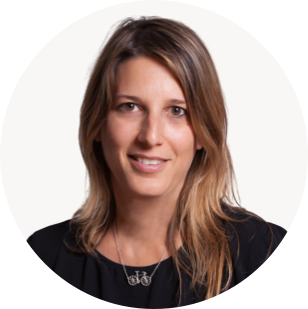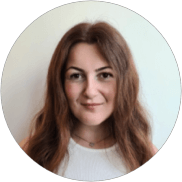 Sales Development Manager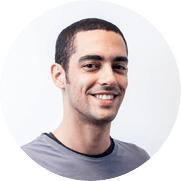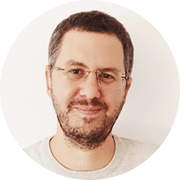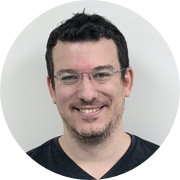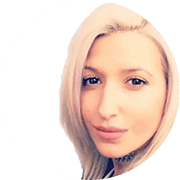 HR & Administrative Manager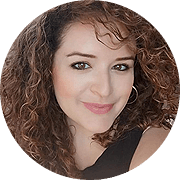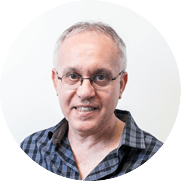 Sr. Product/UX Manager & Head of Product Consulting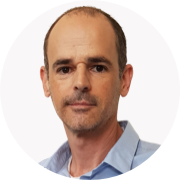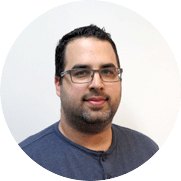 Customer Support Team Leader