 Onboarding
Future Partners, Right Now
Reach new clients, increase existing revenue streams, and win a partner you can count on for the years to come.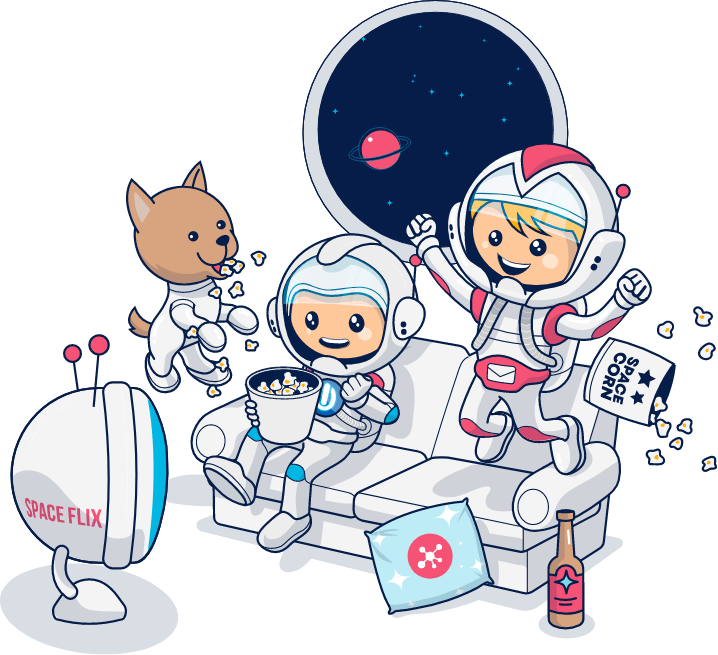 Tech, channel
& co-marketing Partner with
Ongage for impact
Customers use Ongage to run email marketing operations smoother and at scale.
In Ongage, they find everything they need under one email marketing platform, which allows them to develop their operation without concern. High referral LTV is one of the reasons partners love Ongage.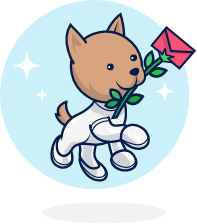 Our partners include an exclusive group of platforms, agencies, websites, consultants, and influencers working together for mutually beneficial rewards.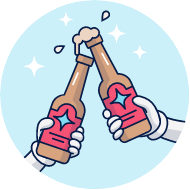 Working together is a win-win. We'll combine forces on marketing activities that increase exposure, build up reputation, and make a difference on bottom lines.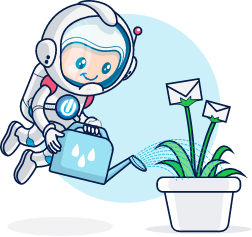 Cooperate with us and create a revenue stream via referred Ongage customers or commissions rewarded for every customer you refer to us. Our partners include SMTP relay providers, ESPs, email technology companies, marketing agencies, consultants, thought leaders and many more.
There's another seat, and it's waiting for you.