Spend hours of email marketing fun with your loved ones
With engaging brain teasers, colorful illustrations, and playful games, this kids' activity book guarantees a few hours of activity for children and lots of productivity for you.
Share email marketing with those you love, and don't be surprised if they invite you to their newsletter!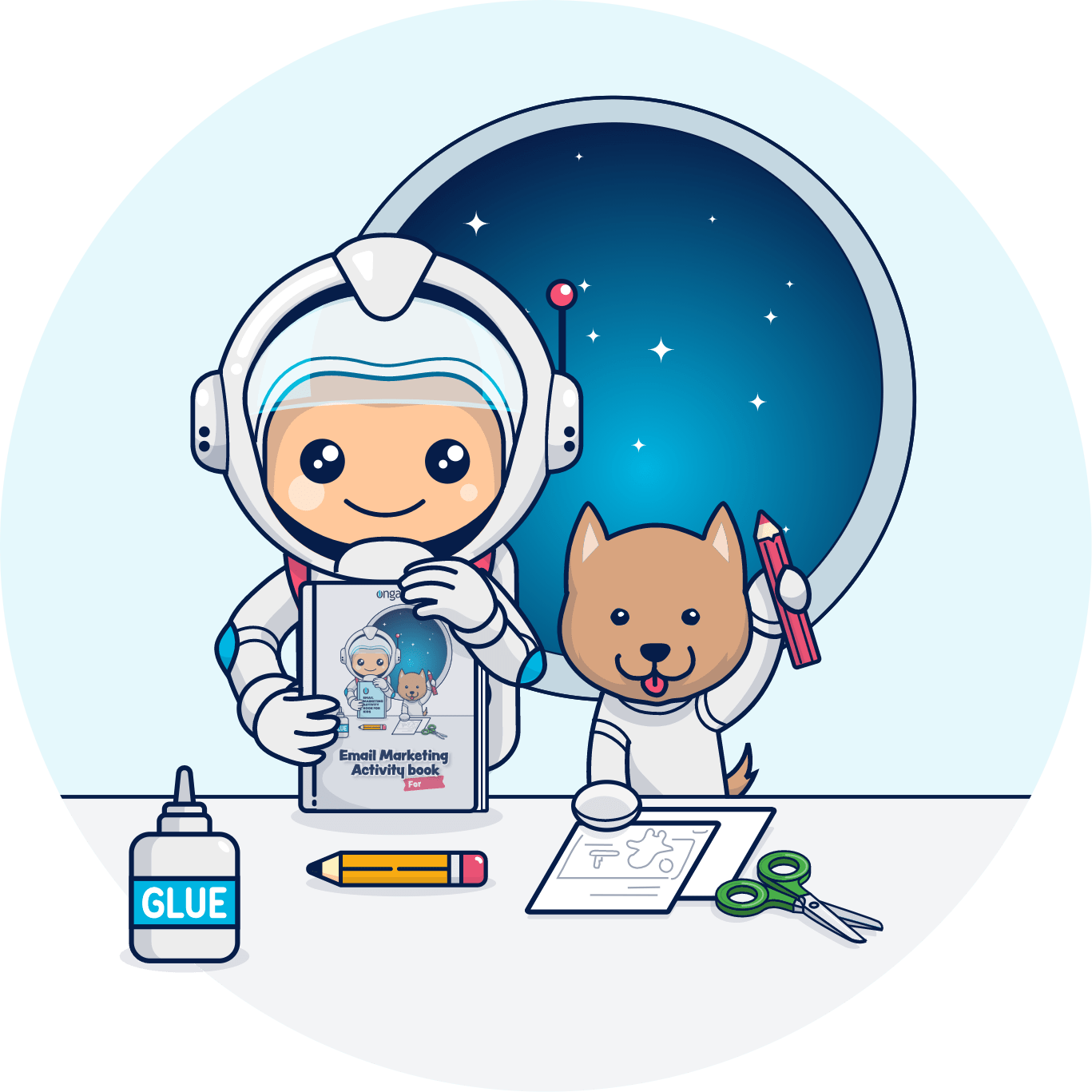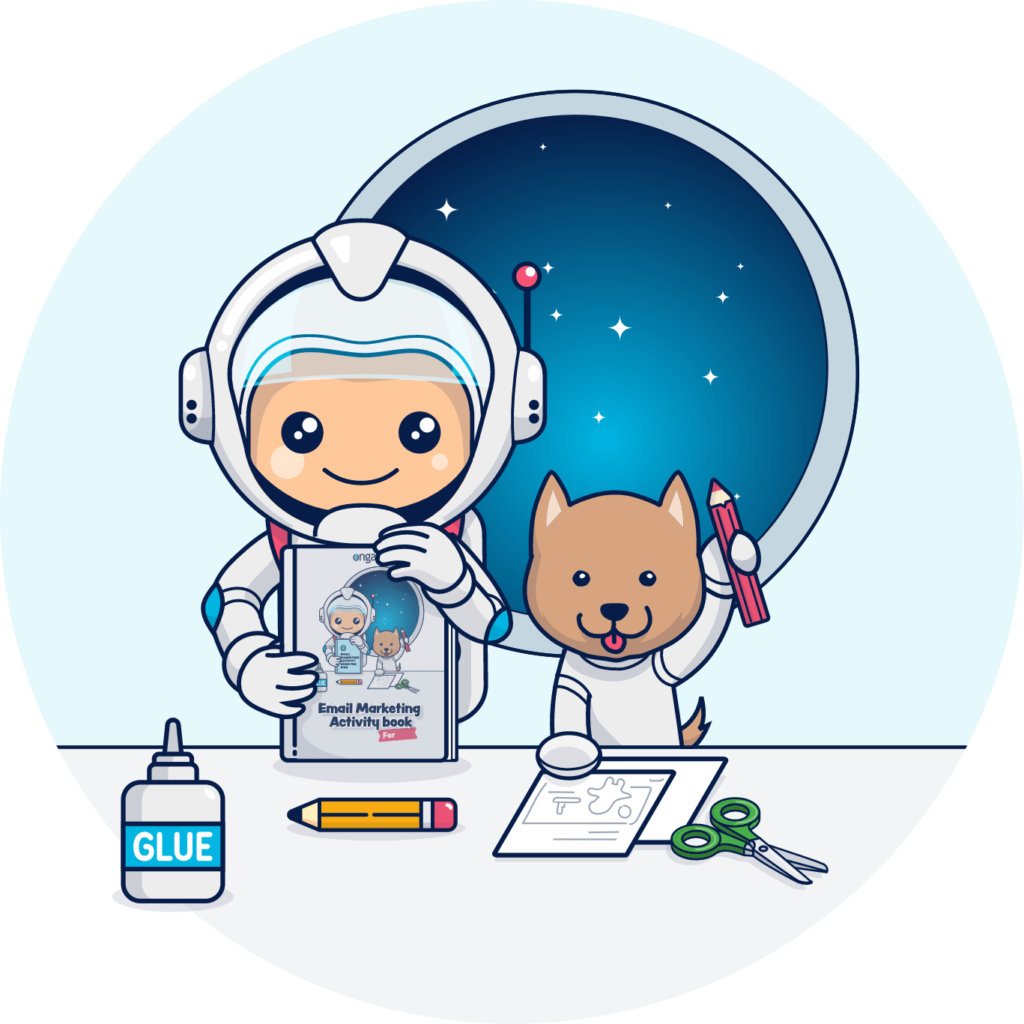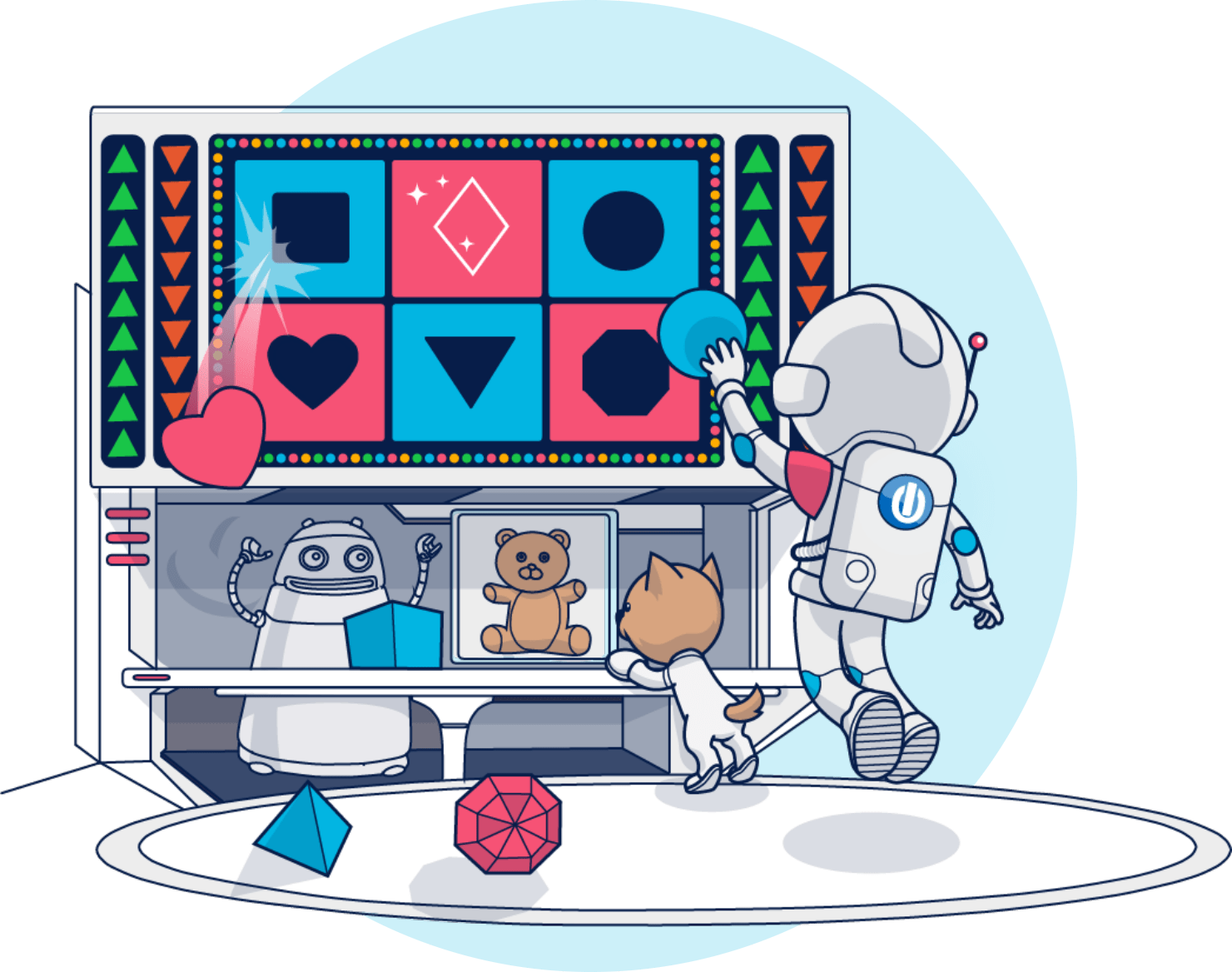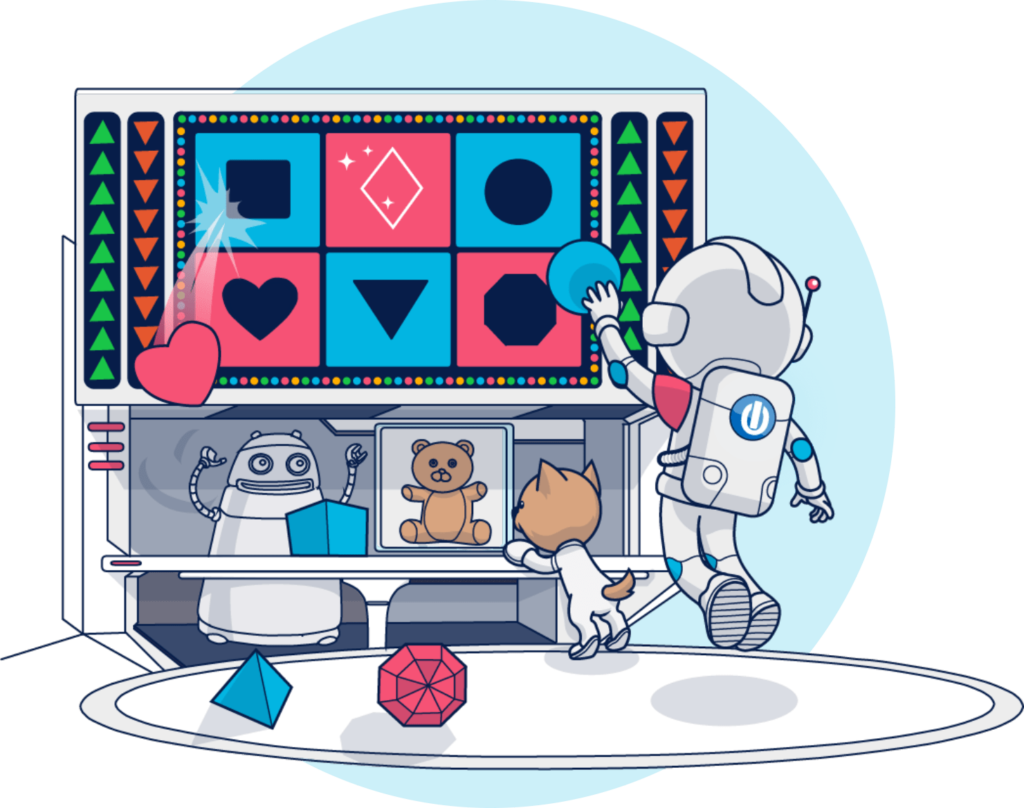 Featuring engaging email marketing shenanigans that include:
Get at least three hours of productivity*
*As reviewed with Ongage kids 🙂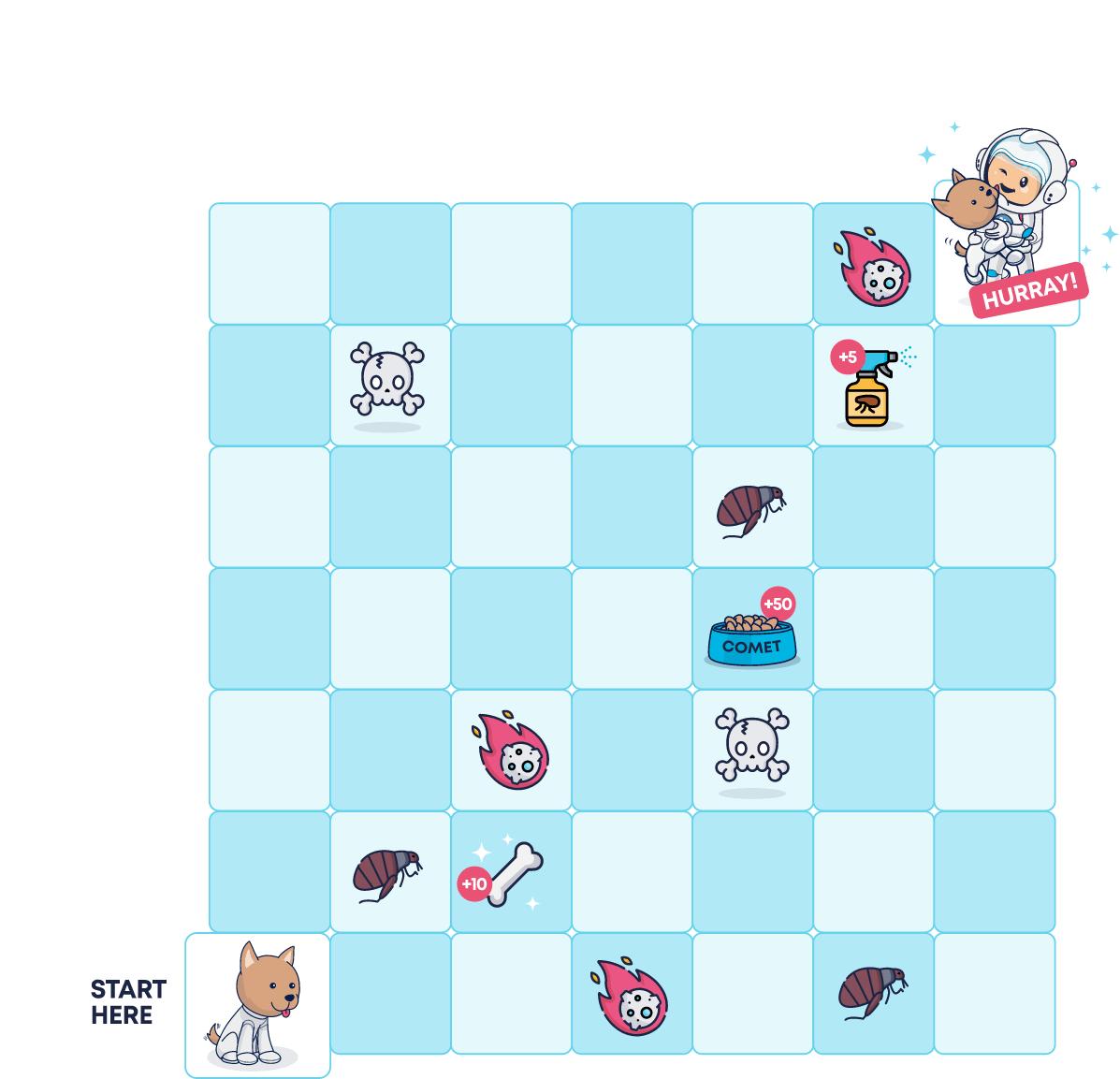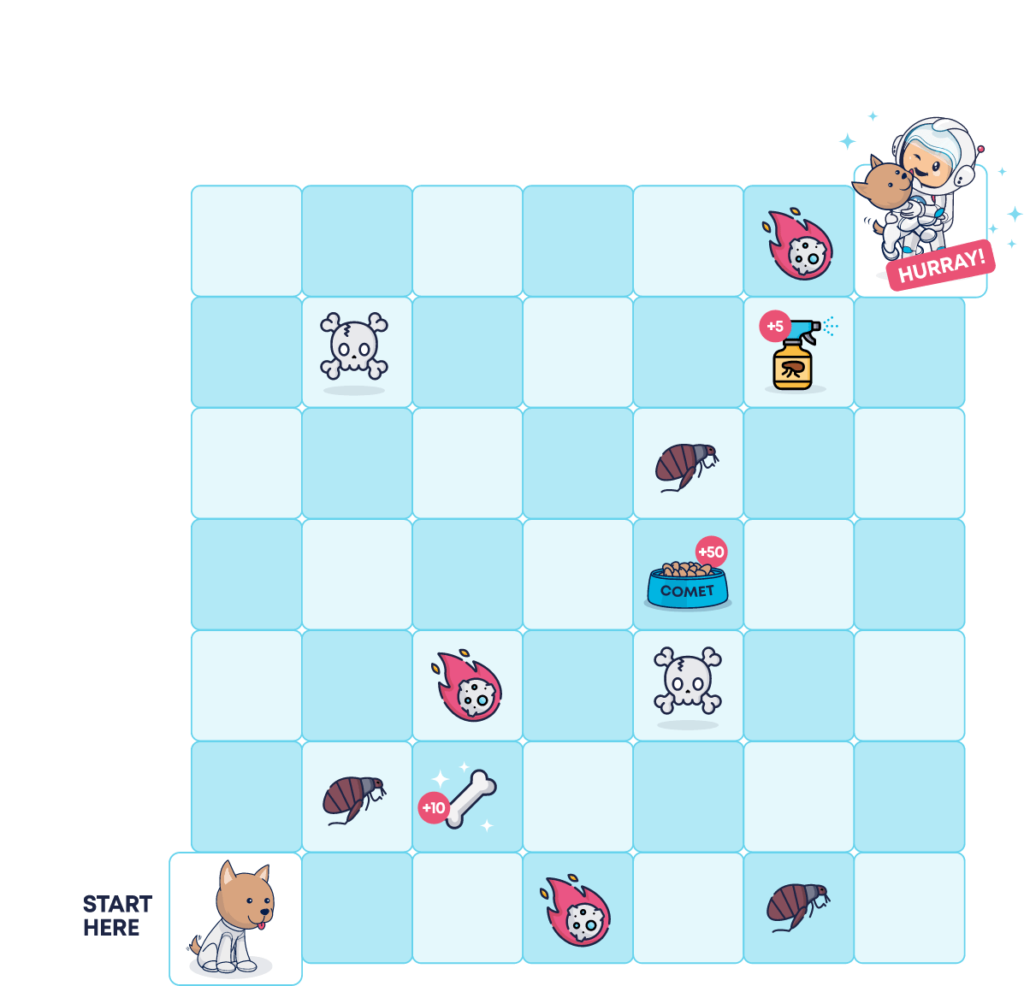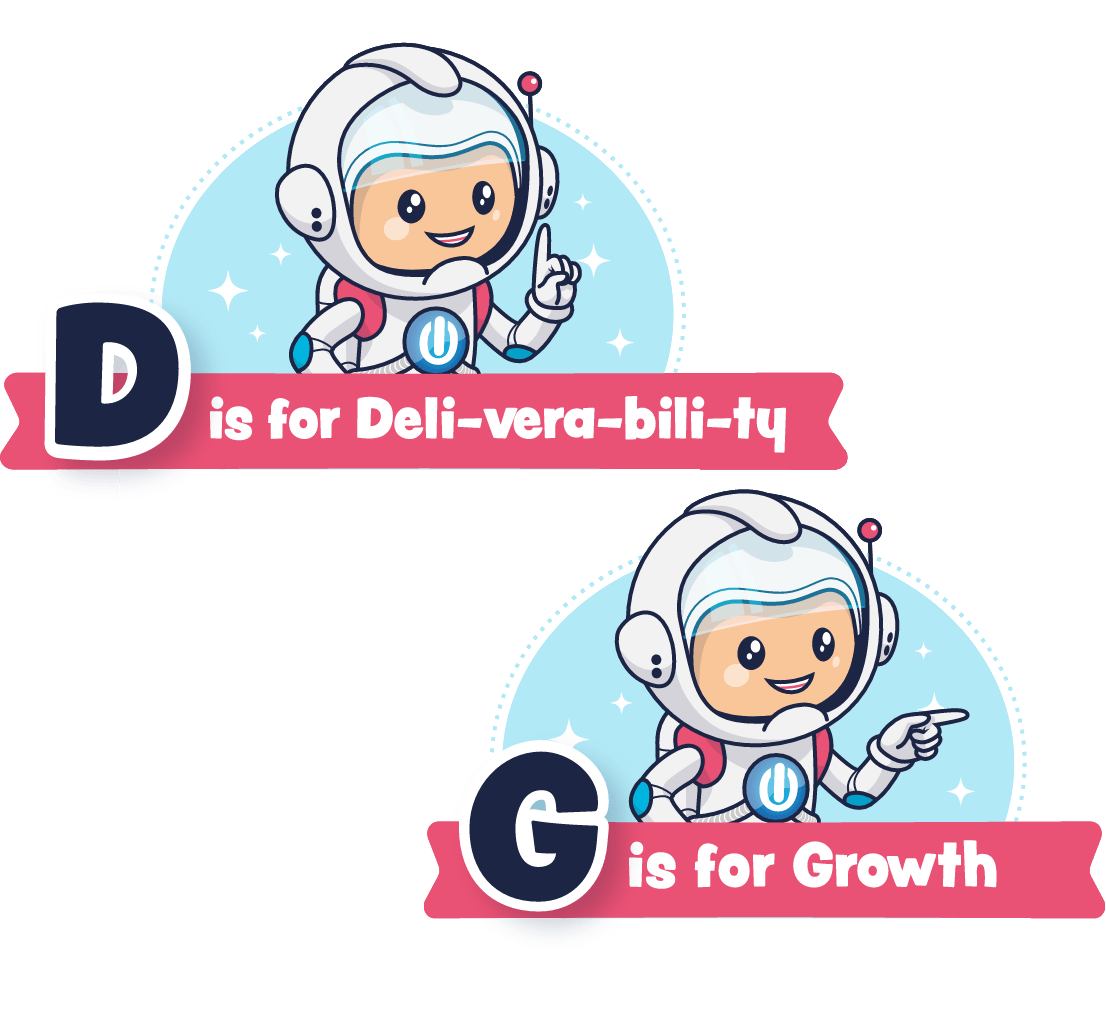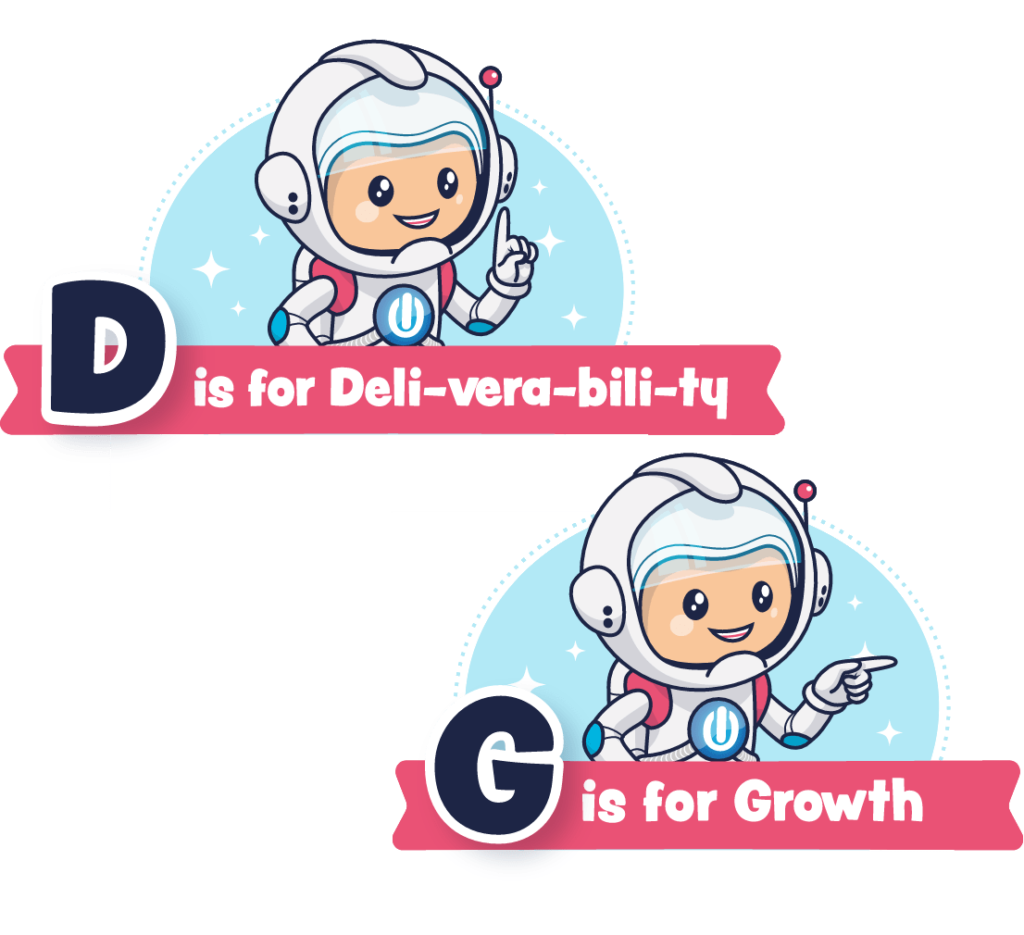 Learn the sign language alphabet
On top of all the fun activities and brain teasers, once your kids will finish this book, they'll know how to sign language your name.
Our kids' activity book is 100% free because you and your loved ones deserve to have this.
Click the button below and get teleported into a new and colorful world.
And if you liked what we've done, spread it around!
Ongage is an email marketing platform designed for marketers who want to form personal connections with their customers. Ongage makes this a breeze thanks to its full suite of easy-to-use personalization, analytics, and email creation tools. Click here to learn more about how Ongage can lift your KPIs.


Just hit the buttons below!
We're thrilled about this project. Share with others what you found here and help us spread the joy.