Consumers today are overwhelmed with advertisements and promotions in their inbox. Because of this, email marketers need to work harder to make their campaign stand out and to engage consumers with their brand.
One of the best ways to do that is by making emails personalized.
By personalizing emails and providing recipients with content that meets their unique needs, likes and dislikes, companies are increasing the chances of clicks and conversions as well as strengthening brand loyalty.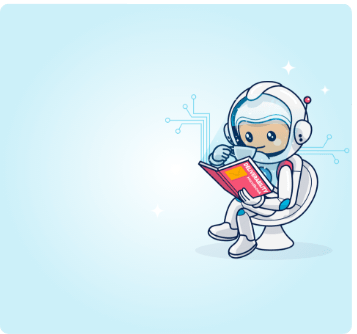 The complete
deliverability
handbook
Read the most significant, most organized volume of information written about email deliverability.
Why Personalization Matters
Think that personalization is nice to have but not a necessity? Think again.
Email marketers want to drive engagement, and the first step to do that is by getting recipients to open your email (of course if they don't even receive the email, then you might have a deliverability issue). Using basic personalization just on the subject line can increase open rates by 26%.
Beyond having a positive impact on open rates, personalization also affects engagement and revenue generation capabilities. In fact, 44% of consumers report being more likely to repeat a purchase after having a personalized shopping experience, and 40% report purchasing more expensive items due to personalization.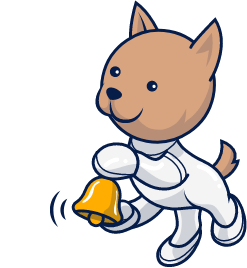 Stay on top of everything that matters in email marketing
Stay on top of everything that matters in email marketing
Improve Data Collection
The most basic way to personalize email is by using the information consumers give you when signing up for your newsletter. Just adding basic information like first name and last name can already have a positive impact on open rates and engagement.
To improve personalization just at the sign-up point, be sure to capture additional details that can be used to personalize campaigns. That being said, try to find a fine balance in the number of fields users have to fill. After all, you don't want them to give up on filling up the form altogether.
The Email Marketing Activity Book for Kids
Enjoy engaging brain teasers, colorful illustrations, and playful games with your loved ones.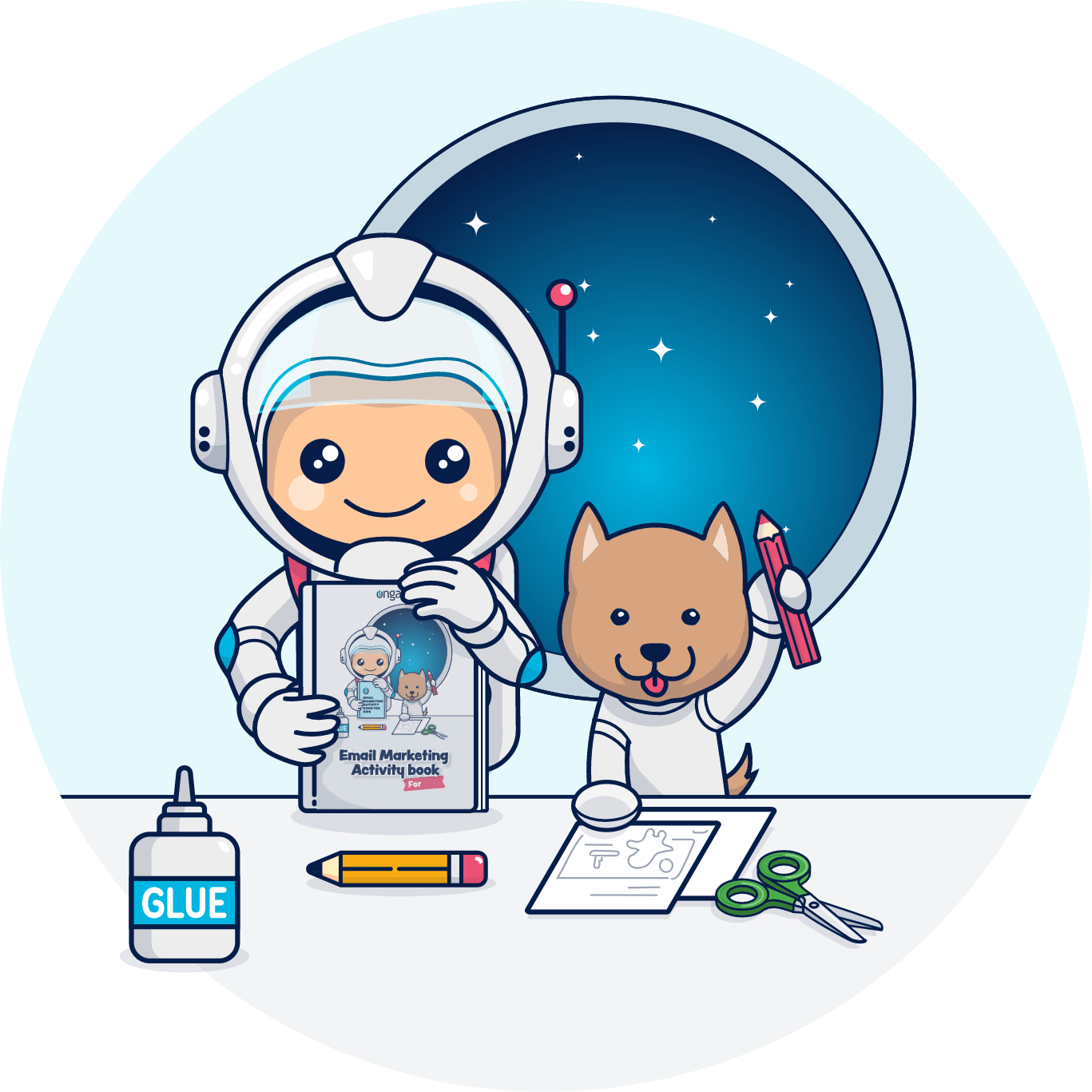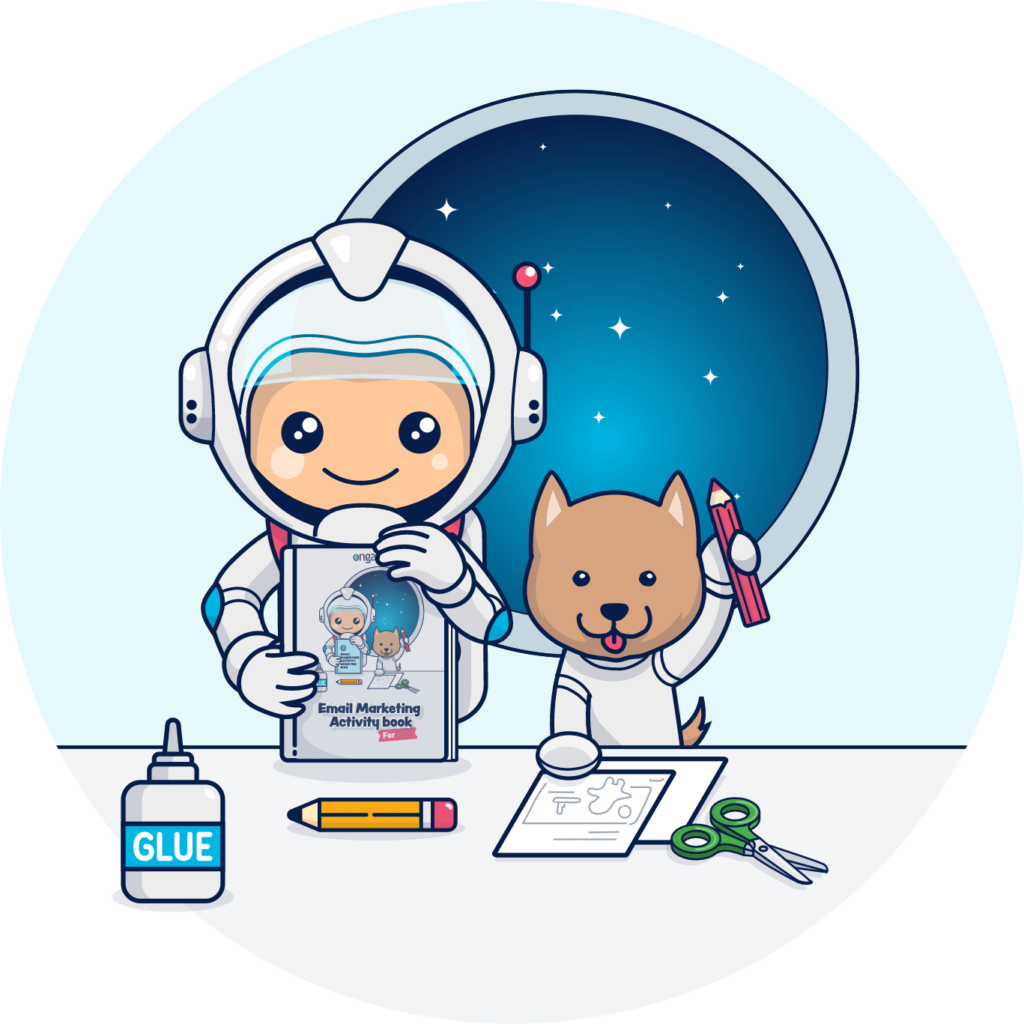 Use Interactions to Your Advantage
Email marketing platforms collect a great deal of information on your recipients' behavior, and this information can be used to improve customer experiences through personalization. Examining when previous campaigns were opened, which content consumers interacted with in your campaigns, what previous conversions (if any) were made etc. is a great way to use consumer interactions to improve personalization and engagement.
Companies in the retail industry for example can suggest special offers based on past orders or total amount of money spent, and travel companies can suggest promotions on similar destinations or travel type.
Integrate Dynamic Content Feeds
Email marketers looking to improve personalization can do so with ease through the integration of dynamic content into their emails.
By using third party dynamic content providers, email marketers can improve the personalization aspect of their campaigns without needing to create entirely new campaigns for each recipient. With dynamic content, job seekers can get customized listings of available jobs, and ecommerce shoppers can receive promotions for items they previously checked out and so on.
Create Automated Behavioral Trigger Emails
Email marketers looking to go the extra mile where personalization is concerned can create automated behavioral trigger emails. By using behavior trigger points, companies can drive engagement in a highly personalized way.
Trigger campaigns can be based on engagement or lack of engagement with past campaigns. For example, if a recipient does not open an email with a time sensitive promotion within a certain amount of time, that can trigger an automated email reminding them to take advantage of the offer.
Personalization is an Ongoing Journey
Personalization is a journey that starts in the recipient's inbox and continues at every point of interaction with your brand. The more touch points a consumer has with your brand, the more information you can collect about them and the better you will get at providing them with custom content suited to their unique needs.
That is why companies need to remember to monitor all interactions and get as much information about recipients in order to use that data to segment campaigns, integrate dynamic content, create automated emails and more.
Looking for an email marketing platform to help you personalize your campaigns? Click the button below to learn how Ongage can help.