SUPERCHARGE YOUR EMAIL MARKETING ACTIVITY
The ultimate platform for performance marketers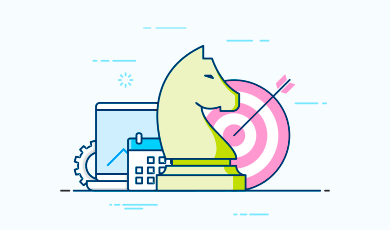 Send the right message to the right person at the right time with our powerful suite of personalization tools, from behavioral segmentation through dynamic content and more.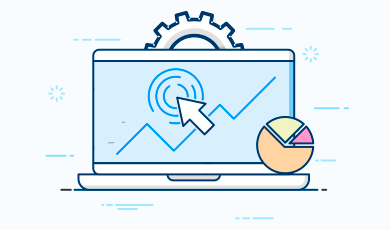 Use our advanced analytics module to gain
valuable insights on campaign activity as well as on an individual recipient level, with pinpoint granularity and powerful reporting.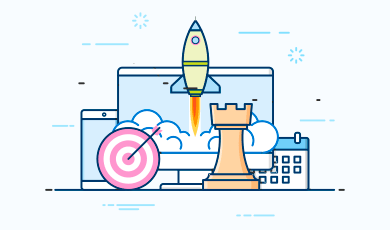 Optimize delivery, cost, reputation and overall ROI, with the flexibility to connect one or more top delivery vendors like Dyn, Sparkpost, Amazon SES, Mailgun and many more.
The Ongage email marketing platform connects to multiple delivery vendors.
This provides the flexibility to select the SMTP relay or MTA of choice.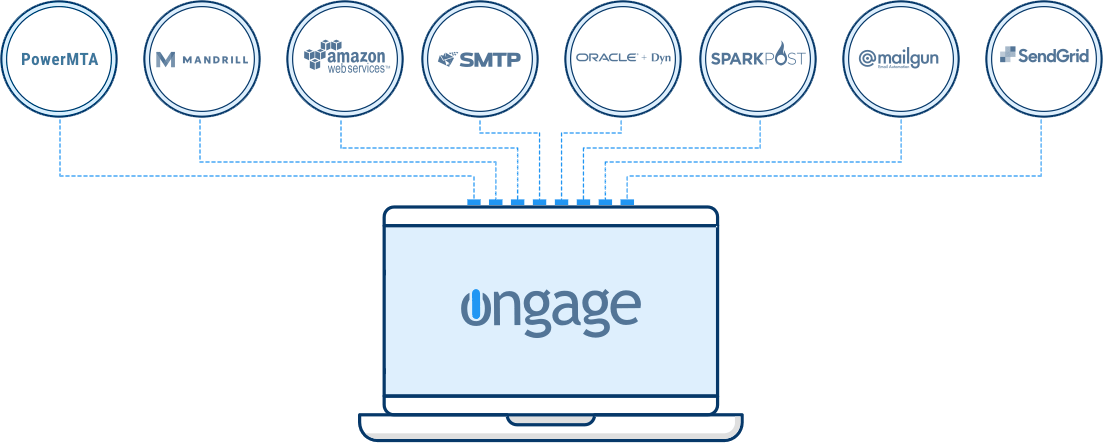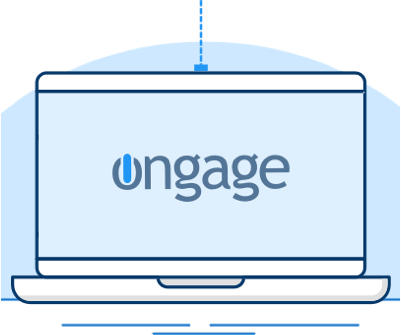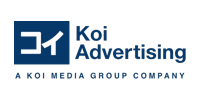 Working with the Ongage platform has transformed both our operations methods and our bottom line results. The team are unfailingly helpful and understanding with their support, whether it relates to the simplest of questions or the biggest of projects.
Luke Watkin, Koi Advertising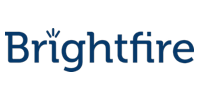 With Ongage I can segment my data, setup my campaigns and deploy using multiple ESPs and SMS providers. Since all my reporting is in one interface I can easily track performance across lists, campaigns, delivery channels and much more. I frequently recommend Ongage because their features are excellent and their support team is top-notch.
Trey Bennett, Brightfire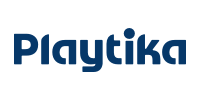 Ongage has helped us turn email marketing into a valuable touch point with our users. Whether it's their A/B testing, events management or Analytics, they have a set of mature features to help you improve Click-Through Rates and conversions. Their support and sales team has been a great partner to ensure that all the tools and marketing opportunities are being optimized to their fullest!
Alex Galasso, Playtika Canada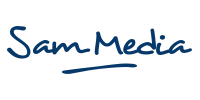 Ongage is an excellent platform to manage our lists over different ESP's from one point. Of course there were a number of issues getting everything connected properly, but the people from Ongage take ownership of solving the issue and act pro-actively. Which makes it a pleasure to work with them!
Alex de Wit, Sam Media BV