Email marketing is tough for everyone, but a little bit more so for job board managers.
Job boards often cater to thousands, or hundreds of thousands, of unique recipients, each looking for a position in their unique area that meets their skillset and expectations.
That is why job board email marketers need to know what the top challenges they may face are, and how they can overcome them.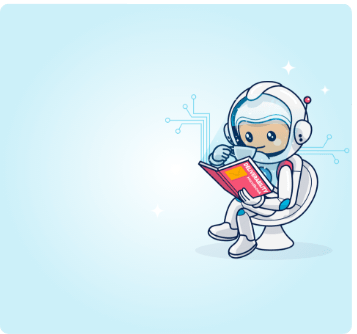 The complete
deliverability
handbook
Read the most significant, most organized volume of information written about email deliverability.
Keeping up with Personalization Needs
For job board managers, personalization is critical since each subscriber has a different background. They are all located in different cities, and have different set of skills, educational background, industry of expertise, salary expectation and so on. A senior engineer from Palo Alto will expect to see high paying job offers rather than entry level jobs, and a just-graduated designer in Jacksonville, FL would not consider job offers in Tallahassee for example.
In addition to having unique skills and experience, recipients are often located across multiple locations and have drastically varying levels of interaction with your campaigns. Because of this, personalization for job boards is an increasingly difficult task that must take into account many variables that are dynamic and unique to each email recipient.
Fortunately, job boards can integrate dynamic content feeds (via third party or from their own database) in order to automate personalization and ensure each subscriber gets the most relevant positions for them.
Be sure to select an email marketing management solution that maximizes dynamic content integration and features plug and play functionality to leading data providers such as Indeed, Jobs2Career, Razer and more.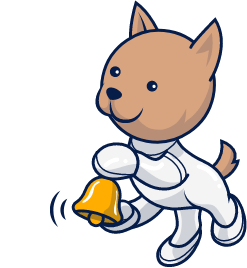 Stay on top of everything that matters in email marketing
Stay on top of everything that matters in email marketing
Poor Deliverability
When you run a job board, the worst thing that can happen is if your emails do not reach your recipients. When poor deliverability and inbox placement occur, opens and clicks go down, engagement suffers and the entire operation is negatively impacted.
To improve deliverability, job board email marketers need to routinely monitor their user engagement and employ the best list hygiene practices. This includes routinely removing unengaged users, avoiding various traps, and making sure to use double-opt in subscriber methods to keep the bounce rate low.
Email marketers looking to tackle poor deliverability can also segment lists based on behavior and route campaigns to different SMTP relays based on list behavior and engagement levels.
Check out Pepipost's whitepaper to learn more on deliverability for job portals and websites.
The Email Marketing Activity Book for Kids
Enjoy engaging brain teasers, colorful illustrations, and playful games with your loved ones.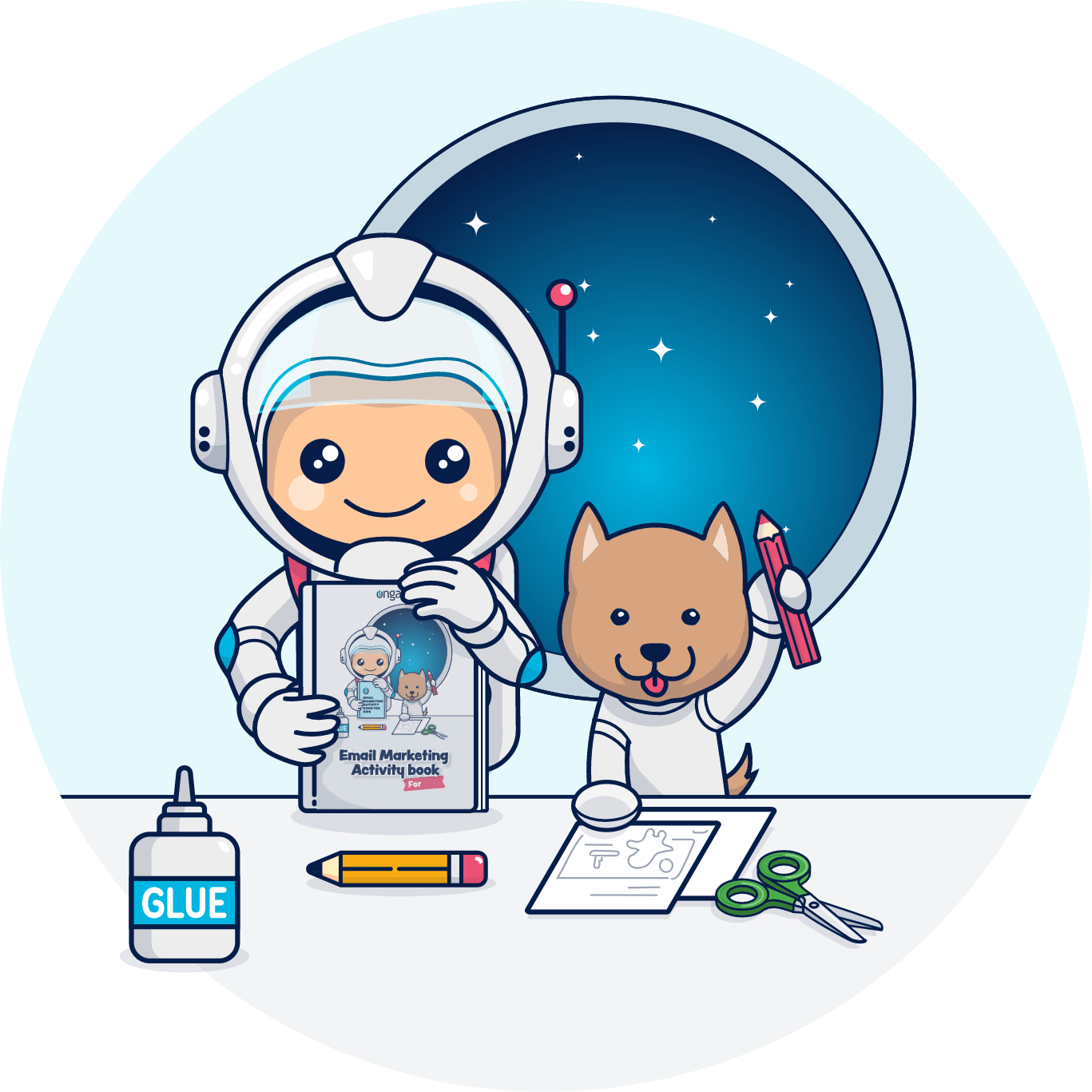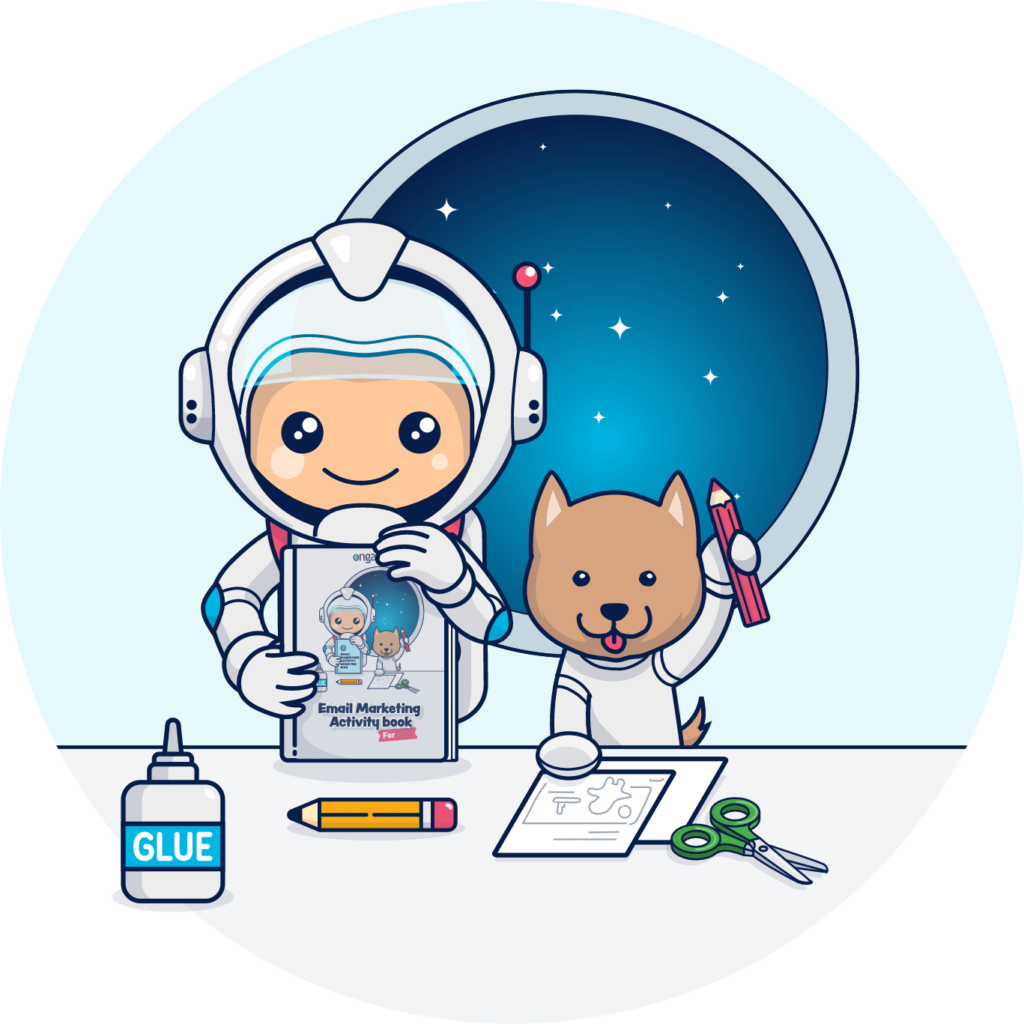 Email Automation
Since job seekers tend to search for jobs over time, it is important for job boards to have automated emails in place based on behavior and engagement levels. Since each job seeker is unique in their experience, location etc., it is increasingly difficult for job board managers to effectively orchestrate campaigns without powerful automation in place.
That is why email marketers need a powerful email marketing management solution that simplifies setting up automated emails and lets email marketers easily set up multiple drip campaigns that take behavior and engagement into account.
Reducing Costs
With so many subscribers and manpower needed to manually segment lists, it's no wonder that one of the top complaints of job board email marketing managers is the high cost of running email marketing campaigns.
To reduce costs and improve campaign effectiveness, job board managers can segment lists based on engagement and route top performing lists through different vendors than poor performing segments. Of course, you can simply integrate your operation with a dynamic content feed which will do all the hard work for you.
Not only do these actions improve personalization, strengthen engagement and reduce wasted man hours, but they also reduce overall costs and have a strong positive impact on your ROI.
Choosing the Right Partner(s)
Ultimately, job board managers need to realize that the key to running a successful job board is by choosing the right partners to help you grow.
Whether that means picking the top dynamic content integration providers, switch SMTP providers, or choosing the most agile dashboard to control all operations, the partners you chose make a difference in how you overcome challenges.
Looking for a platform that can help you boost effectiveness and ROI? Click the button below to learn how Ongage can fill your needs.