Attending Mailcon or the Affiliate Summit expo soon? So are we!
Before getting ready to discuss trends in email marketing and get tips on how to optimize your email marketing campaign operations, it may be a good idea to house check your email marketing platform and make sure it still meets all your campaign management needs.
How do you do that? By making sure you are up to date on new email marketing tactics (attending conferences like Mailcon and Affiliate Summit are a great way to do that), and making sure you have an email marketing platform that helps improve effectiveness and optimize ROI.
Below are some things you'll want to make sure your email marketing platform offers: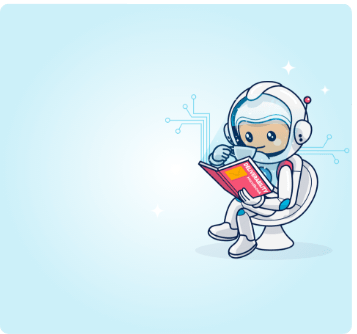 The complete
deliverability
handbook
Read the most significant, most organized volume of information written about email deliverability.
High Deliverability and Inbox Placement
For email marketers, few things are as important as making sure their campaigns arrive in their recipients' inbox (otherwise the best copy, images and promotions won't help). That is why it is crucial to make sure your email marketing management platform has different capabilities that helps improve deliverability and inbox placement:
The ability to send bulk emails to large lists in a timely manner.
The ability to send campaigns from multiple domains, so one's sender reputation won't be affected by the other.
The ability to easily remove bounces and inactive subscribers that negatively impact your sender reputation.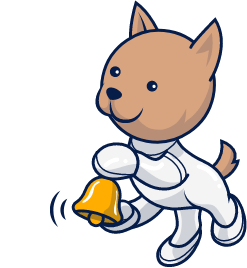 Stay on top of everything that matters in email marketing
Stay on top of everything that matters in email marketing
Tools to Personalize and Segment Campaigns
Today, consumers do not want to waste time reading emails that are not relevant to their specific needs. That is why you need to make sure your email marketing management platform provides you with tools to easily personalize campaigns.
Manage email marketing campaigns for an eCommerce brand? You'll want to make sure you can personalize campaigns based on behavior since it can help return shoppers to abandoned carts. You can also leverage various demographic information and tailor emails to a specific audience.
Manage a travel brand or a job board? You need tools that enable seamless integration of dynamic content. Imagine sending an engineer from New York job offers in a law firm in Seattle – they'll probably unsubscribe faster than you can say sorry!
Regardless of your industry, having the ability to integrate content from a variety of feeds and personalize will help maximize campaign relevancy, improving engagement, deliverability and ROI.
The Email Marketing Activity Book for Kids
Enjoy engaging brain teasers, colorful illustrations, and playful games with your loved ones.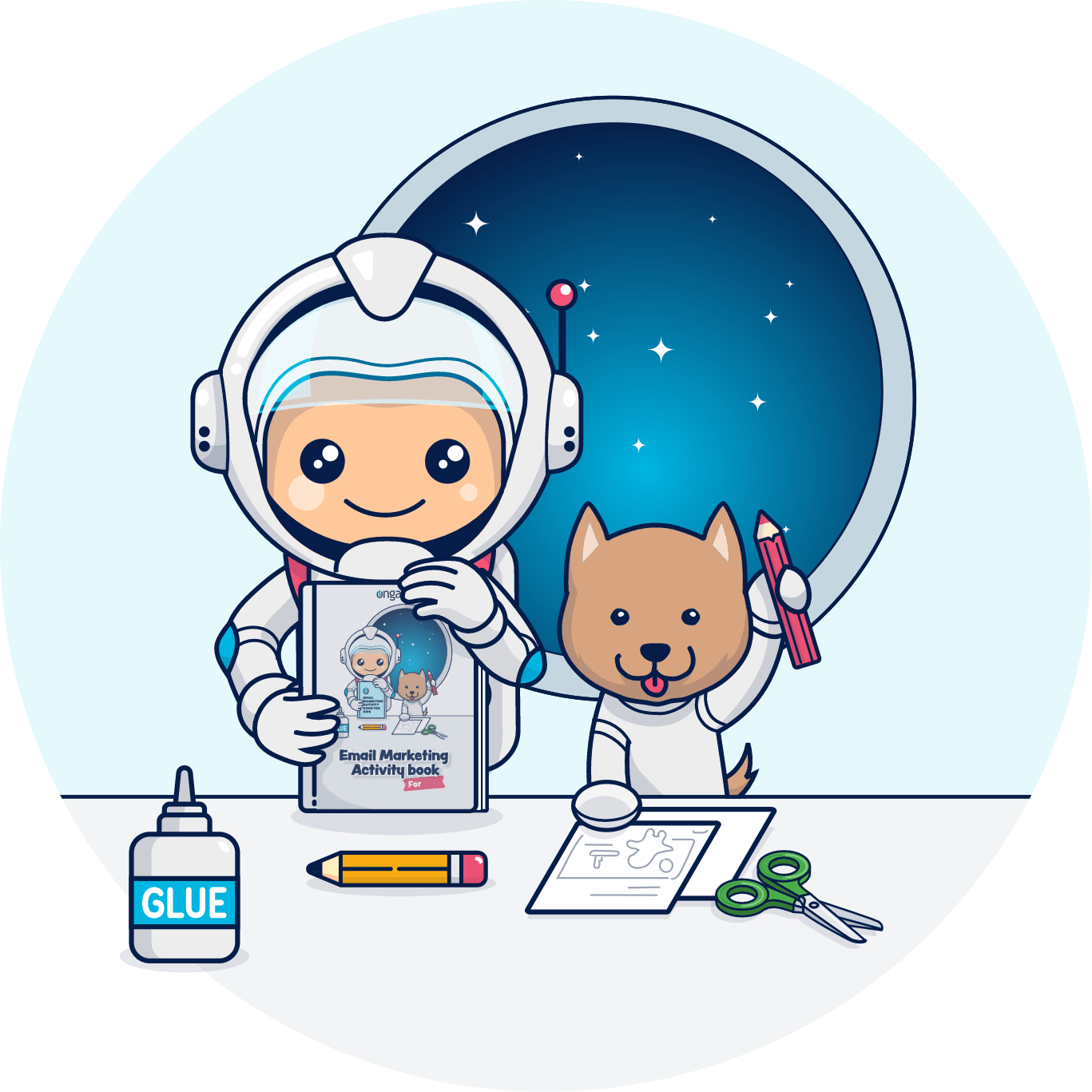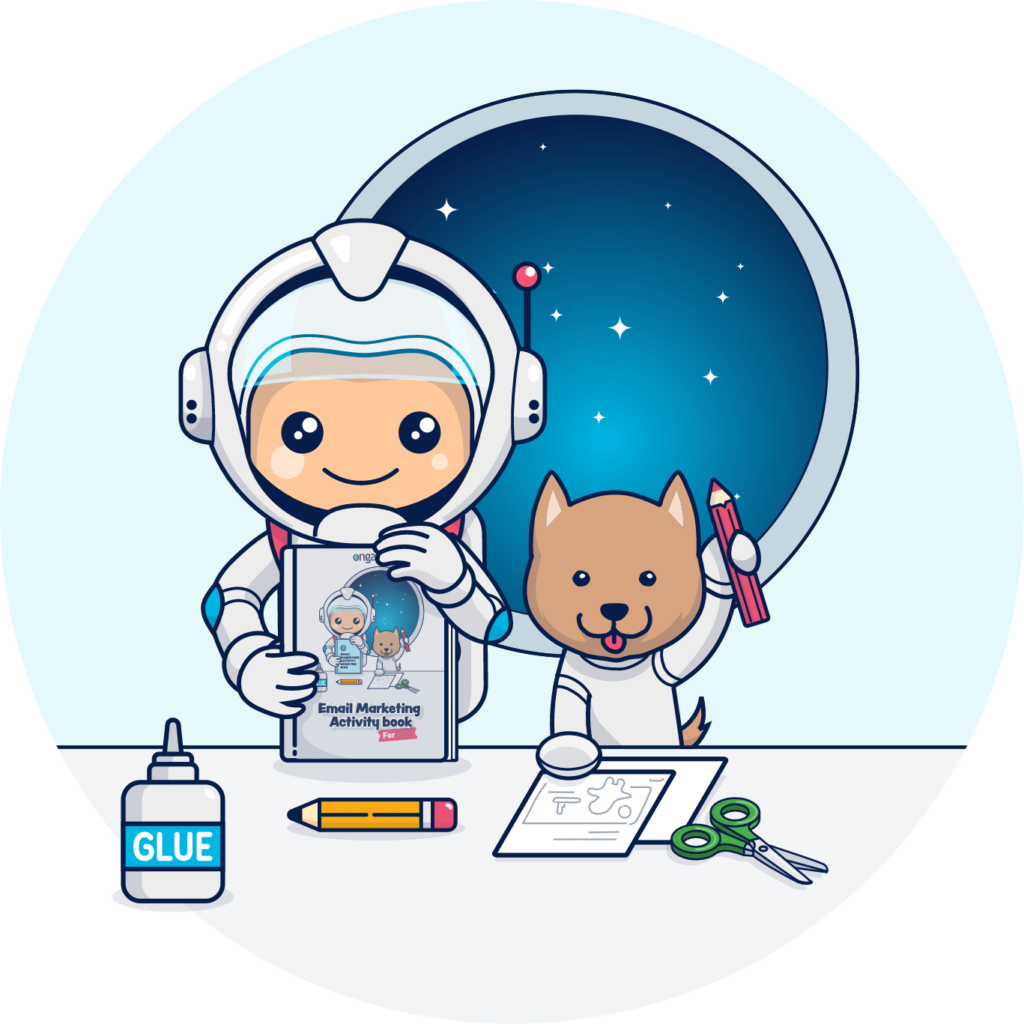 Your Favorite SMTP Vendor with All The Features You Need
For many email marketers, the toughest choice they have to make is whether to use a top tier SMTP deliverability or go with an ESP. The former offers great deliverability, at the cost of a simplified dashboard, while the latter simplifies sending, but is often rigid and expensive.
That is why when wrapping up the year, you need to examine if your email marketing management platform is right for you.
At Ongage, we give email marketers the chance to choose the SMTP vendor of their dreams with the email marketing functionalities of their fantasies. Enjoy high delivery rates with advanced segmentation tools and dozens of third party plugins.
In doing so, not only do email marketers regain control of their email marketing campaigns, but they do so in a way that is simple and seamless to deploy.
Want to hear more? Find us at Table #106 when in Mailcon, and at Meet Market Table #F2 when in Affiliate Summit.