Email marketers are always looking to get more out of their email platform. Discover how using multiple SMTPs can help with efficiency, costs and even deliverability
Have you ever heard the phrase 'don't put all of your eggs into one basket'? Well that phrase is somewhat applicable to your email marketing operation, too — especially when it comes to your choice of SMTP relays.
Utilizing multiple delivery vendors has its benefits, especially when paired with an interface solution like Ongage, to join them all up. You can benefit from being more efficient, saving money, saving time and reducing risks by giving yourself fall-back solutions just in case that rainy day ever comes along.
But further than just this, here are our top three specific benefits of utilizing multiple delivery vendors within your email marketing operation: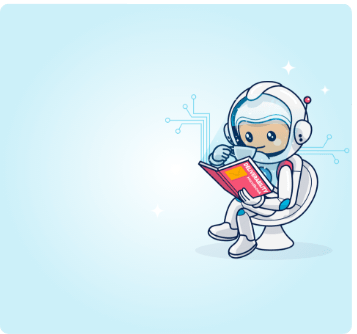 The complete
deliverability
handbook
Read the most significant, most organized volume of information written about email deliverability.
Firstly, it means access to more functionality
Better capabilities, enhanced functionality and more access to additional partner integrations like plug-ins and add-ons — all rolled up into benefit number 1.
You never do see two solutions that are exactly the same. Think about all of the best bits of the latest pieces of technology you've been comparing in an aspect of your everyday role, whatever it may be. Now imagine being able to pull them all together. Combining multiple vendors under one interface solution does exactly that, giving you the perks of each solution without having to make any sacrifices. Beyond just this, the ease that managing your email operation from one single dashboard gives you is tenfold, whether that be for the power of your analytics or the efficiency of your campaign scheduling.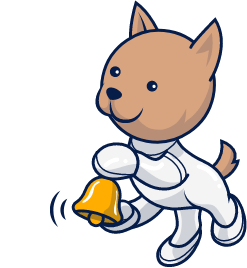 Stay on top of everything that matters in email marketing
Stay on top of everything that matters in email marketing
Secondly, benefit from enhanced data insights & analytics
By merging more than one vendor into one interface, you're able to benefit from the data insights of each of those suppliers, without having to access each one separately and aggregate your data manually. Combining data sets like this means you have the power of a more statistically significant set of data, more powerful data combinations and overlaying, and deeper audience insights.
Powered by advanced analytics, the Ongage reporting dashboard provides a user interface that aggregates data from your various email solutions, enabling you to optimize results per geolocation, recipient domain, segment and campaign.
The Email Marketing Activity Book for Kids
Enjoy engaging brain teasers, colorful illustrations, and playful games with your loved ones.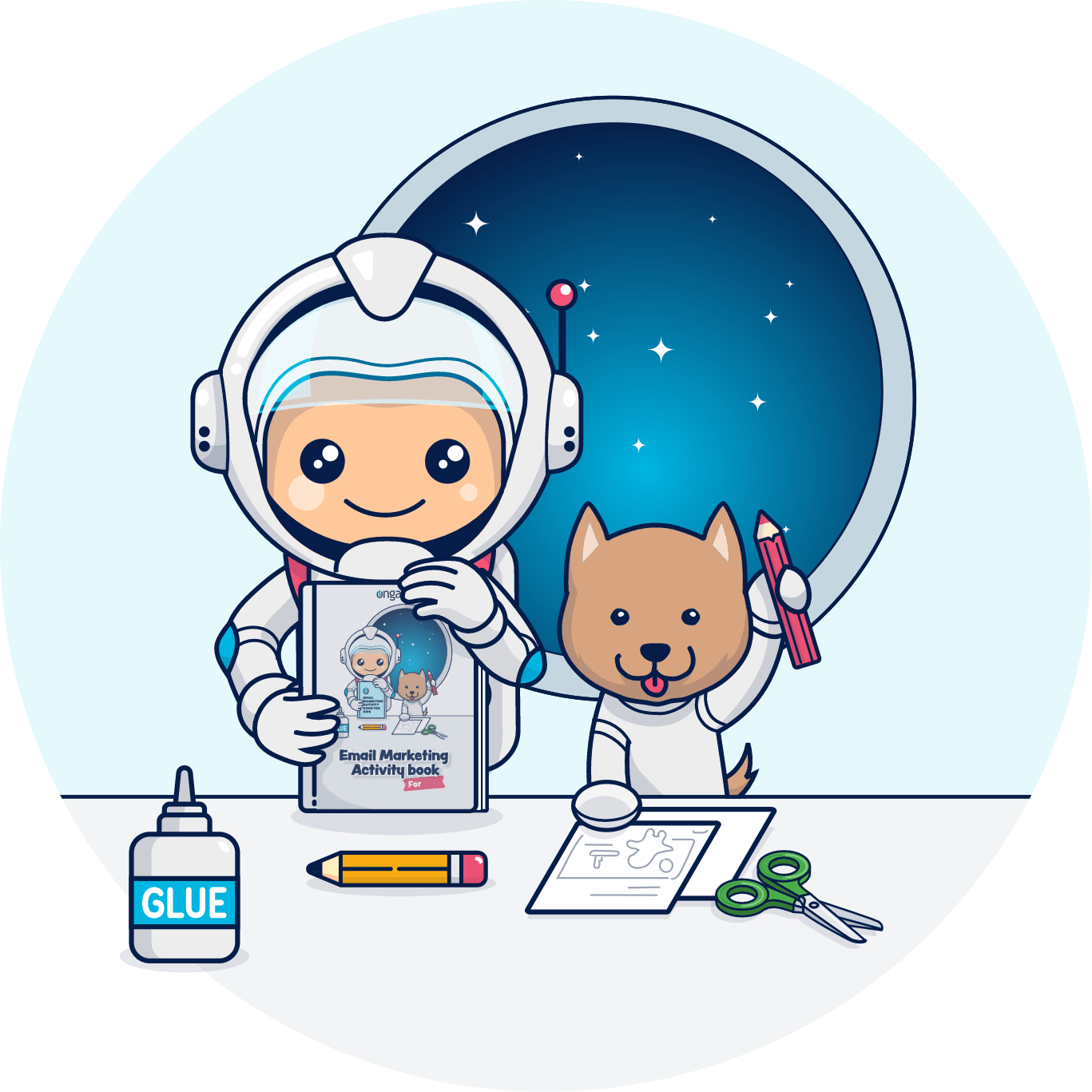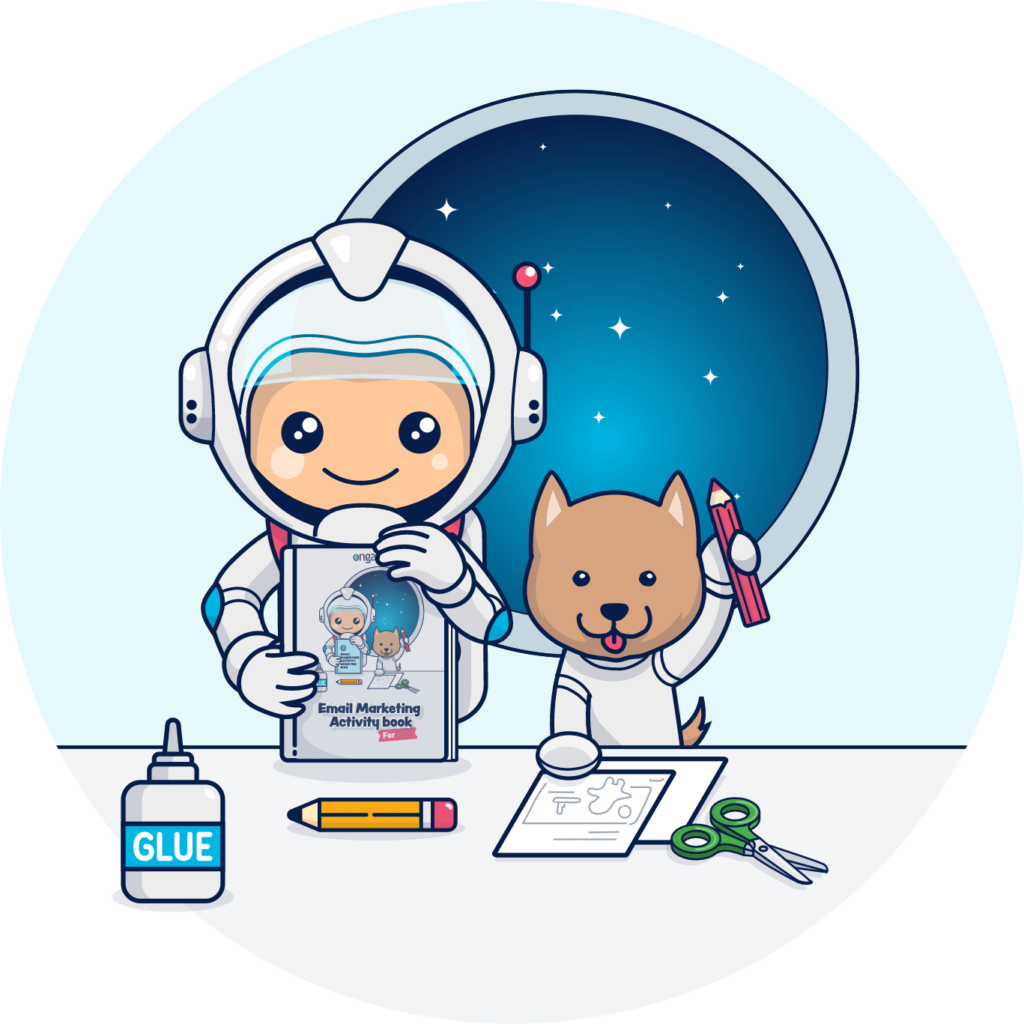 Finally, see improved deliverability rates
Using multiple vendors, and managing them via a system like Ongage, lets Email Marketers ensure they're using the best performing email delivery providers for each recipient domain (like Hotmail and Yahoo). This means that you automatically have access to improved email delivery rates, by tailoring your delivery via a range of different providers over just one, in turn maximizing your delivery rates far more than if you were just utilizing one provider.
You can create specific segments based on the domains you're sending to route your email marketing campaigns, all based on the information you see to tell you which sender gives you which results. The power of this data, combined with this functionality, is guaranteed to get more of your emails landing into your recipients' inboxes, where they belong.
So, what does this all mean?
Using multiple email service providers can offer many benefits. By using multiple vendors from one same dashboard you can gain more insights through better technology; be more efficient by using clearer data insights, and improve your overall deliverability. This in turn will positively impact your ROI — it's a no-brainer!
As well as benefits we've highlighted above, an advanced email marketing platform can give you the functionality of multiple SMTP relays, all working to get your emails into the inbox, with the user-friendly GUI advantages of expensive ESPs at an overall lower cost.
Read more
If you still think one SMTP delivery vendor is more than enough for you, read up on how to get even more out of it.