Bulk mailing refers to the sending of high volumes of emails, usually consisting of marketing or sales-lead messages, at once in one go. This means not breaking down the set list to lots of smaller sends and not throttling the send to stagger the delivery.
With the increased demand for highly personalized, tailored email marketing campaigns in recent years, you'd have been forgiven for assuming that bulk mailing was a long-lost sport practiced by Email Marketers of the days gone by.
Typically, email marketing industry guidance and experts advise to go down the route of email personalization and tailored messaging, vs bulk-mailing, because of the multiple benefits it provides you. These include increased engagement and improved sender scores. However, within some organizations, there is still a prevailing need to be able to send large volumes of emails – even though most industry advice pieces you read would advise against it.
So, what to do if this applies to you?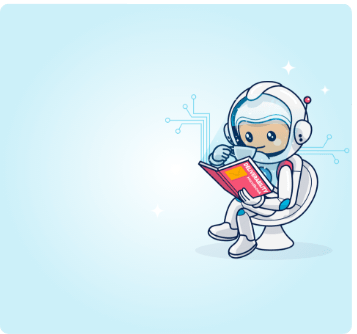 The complete
deliverability
handbook
Read the most significant, most organized volume of information written about email deliverability.
What is there to help with bulk mailing?
For those companies who do need process such large volumes of emails in one fell swoop, there are some tools and approaches you can adopt which mean you don't necessarily need to choose between high volumes or having great emails.
Take a look at what could help:
1. Utilizing a Dynamic Content approach
The leading way to manage bulk emails successfully is via the use of Dynamic Content.
Dynamic Content tools enable your marketing operation to take advantage of heightened personalization and hyper-tailoring of every aspect of your emails' content, without having to manually segment your campaigns or manage multiple sends. It works by changing entire sections of your email content depending upon criteria you set, providing each individual recipient with customized email content specific to them.
Where this applies to large volume sends is by allowing these sections of your emails be tailored to your recipients based on their preference data, behavioral information and other elements. This benefits users in the form of a tailored email, while you benefit from the one-stop bulk send you need.
For more information on adopting Dynamic Content into your campaign approach, read our post here.

2. Intelligent Segmentation
By segmenting your list and sending relevant content to each segment, you will increase open rates, decrease unsubscribe rates, and improve email deliverability. On top of that, by applying 'if-else' content blocks to one large send means, you gain efficiency. With this solution, different content is displayed based on the information held about the subscriber. If the gender is known about the subscriber, different content will be shown that is relevant to individual recipients at scale without the need to manually create multiple versions of the same email. See more examples in our blog post here.
Discover how Ongage makes sending blast emails in an intelligent manner via easy-to-use tools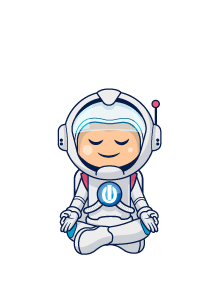 3. Using multiple delivery vendors
Using multiple vendors can increase your core email marketing operation's productivity, as well as provide increased reliability, due to spreading the risk of sends across multiple outlets.
However, utilizing multiple vendors can also ease the sending burden of bulk mailing, by spreading the vast numbers across a number of different outlets to help ease any delivery issues.
Many Email Marketers managing multiple SMTP and ESP accounts choose this method, and reap the rewards. You can read more about this solution over in some of our other blog posts, here and here.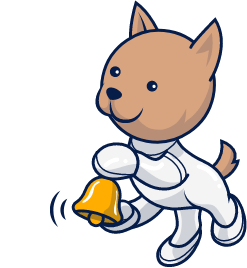 Stay on top of everything that matters in email marketing
Stay on top of everything that matters in email marketing
What else is key to remember?
When working with huge amounts of data in one go, it's imperative to ensure that your list hygiene is tip top. In order to ensure you don't fall foul of spamtraps and keep your emails landing into the inbox, it's crucial to; adopt a double opt-in approach upon sign-up, regularly clean your mailing lists and take note of unsubscribes, bounces and 'spammy' addresses ensuring to always remove them speedily.
The Email Marketing Activity Book for Kids
Enjoy engaging brain teasers, colorful illustrations, and playful games with your loved ones.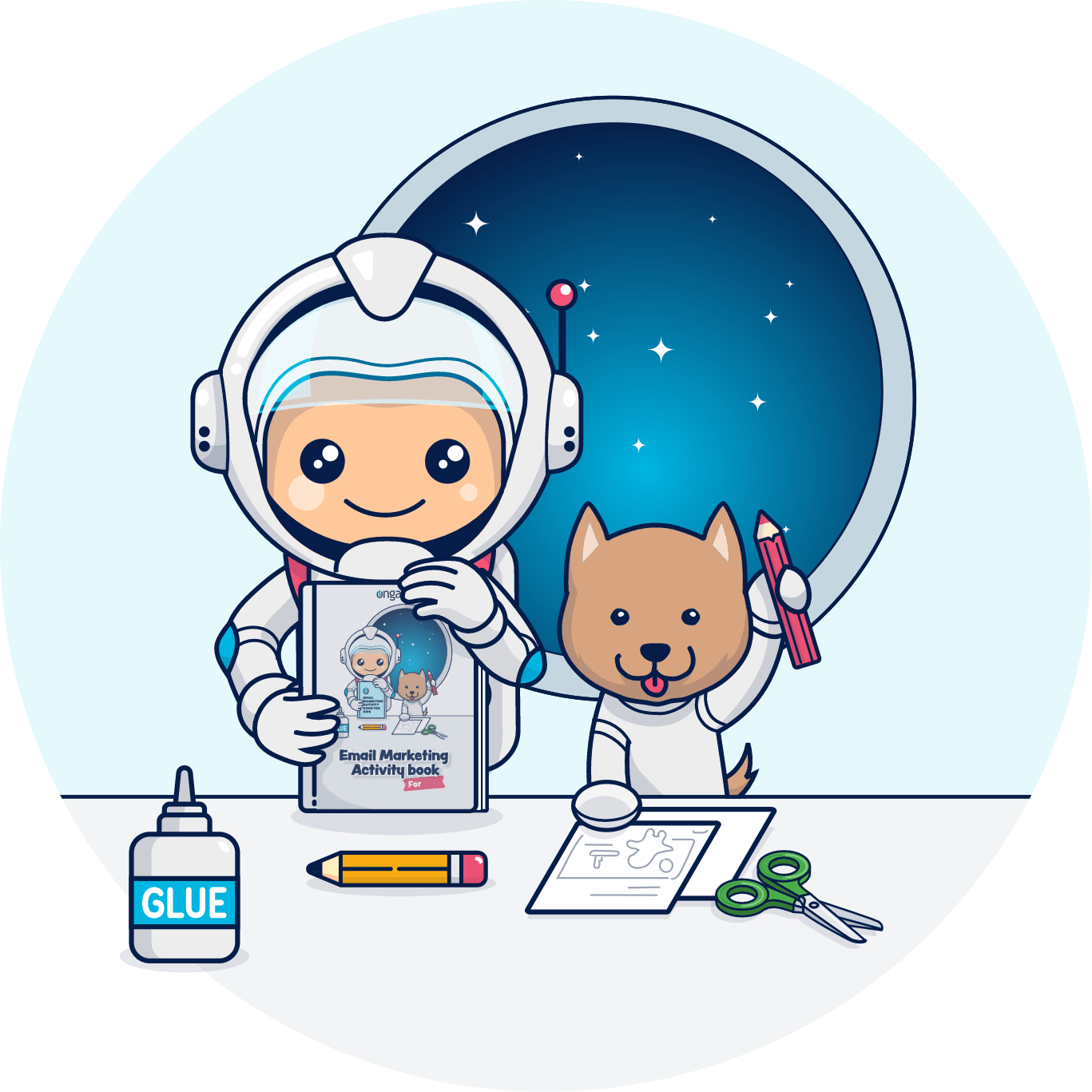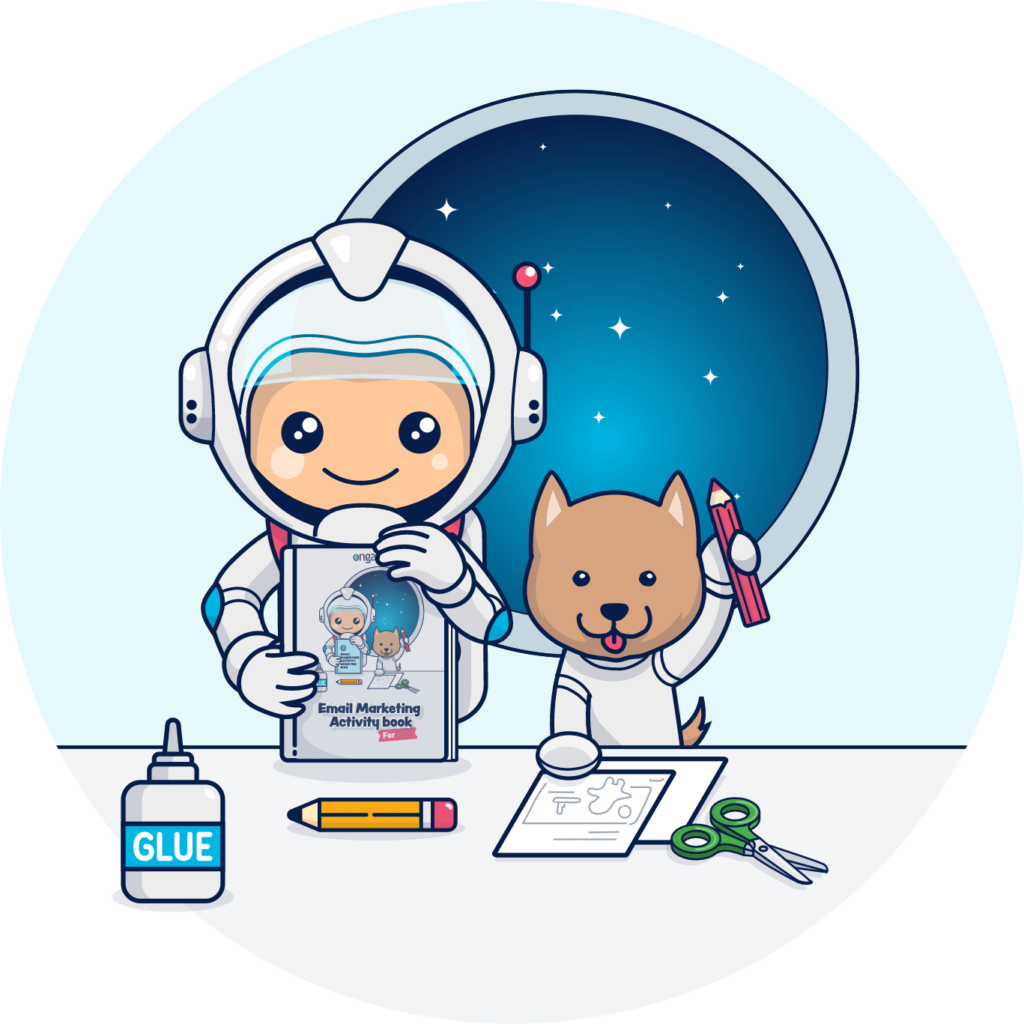 To summarize
What's good news here is that for Email Marketers looking to be able to execute bulk sends, there's now more of a choice of tools to help you do this than picking between bulk mailing or good emails. Adopting the solutions we've mentioned above will help you succeed against both your business needs as well as in delivering what your ever-demanding customers want to receive.
For more insights on high volume mailing, check out our complete guide