A ski or snowboarding weekend is a great way to shake off the monotony of winter, as long as you have snow chains to get you up the mountain and all your gear to enjoy once you arrive.
Like the chains that get you up the mountain to snowboarding nirvana, effective email marketing uses the right tools to ensure the email gets to the inbox, and has a strong impact once it arrives. Snowboarding can't be any fun unless your chains get you up the mountain; email marketing can't be successful without tools to ensure all of your bases are covered.
While you should follow email marketing tips from experts, you need to have a reliable email marketing platform to execute your email marketing plan. There are three key benefits every advanced email marketing platform should give your organization: effective email design, increasingly relevant content, and better deliverability.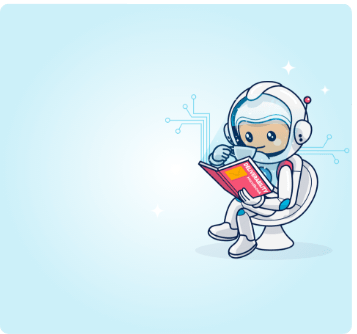 The complete
deliverability
handbook
Read the most significant, most organized volume of information written about email deliverability.
Effective Email Design
Could a different subject line or header create higher open rate? Does your CTA button need to change for each persona? Probably, yes.
A drag and drop email design tool will enable you to design email campaigns quickly and easily. It will give you autonomy while also providing professional email templates. You can get creative and see which version of your email is most effective for your audience segments with A/B testing.
Real-time A/B(/C/D/E) testing your emails allows you to take a small risk for big results. Campaign Monitor found a 127% increase in click-throughs by A/B testing sections of email design like subject lines, headers, CTA button copy, and other subsets of their design.
Here's how it works:
Create up to five variations of one email element (like subject line, CTA button copy, or email length) in an otherwise identical email.
Send these variations to a small subset of your entire email audience.
Incorporate the results and send the most successful iteration of the email to the rest of your email list.
It sounds pretty easy, but the key is to do this in real-time through an advanced email marketing platform so you can send the most effective email version to the larger email audience almost immediately.
A/B testing also gives you actionable insights you can integrate into your email marketing strategy by enabling you to track the designs that were most effective for each segment of subscribers
Tip #1: Always A/B test your emails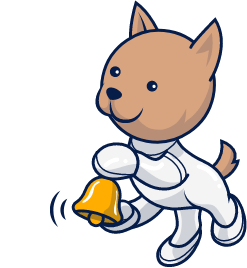 Stay on top of everything that matters in email marketing
Stay on top of everything that matters in email marketing
Increasingly Relevant Content
Email audiences are changing at a pace they can barely keep up with themselves. Sometimes the data is a better predictor of consumer behavior than consumers themselves. There are many email marketing examples where the content is sharp, the design is impeccable, and delivery is nearly perfect–but it is just not hitting the mark for the target audience.
While every industry seems to benefit, specific verticals like dating sites and real estate marketers, find extreme payoff in the ability to mobilize email intelligence data to create better copy and precise dynamic content through behavioral segmentation.
There is no need to take shots in the dark with your email marketing strategy when you can use behavioral segmentation such as psychometric, geolocation, and demographic information to send the best content to the right audiences. Harness data and employ it for increased engagement by using your advanced email marketing platform to send targeted email marketing with increasingly relevant content based on behavioral segmentation.
Microsegmentation takes an intersectional view of demographic and other elements of email marketing and creates a web of marketing data integration that makes any email marketer salivate. It is difficult for even the most responsive team of marketers to recreate the instantaneous intelligence and microsegmentation precision that the right email marketing platform provides.
Contextual Content
Cutting-edge email marketers need to be aware of newer trends in email marketing, while maintaining a wise wariness of following every path the wind blows down. Trends in email marketing that appear to be gimmicks likely are, and your audience knows it. You can tell the trends that will be effective by how closely they maintain fidelity to providing authentic value to the audience.
One of these consumer-centered methods is contextual content, which Rebecca Lieb and Jaimy Szymanski explain in better detail here. The general gist is to provide your audience with dynamic content that builds upon IoT connectivity and gives consumers experiences which are entertaining, intriguing, or otherwise valuable.
Tip #2: Segment users with behavioral data
The Email Marketing Activity Book for Kids
Enjoy engaging brain teasers, colorful illustrations, and playful games with your loved ones.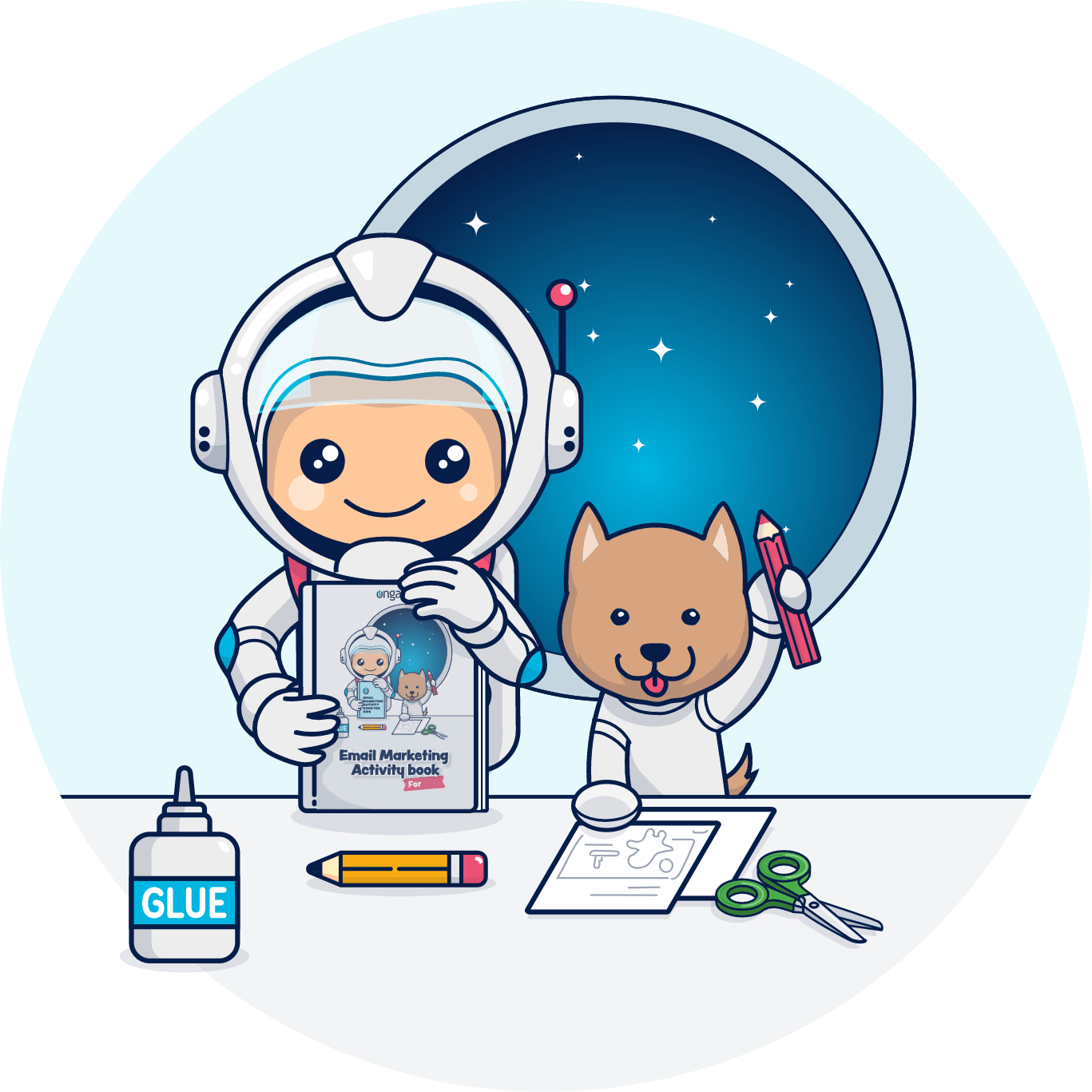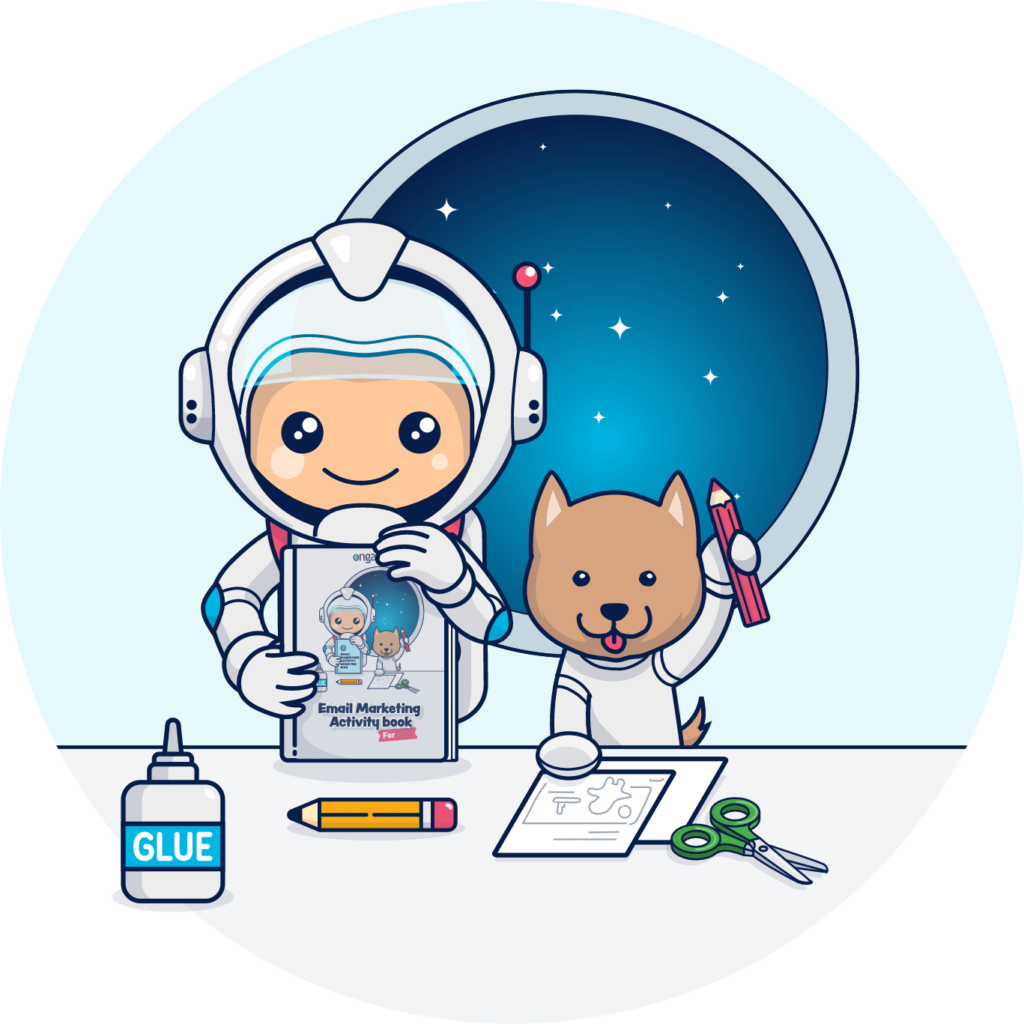 Seamless Sending and Better Email Deliverability
Getting your emails to the inbox need not be a worry if you employ multiple SMTP relays to do the job for you. SMTP relays are not traditionally for marketers, but the price-point may change your mind. An advanced email marketing platform can give you the functionality of the SMTP relays with the user-friendly GUI advantages of more expensive ESPs at a lower cost.
ESPs
Traditional Email Service Providers (ESPs) are fully-featured and provide the functionality that you need, but some email marketers find the ROI is not worth the price tag. The long-touted benefit of ESPs are that all of your email data and sending power is in a central location, easily accessible for those implementing campaigns. Read this article for the important considerations (like statistical dashboards and list management features) when choosing between an ESP or SMTP relay.
SMTP Relays
SMTP relays are at the heart of ESPs. The structure and function of SMTP relays are so essential to email deliverability that there is no way to reinvent the wheel. While many SMTP relays provide basic dashboards with some KPIs, most lack the functional smart data integrations with PPC campaigns and other critical features for advanced email marketing campaigns. Some email marketers ensure a higher ROI and the needed integrational functions, plus a GUI that gives at-a-glance vitals, by pairing an SMTP relay with an email marketing platform that provides these features.
Tip #3: Choose the best SMTP relay for your needs
To Conclude
When choosing an effective email marketing platform, it should give you these three benefits: effective design, dynamic content, and reliably excellent delivery. Using the right tools will help you get through the winters of marketing smoothly and effectively.
Click to learn more about Ongage's advanced email marketing platform now!