There are so many SMTPs out there, and choosing one becomes a difficult task. Here are 6 basic components you must look at before you start sending
When does using an SMTP service make sense?
Review this article for what you need to consider when choosing between a full-featured ESP and a low-cost, high performance SMTP relay to effectively manage your email marketing. The main takeaway is this:
Opting for a lower-cost SMTP and adding a feature rich front-end like Ongage gives financially-prudent performance-seekers the best of both worlds: the lower cost of the SMTP, with all of the features they need to optimize their campaigns and streamline their email marketing operations.
Now that you've done your research and decided an SMTP relay is the right fit for your email marketing campaign, the next step is deciding which one is right for your enterprise's needs.
We've done the grunt work for you and come up with six essential elements of an SMTP relay for effective enterprise email marketing. Make sure the service you choose offers these features: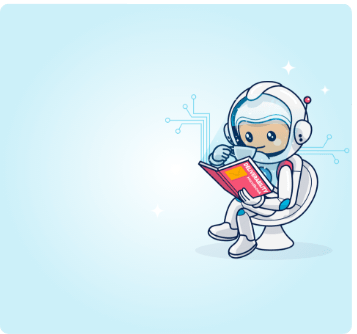 The complete
deliverability
handbook
Read the most significant, most organized volume of information written about email deliverability.
1. Price
In the race to compete with rising competition from other auto-makers, in 1969, Ford had to decide whether increased costs and benefits of complying with safety standards outweighed the increased costs of production and time to market. Thus, the Pinto Theory was born. In email marketing, basic features and minimal effort can yield low costs, but at what price to your campaign effectiveness?
Many SMTP services are such a do-it-yourself operation that you could end up spending time engineering critical components like automatic bounce, unsubscribe and complaint handling, or multi-list management. Time is money and yours could be better spent on a basic SMTP with the essentials, which will save you from wasting time manually doing things the program should do for you.
Look for an SMTP relay provider that gives you just what you need, no more and no less, at a price that works for your enterprise's needs.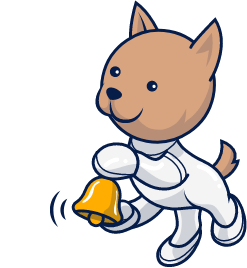 Stay on top of everything that matters in email marketing
Stay on top of everything that matters in email marketing
2. Reputation
Your own reputation is a critical component of your ISP score. Make sure that the SMTP service you use provides you with all the tools and help required to achieve and maintain good sending reputation for highly-performing email marketing. Again, ROI is not just measured in time and money saved, but in effectiveness and increased recipient engagement toward conversions.
The Email Marketing Activity Book for Kids
Enjoy engaging brain teasers, colorful illustrations, and playful games with your loved ones.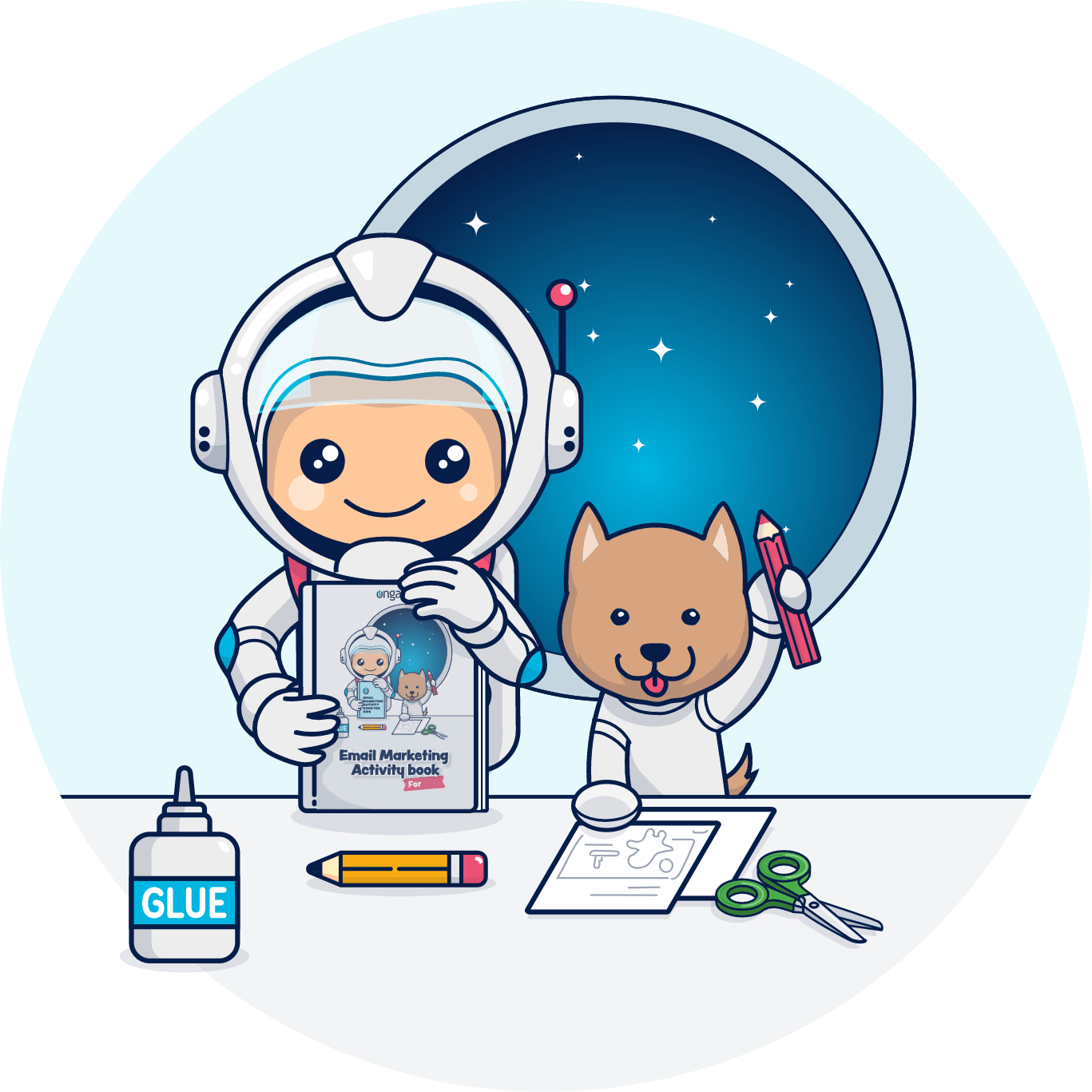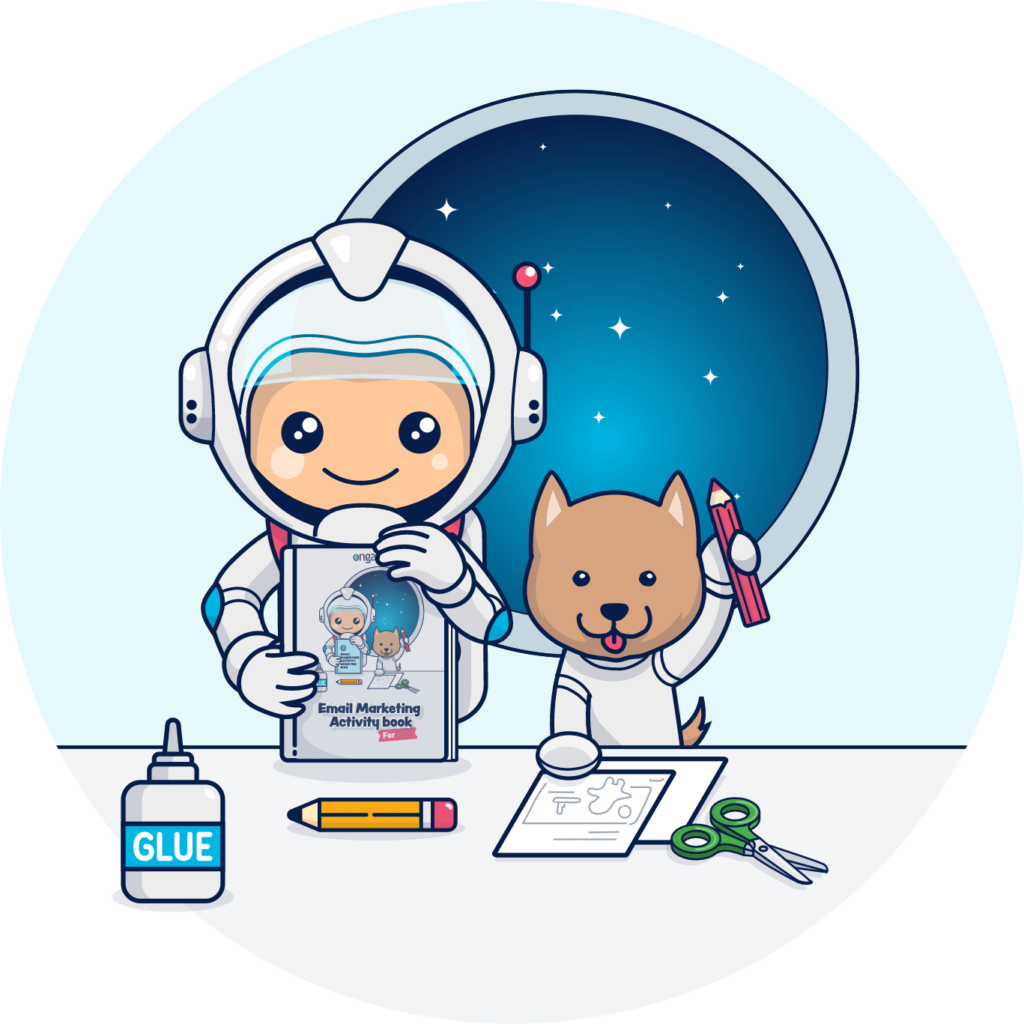 3. Deliverability Expertise
Your SMTP relay provider should be an expert on deliverability and show you what they know about critical deliverability elements:
A true and tried IP and sending-domain warmup plan
How to best utilize multiple IPs for increased deliverability
Reputation and deliverability monitoring
Blacklisting monitoring
In-depth bounce analysis and consulting services on how to overcome issues in this area
Services for gauging inbox placements
Automatic ISP throttling to send at the correct rate to each ISP mailbox provider (i.e., Gmail, Yahoo,.etc.) and the optimal rate based on your current reputation.
4. Email Authentication
Email authentication benefits both sender and recipient because it ensures that messages which enter are from the sender it purports to be. There are three main benefits of email authentication:
Protects against SPAM in the recipient's inbox
Helps senders to get their message to inboxes that want it, organically increasing open rates and other KPIs
Protects your brand against "spoofing," when a sender poses as a credible person or company to get the message opened
5. IP Management
You will want to use multiple IPs for your bulk emails in order to manage and increase your email deliverability. Ensure your Sender Score is high and that you are not blacklisted or encountering other IP-related issues that negatively affect deliverability.
Your SMTP relay should have the ability to manage multiple sub-accounts and different dedicated IPs for different marketing activity.
6. Integrations to CRMs, Front-End GUIs, and Campaign Management Platforms
An easy to use Graphic User Interface and integrations to essential marketing platforms like your CRM and campaign management tools is an essential element for a great SMTP relay. Ensure that yours can easily integrate into your critical campaign management tools in a user-friendly interface that you can easily navigate.
When an SMTP relay makes sense, avoid the common mistakes and get a quality provider that gives you the essential elements for a successful email campaign. Choosing the right one will save you time, money, and the many headaches often involved when selecting a provider that does not include all of the 6 important elements above.