Your email campaigns are getting more successful and increasing in ROI for the KPIs you've set – but are you looking at the right KPIs? When you need to quickly adapt your email campaigns for a new event, a shift in the industry, or any other unforeseen changes, which KPIs do you monitor?
Keep these KPIs at the forefront of your mind to ensure long-term email campaign success.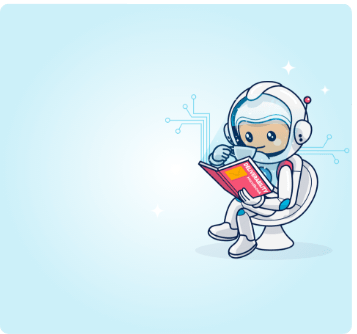 The complete
deliverability
handbook
Read the most significant, most organized volume of information written about email deliverability.
The Big Three KPIs
Every effective email marketing plan pays attention to these critical email marketing KPIs: delivery rate, open rate, and conversion rate.
You need to make sure that your delivery rates are above 95%
Maintain the average open rate across industries which was around 16 – 20% in September 2017, per Constant Contact's calculations
Keep conversion rates between 2 – 12%, which are standard, varying by industry, says Contently
Measuring these KPIs will keep your email marketing efforts precise and relevant to your subscribers.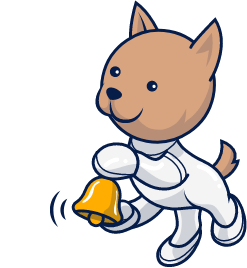 Stay on top of everything that matters in email marketing
Stay on top of everything that matters in email marketing
KPIs for Audience Growth
Advanced email marketers understand that unsubscribes can boost their email marketing KPIs. Unsubscribes let you know which content is irrelevant to your target demographic and which personas you should stop sending emails to. Regardless of sales funnel stage, your subscribers want to read interesting and engaging content.
Once you find the right audience and target them, it's important to know where they are in the sales funnel. Advanced email marketers send targeted lead nurturing emails based on which stage of the buyer's journey the subscriber is in.
Each stage of the journey demands different content.
Relevant, micro-segmented content in lead nurturing campaigns can give you a 760% increase in email revenue
To make the campaigns extra targeted, companies should use dynamic content to increase and maintain readership
Attract fresh email subscribers to your list by concentrating on inboxing rates, unsubscribes and where they are in the buyer's journey.
The Email Marketing Activity Book for Kids
Enjoy engaging brain teasers, colorful illustrations, and playful games with your loved ones.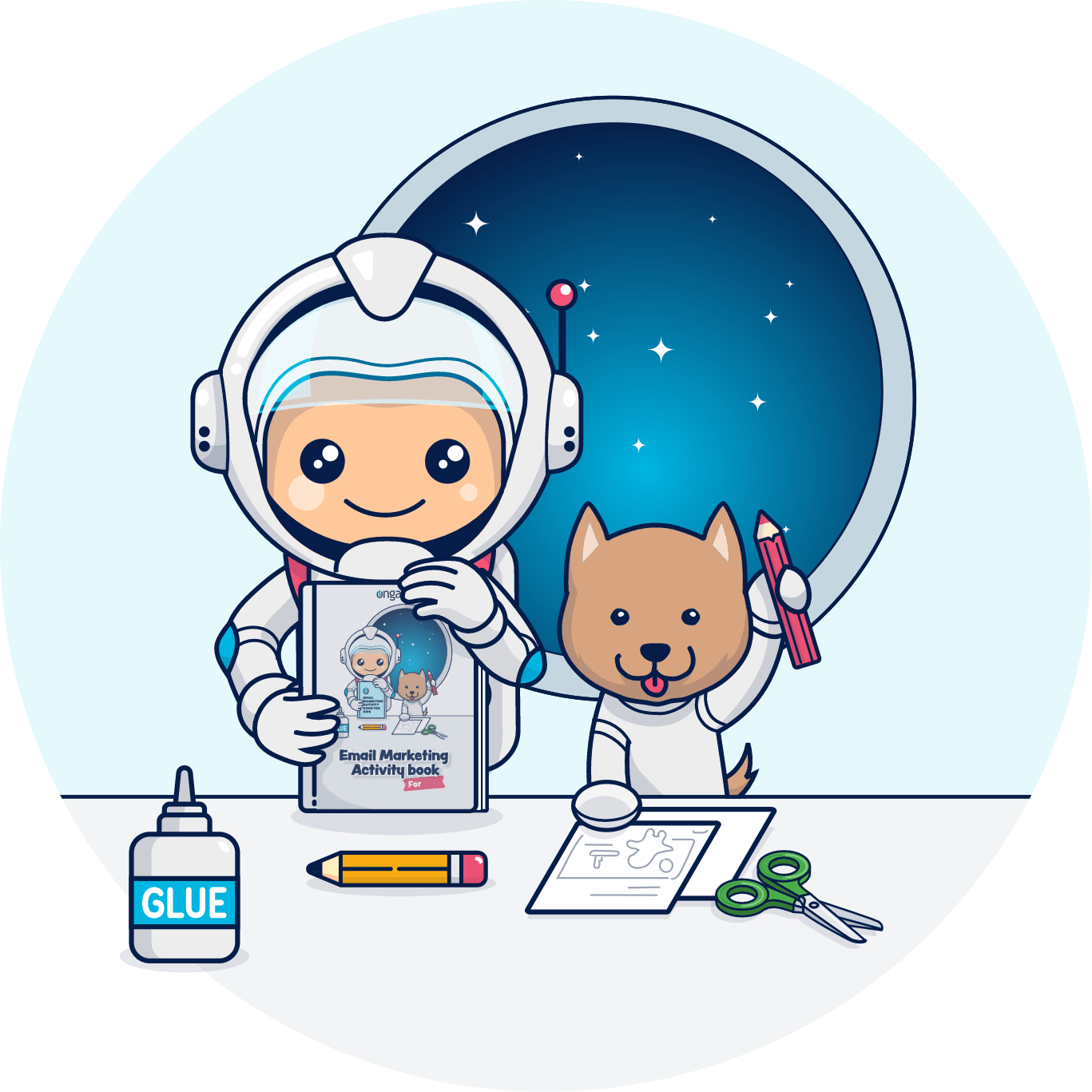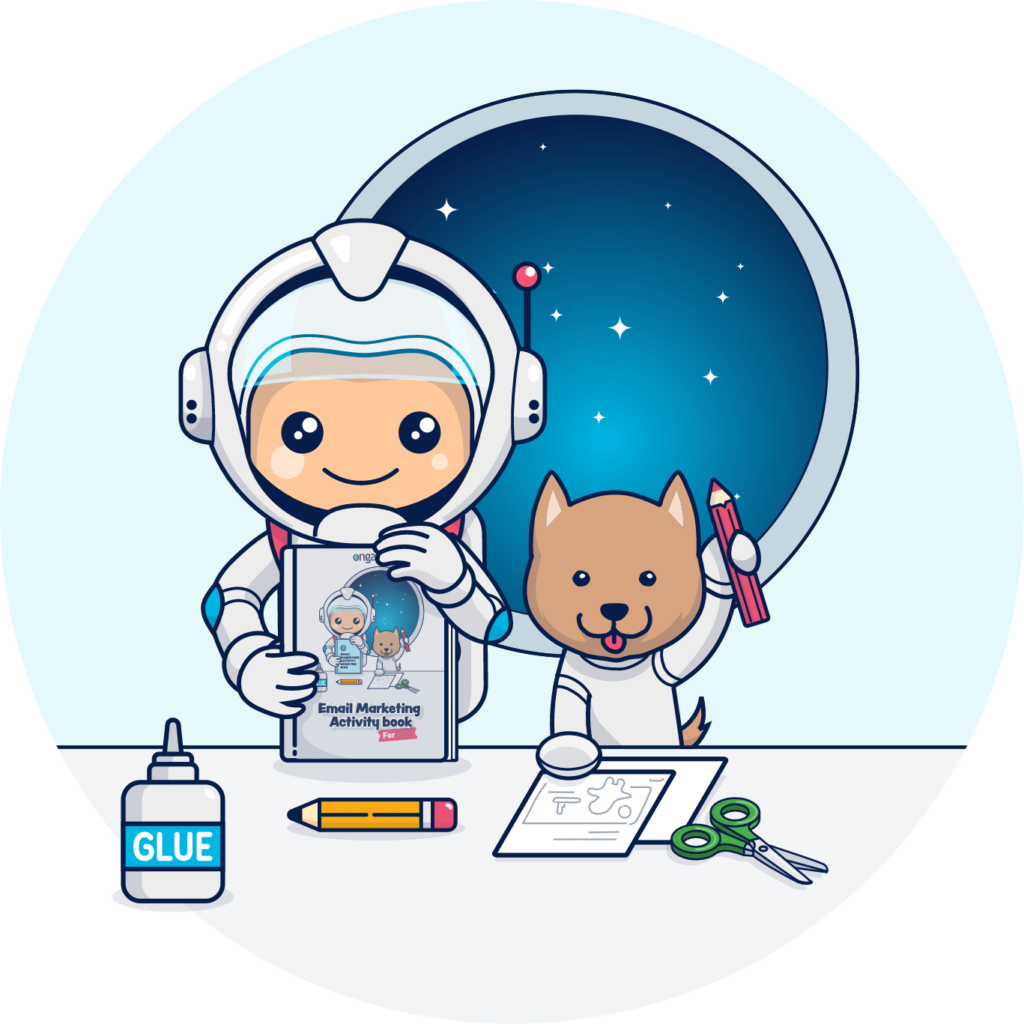 KPIs for Lead Nurturing
Reach is about more than building up your deliverability numbers. To be an effective email marketer, you must have strong, relevant, dynamic content that gets your subscribers' blood pumping.
You want to create content so specifically tailored that it creates the same feeling as when you receive a personalized birthday card from a friend.
The content types that your subscribers are most likely to engage with are:
Events: content based on a specific event like a recent purchase or a webinar. Create a sense of urgency and commitment.
Shareable content: behavioral segmentation will help dating sites and real estate companies alike to curate their content
Personal: Job search engines, real estate companies, dating sites, and other industries that thrive on advanced email marketing know that if the content speaks to a need or curiosity, you'll gain subscriber loyalty
KPIs for Conversion
Use engagement as hints for when your leads are ready to take a leap. Landing pages, triggered emails, and follow-up emails will all increase the likelihood of conversion.
On the flip side, we previously let you know tips for what NOT to do for your conversion rate:
Don't send boring content.
Don't send emails without a CTA.
Don't send the same content to everyone.
Don't over-explain simple concepts with convoluted terminology that goes on longer than necessary.
In short: Be brief. Be relevant. Ask for permission to keep sending. Repeat.
To keep up with the most popular email trends and send content that suits your subscribers, click here to see what Ongage can do for your email marketing.