We are excited to take our partnership with Mailgun to the next level. Our latest integration improves the robustness of our offering by providing email marketers with a best-of-breed email marketing solution.
Ongage's new integration with Mailgun's V3 API is here!
Mailgun is a US-based SMTP relay service built by and for developers that offers a powerful solution for sending, parsing and analyzing transactional and marketing emails. Ongage's cutting-edge email marketing platform with sophisticated list management, segmentation, scheduling and content management capabilities is enhanced by the seamless integration with Mailgun's world class SMTP email deliverability infrastructure.
Read more about improving email deliverability on our blog
Chris Seman, Marketing Director of Mailgun is as excited about this as we are: "Our integration into Ongage has opened up our market to more non-technical users. Today, any company from small businesses to enterprise organizations sending transactional or marketing emails can leverage our solution to achieve the best inboxing results literally at the push of a button and without the need to write a single line of code."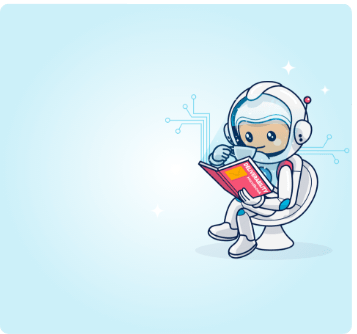 The complete
deliverability
handbook
Read the most significant, most organized volume of information written about email deliverability.
The leading email marketing front-end platform instantly transforms email marketing by offering plugins to leading SMTP providers. The Ongage platform was designed to improve deliverability and redundancy, increase email marketing performance and effectiveness, reduce sending-costs, automate email marketing tasks, and boost ROI.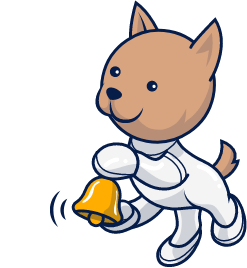 Stay on top of everything that matters in email marketing
Stay on top of everything that matters in email marketing
Mailgun is the email service for developers. We provide powerful APIs that allow our customers to send, receive and track email effortlessly. Engineered for reliability, everything is built API first with a focus on simplicity and compliance to standards. We're serious about uptime and we have the track record to prove it.
Why not try it for yourself? Start your free trial today: