New home owners are known to spend hours agonizing over which shade of off-white to paint the living room, evidenced by the small strokes of eggshell, vanilla, and ivory upon the wall. We may laugh at the variety of off-white paint colors that exist, but the truth is everyone wants something different, even when the distinction is imperceptible to others.
The only "perfection," in a paint color or an email, is in personalization.
With all the behavioral data available, email marketers should be scanning subscribers as soon as they walk in your digital door to use their preferences, interests, and patterns to send smart, personalized emails.
Email personalization through behavioral segmentation is a top email marketing trend for advanced email marketers. Find out where to look, what to pay attention to, and how to use it all for smarter email marketing.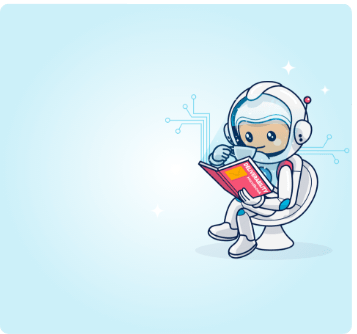 The complete
deliverability
handbook
Read the most significant, most organized volume of information written about email deliverability.
1. Advanced machine learning
The first thing you need is a system that functions at an optimal level so your ESP does not get in the way of KPIs. Advanced email marketing platforms allow email marketers to incorporate advanced machine learning to enhance existing strategies.
The most important benefits of an email platform with advanced machine learning are:
Send emails from multiple vendors and multiple accounts on the same ESP and test which domains and vendors best meet your needs.
Understand what works and what increases your spam and unsubscribe rates. Do smart email marketing with automated AB testing for subject lines and content for dynamic content that is already proven to increase engagement.
Sixty-four percent of email recipients open emails for the subject line. Advanced machine learning automatically iterates toward optimal open-rates based on behavioral segmentation of elements like subject lines, timing, and preferred language style.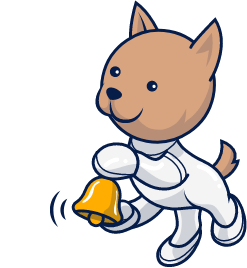 Stay on top of everything that matters in email marketing
Stay on top of everything that matters in email marketing
2. IoT for Improved Inboxing
We are all potentially walking encyclopedias through the amazing data connectivity in our world called the Internet of Everything. Make your CRM data count by creating dynamic content. This ensures improved inbox placement, better open rates, and higher click through rates (and of course lower unsubscribe rates).
Ensure inboxing by giving subscribers content they want to receive. Make sure that you use double opt-in when they sign up optimize email content through segmentation.
Segmentation means collecting relevant data on your potential subscribers from the web and apps and using it for advanced email marketing campaigns. It has never been easier to implement because of the IoT advances in subscriber insights.
Behavioral segmentation may be the most important aspect of microsegmentation as it is provides predictive insight. Beyond demographic segmentation, advanced email marketers use IoT data to track and predict intent, buyer stage, life cycle stage, engagement. Some marketers report a 760% increase in email revenue just from tapping into microsegmentation.
The Email Marketing Activity Book for Kids
Enjoy engaging brain teasers, colorful illustrations, and playful games with your loved ones.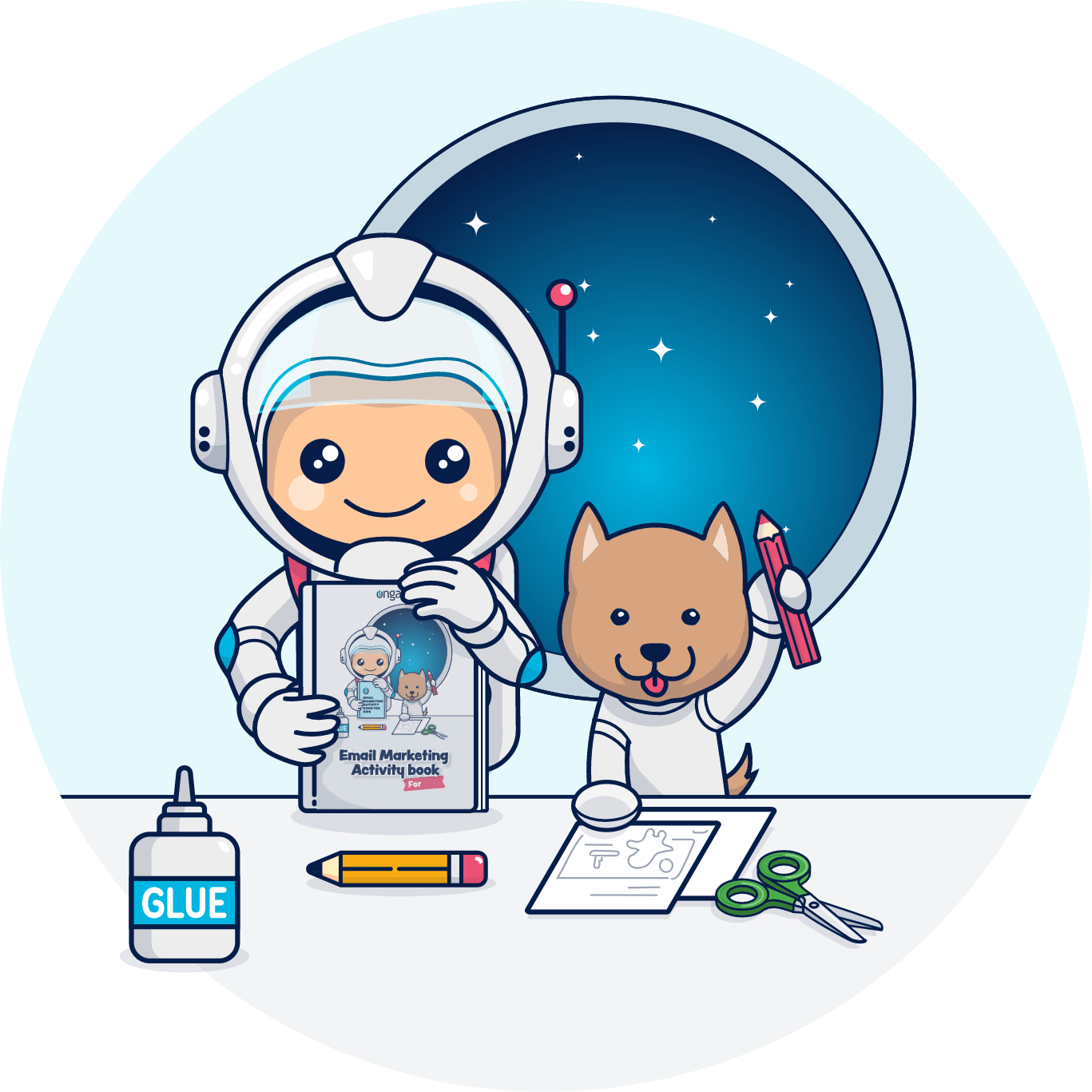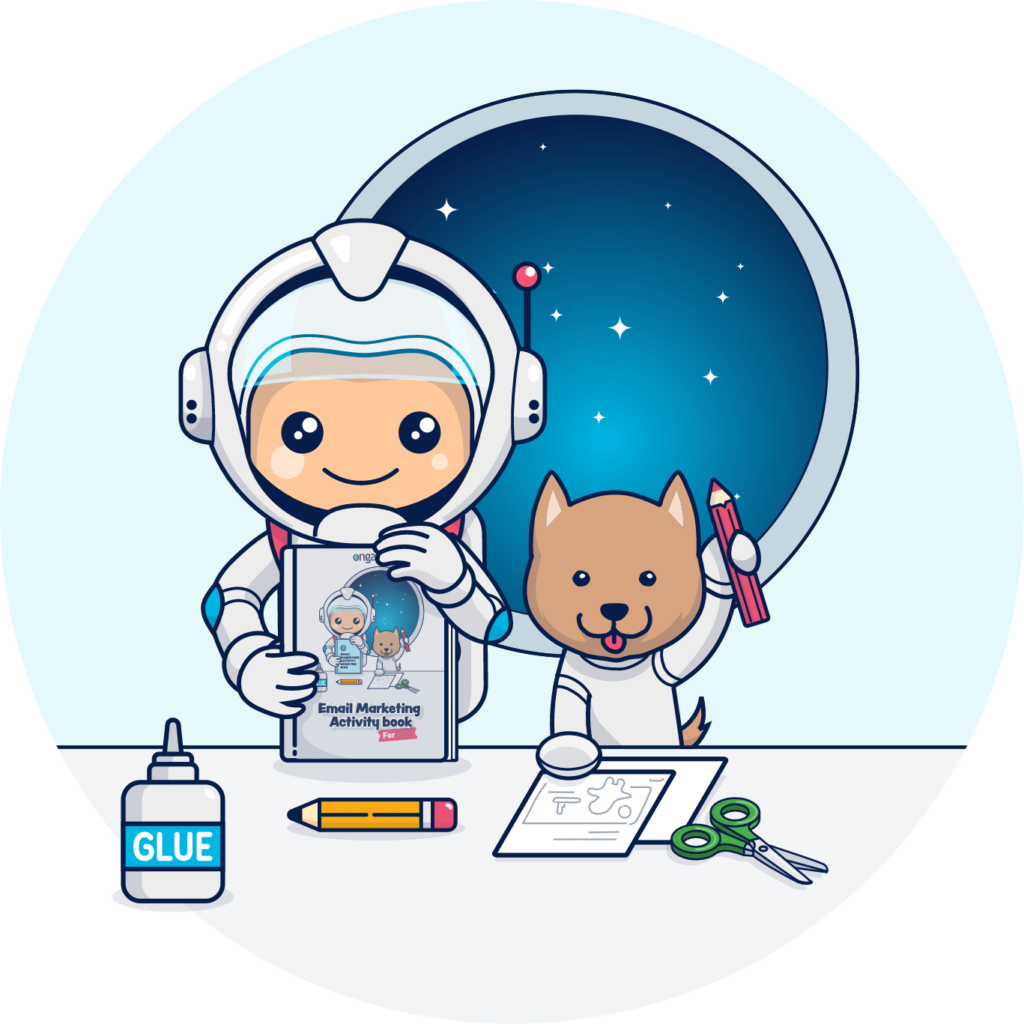 3. Autonomic agent of things
Inside of your body pulses an invisible energy that detects your environment and directs your pulse, your vital organs, even how much saliva is in your mouth. Your autonomic nervous system is most famous for the stage-fright-inducing "fight or flight response," but the parasympathetic part of the autonomic system maintains your bodily functions at optimal effectiveness and efficiency moment by ordinary moment, day after day.
The autonomic agent of things in email works much the same way: the sense and respond technology keeps your email systems running smarter, more smoothly, and does so automatically and undetected. The conductor of email marketing does these important functions:
Grab a subscriber's attention in four seconds or less (the average digital attention span)
Use cognitive marketing techniques for better content and email pacing
Digital magazine CIO's article on cognitive (autonomic) technology describes it this way:
Organizations are able to use machine learning techniques to make predictions that are based on data sets that are too large to be understood by humans and too unstructured to be analyzed by traditional analytics.
Use IoT, autonomic agent of things, and advanced machine learning to know what to send, when to send it, and how to get it read.
In the same way your perfect paint color is personal, your subscribers filter their inboxes for colorful content that feels just right to them.