Once upon a time it took weeks, if not months to get a package, and that was ok for consumers. Times changed, technology advanced, and suddenly weeks were no longer an acceptable time to wait for your package, with consumers expecting packages in hours (thanks to Amazon Prime Now).
So as an email marketer, why should you be expected to wait days or even hours to see changes on your lists and improve your transactional email campaigns?
You shouldn't! And thanks to the latest Ongage integration with Zapier, you don't have to.
The Ongage and Zapier integration makes it easy to connect your favorite tools and applications.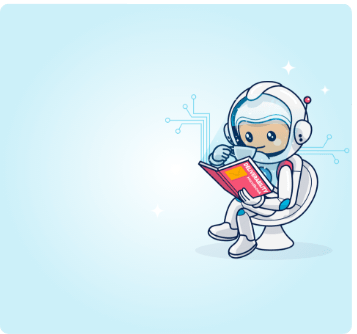 The complete
deliverability
handbook
Read the most significant, most organized volume of information written about email deliverability.
Why Integrate your email campaigans with Zapier?
As part of our ongoing effort to improve email marketing campaigns, we continually seek out tools and platforms to integrate with to make your Ongage experience as effective and enjoyable as possible – and Zapier does exactly that.
Zapier is a web automation application that instantly lets you connect your favorite platforms (like Ongage) to your favorite apps (like SalesForce, Google Docs, Facebook and more). The Zapier platform was designed to make any integration a plug-and-play situation, and the collaboration simplifies integration between Ongage and thousands of Zapier apps.
When creating a Zap on Zapier, you are essentially deciding what you want to happen whenever the trigger occurs, and the best part is – you don't have to wait days or hours – it's just a matter of minutes!
Since Zapier integrates with thousands of apps, you can now integrate any of those apps (or all if that's what you want) with Ongage, and instantly improve your list management, segmentation capabilities and relationship with your clients.
Can Zapier Zap my Leads to My Segmented Lists?
Yep! That's exactly what Zapier can do!
As an email marketing manager, you know that the time between the moment a new lead enters your system or interacts with your brand and the time they hear from you is critical. That's why you want to know of every new occurrence and be able to immediately respond with a targeted welcome email, promotional offer or other email marketing campaign.
If for example, you have a lead generation form on your website that is connected to Google Forms, you don't want to have to check your Google Forms app every day, export new leads, add them to your Ongage lists, and only then send email campaigns to them.
When you create a Zap between Google Forms and Ongage, Zapier will automatically check your Google Forms account every few minutes and import any new leads to your selected list. You can then decide if you want the new lead to be added to a segmented list, your main list, sent a welcome email, promotional email or enter them into any other sales funnel you have.
If you use a CRM system like HubSpot, Salesforce, Insightly or any of the hundreds that Zapier connects with, it's just as easy to add new leads to your Ongage lists or change the status of leads based on their engagement level.
What this means is that you can determine what type of email marketing funnel you want new leads to receive, and what type of funnels you want existing leads whose status has changed to enter, improving your targeting and list management capabilities. By using Zapier to trigger events from your CRM to your Ongage lists, companies can improve list segmentation even more, improving campaign efficiency and ROI.
Since Ongage gives you the tools to improve micro-segmentation and analytics capabilities to begin with, by using Zapier to routinely zap new leads, email marketers can improve their targeting capabilities by sending leads specific campaign, improving campaign effectiveness and customery journey control.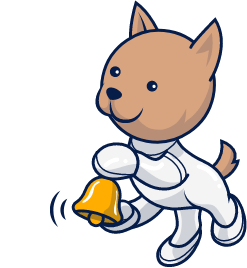 Stay on top of everything that matters in email marketing
Stay on top of everything that matters in email marketing
Zaping Sounds Fun! What Else can I do with Zapier?
Zaping really is fun and with the latest Ongage and Zapier integration, so much can be done!
Ecommerce brands can use the Zapier integration to connect their eCommerce apps (such as Shopify, WooCommerce, Amazon Seller Central etc) to Ongage and create hyper-targeted campaigns based on trigger points, logins to the site, etc.
Zapier can also be used to integrate social media apps with Ongage (such as Facebook Leads, Instagram etc), improving your brands' ability to understand the customer journey, segment the contact's source and improve the effectiveness of future campaigns.
The Email Marketing Activity Book for Kids
Enjoy engaging brain teasers, colorful illustrations, and playful games with your loved ones.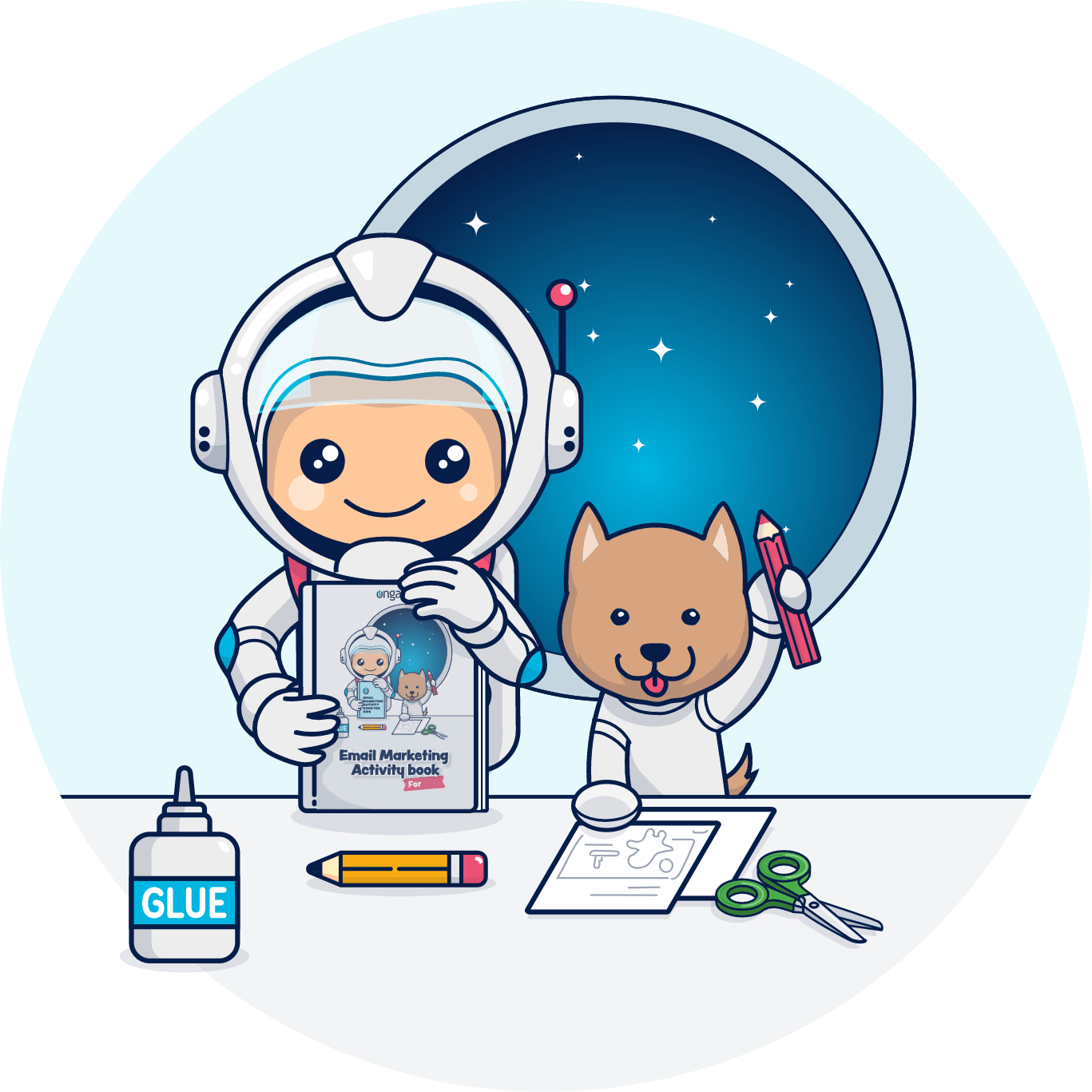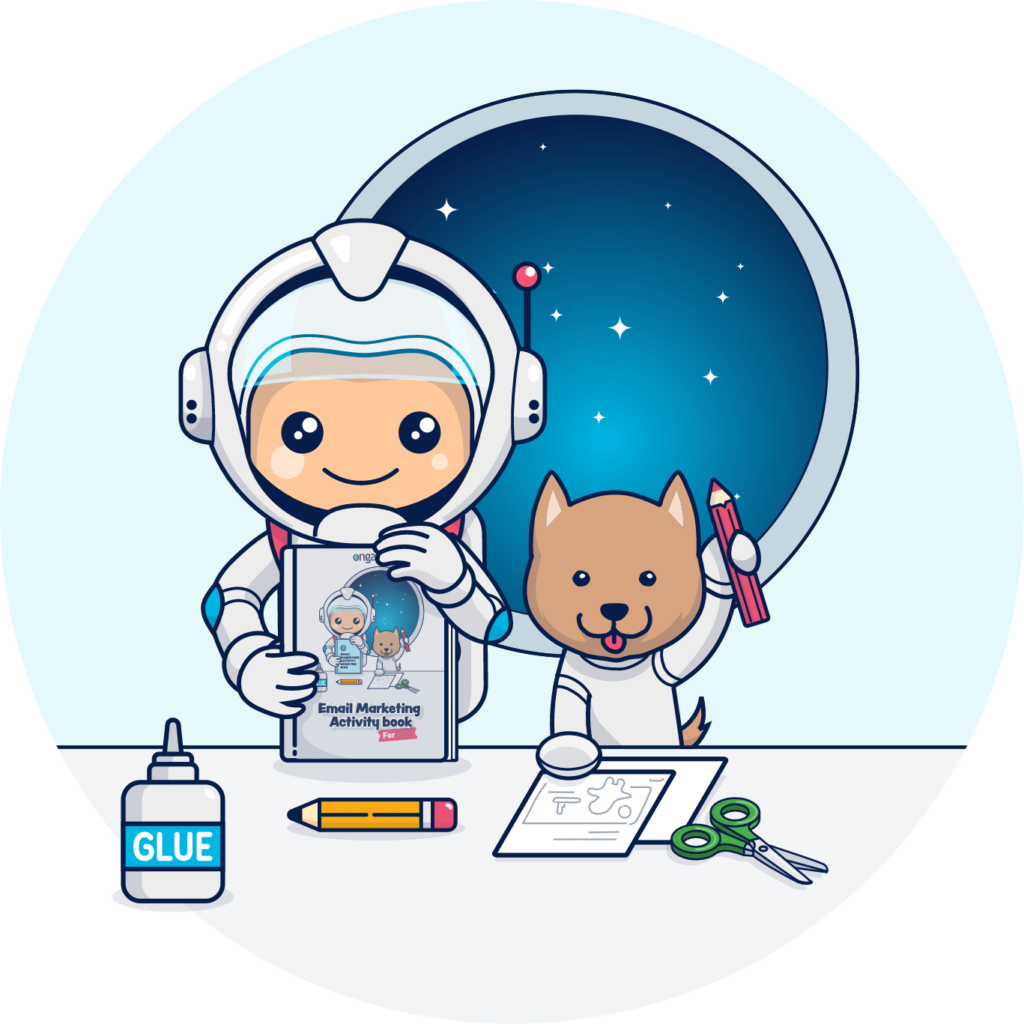 I'm Ready to add Zaps to My Email Marketing Campaigns!
Great! Accept our invitation to Zapier, and from there it's smooth sailing.
All you'll need to do now is pick the app you want Ongage to integrate with and determine the Ongage reaction you want the Zap to trigger!