Sending the same email to all of your users is no longer cutting it in the world of email marketing. As technologies continue to advance, customers are looking for more targeted and personalized content so that they can feel heard, valued and engaged. The best way to authentically reach the right person, at the right time, with the right message is through segmentation.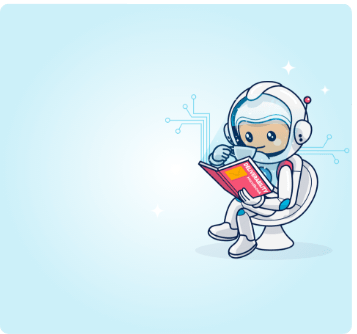 The complete
deliverability
handbook
Read the most significant, most organized volume of information written about email deliverability.
How segmentation improves deliverability
Ongage has partnered with SparkPost for a joint webinar titled Segmenting Your Way to Smarter Sending.
Bryan Adamson, Senior Product Marketing Manager at SparkPost, and Noam Rotem, Head of Professional Services & Product Consulting at Ongage, covered the benefits of segmentation and why recipient engagement is critical to smarter sending when it comes to email deliverability.
The benefits of segmentation and how it improves email deliverability
You can have the most engaging email in the world, but if it's not relevant, or personalized, it may fall on deaf ears. Sending the best content to the right people at the right time will help get your message delivered and improve engagement.
Segmentation is not just about personalization, it can also increase email deliverability. When building segmented lists, sending email campaigns to your engaged users that open and click your emails can ensure that they'll reach your customer's inbox in the long run. By sending the right content to the right people according to their behavior and interests, you can increase engagement and achieve good reputation with ISPs (internet service providers), which will land you in customers' inboxes.
You can also drive engagement with transactional emails – an email triggered by a user's action or an event. These type of emails are highly relevant for users because of their functional nature to alert users to a specific event, like a change to their account, or a payment approval. They allow direct communication with your customers and help drive engagement, which in turn improves email deliverability. We discussed how to engage your customers with segmentation and transactional emails during the webinar.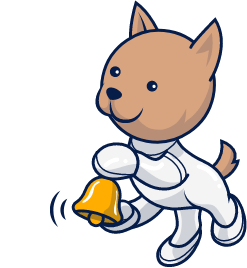 Stay on top of everything that matters in email marketing
Stay on top of everything that matters in email marketing
How to segment with operational efficiencies
Everyone wants to create "high-resolution" segments based on many different data points including, geography, age, gender, industry, education, interests, and many many more. Sending such micro-targeted emails will surely increase email deliverability and boost engagement rates, but is it feasible from an operational point of view? With the right platform, the answer is a definite yes. We discussed how to optimize data streams and present fascinating use cases for dynamic fields – all in order to achieve these coveted high resolution segments.
How leading brands achieved smarter sending practices through segmentation
The last part of our webinar discussed how some leading brands use segmentation best practices to achieve smarter sending. Noam and Bryan will reveal the segmenting benefits they achieved from operational efficiencies and smarter sending, and how you can begin seeing results at your company today.