As email marketers, we spend hours crafting the perfect campaigns for our target audiences to make sure everything feels personalized and organic. But what happens if after all of our efforts, we get blacklisted, and our emails never reach our customers' inboxes? Blacklisting automatically blocks emails from reaching to the user, but the good news is that there are several measures you can take to ensure that your IP doesn't get blacklisted.
Ongage has partnered with EmailOversight for a joint webinar titled Blacklists – The Email Marketer's Guide to a Clean and Safe Mailing. Bryan Jenkins, Director of Sales at EmailOversight, hosted the webinar and covered what blacklists are, how they affect email efforts, and how to resolve the problem with helpful tips along the way.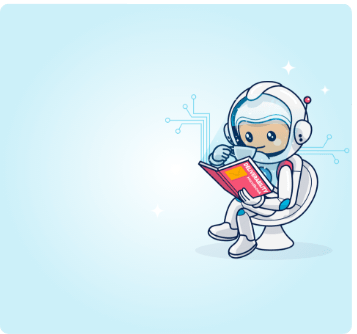 The complete
deliverability
handbook
Read the most significant, most organized volume of information written about email deliverability.
What is blacklisting and how do they influence our email campaigns?
Blacklisting is when your sending IP Addresses and/or your Mailing Domains have been listed or blocked on an anti spam system, service, or network. This can block an email marketer from sending a message to a recipient or block all mail from being delivered at all.
The reason blacklisting happens is to block "spam", and sometimes email marketers are wrongly labeled as spam. You can get listed through spam traps, complaints, or resource sharing. During the webinar, Bryan discussed the two different types of blacklisting (anti spam site and IPS blacklisting), as well as what domain name systems blacklists are (or DNSBL). We reviewed how you get blacklisted, where you can check if you were blacklisted, and how to resolve the problem so you can begin emailing your recipients again.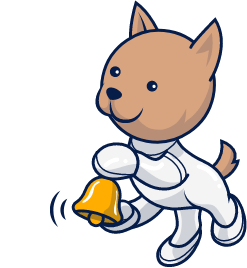 Stay on top of everything that matters in email marketing
Stay on top of everything that matters in email marketing
How to prevent getting blacklisted
There are three main ways you can prevent yourselves from getting blacklisted. If you practice good lead generation techniques you can improve your email deliverability. For example, following up with confirmation style emails to confirm users is one way to keep clean and stay off of blacklists.
Using positive data acquisition practices such as organically generating your leads will always yield a safer collection method. You should also always clean and validate your emails prior to collection and as you acquire new leads through partners or sites. Periodic cleaning of those emails is important to maintain the credibility of your lists. We dove into these tips further during the webinar.