They say when it comes to love timing is everything
And while we think there's more to love than just that, timing is without a doubt a crucial factor when you need to reach out and engage your audience.
Ongage offers marketers a variety of tools to get their timing and targeting just right:
Send a triggered welcome email to new leads with Ongage's automatic welcome emails
Send a teaser to subscribers who haven't logged in to their accounts recently, with our event emails
Let your mobile opt-ins, know about a time limited holiday sale with a timely SMS text message
These and more are just some of the timing and email marketing automation tools you'll find in Ongage.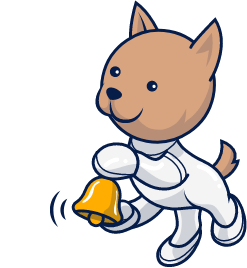 Stay on top of everything that matters in email marketing
Stay on top of everything that matters in email marketing
What's New
Populate your emails with dynamic data from an XML feed
Ongage Post Back Links an easy and simple way to implement double opt-in
Based on popular demand from our API users, we now offer the ability to Insert and/or Update a contact with just one API command
And coming next week we're upgrading our split testing from 2 to 5 elements including the ability to easily test out 5 different subjects lines
Spread the love today and every day of the year!
Best regards,
The Ongage Team