Whenever people tell me that the best time to send email campaigns is Tuesday morning, my response is, "Tuesday morning where?"
When you run a global operation, Tuesday morning to one client may be Monday night to another – and in most cases, there is a high likelihood that you will not know which client is in which time zone when they receive your message.
The best time to send emails are individual-based
But there is an added element at play. Even if you are running a local campaign and all of your recipients live in the same time zone, Tuesday morning isn't what it used to be because people's habits aren't what they used to be. If Normal Norman used to wait until he sat down at his desk and had his morning coffee to open his email, today he reviews his messages on his mobile, during his commute, or sometimes even when he struggles with insomnia at 2 AM. On a Saturday.
We have sent millions of email campaigns that span virtually every industry and customer type, and I hate to break it to you:
There is no right time to send email campaigns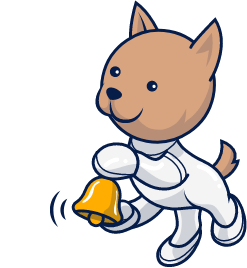 Stay on top of everything that matters in email marketing
Stay on top of everything that matters in email marketing
That is, what works for one company does not work for all companies; what works for one campaign does not work for them all.
The absolute wrong time to send email is this: any time that is the same time for everyone.
Instead, study your audience. AB test send times as you AB test subject lines. Get to know who opens what when. Normal Norman may stick to 9 AM on Tuesdays while Pat the Partier may open at nocturnal hours.
Then, segment your list based on who opens when and hit them when they are most likely to open, click, and convert.