We are excited to celebrate our 5 year anniversary with top SMTP relay mySMTP. Find out how this amazing partnership can help you land in the inbox
mySMTP and Ongage are celebrating five years together and are asking you:
Would you choose a sophisticated email marketing features or swift and dependable email delivery?
The answer: Both!
Email marketers know that using an SMTP relay saves money over an ESP. When adding a strong front end to an SMTP, you get the best email marketing solution to manage all your email needs, from list management, dynamic content, segmentation and deliverability.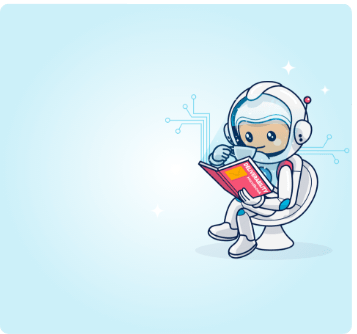 The complete
deliverability
handbook
Read the most significant, most organized volume of information written about email deliverability.
How Ongage Met mySMTP
mySMTP and Ongage began a seamless integration of email marketing tools five years ago to help email marketers deliver the right content for the best audience with an intelligent and swift sending protocol. The powerful pairing of top features and top delivery is perfect for email marketers looking to send email marketing campaigns to lists with over 1 million subscribers.
"At an early stage, when mySMTP expanded to markets outside Scandinavia, Ongage was the perfect partner to go global with", says Hans Jul, founder of mySMTP. He continues: "By offering connection to the Ongage ESP portal dashboard, we tapped into the global ESP market faster than expected".
mySMTP is a cloud-based email delivery platform designed to increase inboxing, while the Ongage platform is all about increasing email marketing campaign effectiveness, improving analytics control, and making your daily operations simple. This combination provides advanced feature set, analytic control, segmentation and business intelligence with the deliverability and precision of an SMTP relay.
Ongage's Danny Tal, VP Business Development, says, "When we created the partnership with  mySMTP, we knew we were onto something. We got great feedback from various industries – from travel to gaming and job boards – whose marketers need to deliver dynamic content based on analytic control and business intelligence without delay."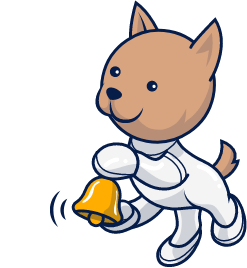 Stay on top of everything that matters in email marketing
Stay on top of everything that matters in email marketing
Why is mySMTP Ongage's Ideal Email Marketing Partner?
With 11 years under its belt, mySMTP knows the ESP industry well. Our email marketing partner wants to help you ensure delivery, skip the delay filters, and analyze what worked so you can do that again.
Advanced email marketers use mySMTP alongside Ongage's campaign management tools like behavioral segmentation, dynamic content, and drip automation for measurably incredible email marketing results. There's no need to choose when these tools work so well together.
When you find a seamless integration of two wonderful email marketing tool like this, you want your next email campaign to start as soon as possible.
Use Ongage and mySMTP for your next email marketing campaign!