Mark Rothert, President, MessageMedia
Businesses today have their choice of channels for communicating with customers – email, SMS, social media, even direct mail. While this proliferation of channels represents opportunity, it also poses a challenge – picking which channel to use to delivery different messages to different customers in different scenarios.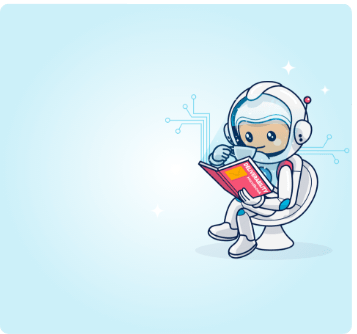 The complete
deliverability
handbook
Read the most significant, most organized volume of information written about email deliverability.
Why SMS
While SMS is arguably the most popular channel for personal communication on the planet, its use by businesses is surprisingly limited.
There are a number of reasons why businesses should consider using SMS.
Firstly, it is ubiquitous. In fact, according to the United Nations, 33% more people around the world have access to mobile phones than have access to toilets! And increasingly, SMS is the preferred channel for receiving notifications. In fact, amongst certain demographics such as Millennials, SMS is often the first choice.
SMS is also immediate, interactive, and intimate – what I like to call "the 3 I's" of SMS.
SMS is immediate

Seconds after you send a message it arrives on your customer's handset. And it gets read. Compared to emails, which typically go unread for hours or days, 90% of SMS are read within three minutes of being received.

SMS is also interactive

It facilitates two-way conversations and its immediacy allows this to happen in real-time. Customers can ask a follow up question about a message you've sent, and you can respond while you still have their attention. Naturally, this can deliver an excellent customer experience and improved levels of customer engagement.

The third "I" is "intimate"

SMS messages show up on the home screen of customers' mobile phones. Moreover, for many customers, SMS is their go-to channel for communicating with friends and family. Being invited into that channel means that you're part of a much more intimate relationship with your customers than is typical with other forms of communication.
Importantly for businesses, all of these factors add up to some powerful metrics in terms of open and conversion rates. For example, SMS open rates are around 99%. Click through rates are over 30%. And conversion rates are as high as 10%.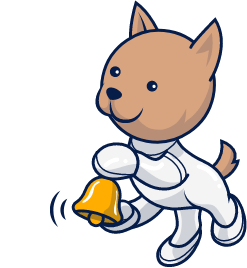 Stay on top of everything that matters in email marketing
Stay on top of everything that matters in email marketing
SMS & Email
SMS is a great way to communicate with customers, but it's not the best tool for every job. Communication channels each have a 'best of' application.
If you need to send short, time sensitive messages, SMS is ideal. However, if you're sending lengthy informational messages that are not time sensitive and that need to be easily searchable and retrievable, email may be a better fit.
Email Is Still the Top Channel
Here's how Ongage can help you achieve the true potential of your email campaigns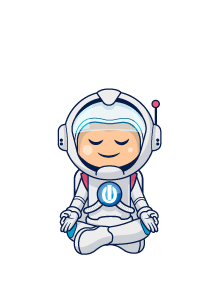 How you send a message can also come down to customer preference. This is important, as contacting customers via their preferred channel results in greater engagement.
Indeed, SMS and email are, in many ways, a perfect complement. Having both tools in your toolbox lets you cater to your customers' preferences as to how they wish to be contacted. In some cases, customers will tell you explicitly how they want to be contacted – for example, via an online sign up form. In other cases, they'll demonstrate a clear preference through their behavior. For example, if a customer never opens emails but consistently responds to text messages, you can add them to an SMS-centric campaign.
Besides catering to customer preferences, you can also build combined SMS and email campaigns that leverage each channel's unique strengths. For example:
Send detailed information about an upcoming event via email; then follow up with last minute event reminders via SMS.
Use email to send detailed product information following a sale; meanwhile, use SMS to send an interactive post-sale survey.
Use email to broadcast information to a wider group; then follow up with a more intimate SMS with "hand raisers" who express interest by responding to the initial email.
SMS offers a useful alternative way to contact subscribers who have been unresponsive to email and it is a great way to encourage people to sign up to receive your email communications.
If you're not already using SMS, Ongage makes it easy to get started. Simply add an SMS vendor to your account, and you can get started building SMS campaigns today.