As email providers become increasingly savvy to the type of content recipients want to see in their inboxes, marketers face greater challenges when it comes to deliverability. We want to help marketers solve this problem! We teamed up with list hygiene experts at Webbula for an exciting webinar about email hygiene best practices.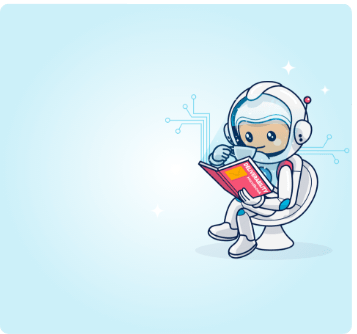 The complete
deliverability
handbook
Read the most significant, most organized volume of information written about email deliverability.
Your one-stop-shop for email list hygiene
Anyone from around the world can tune in to our online webinar. Webbula's CMO, Bryan Ward, and Marketing & Communications Specialist, Jenna Devinney, will be sharing with everyone their expert tips on how to make sure your emails reach your recipients' inboxes.
What is Email Hygiene?
Email hygiene was born out of a marketing industry reliance on verification as the only solution for deliverability issues. As email became more and more complicated and spread across a
wider range of service providers and platforms, simple verification stopped being enough to ensure deliverability of campaign messaging.
Email marketers needed a solution to overcome these new complex issues and challenges. Email hygiene met these challenges and serves today as one of the best ways to increase deliverability.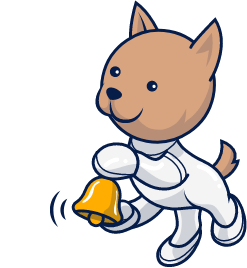 Stay on top of everything that matters in email marketing
Stay on top of everything that matters in email marketing
What Problems Does it Solve?
Email providers want to make sure that emails arriving to recipients' inboxes are relevant and valuable. They do this by tracking and quantifying the number of emails opened, the number of unsubscribes, and general inactivity. Email hygiene helps marketers overcome this challenge by keeping their lists clean and pleasing email providers.
How it Improves Deliverability
Deliverability is the success rate at which an email marketer gets their content into subscribers' inboxes. Marketers can impact their own deliverability by creating good content and maintaining a clean list.
Without a clean list, you could send emails to nonexistent email addresses or to spam folders, which will hurt your IP reputation. If you lower your reputation, you will have decreased deliverability and fewer emails will actually reach your customers.
Using email hygiene will prevent you from being blacklisted and will improve your deliverability as well as lower associated costs. It will also increase campaign ROI and drive revenues.
Remember, list quality gets you results, not list quantity.
Best Practices to Improve Email Hygiene
There are a lot of steps you can take in order to improve your email hygiene. This webinar covers a few of the top practices used by experts.
For example, we reviewed a step-down approach to removing inactive subscribers, and also showed how to use better list building practices and avoid spam traps. The webinar is filled with many more best practices!
How can I watch on-demand?