At the core of email marketing is a very simple objective: To reach the correct people with the correct message at the correct moment. This is how brands go about connecting with customers and establishing long-term relationships that are beneficial to both parties.
That objective comprises three main components: The audience, the message, and the moment.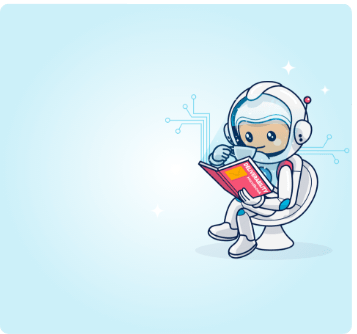 The complete
deliverability
handbook
Read the most significant, most organized volume of information written about email deliverability.
To ensure that they can extract optimal value from their email campaigns, modern marketers have a variety of tools on hand to help them ascertain and carefully select the right option within each of these criteria.
With send time optimization in your email personalization arsenal, you can deliver messages that reach your subscribers at the best time for engagement.
What is send time optimization (STO)?
Send Time Optimization, or STO, is an add-on for email marketing software.
Send time optimization uses AI and machine learning to monitor recipient responses relative to the launch time of a given campaign. It then determines the optimal send times for recipients and sends subsequent emails at those specific times.
With send time optimization, a specific message is sent out to all relevant recipients across a 24-hour period, which is typically broken into two-hour increments.
With each subsequent email, STO updates its information to refine the process further and achieve the best possible send time.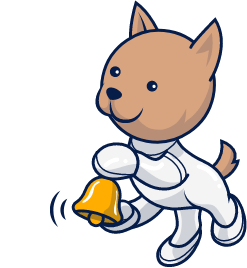 Stay on top of everything that matters in email marketing
Stay on top of everything that matters in email marketing
What are the benefits of send time optimization?
Send time optimization can impact the success of an email marketing campaign in several important ways. The benefits of using send time optimization include:
Better visibility
Each day, the average email user receives a considerable amount of incoming marketing mail. This means that there is often a risk that your emails will get lost in your recipients' mailboxes.
Send time optimization can help to alleviate this issue to a large extent.
By tracking user responses and determining send times based on subscriber engagement levels, this feature allows you to reach members of your audience at a time when they are most likely to see it.
This makes STO especially important if you frequently send time-sensitive emails that need to be opened shortly after receipt.
Flexibility
Individual subscribers each have their own circumstances that are entirely out of your control. Changes in schedule or location can often result in a drop in engagement levels, even when subscribers had previously been interested in what you had to say.
Using send time optimization can help you to hold onto your subscribers' interest in the face of changing circumstances.
Since STO uses the latest data regarding subscriber responses, it can help you adjust your send times to retain engaged subscribers.
Moreover, STO can help you engage with potential customers in other time zones by sending emails at the optimal time, which might not be possible otherwise.
Boosts key metrics
The most important benefit of send time optimization is how it can boost your key metrics and improve the overall performance of your email marketing campaign.
Because STO enables you to ensure that you reach your audience at the optimal time, your emails are increasingly likely to yield positive actions on the part of your subscribers.
Your click-through rate (CTR) and conversion rates are likely to increase when using send time optimization. Many users experience an uptick of 5% in these key metrics, while others report increases as high as 25% in some instances.
This increased engagement improves your chances of conversion, and by extension, your return on investment.
The Email Marketing Activity Book for Kids
Enjoy engaging brain teasers, colorful illustrations, and playful games with your loved ones.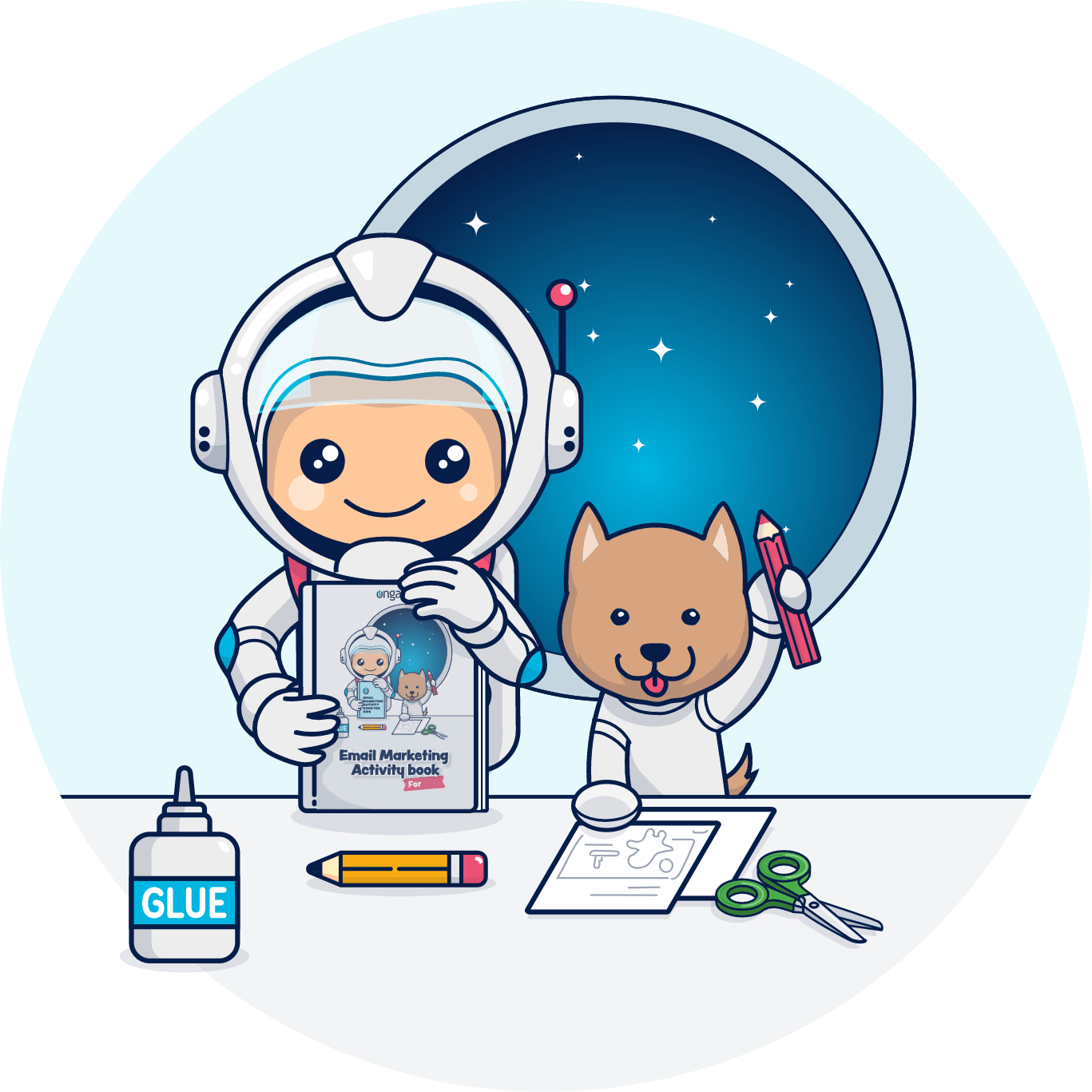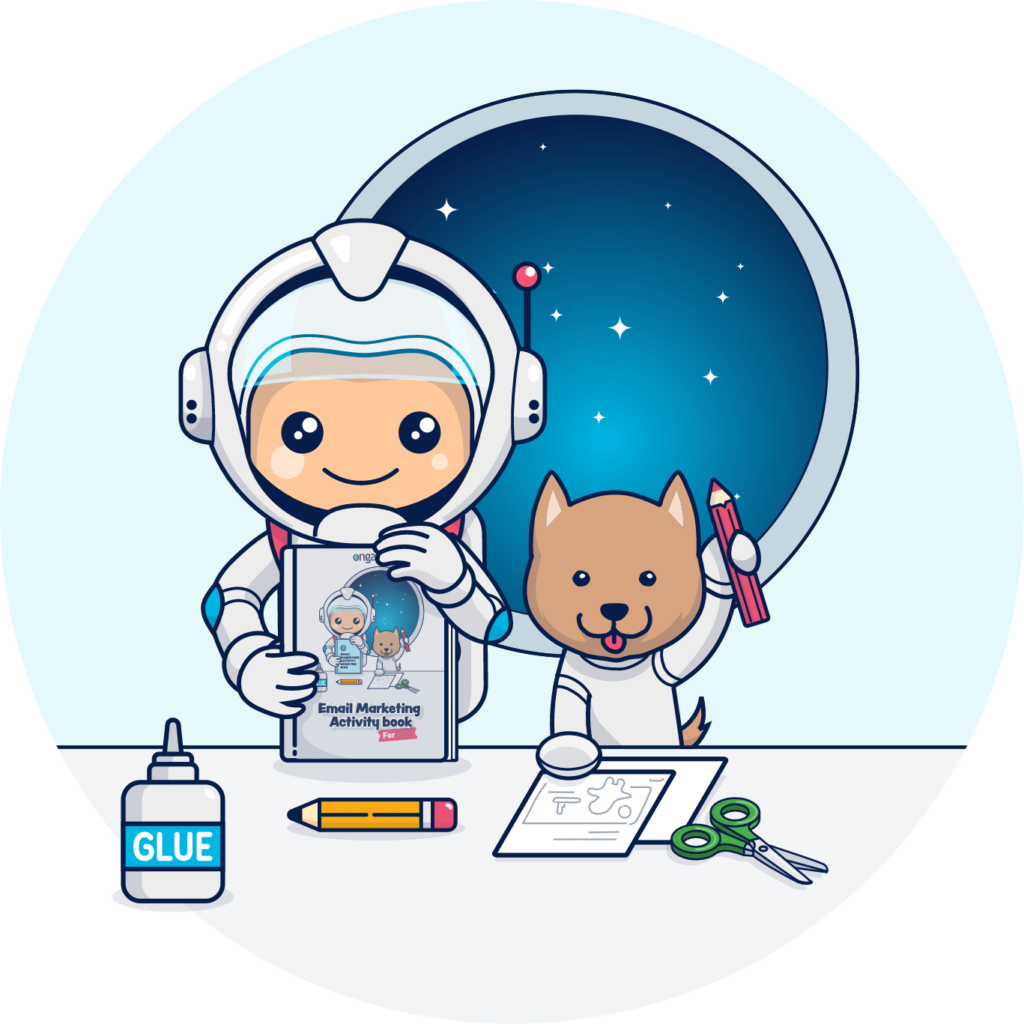 Common questions about send time optimization
Below are some frequently asked questions about send time optimization:
Does STO impact deliverability?
Definitely yes. Deliverability refers to the likelihood that your emails will be successfully delivered to the inboxes of their intended recipients. While many factors affect deliverability, a key one is engagement rates.
When using send time optimization these metrics are bound to improve, and so will your deliverability.
Which kind of messages benefit from STO?
Most types of marketing emails benefit from the attention of an engaged user, though the potential gains are higher for some than others. For example, certain types of emails that contain information about limited-time offers might not be ideal for STO.
On the other hand, send time optimization can be highly effective in curating the customer journey. By using STO with a predetermined sequence of emails, you can ensure that subscribers get useful information right at the moment when they are most likely to need it. This can help them progress along their customer journey.
What occurs when there isn't any recipient data available?
In cases where recipient response data hasn't been recorded, such as with new subscribers, STO features will typically fall back to a default setting. This setting varies between ESPs, with some using behvioral data from your account or the entire ESP network.
Conclusion
Send time optimization is a useful AI-powered feature that can help you get the most out of your email marketing software.
By taking advantage of this feature, you can ensure that your carefully-crafted messages reach the people they need to at the moment that they are most likely to engage, thereby increasing the success of your email marketing campaign.