The objective of all email marketing professionals is to reach their desired audience with key brand messages to build relationships and generate conversions. Naturally, that means reaching the inboxes of your target subscribers is your number one priority.
However, the reality is that things don't always go precisely according to plan, and there will be times when your emails bounce and fail to make it to a subscriber's inbox.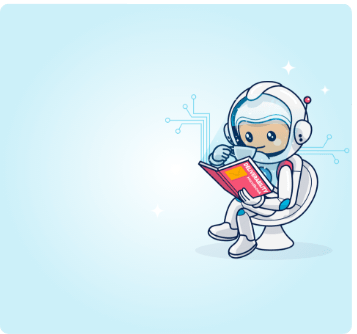 The complete
deliverability
handbook
Read the most significant, most organized volume of information written about email deliverability.
With this in mind, it is useful to understand what happens to bounced emails so that you can prepare accordingly before putting a campaign into action.
The return path offers a way for email marketers to avoid logistical issues that occur when messages fail to make it to their intended destination.
The return path and its function
The return path is an email address that can be found in the header of an outgoing email. It is a dedicated address intended specifically for processing bounced emails.
The return path address functions much in the same way that a "return to sender" address functions with snail mail, handling messages that cannot be delivered and receiving bounce notifications.
The return path address is entirely separate from the sender address.
This means that one address is used to send outgoing mail and receive messages, while the other is used exclusively for bounce-related messages. This helps email marketers ensure that their inboxes don't become crowded by numerous bounce notifications when sending out commercial emails en masse.
By having a centralized hub for processing bounces, marketers can more easily sift through them, determine the cause of the issue, and hopefully find a way to remedy it, making the return path a valuable tool for marketers.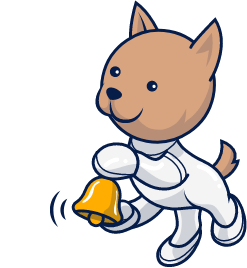 Stay on top of everything that matters in email marketing
Stay on top of everything that matters in email marketing
How does the return path work?
The return path provides direction on where bounced emails are supposed to go and how they should be processed when delivery fails, and is typically configured using an email marketing platform.
Upon receipt of an inbound message, mailbox providers validate the identity and reputation of the sender before delivering it to the inbox of the recipient.
During this process, DMARC (Domain-based Message Authentication, Reporting & Conformance) checks the return path against the sender domain to ensure that they match, and enables the message to bypass filters when this has been confirmed.
The Email Marketing Activity Book for Kids
Enjoy engaging brain teasers, colorful illustrations, and playful games with your loved ones.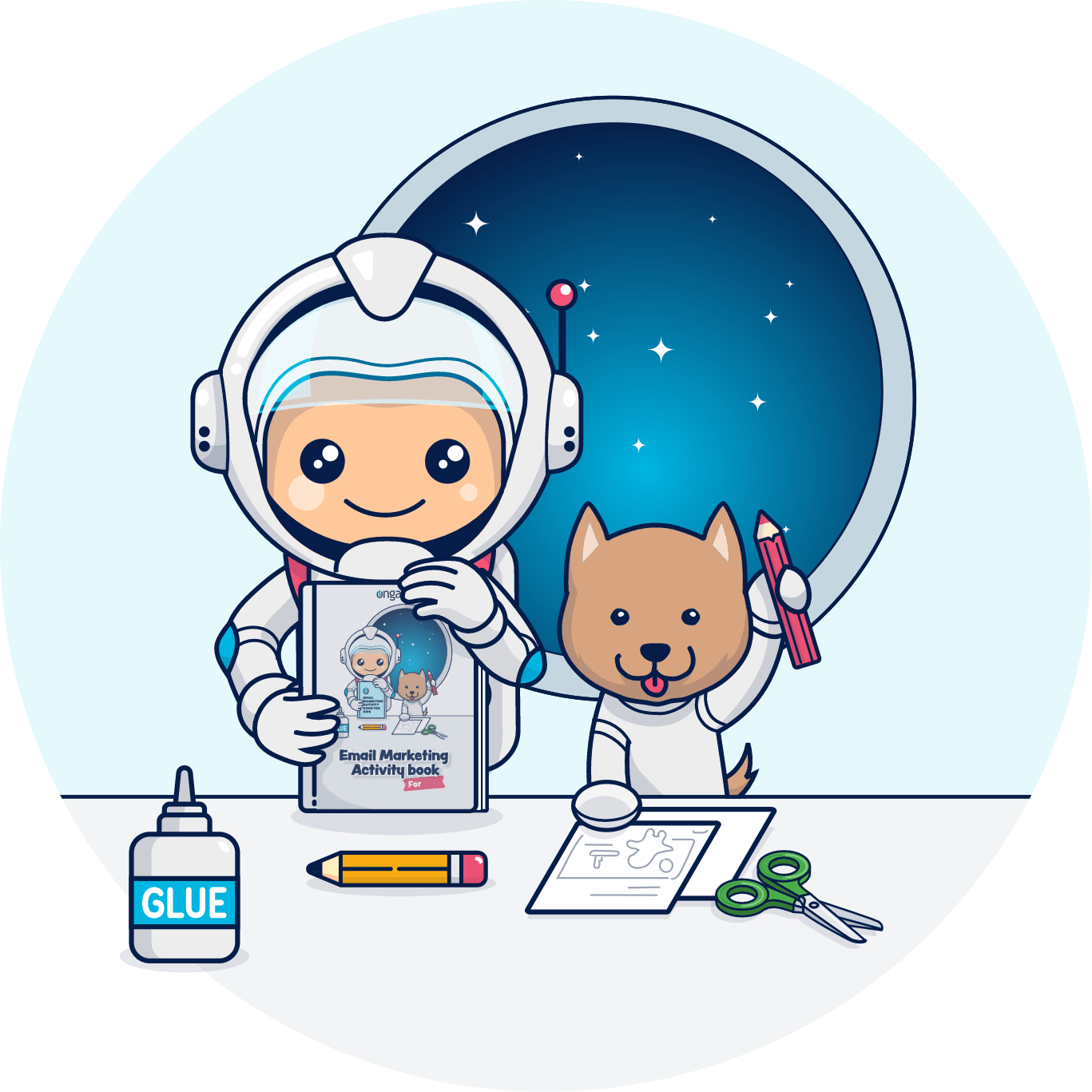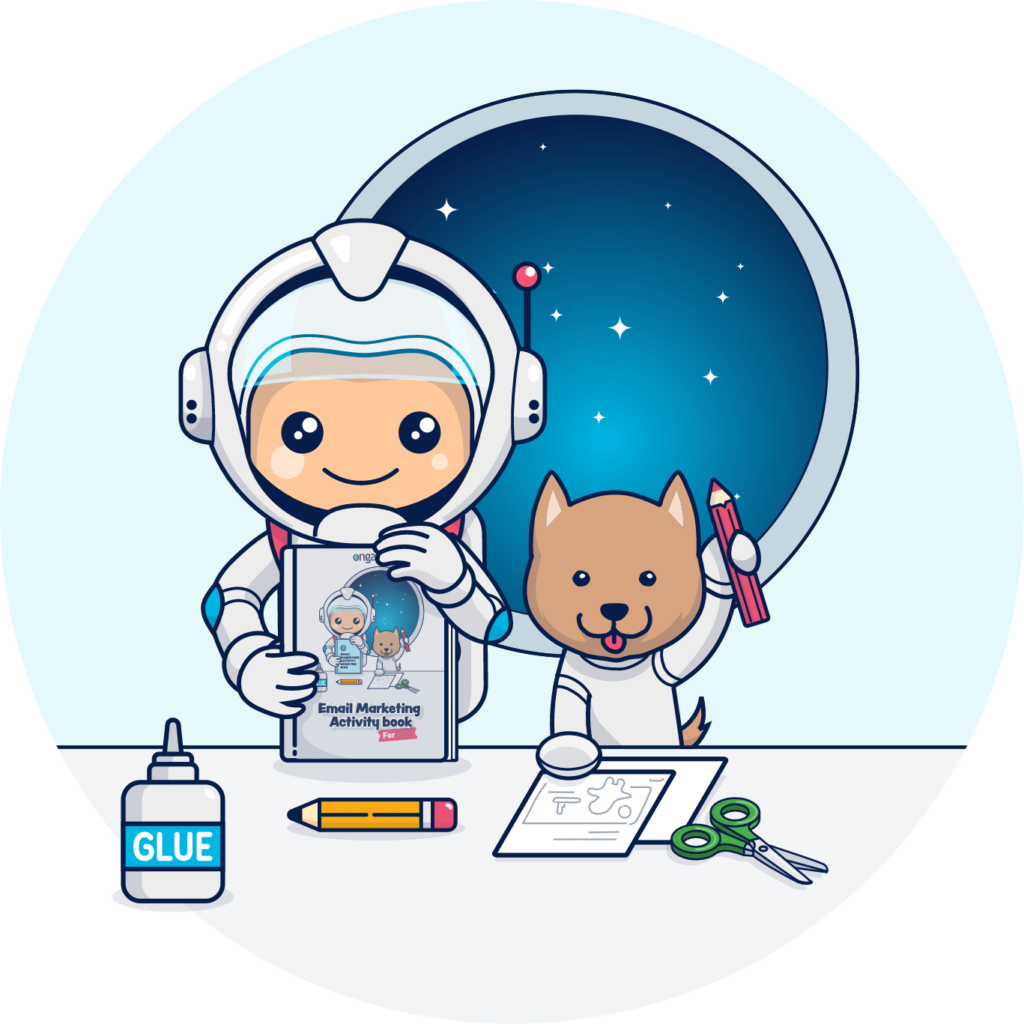 Why you need a custom return path
Nowadays, it is common for companies to use custom return paths in email headers. Using a custom return path in your outgoing emails is advisable because it can improve the success of your campaigns and lets you resolve bounced emails and other deliverability concerns.
A return path aligned with your domain makes it easier for receiving mail servers to validate your identity because it provides a consistent reference point and helps pass DMARC checks. This means you can improve your sender reputation and deliverability with a custom return path.
What to do about bounces in your return path
When parsing the messages in your return path address to find the cause of failed deliveries, it is important to remember that two kinds of bounces can occur: Soft bounces and hard bounces.
Soft bounces indicate a temporary issue of some kind. This may be something simple, such as a server that is down for maintenance or a recipient inbox that has reached its capacity.
If a soft bounce occurs, it is acceptable to try sending again at a later point, though consistent soft bounces require direct intervention.
On the other hand, hard bounces indicate a permanent issue, such as an invalid recipient address. This kind of bounce can have more serious implications for your reputation and deliverability. As such, hard bounces should be treated with the utmost seriousness, and usually require that you remove the recipient address from your mailing list.
Conclusion
The return path of your outgoing emails is a small detail, but email marketing is a business of small details and fine margins.
Every ambitious marketer plans with the best-case scenario in mind, but cautious ones also prepare for those instances where things don't go as expected.
When sending out emails to large groups of recipients, a certain number of bounces are all but guaranteed to occur, so having an established channel for handling them is a smart way to go about business and improve your deliverability.
By using a return path address to efficiently troubleshoot email delivery issues, you can continually enhance the success of your email marketing campaigns.