Email marketing is about connecting with potential customers, developing relationships, and generating traction for your organization within its market. This process must be built on trust and respect between your brand and your customers.
Email marketing best practices exist to help marketers create and preserve this kind of trust by establishing an open channel for customers to express their preferences and concerns, creating a sense of a personalized email.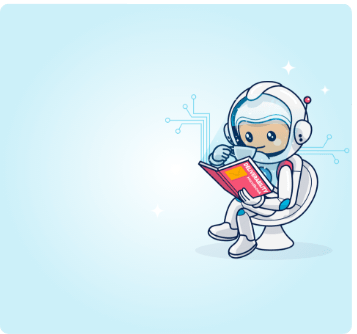 The complete
deliverability
handbook
Read the most significant, most organized volume of information written about email deliverability.
By contrast, some practices neglect to foster this transparency.
Such practices are counterproductive to customer-brand relationship-building and are generally not advisable ways of approaching email marketing, nor should they be considered a part of email marketing best practices.
The no reply email is an example of this.
What is a no reply email?
A no reply email is an email message sent from an address that has been set up without the ability to receive inbound mail.
This means that when users receive a message from such an address, they cannot use the 'reply' function in their email client to respond to that message, as doing so will result in a failure notification. Instead, they must find another way of contacting the sender, if they wish to do so.
No reply emails are a method of one-way communication between senders and recipients. Since no reply email addresses do not experience problems with clogged inboxes due to spam emails or out-of-office replies, it may seem tempting to use them, but doing so is not advised.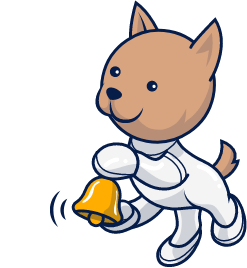 Stay on top of everything that matters in email marketing
Stay on top of everything that matters in email marketing
Why should you avoid sending no reply emails?
Sending no reply emails can harm your business in a variety of ways. Below are some of the major downsides to sending no reply emails to your subscribers:
No reply emails are detrimental to the customer experience
When subscribers receive no reply email messages, it makes things difficult for them and gives them cause to be suspicious of your intentions.
The point of email marketing is to establish contact and build relationships with customers, and it's not possible to do this using a no reply email address.
Moreover, should users actually be interested in interacting with your brand, they will be unable to do so easily if they receive no reply emails.
No reply emails damage public perception
You should strive to keep communications lines open so customers can provide valuable feedback that informs your decisions going forward. Failing to do this means missing out on important critical data that could make or break future email marketing campaigns.
However, the most immediate issue is that sending no reply emails can be harmful to the public perception of your brand.
Customers who cannot easily communicate their issues and concerns with the brand will become frustrated and voice their opinions elsewhere. As a result, your brand's standing could be permanently tarnished.
No reply emails hamper deliverability
Perhaps the most significant downside of all with no reply emails, especially from an email marketer's perspective, is that they can harm your deliverability.
Nowadays, many email service providers use increasingly strict spam filters, so a message coming from a no reply email address may be intercepted on its way to the inbox of the recipient, eventually ending up in their junk folder.
What's more, if such a message manages to make it to the mailbox of its intended recipient, there is an increased likelihood that it will be reported as spam due to poor customer experience.
All of this is to say that no reply emails are likely to cause harm to your sender reputation, reduce your deliverability, and limit your potential for future success.
The Email Marketing Activity Book for Kids
Enjoy engaging brain teasers, colorful illustrations, and playful games with your loved ones.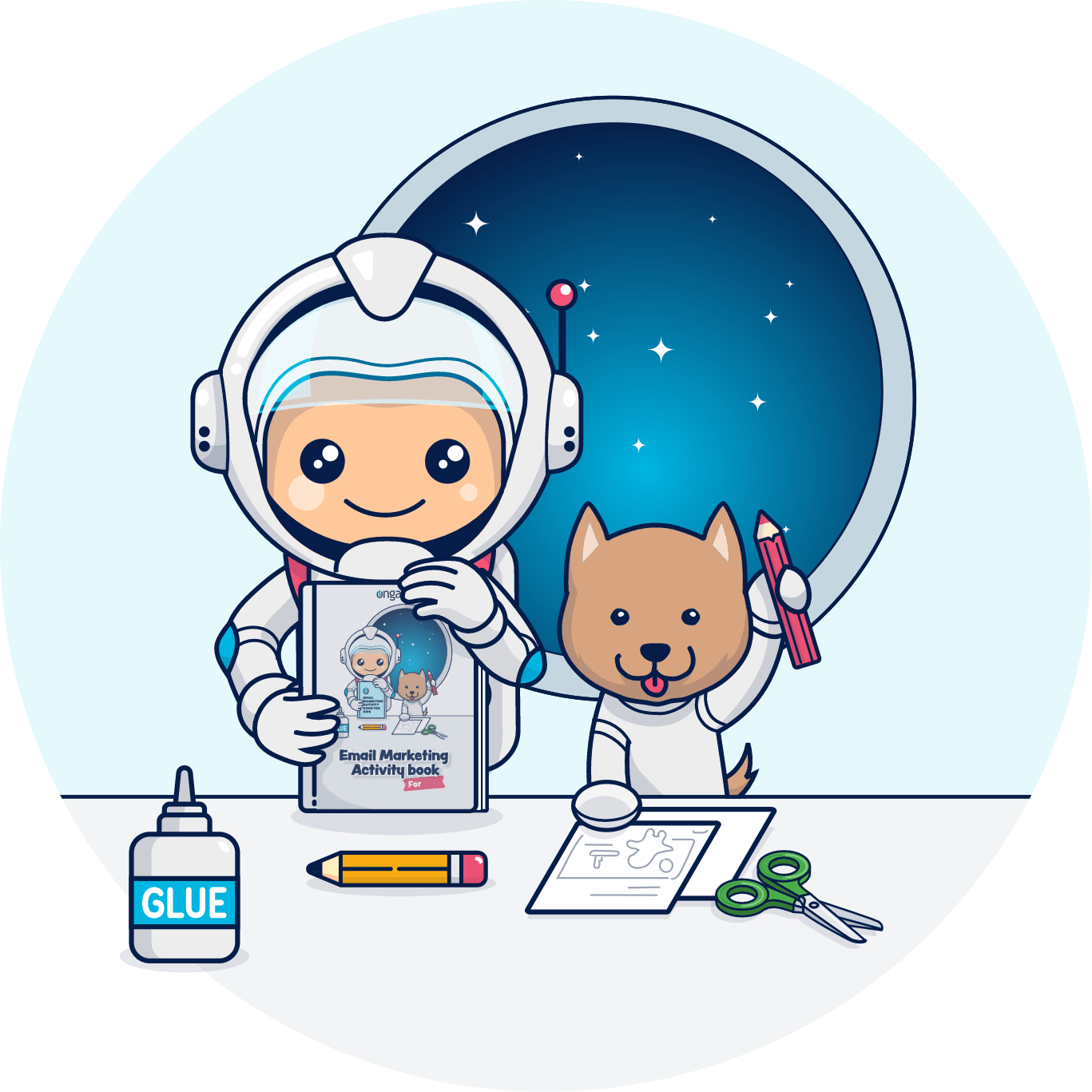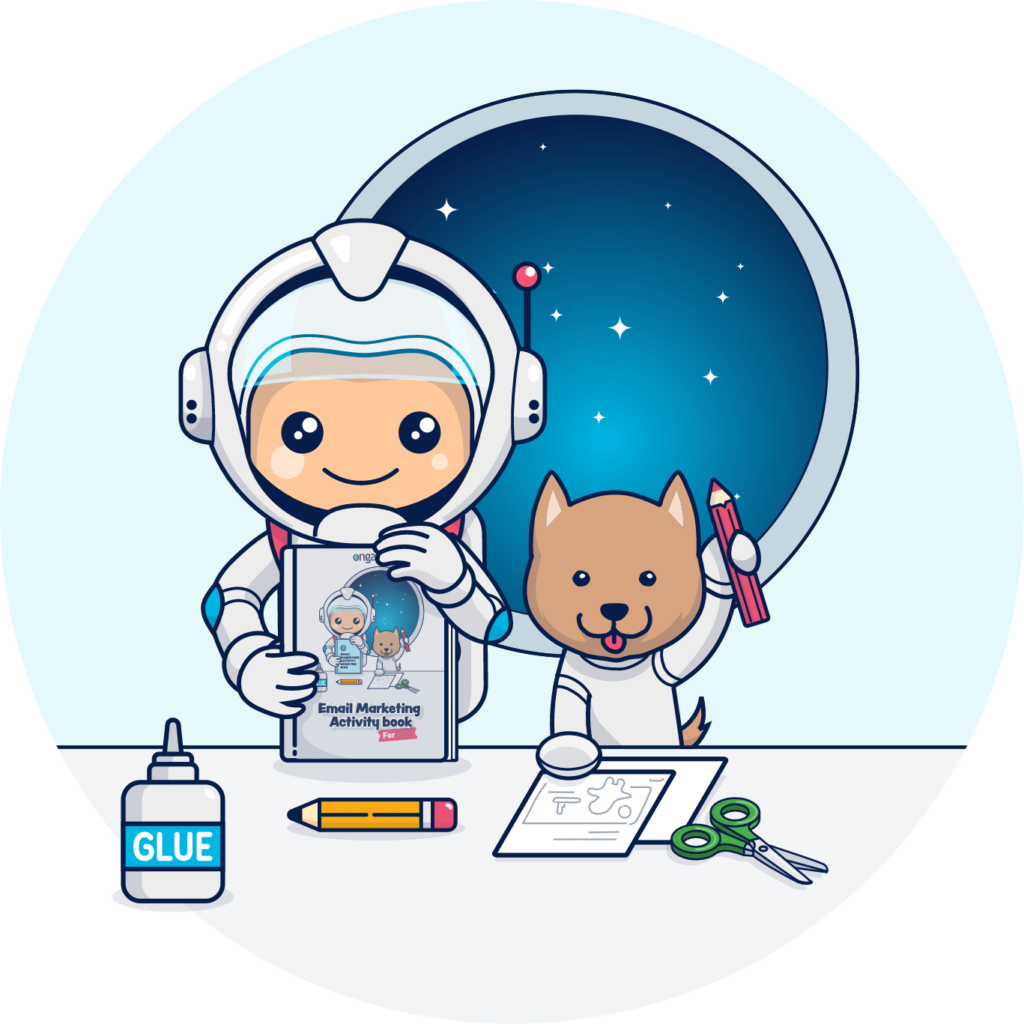 Alternatives to no reply emails
Instead of using no reply emails to reach your subscribers with your message, you can opt for a more communicative approach while still keeping your inbox in good shape.
Use a standard email address
Naturally, the best option is to use an address that is capable of receiving incoming messages. This will increase deliverability right away by helping you avoid the spam filters of email providers and will improve customer experience and satisfaction.
Moreover, since standard email addresses don't come with 'noreply' at the beginning, they are more authentic and trustworthy to customers and are therefore more likely to generate engagement.
Use your email marketing software to handle replies
Of course, using a standard email address may be better for customers and brand perception, but it doesn't solve the potential issue of a clogged inbox. Thankfully, your email marketing platform can help you with this.
Using email marketing software, it's possible to easily keep track of dialogues with individual subscribers and even automate responses depending on what kind of message they're responding to.
This can help you handle incoming messages with ease, making two-way communication simple, regardless of the size of your audience.
Answer queries on your site
The simplest way to avoid your inbox being crammed full of customer queries is to pre-empt possible questions.
By using initial customer feedback, you can learn what the most common questions are for customers and create an FAQ page on your website to answer them.
This will allow customers to find the information they need with ease so that they never have to contact you directly.
Conclusion
No reply emails are one-way messages that are sent by companies concerned about dealing with an influx of incoming mail.
As such, they may present an appealing option at first glance, but it is important to remember that communicating with subscribers in this way can be damaging to your reputation and deliverability.
As such, it is not advised to communicate with subscribers using no reply emails. By using the appropriate tools and taking heed of subscriber feedback, you can provide an authentic customer experience without the headaches that come with an overflowing inbox.