As an email marketer, your goal is to find ways to create engagement, build relationships and drive conversions for your brand. To do this, you must be able to reach your target audience with brand messages that are resonant, engaging, and relevant to them as consumers.
Fortunately, thanks to ESPs (Email Service Providers), modern marketers have access to platforms that can help them gather and analyze key subscriber data. 
What's more, ESPs often include a wide variety of useful features that can help you use this data to create more personalized emails that have engaging and relatable content for your audience.
Merge tags are an example of one such feature.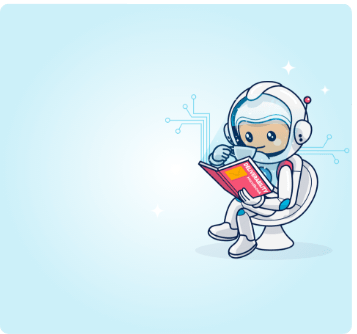 The complete
deliverability
handbook
Read the most significant, most organized volume of information written about email deliverability.
What is a merge tag?
A merge tag is a piece of code that enables marketers to add data about specific users to outbound emails to personalize them. These tags are commonly used as placeholders for user contact information located in a CSV (Comma-Separated Values) file, a type of plain text file for storing data.
For example, merge tags can be used to address each specific subscriber by their first name or provide dynamic content to different subscriber segments.
Merge tags may also be referred to as personalization tags, personalization fields, or dynamic fields.
Each ESP also uses its own particular set of merge tags, so the merge tags you use will depend on the email-sending solution of your choice. In many instances, a simple drop-down menu will be available to help you get to grips with them.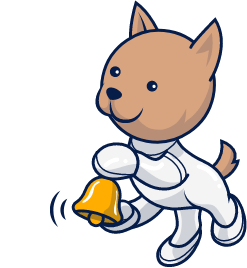 Stay on top of everything that matters in email marketing
Stay on top of everything that matters in email marketing
Benefits of using merge tags
As has been mentioned above, the function of merge tags is to personalize marketing emails with information that is specific to the recipient.
Merge tags can benefit an email marketer by:
Boosting key metrics
Modern email users are well acquainted with the concept of spam and have little time to spare for generic commercial emails. Using merge tags to personalize your emails can help grab users' attention and encourage them to read your emails.
This can boost key metrics like click-through rate and conversion rates, boosting the overall success of your campaigns.
Driving subscriber engagement
Aside from increasing the likelihood of them opening your emails, using merge tags to personalize your emails can also help you build stronger connections with your subscribers.
By using merge tags to send out relevant content that speaks directly to them, you communicate that you understand your subscribers' needs and are willing to cater to them. This helps them become much more engaged with your brand and also increases brand loyalty.
Increased brand awareness and recognition
Through the use of merge tags, you can dynamically change the content of your emails and include links for social media sharing.
By combining this with well-crafted, relevant, and engaging content, you can increase your online visibility and extend your reach via customer advocacy. This can increase your revenue potential over time.
Improving efficiency and cost-effectiveness
Because merge tags allow email content to be adjusted dynamically, they can automate certain aspects of email marketing. As a result, it's possible to get more out of your email marketing initiatives by investing a little extra time in campaign creation.
The Email Marketing Activity Book for Kids
Enjoy engaging brain teasers, colorful illustrations, and playful games with your loved ones.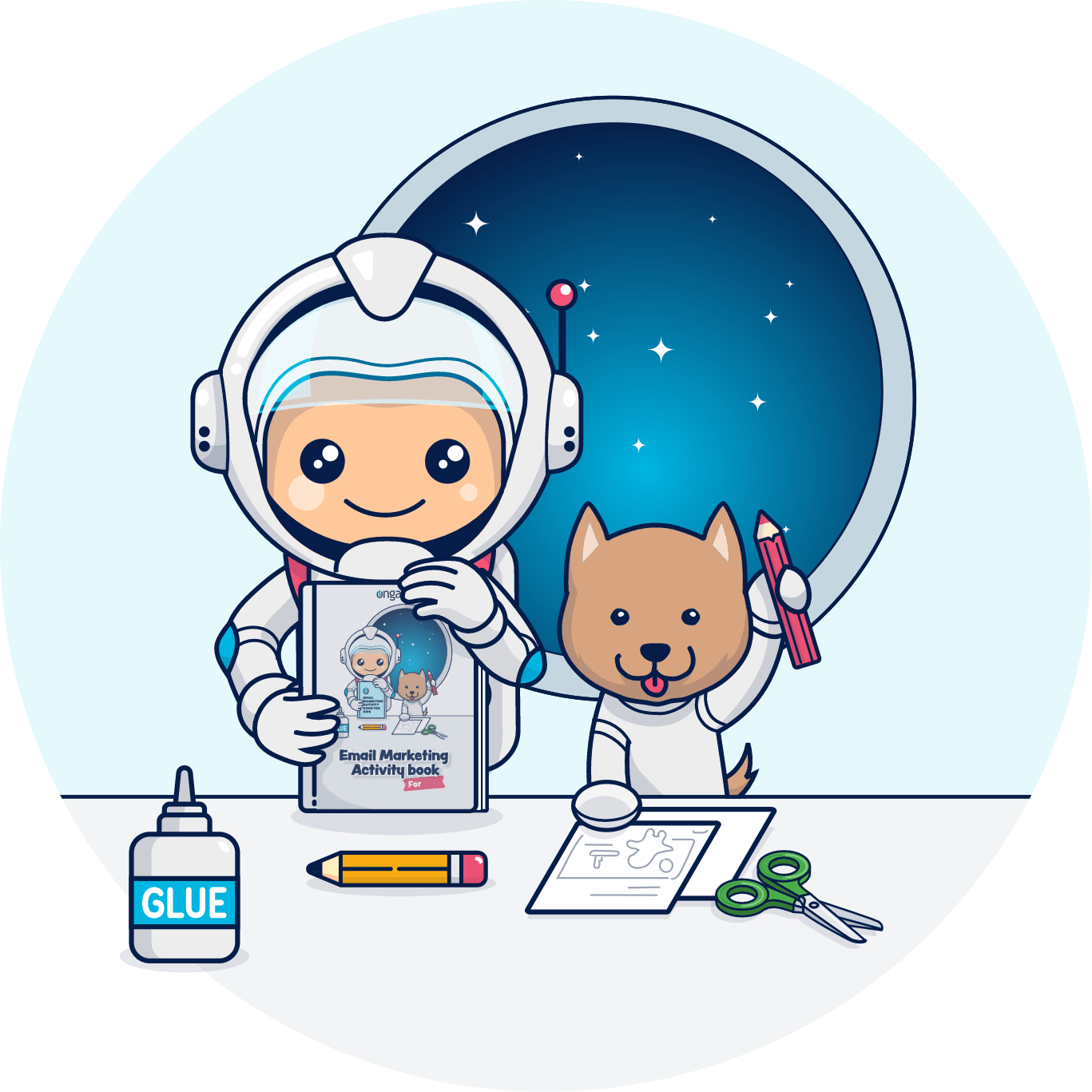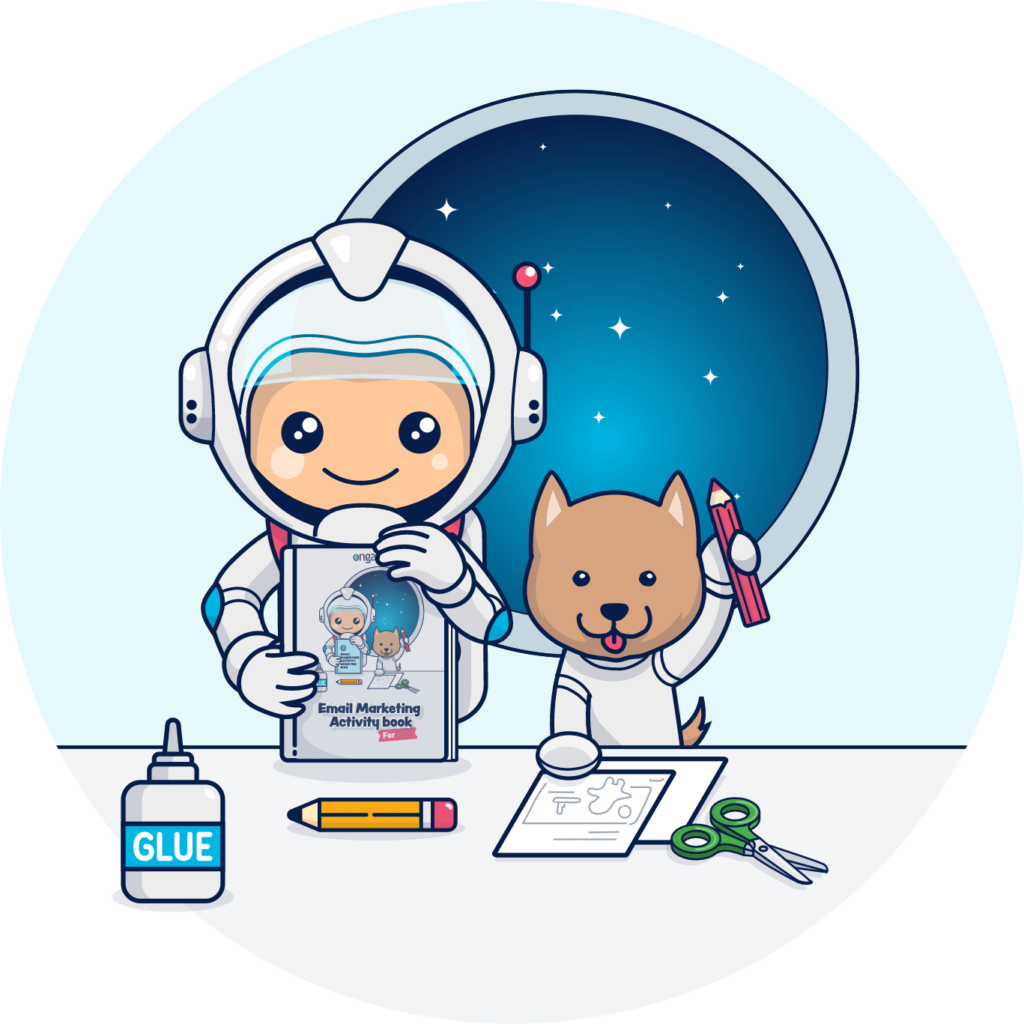 Potential use cases for merge tags
Typically, merge tags are used to add the names of recipients to marketing emails, though it is possible to achieve much more with them.
Merge tags can be used to personalize emails in a variety of ways. The following are examples of that data can be incorporated into marketing emails using merge tags:
The date of a user's last visit to your site.
Information about the customer's most recent purchase.
Actions performed on your site (e.g., pages visited, products viewed).
Information collected through website surveys.
Conclusion
Merge tags are pieces of code in ESP platforms that enable marketers to insert specific user information into emails to better personalize them.
Though merge tags are a small feature of email marketing platforms, their value should not be underestimated as they can have a considerable impact on the success of email marketing campaigns when used effectively.
By implementing merge tags within your email marketing software, you can create more relevant and personal content for your subscribers, driving engagement, boosting key metrics, and potentially generating more conversions in the process.