A click-through landing page doesn't necessarily have to be a website's home page or 'index' page, it can be a page where website visitors land from an anchor or link or from a given search engine result. Many people often ask the question: what is a landing page vs a website? You can find out in more detail by reading on below.
A first landing page example might be from a search engine link anchor such as "Best landing page web design" and the landing page in question might be something like: webdesignexampledotcom/landing-page.html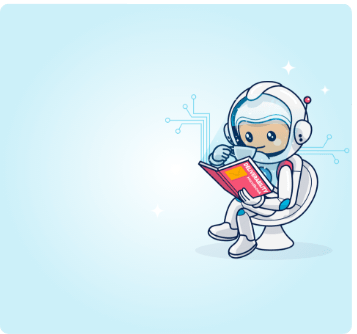 The complete
deliverability
handbook
Read the most significant, most organized volume of information written about email deliverability.
A standalone web page can also act as a landing page, in fact a standalone web page can be a website all of its own, simply a one-page website that has no internal or external links.
Marketing Campaigns
Marketing campaigns can create landing page success by using e-mail marketing platforms such as Ongage, whereby an email with a link to a landing page is emailed out to a recipient, then in one click, that person becomes a visitor to the designated landing page.
Marketing campaigns can, of course, take many forms. There are marketing campaigns that appear on TV or radio, e-mail marketing campaigns and newspaper printed marketing campaigns. But they all have one thing in common – they can contain a link to a click-through landing page which contains the content that the marketer wishes to convey.
Landing pages like this can be lead generation landing pages that convert visitors via click-through landing pages sourced in marketing campaigns, or they can be, as above, organic search engine results. Another way of directing a landing page visitor is to use Pay Per Click or PPC marketing, whereby a fee is paid to the search engine for certain given keywords. When a website visitor to a search engine uses those search terms, the 'sponsored' result will, again, direct the landing page visitor to the standalone web page.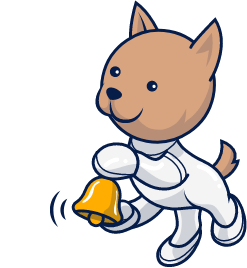 Stay on top of everything that matters in email marketing
Stay on top of everything that matters in email marketing
Digital Marketing
Digital marketing is all about writing quality copy, that isn't spammy or over crammed with keywords – that's very important to any digital marketing campaign – a well optimized landing page with effective navigation links and a call to action for a particular service or product.
Visual elements are also crucial for a great landing page. The design elements should have a strong headline with a captivating image, encouraging the landing page visitor to keep reading all the way down to the call to action. Marketing professionals have performed studies that show very poor conversion rates even from great landing pages if they don't have strong design elements – an infographic, a photo, a background image and perhaps even a video to click through via YouTube or Vimeo.
An effective call to action should appear at the bottom of a dedicated landing page, it should be the last thing that the landing page visitor will see and then encourage the landing page offer to be taken up. The call to action (or CTA) might be offering a free trial landing page service or custom forms to fill out by the landing page visitor.
Google Analytics
A good sales team and a competent landing page builder will know how to use Google Analytics and search engines and their optimisation in its digital marketing campaign; good landing pages convert visitors into customers if the landing page offers can manage to guide visitors to the landing page down the marketing funnel.
A good marketing strategy on any landing page should contain the following elements:
Clear form fields to get correct lead data from the potential customer
Contact info for the company that links from the landing page
Navigation links
Information laid out in bullet points (like this)
Lead capture strategies using correct form fields
Custom forms that aren't generic
Search traffic encouraged to fill out the forms via the enticing call to action
A good message match
Understanding the landing page visitor's pain point
The Email Marketing Activity Book for Kids
Enjoy engaging brain teasers, colorful illustrations, and playful games with your loved ones.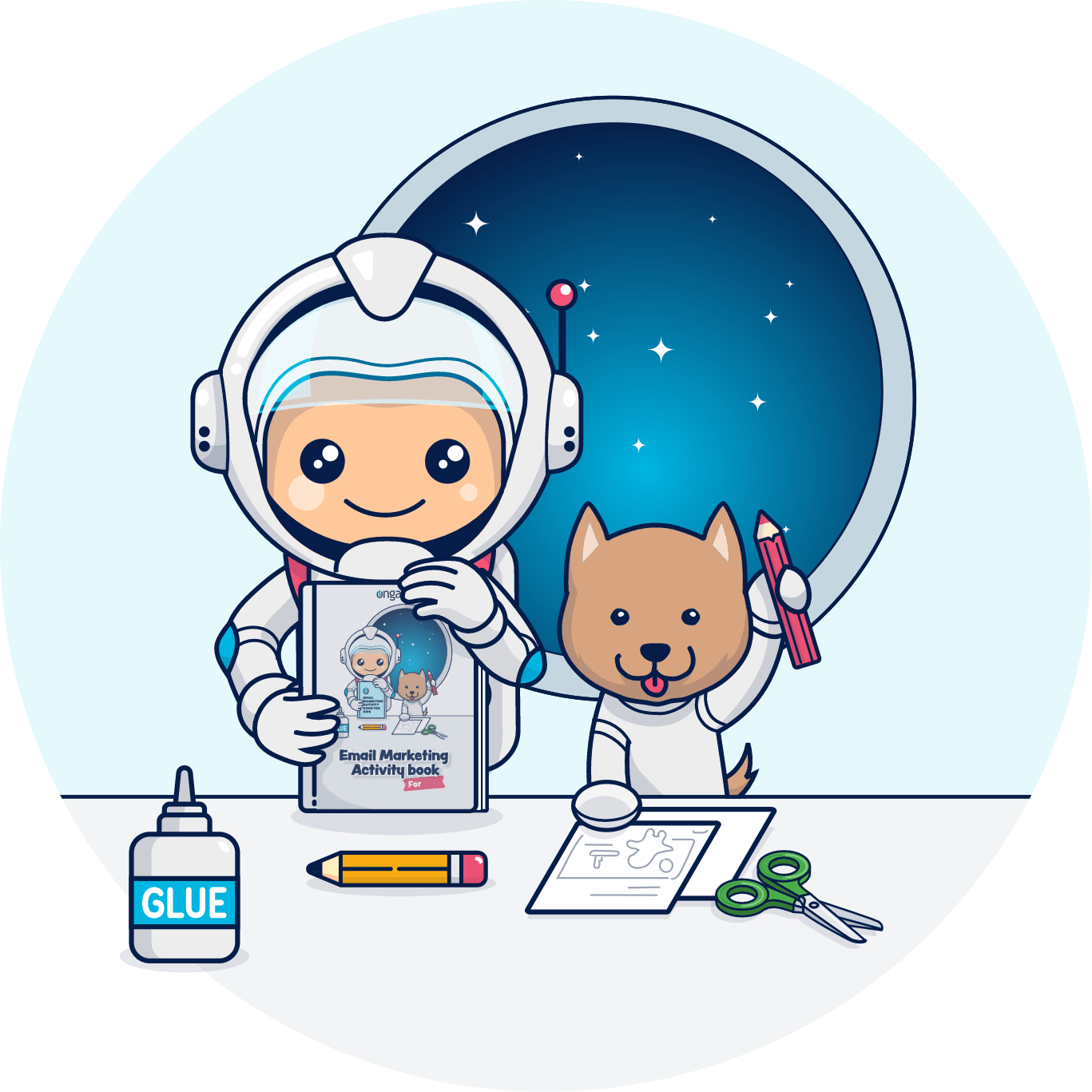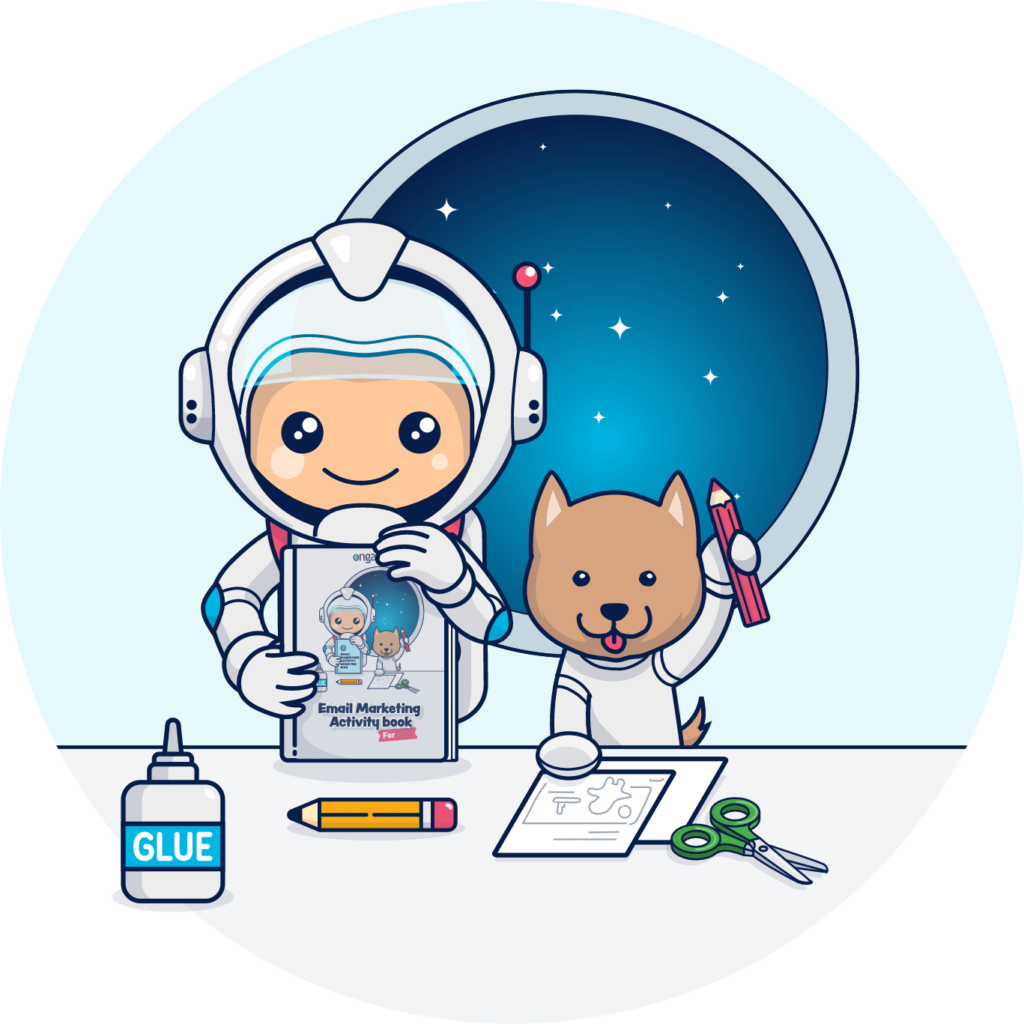 Free incentives
Perhaps incentives can be offered such as a free e-book or other free resources. In fact anything that converts a landing page visitor to a customer is worth the pain point for the marketer, so long as the free incentive doesn't cost more than any potential profit that can be made from converting the landing page visitor to a customer. For example, a company might be trying to sell a product via Google ads ; but Google ads can be expensive. Say a landing page offers a free e-book on how to improve home finances when the real call to action is actually to encourage the landing page visitor to open a new savings account with Turpin & Robbit banking inc.
The cost of the eBook will be minimal compared to the cost of a pay per click (PPC) campaign. The better news is also that prospective customers' contact info can provide all the perks a marketer requires to reward their marketing efforts.
Correct search engine optimisation by using a plugin to a content management system is essential. For example, if a marketing team is running an advertising campaign to a target audience of movie fans; a WordPress plugin like Yoast will take care of the lead data by keyword optimization.
Encouraging click-through landing page visitors to fill in polls and vote on forms is an effective practice, but some canny landing page visitors can recognise data mining faster than you can say 'more leads now!'
Call to action
In summary, it's important to remember that landing pages provide specific content about a given service or product, whereas an index or 'home page' should offer a global high-level view of the website owner's services and products.
A good ad headline, followed by a tip sheet and well-crafted form fields should turn prospective customers into paying customers, happy to give their contact info and spend their hard-earned money on whatever the landing page in question is trying to sell.
Lead generation via lead capture is paramount of course, and only effective landing pages can achieve the desired effect from a call to action. Whether the visitors to a landing page are from organic traffic or sourced via pay per click – fewer links mean fewer visitors regardless of their origination.