When it comes to email marketing campaigns, deliverability is an absolute prerequisite for success. As such, anything that prevents your email content from arriving at its intended destination should be at the top of your list of priorities.
There are a variety of deliverability issues that you might encounter as an email marketer. They range from common to obscure and differ both in their causation and the severity of their consequences. 
Email bounce backs is one example of a deliverability issue that every marketer should understand, as it represents a significant risk to the success of your email marketing strategy. In this article, we'll explore this topic while focusing on a hard bounce.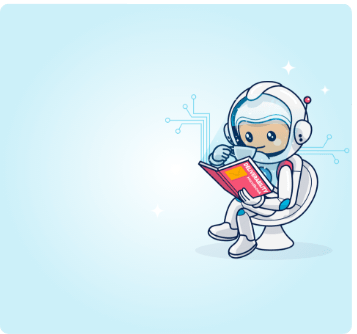 The complete
deliverability
handbook
Read the most significant, most organized volume of information written about email deliverability.
What is an email bounce?
An email bounce is what occurs when a server fails to deliver an email to the inbox of its specified recipient. In effect, a bounce is when an email is rejected and returned to its sender, similar to how a letter might be.
There are a multitude of reasons why a bounce might occur, but there are only two kinds of bounces: a hard bounce and a soft bounce.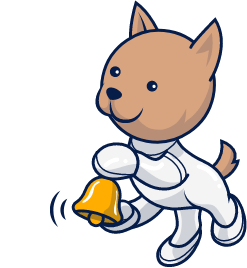 Stay on top of everything that matters in email marketing
Stay on top of everything that matters in email marketing
How does a hard bounce differ from a soft bounce?
The main factor that separates the hard bounce from the soft bounce is the nature of its cause.
A soft bounce is the result of some kind of temporary issue. This means that although your message has been rejected, it managed to reach the recipient's mail server, and you may be able to send the message successfully should you try again later. Typically, soft bounces are the result of something simple like a full recipient inbox or server maintenance.
A hard bounce, on the other hand, is a much more serious concern as it represents a permanent issue. Hard bounces most commonly occur due to a message being sent to an invalid or non-existent email address.
If a hard bounce occurs, it's advisable to rectify the situation immediately, as they are detrimental to your deliverability and sender reputation. Soft bounces are less harmful, but mailbox providers will convert them into hard bounces if they continue to occur.
The Email Marketing Activity Book for Kids
Enjoy engaging brain teasers, colorful illustrations, and playful games with your loved ones.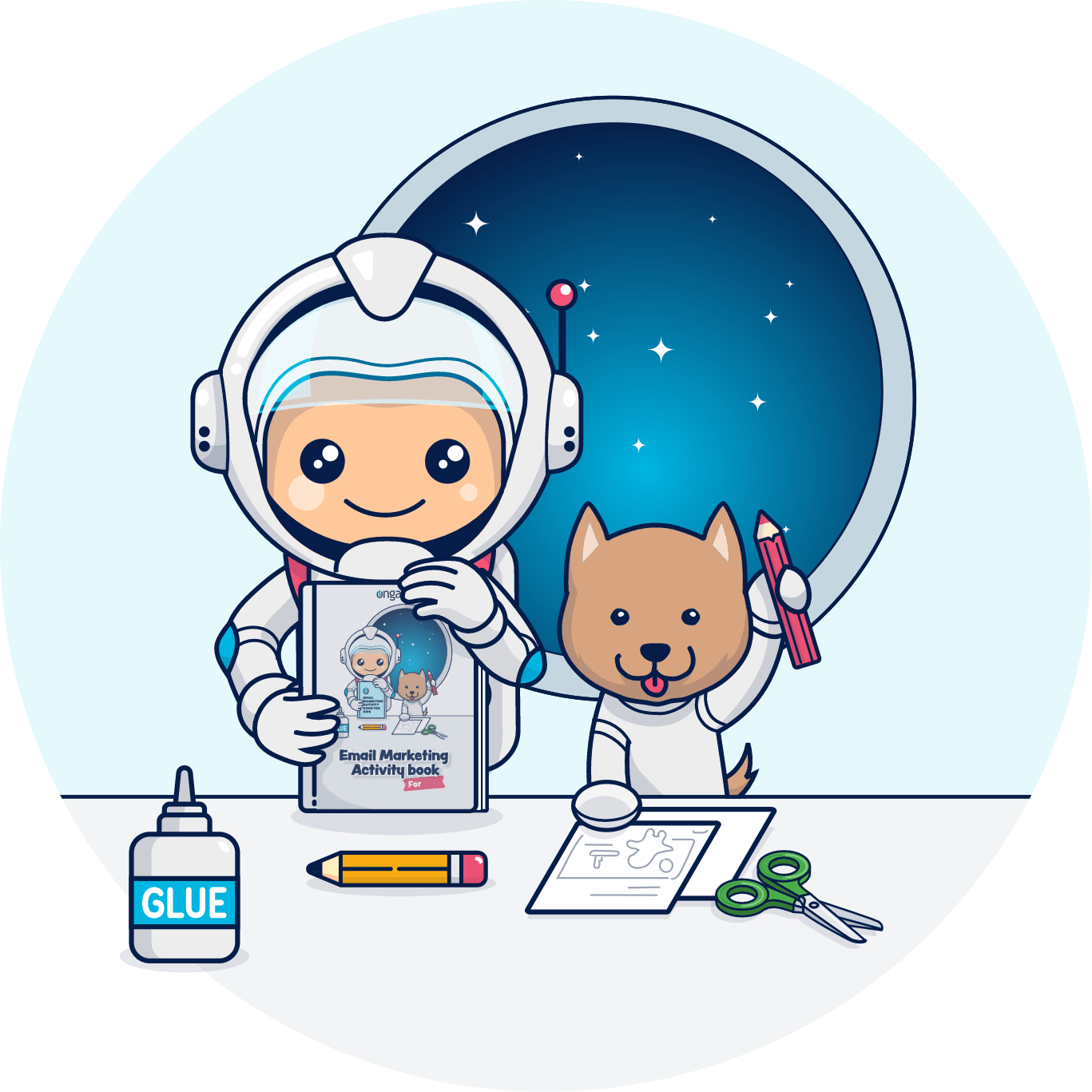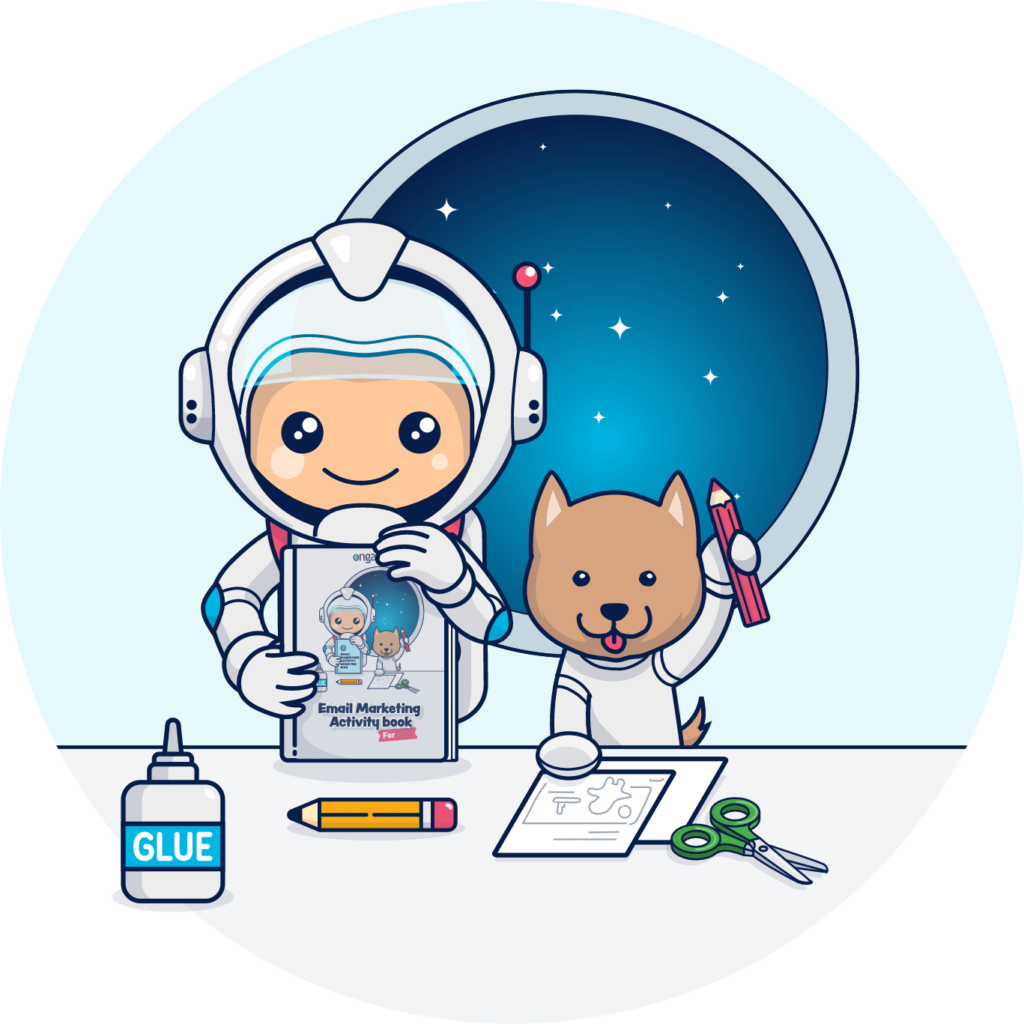 How to discern a hard bounce from a soft bounce
Typically, the sender will receive a notification should their message bounce, and the inbound mail server will produce an SMTP (Simple Mail Transfer Protocol) response that includes a three-digit code, followed by a short piece of text.
This response serves to inform the sender about the cause of the bounce, with the first number in the code denoting the type of bounce. Hard bounces are indicated by 5XX codes, while soft bounces are denoted by 4XX codes.
How to maintain a low bounce rate
Depending on your ESP (Email Service Provider), you should be able to monitor your bounce rate with relative ease. Typically, a rate of 2% or less is considered a fairly healthy bounce rate, while anything above that threshold warrants swift intervention on your part to prevent reputational damage.
To maintain a low bounce rate, you should adhere to email marketing best practices, which include the following:
1. Implement a double opt-in
The double opt-in system is extremely beneficial for both parties. While it helps email users to avoid unwanted contact, it also provides you with guarantees when it comes to delivery.
Since this subscription method utilizes a two-step process with a confirmation email, the addresses you collect this way are validated before they make it onto your mailing list, preventing hard bounces.
Moreover, since those who do sign-up this way are giving definitive consent, you know that their interest in your brand is legitimate. Consequently, there is a very low chance of spam reports.
2. Conduct email list cleaning
Using a double opt-in is a good start, but it is not enough to keep your email lists healthy by itself. Even if your lists are 100% opted in, list decay can occur as addresses become inactive over time.
To ensure that this does not cause deliverability issues, it is advisable to systematically remove inactive and invalid addresses from your mailing lists at regular intervals, typically twice a year at minimum.
3. Utilize segmentation
Hard bounces can occur due to a poor sender reputation, so it's key that you avoid having your marketing emails reported by recipients. To this end, it makes sense to segment your subscribers.
By dividing your subscribers into sub-categories, you can send specific content to specific groups according to their levels of engagement. This way, you can ensure your send-outs are always directed at those most interested in receiving them.
4. Refine your content
Your sender reputation impacts your bounce rate. To keep a low bounce rate, your content should be pristine, as this promotes a positive perception of your brand among your subscribers.
This means that subject lines should be clearly phrased and well thought-out, and the main body of the email should be coherent, grammatically correct, and free of errors. This, combined with a meaningful message, will engage your audience and dramatically reduce the risk of damage to your sender's reputation.
Conclusion
There is no shortcut to avoiding bounces. The key is to maintain a holistic attitude toward email marketing. If you make the effort to create refined, thoughtful content and observe best practices in every facet of your operations, you will be rewarded with low bounce rates, high engagement, and sustainable success from your campaigns.