An email marketing campaign is a targeted series of email messages sent out en-masse to a pre-determined group of recipients, usually by using a bulk email sending platform. But what distinguishes an email campaign from a haphazard set of random email messages sent willy-nilly to a vaguely determined group of prospective customers in a target audience? The answer is simple, sticking to an empirical set of rules and procedures.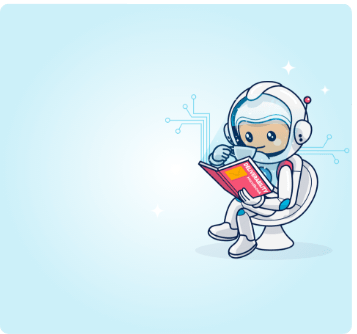 The complete
deliverability
handbook
Read the most significant, most organized volume of information written about email deliverability.
Stick to the email campaign rules
A successful email campaign, whether targeted at small businesses or individuals via social media ads data harvesting or by purchasing email lists, needs the following elements:
An email service provider, to send out your marketing emails, this might be your Internet Service Provider (ISP) or a third party like Google or Outlook.
An email marketing platform – popular solutions include Mailchimp, Hubspot, Klaviyo, SendInBlue or Mailerlite.
A list of email subscribers – these recipients must be opted into your marketing permissions, otherwise sending unsolicited marketing email campaigns is illegal.
Some legal jurisdictions require 'double opt in' whereby users must actively enter their email address twice in order to consent to receiving marketing emails.
An html email page to send out – this should also be hosted as a web page, so if the email recipient wishes to do so, they can view the marketing email via a link to their browser , rather than viewing your message in their mail client itself.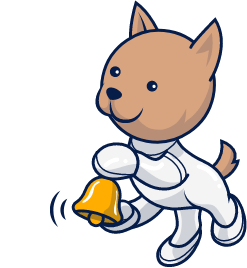 Stay on top of everything that matters in email marketing
Stay on top of everything that matters in email marketing
The nuts and bolts of email marketing
Some email service providers will not allow email campaigns because of the sheer volume of emails to send, which causes them huge server traffic. If your email provider is free (e.g. Google or Hotmail) they are not going to want all that data moving around their servers on a no-profit basis. Consequently, free email providers will put a limit on how many identical messages can be sent to multiple recipients (i.e. a bcc list).
Other email providers and ISP's charge for sent email but allow you to receive email to your own domain for free. Let's imagine for example that you are running an email marketing agency called 'Acme-email-marketing-dot-com'. When you bought that domain name from your domain registrar, who is also probably going to be the host of the domain and the email facility associated with it, they allow you to create lots of email addresses to receive email via their server. But try sending via SMTP (Simple Mail Transfer Protocol) and the chances are that you'll have to pay for the privilege.
Use a bulk email sending platform
So what are the options for distributing your email marketing campaign to all your eager email subscribers? In short, you must use a third-party email marketing software platform like those mentioned above. For the purposes of this informational document, we'll examine Mailchimp.
Mailchimp is a bulk email sending platform that automates much of the time-consuming and sometimes tricky technical aspects of sending bulk emails. When using a platform like Mailchimp to send an email marketing campaign as part of your small business or personal marketing strategy you need to consider the following important criteria:
The Email Marketing Activity Book for Kids
Enjoy engaging brain teasers, colorful illustrations, and playful games with your loved ones.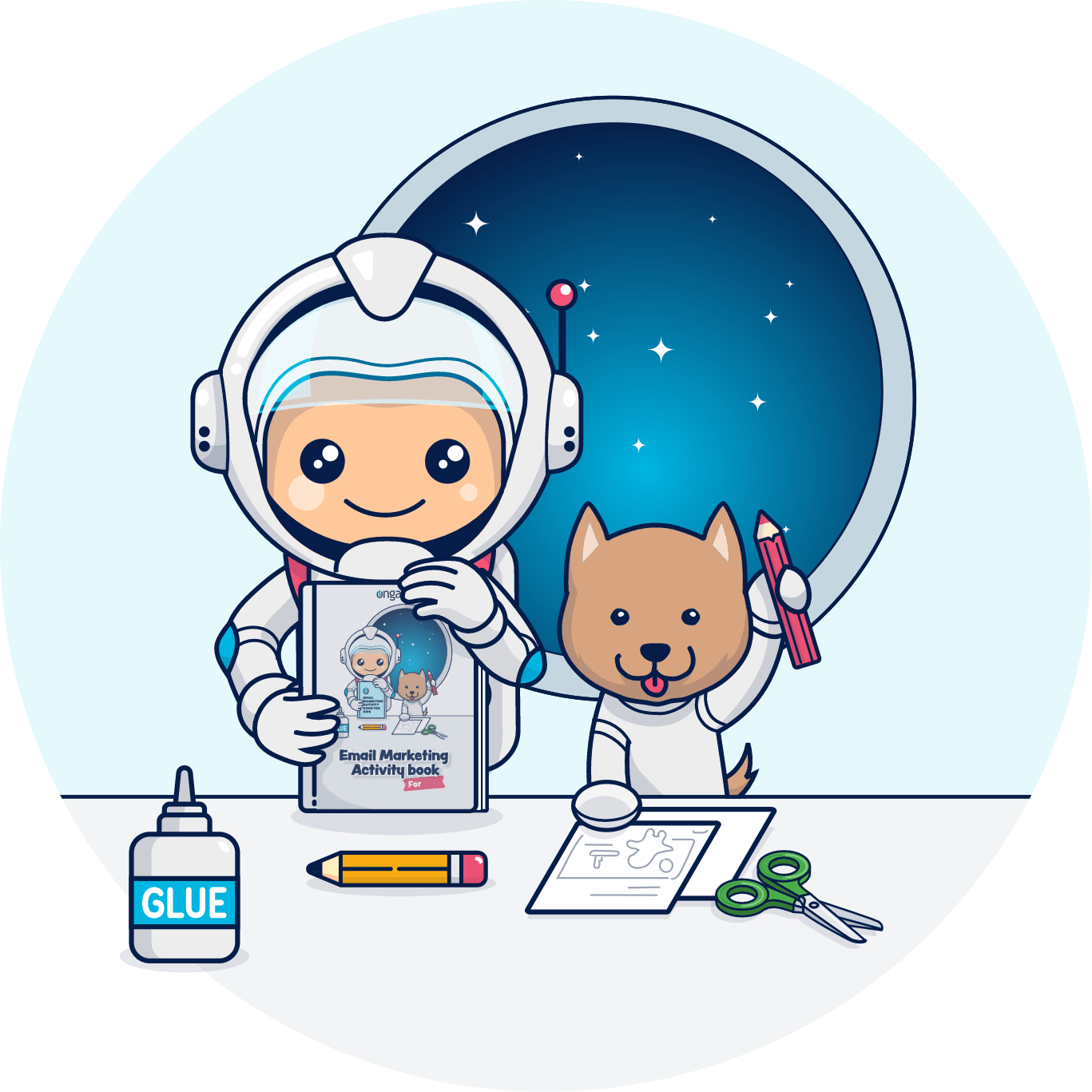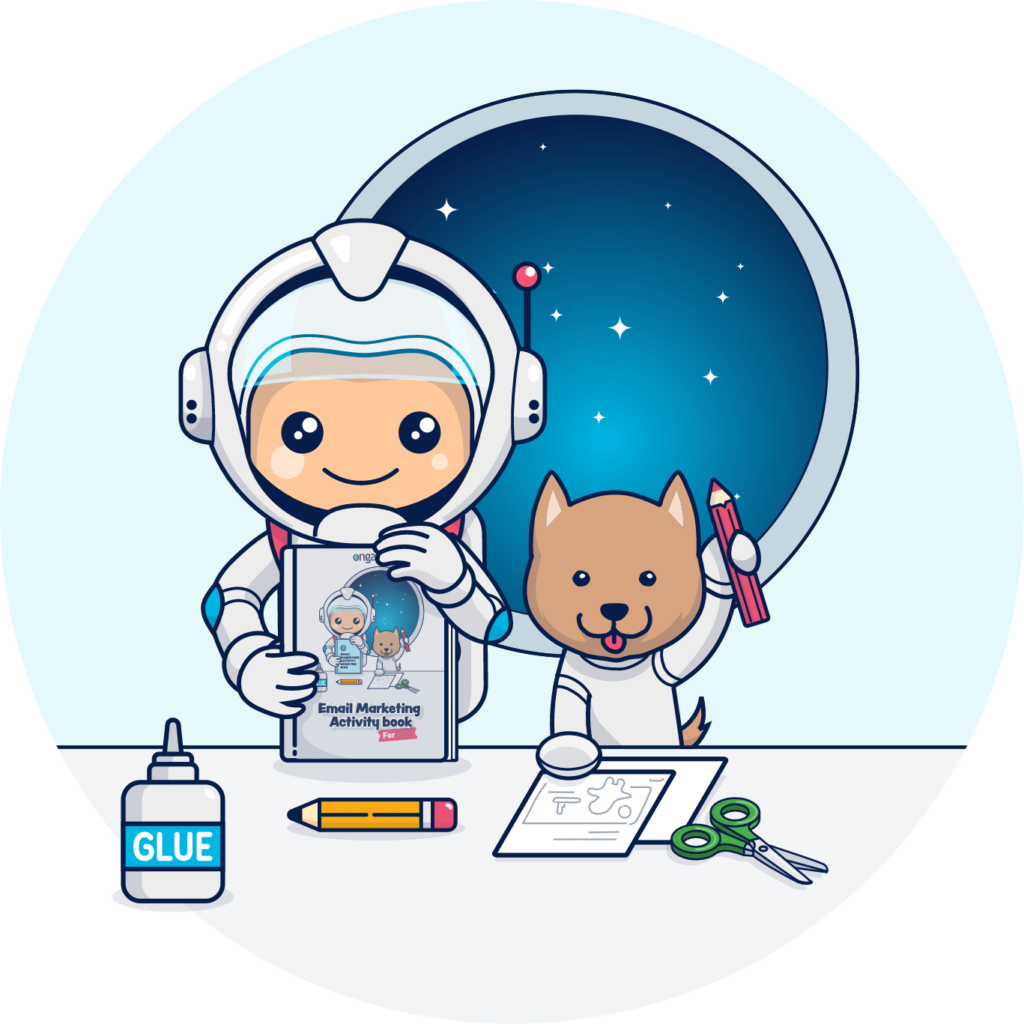 GDPR or local / international privacy laws.
Sending unsolicited marketing emails is illegal. At least in the UK and Europe (EU) it is mandatory to only send marketing emails out to opted-in subscribers. Also, there is a requirement in those two jurisdictions to have a 'one click unsubscribe' link at the bottom of every marketing email that is sent. This means what it says, if you no longer want to receive marketing emails from the company that sent it, one click on a link should automatically remove you from the subscriber list on the bulk email sending platform.
USA privacy laws
This is not the case in the USA, where 'one click unsubscribe' is not so fastidiously applied. If you receive a marketing email from a USA based organization, there's usually a link that says 'change email preferences'. If that's the case, the email recipient must go through the schlep of logging into the website of the email sender, navigating to their 'marketing preferences' page and altering the sending frequency or unsubscribing that way. Many people, of course, can't remember their login details for the website in question, so they just delete the email but can't stop any future marketing emails from arriving. It's a serious pain. That's why one-click unsubscribe is enshrined in UK and EU law, to protect the consumer from annoying email campaign bombardment.
This 'subscribe and unsubscribe' facility must be built into the list of email recipients that the bulk email sending platform keeps in your account. Mailchimp, for example, allows small businesses and individuals a free plan, which can send up to a daily limit of 500 emails, and a monthly limit of 2500. If you are a larger business than a mom-and-pop store, this limit isn't going to be of much use to you. Therefore, Mailchimp offer a graduated limit of sends per month, starting at 5000 email sends a month for around $10, going up to 150k sent emails per month for about $250.
But regardless of how many emails you want to send for your email campaign, if the bulk sender catches you sending to unsubscribed, therefore unsolicited addresses, it will restrict or even close your account.
Automated unsubscribe
Bulk email senders put safeguards in place; if you receive a marketing email and don't recognize where it came from, you'll often find, when clicking the unsubscribe link, that a message comes up asking you to say why you are unsubscribing. If a significant number of unsubscribes are marked 'I never signed up for these emails' – the bulk sender assumes that you are sending unsolicited messages and will take action against you. Likewise, as soon as you click unsubscribe, the bulk sender's automated platform will remove your email address from the 'to send' list and archive it in the 'unsubscribed' database, so that the recipient doesn't get pestered with unwanted marketing emails again.
The HTML format of marketing emails
Once the email is sent, it needs to look good on the recipient's device. You don't want to just send plain old text as part of your email campaign, you might want links, photos and even videos in the body of your emails. If that's the case, most bulk email providers offer html (hypertext mark-up language) drag and drop templates that you can adapt in terms of colors, fonts and layout, so when your offer arrives in the recipient's inbox it looks slick and tempting, so that you might convert your prospect into a paying customer.
Sometimes graphic designers are employed by email campaign managers, but the bulk email providers' templates are often so user-friendly that the composer of the marketing email only needs to write the content and upload a few appropriately alluring photos.
So, in summary – your email campaign should only be sent to opted in subscribers, using a recognized format and contain an easy unsubscribe link. Once you've taken care of that, the most important part is the killer content and a strong call to action!