As an email marketer, there are a multitude of important factors to consider when planning your campaigns.
You want to ensure high email deliverability, reaching the inboxes of your desired audience and hitting the targets you've set out for each campaign. But there are important choices that you must make before you can achieve this.
One such choice is deciding whether or not to use a dedicated IP address.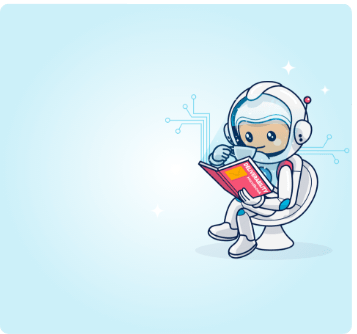 The complete
deliverability
handbook
Read the most significant, most organized volume of information written about email deliverability.
What is an IP address?
An IP (Internet Protocol) address is a unique sequence of numbers that identifies a device, such as a mail server, on a network. IP addresses allow devices to communicate and transmit data using the network they are connected to.
The most common type of IP address is IP version 4, or IPv4. These addresses are represented by a unique sequence of four numbers between 0 and 255, separated by a period, such as "68.142.72.130."
However, as more and more devices connect to the internet, IP version 6, or IPv6 has been developed as the eventual replacement for IPv4. Each unique IPv6 address is represented by eight groups of four hexadecimal digits separated by colons, such as "2001:0db8:85a3:0000:0000:8a2e:0370:7334."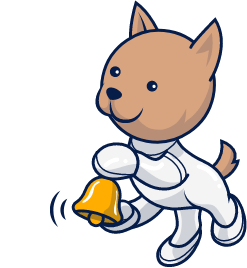 Stay on top of everything that matters in email marketing
Stay on top of everything that matters in email marketing
What is a dedicated IP address?
A dedicated IP is a static IP address that belongs to one sender address exclusively, meaning that only they can send outgoing mail from that fixed IP address. Typically, dedicated IP addresses are provided by ESPs (Email Service Providers) to users who need them for specific business purposes.
For context, the opposite of a dedicated IP address is a shared IP. Shared IPs are used by different users at the same time, with all data being routed through a shared server. This means that, with a shared IP address, pools of senders can dispatch outgoing email messages from different devices while all using the same sender IP.
The Email Marketing Activity Book for Kids
Enjoy engaging brain teasers, colorful illustrations, and playful games with your loved ones.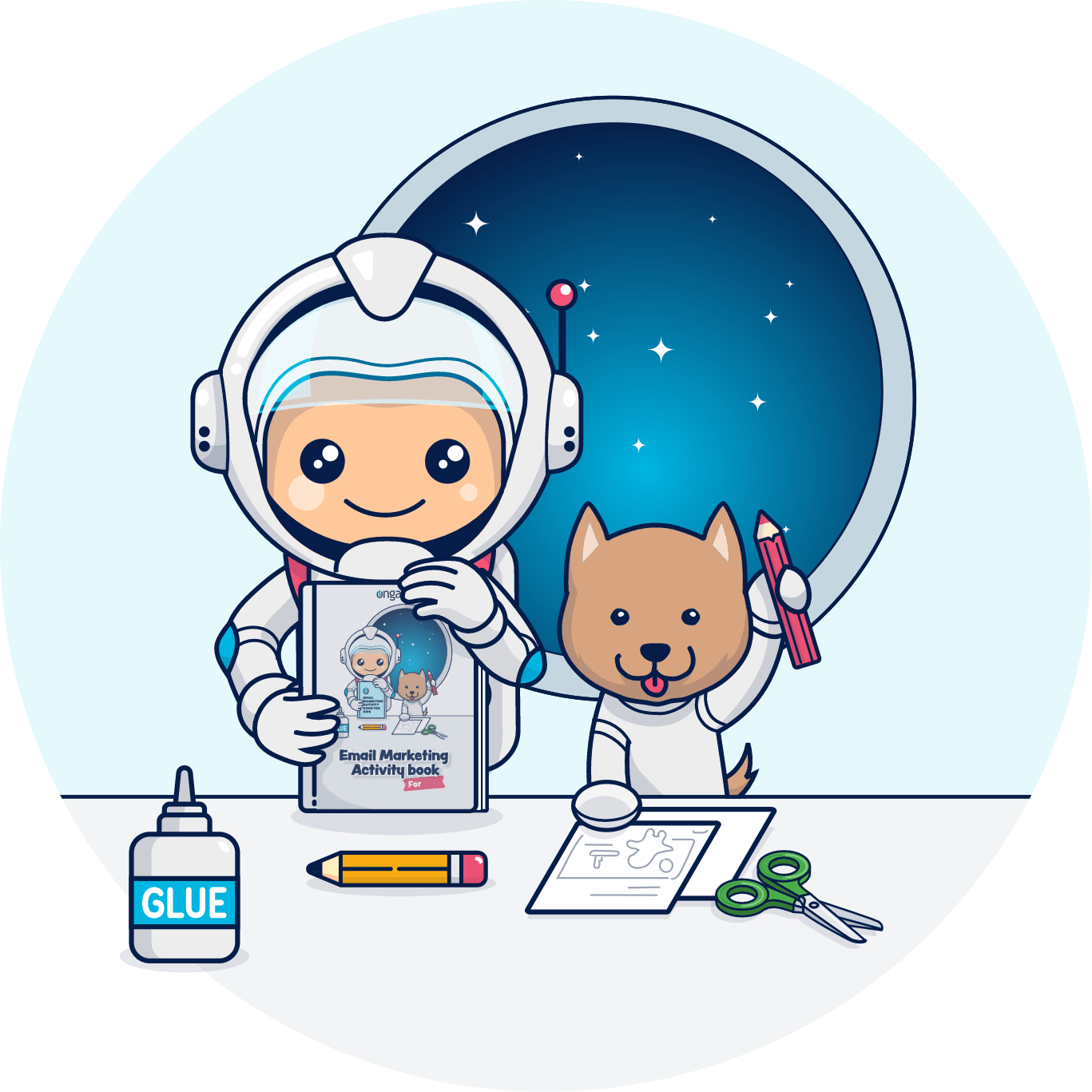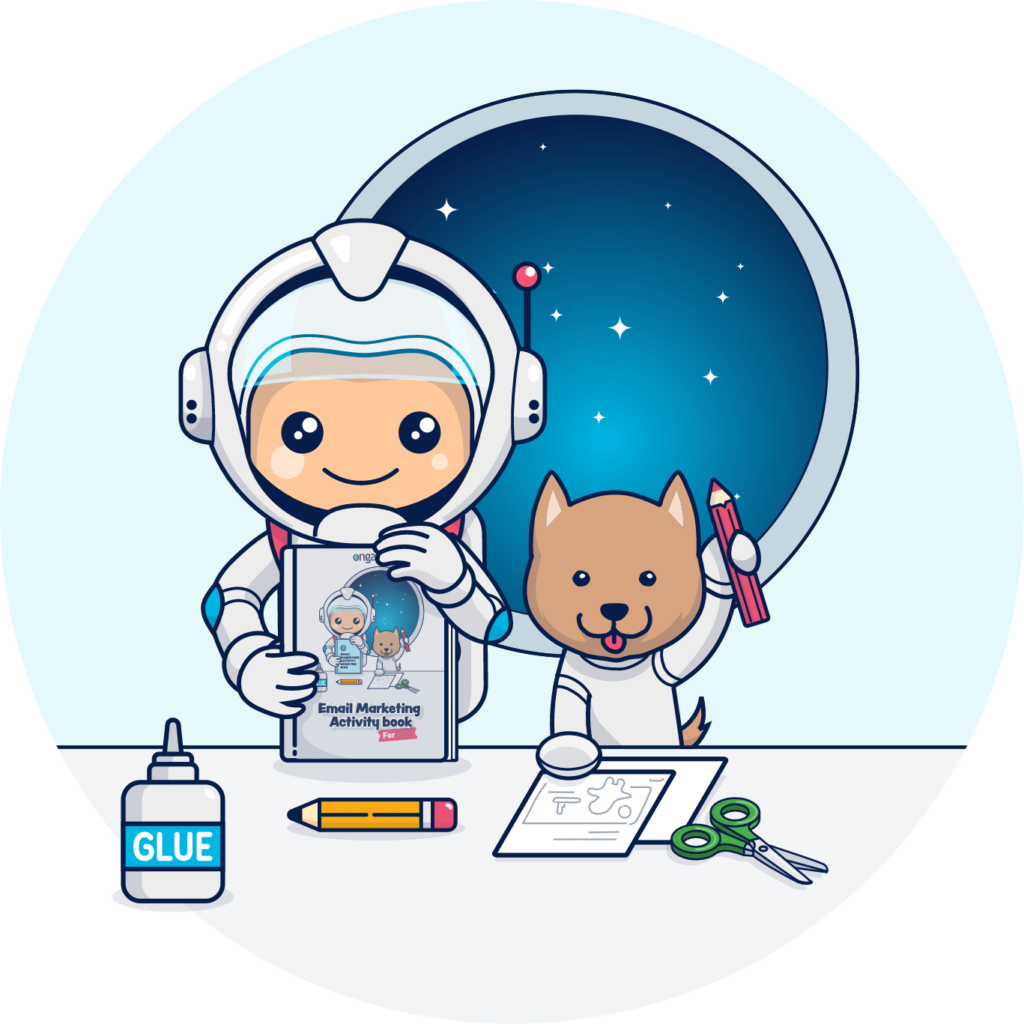 Pros and cons of dedicated IP addresses
When deciding on whether to use a dedicated IP or a shared one, there are several important factors to consider.
Dedicated IP address pros
Reputation control
One of the primary benefits of dedicated IPs is that they allow you to maintain complete control over your IP reputation.
Shared IP addresses pool the reputations of senders, which can be helpful for new senders who have yet to build a reputational history. However, if your organization has already established its online presence, using a shared IP represents a level of risk, as other senders' activities can impact your reputation.
With a dedicated IP, this isn't an issue as your IP address represents you and you alone.
Simplified troubleshooting
The presence of multiple senders can be problematic when using a shared IP, as it can be difficult to effectively troubleshoot and identify the source of an issue. With a dedicated IP address, this process is much simpler. Since you are the only sender, you can resolve issues far more quickly and significantly reduce potential downtime.
Brand identity
Shared IPs don't allow you to make your brand distinct from the others with whom you're sharing it. With a dedicated IP, you can build a strong brand identity at the domain level, which can help you scale your business.
Dedicated IP address cons
Upfront and ongoing costs
While shared IPs allow users to split associated costs, choosing a dedicated IP address means that you must cover the cost by yourself, so it can be a much more expensive option. Moreover, dedicated IPs require a substantial time investment due to the amount of maintenance needed, which can make them impractical in some cases.
Full accountability
Dedicated IPs give you complete control over your reputation, so by the same token, you must accept full accountability for any mistakes made. When using a dedicated IP, extreme care is required to avoid tarnishing your reputation and ending up on a blacklist.
The need for IP warmup
Since a dedicated IP has no history prior to your using it, it does not benefit from an established reputation. This means that you will be unable to perform your initial sent-outs when you first acquire your dedicated IP.
To enact campaigns at scale, you must start slow by sending progressively larger volumes of mail. This process is called IP warming and can take as long as 8 weeks, which may be time that you don't have at your disposal.
Consistency is a necessity
Since dedicated IPs are intended for high-volume mail delivery, they are less agile in some ways. This means that once you have gotten your campaign up and running using a dedicated IP, it's not advisable to scale down your operations on short notice.
Once you have established yourself as a high-volume sender, it's necessary to avoid significant fluctuation in your send-outs as this can arouse suspicion and damage your reputation among ISPs (Internet Service Providers).
When is the right time to use a dedicated IP?
Since there is a considerable degree of maintenance and investment involved in using dedicated IP addresses, their use cases are quite specific. Generally speaking, you are likely to require a dedicated IP address if you meet some of the following criteria:
You frequently hit monthly sending limits.
You have concerns about your IP reputation.
You understand the technical aspects of using a dedicated IP.
You have the means to afford and maintain a dedicated IP.
Conclusion
Choosing the right kind of IP address for your business has a major impact on the success of your email marketing campaigns. Your choice between shared IPs and dedicated IPs depends on your current circumstances and future objectives.
If you are a low-volume sender with a relatively small budget to work with, the agility and cost-effectiveness of a shared IP will likely appeal to you. On the other hand, if you want to perform high-volume send-outs and maintain control over your IP reputation, a dedicated IP is probably the way to go.