If your business uses email to achieve its marketing goals, you understand that honesty, transparency, and respect are the foundational principles of email marketing.
To establish long-standing and fruitful relationships between your brand and its customers, you must hold users' personal privacy in the highest regard, and this means engaging in permission-based email marketing efforts.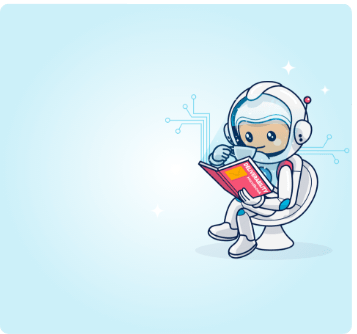 The complete
deliverability
handbook
Read the most significant, most organized volume of information written about email deliverability.
There are two reasons why permission-based marketing is a major part of email marketing best practices.
The first is that a permission-based approach has a positive effect on deliverability and, by extension, the success rate of your campaigns. The second is that it enables you to stay compliant with the regulations set out by email marketing legislation.
The CAN-SPAM act is one of the most critical pieces of legislation for email marketing.
What is the CAN-SPAM Act?
The CAN-SPAM (Controlling the Assault of Non-Solicited Pornography And Marketing) Act of 2003 is a law that outlines the rules for sending commercial emails. It lays out specific requirements regarding commercial electronic mail messages and establishes email recipients' right to stop email marketers from contacting them.
CAN-SPAM applies to any individual, business, or organization that sends commercial electronic mail messages (emails). Its restrictions are not exclusive to bulk email, either, and apply to any email message in which the primary purpose is commercial promotion or advertisement.
In addition, the CAN-SPAM specifies the relevant penalties for those who violate this law. The U.S. Federal Trade Commission (FTC) states that individual violations of the act can incur penalties of up to $46,517.
As such, compliance with CAN-SPAM is absolutely essential in email marketing.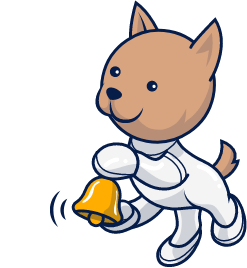 Stay on top of everything that matters in email marketing
Stay on top of everything that matters in email marketing
CAN-SPAM requirements
In order to act in compliance with the CAN-SPAM Act, you are expected to protect consumers by adhering to the following requirements:
Avoid the use of misleading headers
The information in the "To," "From," and "Reply-To" sections must be accurate and correctly identify the sender of the commercial email.
Ensure that subject lines are congruent with email content
The subject line of your commercial emails must accurately represent the included content. Failing in this regard can be construed as a deliberate attempt to mislead recipients.
Be transparent about the nature of the message
Commercial emails must unequivocally state that their purpose is to promote or advertise a product or service.
Include your business address
In order to demonstrate full accountability for the messages that you send, you must include the valid physical postal address of your business in all commercial email messages.
Provide recipients with a way to unsubscribe
To respect the privacy of email users, you must provide a convenient way to opt out of your communications. All commercial emails should include a notice of how to unsubscribe from your mailing list.
This must be presented in a way that is clearly discernible so that recipients can unsubscribe without difficulty.
Process opt-out requests in a reasonable timeframe
When recipients choose to unsubscribe from your communications, their opt-out requests must not be blocked by spam filters. The CAN-SPAM Act dictates that your opt-out mechanism must handle opt-out requests for a minimum of 30 days after a message has been sent out.
You have 10 business days to process opt-out requests and are not permitted to charge fees or request further personal details in order to fulfill those requests. In addition, you may not transfer or sell recipient addresses.
Take accountability for emails sent on your behalf
Even if you choose to outsource your email marketing to another organization, your commercial emails represent you. As such, you must ensure that emails sent on your behalf comply with the rules outlined by the CAN-SPAM Act of 2003.
The Email Marketing Activity Book for Kids
Enjoy engaging brain teasers, colorful illustrations, and playful games with your loved ones.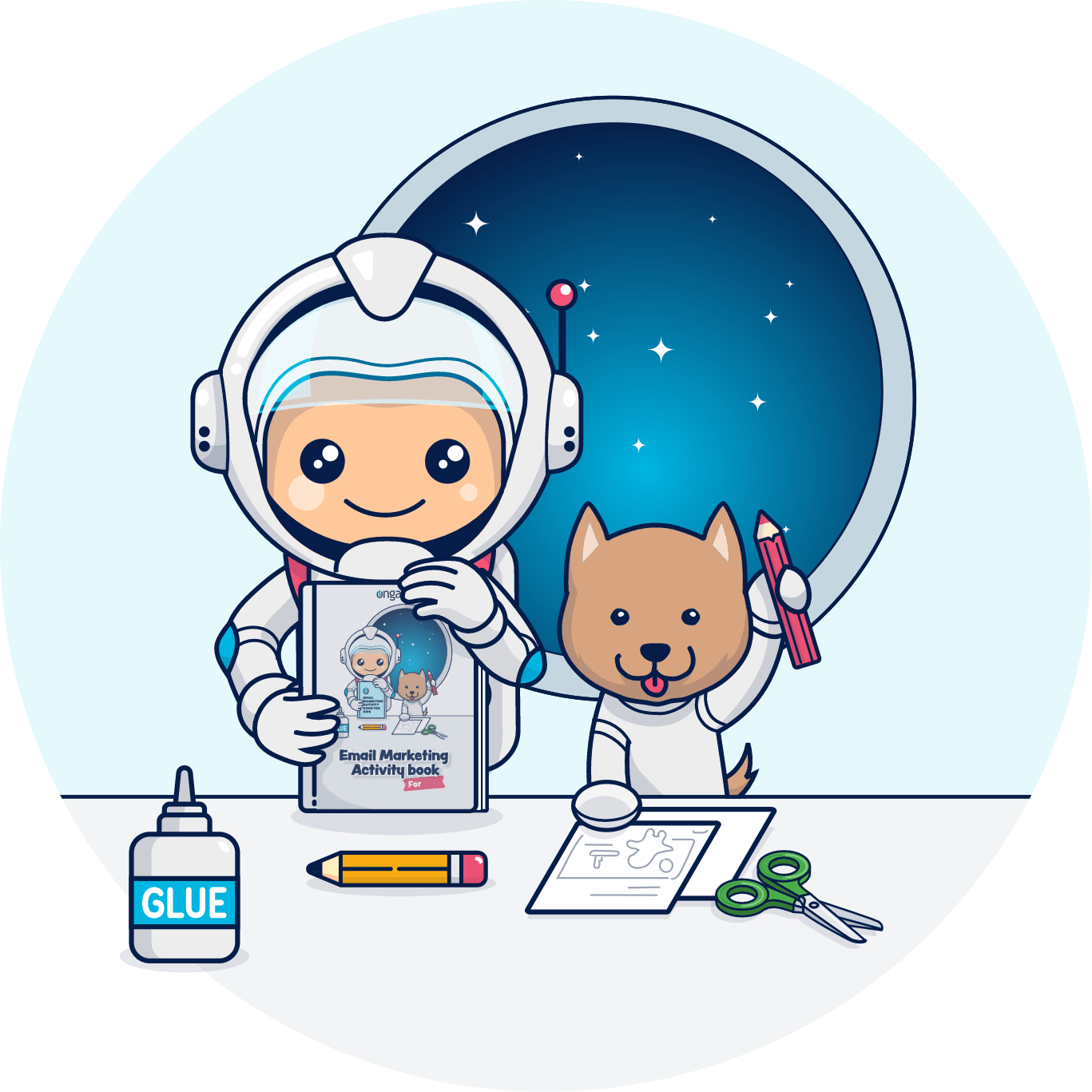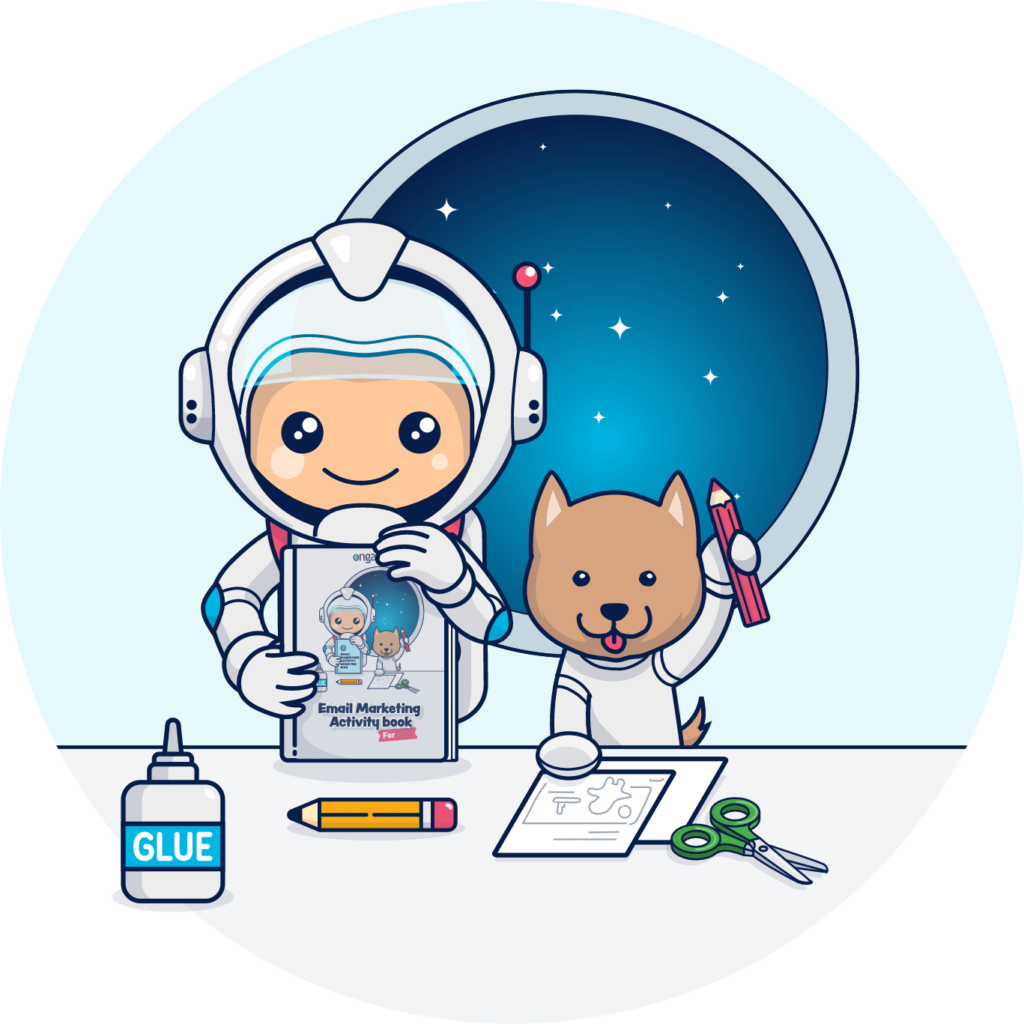 Conclusion
The CAN-SPAM Act is a law passed in 2003 that mandates specific practices on the part of those sending emails for commercial purposes. As such, you must understand the rules and restrictions outlined in the CAN-SPAM act when engaging in email marketing.
Fortunately, though the punishment for violating the requirements of CAN-SPAM is severe, staying compliant with CAN-SPAM is not as difficult as you might assume. The majority of modern ESPs (Email Services Providers) have largely incorporated the principles of this act into their functions, as, for example, most mandate the inclusion of unsubscribe buttons.
If you have already adopted a permission-based approach to email marketing and are using a reputable email marketing platform, it is likely that you are already CAN-SPAM compliant. Nonetheless, as an email marketer, it is advisable to do your due diligence to become familiar with the rules and regulations outlined by the CAN-SPAM Act.