Email marketers send a variety of correspondence to subscribers, such as newsletters, welcome emails, standalone offers, and brand story emails. 
All of these are sent out en masse to large groups of subscribers at one time and, as such, they are called bulk email or mass email.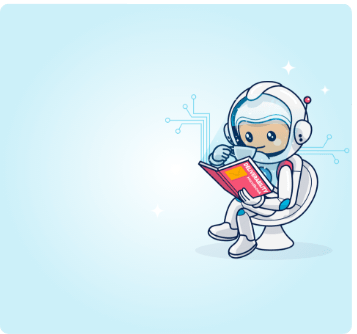 The complete
deliverability
handbook
Read the most significant, most organized volume of information written about email deliverability.
The purpose of bulk email
Bulk email offers the clear advantage of allowing senders to quickly reach a wide group of people with a key message. In many cases, email marketers can easily create bulk emails by using templates.
Sending bulk emails is an effective email marketing strategy that can be used to achieve different goals, such as increasing brand awareness, driving engagement, or generating revenue through promotions.
However, the sheer potential of bulk email means that this approach is often abused by spammers and fraudsters. For this reason, it's necessary to comply with regulations, follow best practices, and use a reputable ESP (Email Service Provider) to handle your bulk email.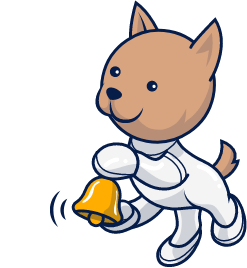 Stay on top of everything that matters in email marketing
Stay on top of everything that matters in email marketing
Bulk email guidelines
Bulk email falls under the provisions of the CAN-SPAM (Controlling the Assault of Non-Solicited Pornography and Marketing) Act of 2003, a piece of legislation that outlines the rules for sending commercial emails.
As an email marketing professional who sends bulk email, you must take caution to stay compliant with CAN-SPAM at all times. You can achieve this by making sure you:
Maintain unilateral transparency
When sending bulk emails, you must ensure that the recipient clearly understands your purpose for sending the correspondence. The information included in the "From," "To," and "Reply-to" sections must be accurate as well, and you must correctly identify yourself as the sender. Moreover, the subject lines of your bulk emails must be a true representation of the body text within.
Bulk emails should also include the physical address of the sender so as to demonstrate accountability for the messages.
Let subscribers opt out of your communications
Bulk emails should provide an option that allows recipients to unsubscribe from your emails. This option should be clearly and intuitively marked so that they can easily opt out from your communications. What's more, the opt-out mechanism that you include in your bulk emails must handle unsubscribe requests for 30 days after sending, at minimum.
The Email Marketing Activity Book for Kids
Enjoy engaging brain teasers, colorful illustrations, and playful games with your loved ones.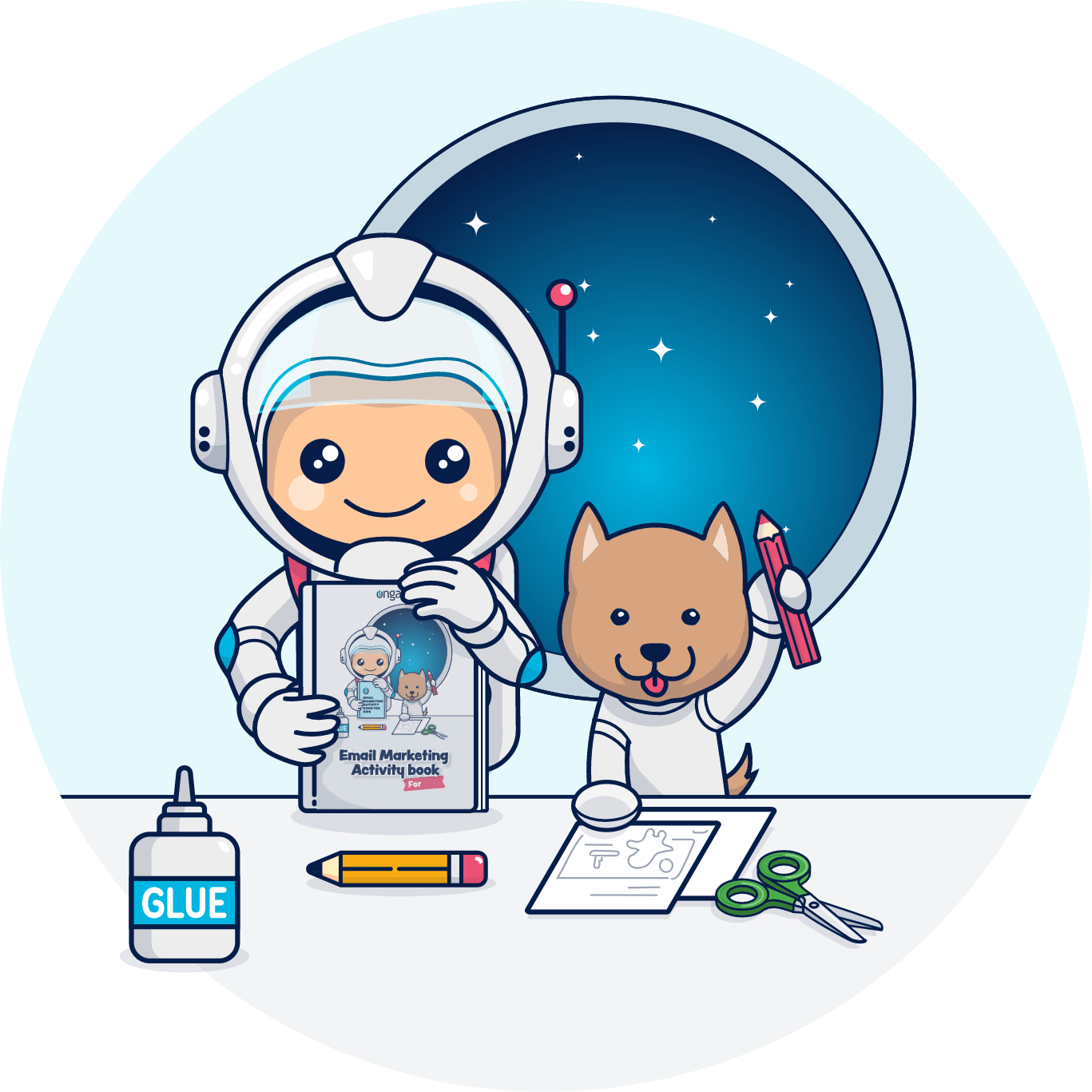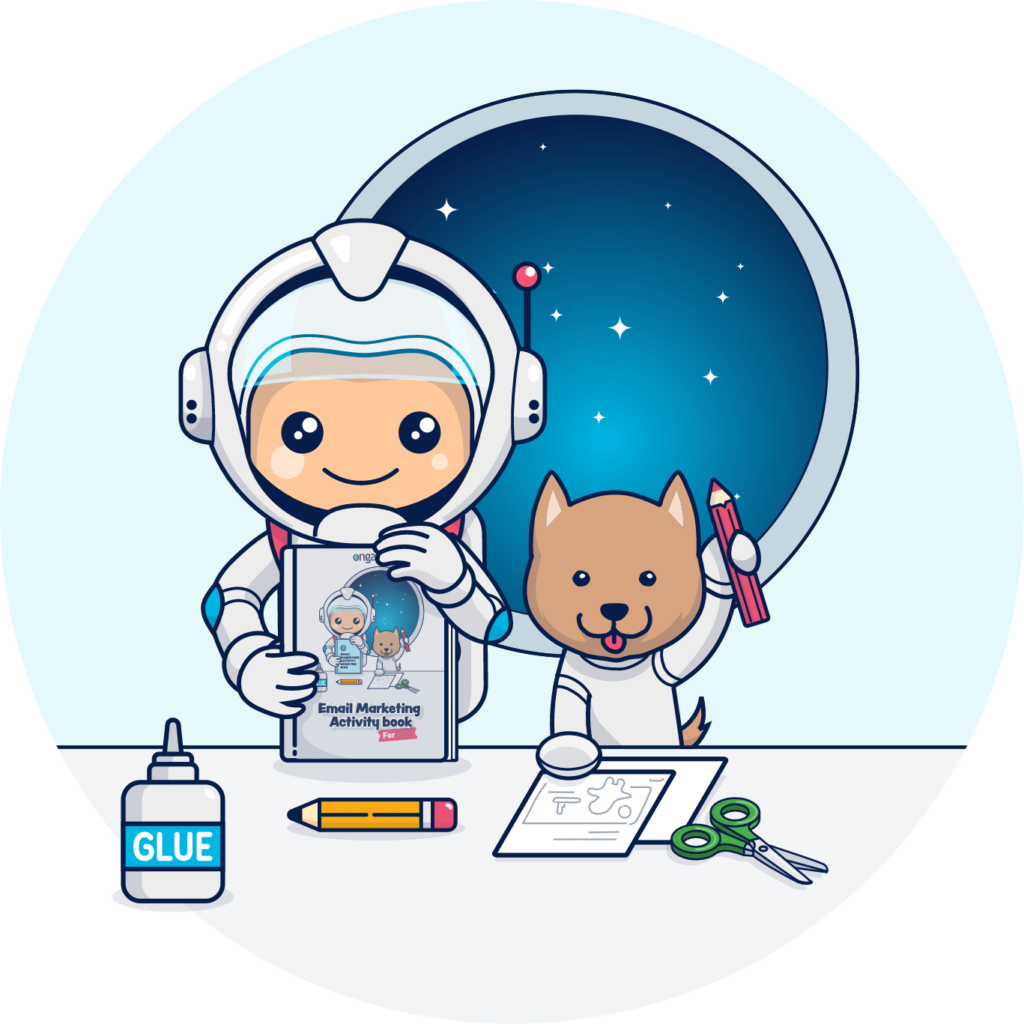 Bulk email best practices
Due to the scope of abuse that exists, ISPs and email users are naturally cautious of bulk email. That means it's necessary to use bulk email as part of an ethical, permission-based approach to email marketing. Best practices associated with the use of bulk email include:
Proper list acquisition and maintenance
Before sending out email messages in bulk, you should take care to acquire your mailing lists through ethical, permission-based methods. This means adopting an opt-in policy for the intake of new subscribers.
Moreover, you should ensure that you maintain good list hygiene. This involves performing regular email list cleaning to purge invalid or inactive email addresses from your mailing lists.
Doing this will benefit not just your subscribers — it also benefits you by helping you avoid potential bounces and spam reports that could harm your deliverability and, by extension, the success of your email campaigns.
Send-out consistency
When sending out bulk email, consistency of both frequency and volume is key.
Sending frequency is pertinent to subscribers as they need some indication of when they will receive messages from you. Otherwise, they will quickly grow exasperated and either unsubscribe or report your email as spam. By sending out bulk email at regular intervals, you can avoid this issue and improve engagement.
In addition, both frequency and volume consistency are of interest to ISPs (Internet Service Providers), as erratic sending behavior is regarded as a red flag associated with spammer activity. By staying consistent on both counts, you can preserve your sender reputation and deliverability, ensuring that your email campaigns achieve higher levels of performance.
Conclusion
Bulk email is a useful tool for email marketing because it empowers the sender to easily convey a key message to a wide audience within a short timeframe. However, with this comes responsibility, and there are legal guidelines and best practices that you should always keep in mind when sending bulk email if you hope to achieve tangible, sustainable success with it.