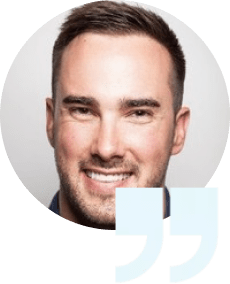 "Delivery is paramount and Ongage provides the best delivery options we have seen."
Partner @Prospectr Marketing
Email marketers trust Ongage to deliver If your emails are ending up in spam, you're leaving money on the table
If you want to improve your campaign's deliverability, Klaviyo puts complex tasks and technical issues in your hands.
It's up to you to figure it out.
Shouldn't your email marketing tool do it all for you, instead?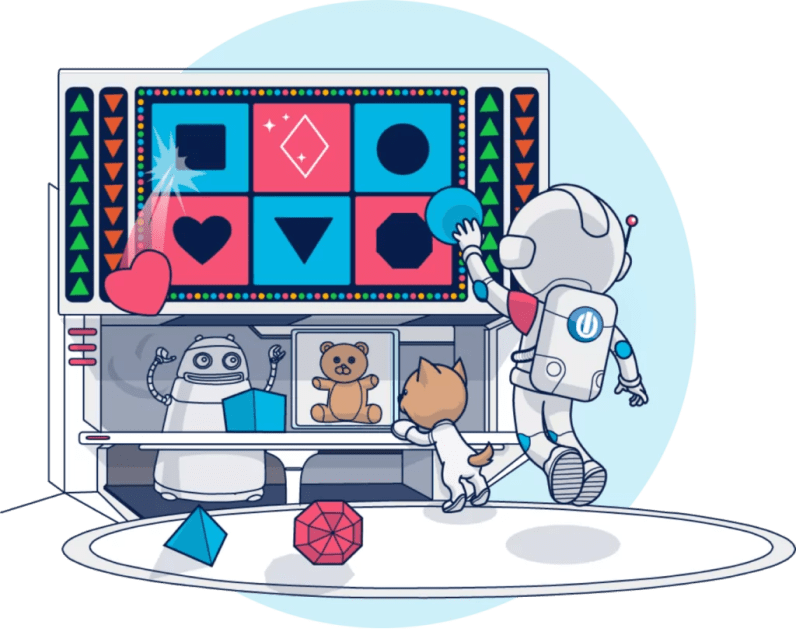 Klaviyo users say subscribers are not getting their emails
"Huge amounts of the audience are not receiving the emails."

Verified Klaviyo review on G2
"Their reports SAY the emails are being delivered, but many of them, especially to Gmail addresses, are going to spam."

Verified Klaviyo review on G2
"Deliverability tanked. Simple things like abandon cart emails didn't even work."

Verified Klaviyo review on G2
"Guarantees deliverability but uses blacklisted IPs, refuses IPs for SPF, refuses dedicated IP."

Verified Klaviyo review on G2
"I'm concerned about the deliverability of some of our emails; some long time customers have not been receiving our emails for some reason."

Verified Klaviyo review on G2
"No-confidence in deliverability and the history of limited support forced me to seek an alternative."

Verified Klaviyo review on G2
Land more emails in the
inbox with tools Klaviyo can't match
Ongage comes with built-in features to improve your campaigns' performance.
Get your emails delivered to the inbox and convert more — with less effort.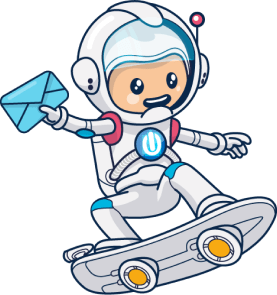 Less work, higher deliverability
Ongage takes over the manual work and ensures your emails reach their destination.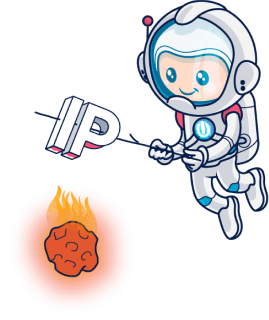 Dedicated IPs for all accounts
Ongage gives you a unique, clean IP right from the start. No questions asked. No extra costs.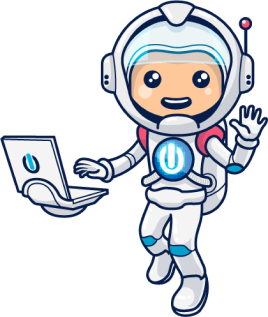 Get ready for big retail dates
Automatically warm up your IP & validate emails before peak ecommerce seasons.
Ongage boosts your inbox placement rates
Get ready to deliver more — and bounce less
Warming up your IP manually (which Klaviyo expects you to do) can take 2 to 4 weeks, if not more. Ongage automatically warms up your email domain to avoid bounces and maximize results.

"With Ongage we are always warming IPs and ready to redirect traffic on a moment's notice, literally with the flick of a switch."
President @Financial Media Marketing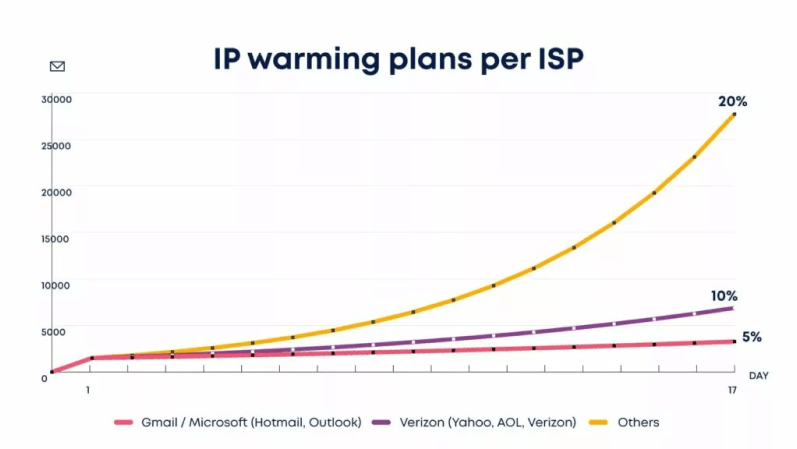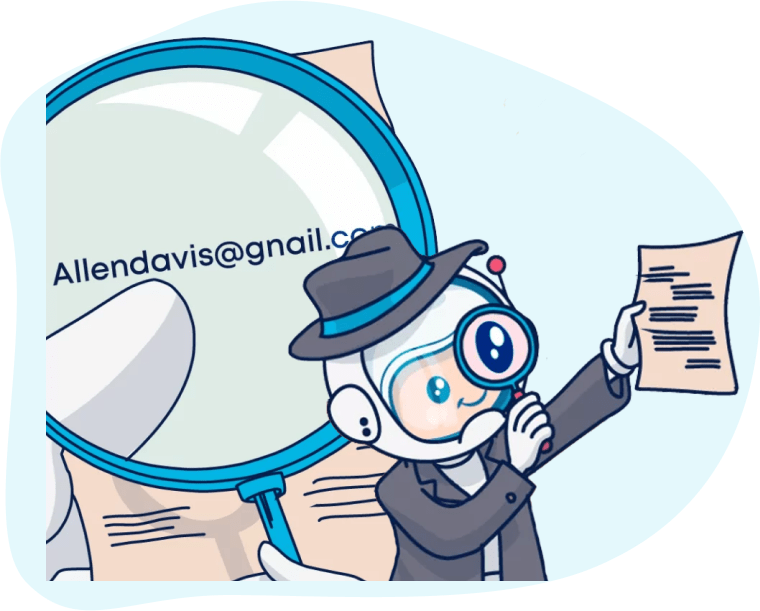 INTEGRATED EMAIL VALIDATION
Only send to real, active subscribers
Unverified emails, high bounce rates, and spam complaints hurt your reputation. Keep your lists and segments clean using Ongage's bulk email validation.

"With the help of Ongage we were able to stabilize our performance in the long term, and increase deliverability, open rates and click rates."
COO & Co-Founder @Draivi Media
Verify your emails' spam score using our built-in Litmus integration. Improve your emails' content and design to ensure they won't be flagged by spam filters.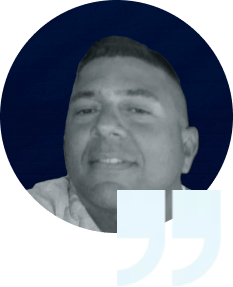 "If you are looking to maximize your delivery and have instant support, as well as find out where you are NOT delivering to. Ongage is steps above the competition."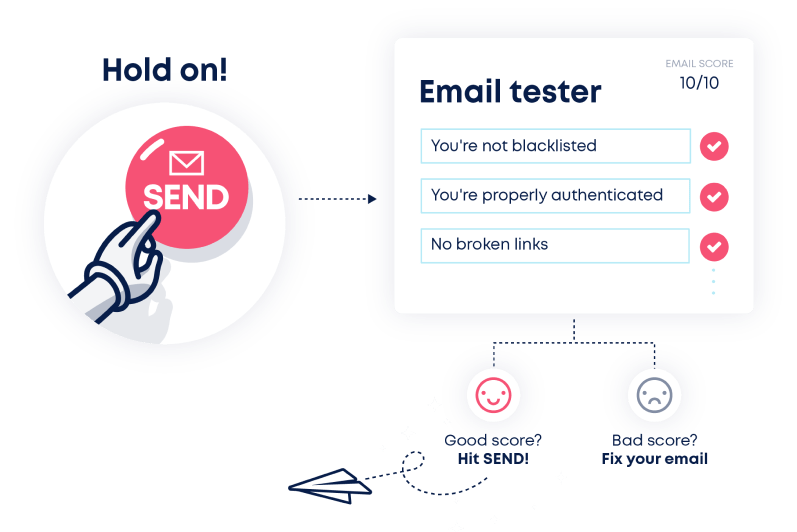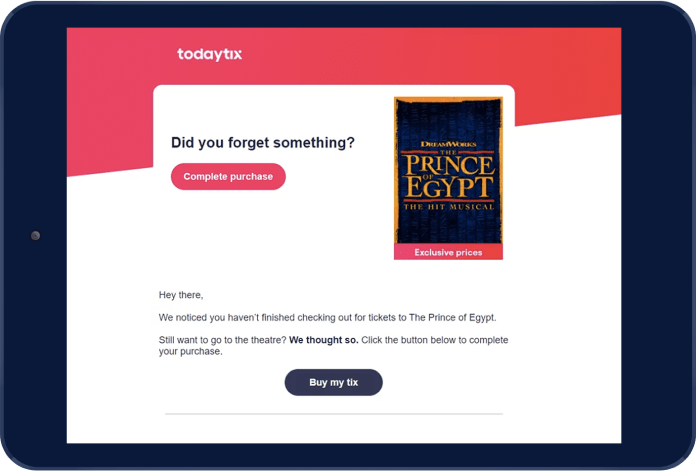 Rescue more carts and lost revenue
Help customers complete their purchases with automatic abandonment emails that land in their inboxes at the right time.
+150 fields for truly personalized emails
Send the right message to the right audience. Segment customers based on age, location, engagement levels, behavior and more.

"We regularly send out large scale email campaigns and naturally want to target our members at the right time with relevant offers. Ongage has been valuable as we push towards having an even more personalized and dynamic offering."
CEO & Co-Founder @FanFinders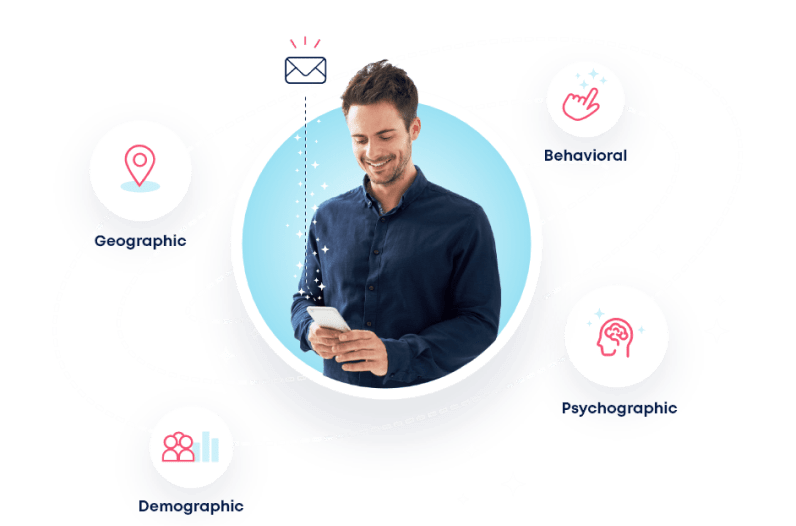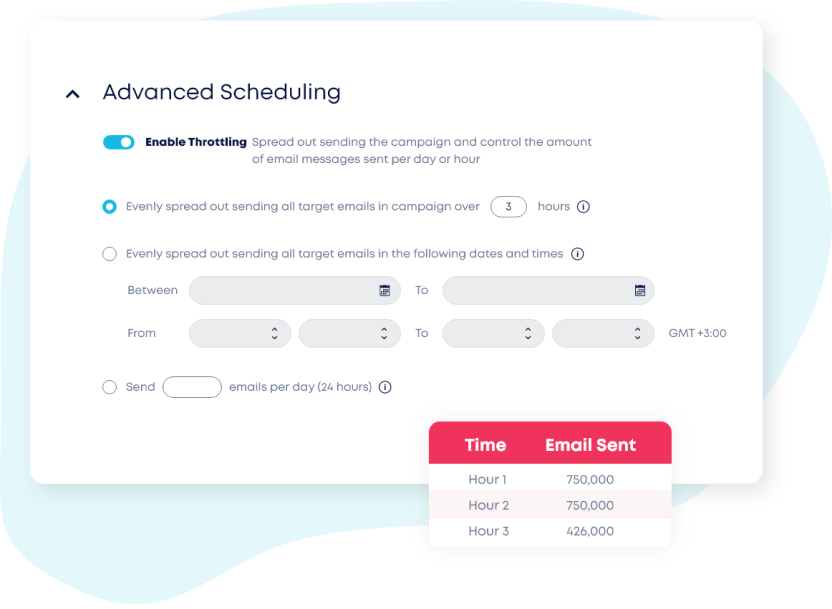 MINUTE-BY-MINUTE THROTTLING
Control the amount of
emails you send down to the minute
Sending emails to all recipients at once can hurt deliverability. Ongage's smart throttling feature lets you spread out your campaign throughout the day.

"I love the throttling feature! It allows me to spread the mail throughout the day without setting up multiple drops."
Owner @Mixed Media Consulting
Get an expert audit to improve your email performance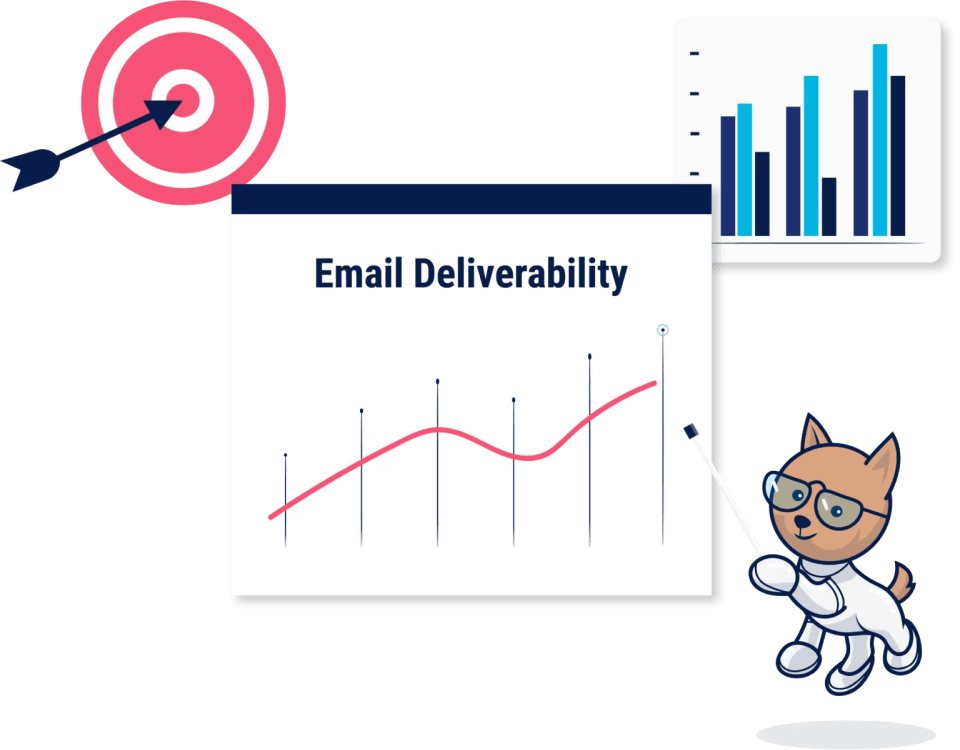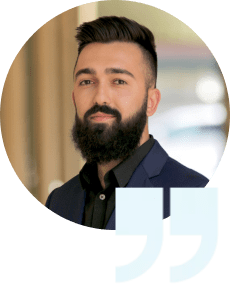 "Ongage is helping us make sure we deliver all our emails!"
Digital Marketing Manager @Start Digitalr Klaviyo vs Ongage feature comparison
Ongage gives you more
control over your email campaigns

Only available if you meet specific criteria

Dedicated IP for all new senders


Increase deliverability and sending limits


Built-in email validation


Integrates with Mail
Tester for an in-depth analysis


Minute-by-minute throttling
Built-in Litmus integration


Preview emails across +20 web & mobile providers

Limited list of groups and filters available

Group and filter by

Aggregate
Matrix (ISP/vendor connection)
Split
Events
Transactional
Contact
Custom
Switch from Klaviyo in a flash
Trying to improve email deliverability?
Instantly connect your current SMTP relay to Ongage to continue sending, with zero downtime. Or use Ongage's built-in SMTP for an end-to-end sending solution.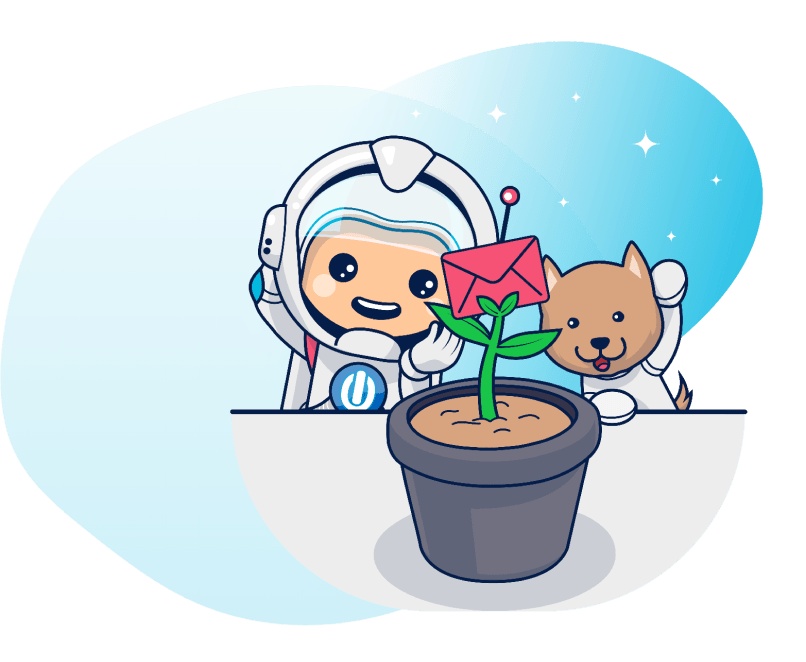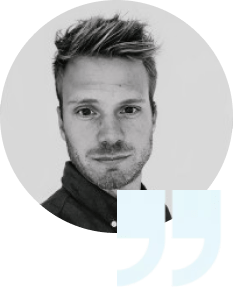 "Ongage allowed us to scale our email activities in a short period in multiple countries. No other platform could give us the features and overall delivery that was needed to achieve this." Set your email
campaigns up for success
Use Ongage's powerful set of features to land your emails in the inbox and bring in more revenue. Frequently Asked Questions