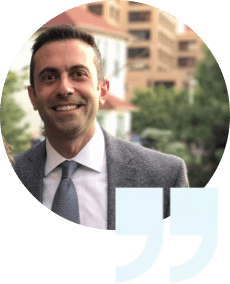 "You don't get to this size unless you can track and measure metrics effectively, while constantly improving the content you're emailing. Ongage plays a pivotal role in our ability to do so."
CEO and Founder @MyJobHelper
Companies trust Ongage to drive higher revenue with email Email marketers need an email marketing tool
ActiveCampaign is building an email-slash-sales-slash-CRM tool. Senders that already have landing pages, sales and CRM covered put their email operation at risk when choosing an "all-in-one" vendor.
The risk of choosing an "all-in-one" tool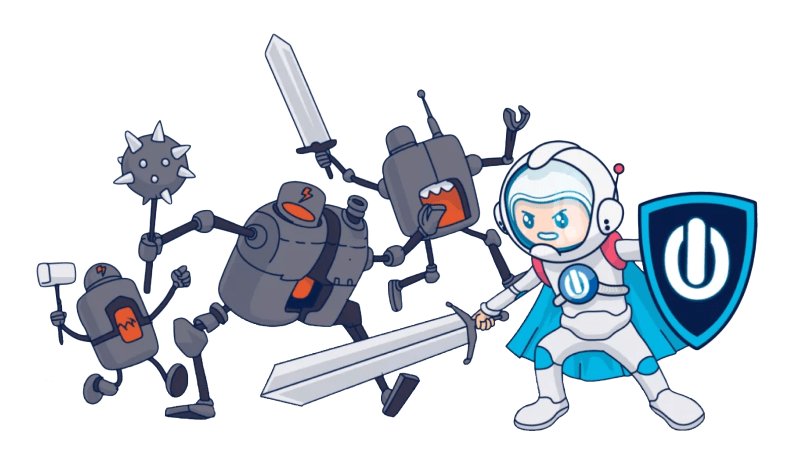 "Active Campaign has a lot of functionality, but […] I would not recommend it to someone who wants simply an email service."

Verified ActiveCampaign review on G2
"The majority of our emails, more than 40%, were not delivered or delivered to spam."

Verified ActiveCampaign review on G2
"As it has so many layers, users who aren't utilizing all the features on a regular basis may feel overwhelmed by the vast options."

Verified ActiveCampaign review on G2
"The platform is often slow as well, especially if you have a bigger list."

Verified ActiveCampaign review on G2
"Creating segments is not intuitive and is actually an onerous process."

Verified ActiveCampaign review on G2
"When there is a bounce, the automations continue. They should stop and notify us."

Verified ActiveCampaign review on G2
Engage your list and sell more
with an expert email marketing platform
Improve email performance without updating your company's entire sales approach. Send campaigns based on real-time customer data, build meaningful relationships, and start driving higher revenue with email.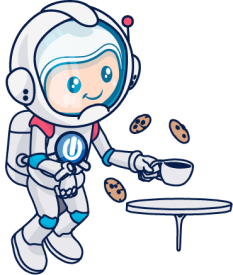 We won't ask you to change CRMs
Sync data to and from your own CRM when customers take action. No need to migrate your whole list to a new CRM.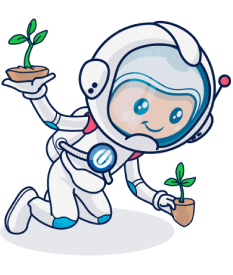 Email campaigns that drive sales
Send campaigns based on user behavior. Get a deeper knowledge of your audience and turn those insights into revenue.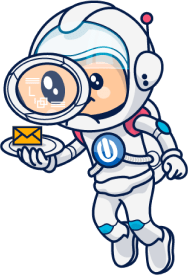 Analytics that improve your future campaigns
Learn from, react, and optimize your campaigns based on real-time analytics.
Choose the ActiveCampaign alternative that prioritizes email
Use your own, trusted CRM
ActiveCampaign is a good fit if you need a built-in CRM. Ongage is a feature-rich platform that takes your email marketing to new limits, without changing your current CRM.

"We use Ongage on a daily basis to send out 400-500k
emails (mix of manual and automated campaigns) and have been able to heavily customize contact fields to suit the needs of our business."
Product Growth Manager @DISQO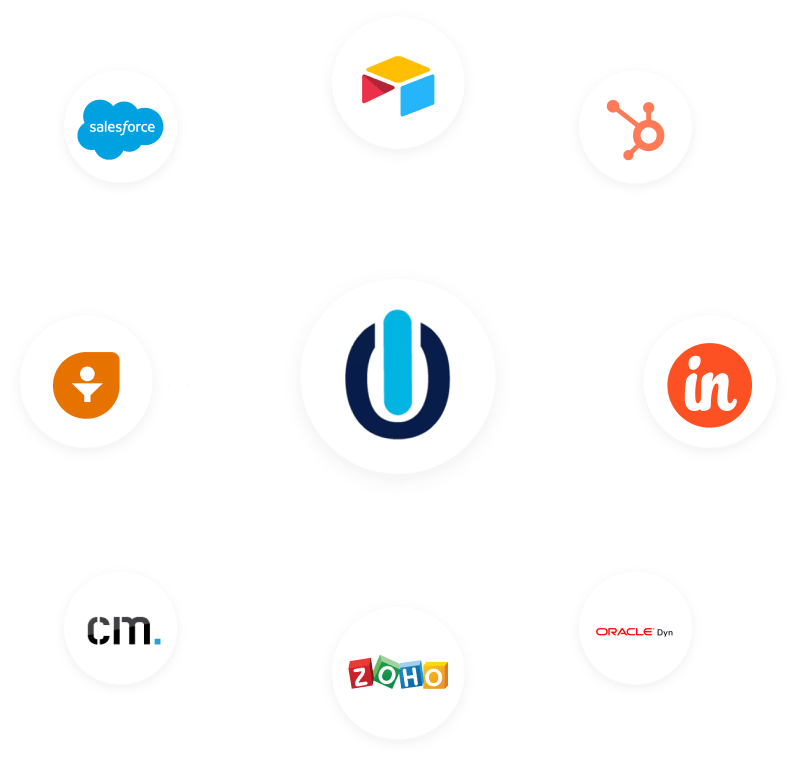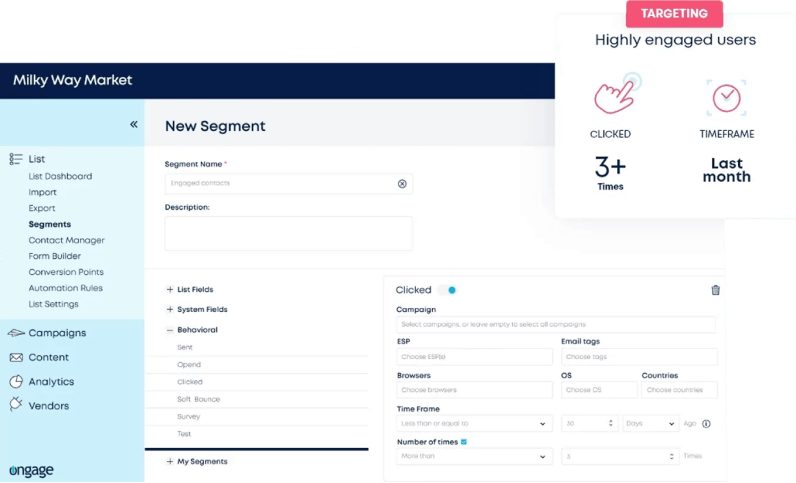 Target the right people with the right message
Create micro-segments with up to 150 data points. Send emails that are impossible to ignore and grab more clicks.

"We regularly send out large scale email campaigns and naturally want to target our members at the right time with relevant offers. Ongage has been valuable as we push towards having an even more personalized and dynamic offering."
CEO & Co-Founder @FanFinders
Personalize emails to each subscriber
Create different personas based on data that exists in Ongage or your CRM. Use dynamic content to personalize campaigns at scale and make your emails more relevant.

"This is exactly the product we needed to grow our email program. The functionality of A/B testing and WYSIWYG edit to create dynamic templates was not only easy to use, but absolutely crucial."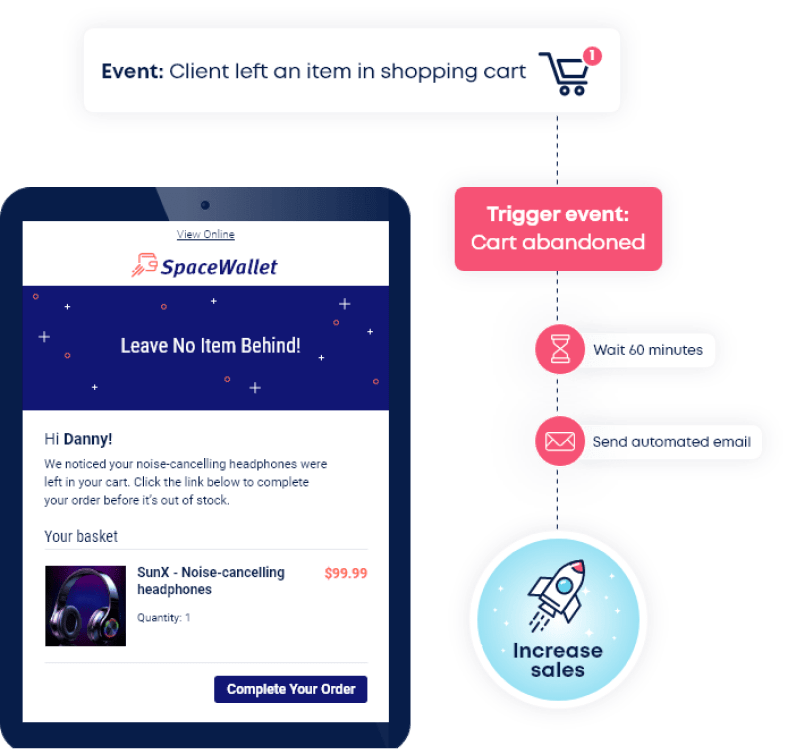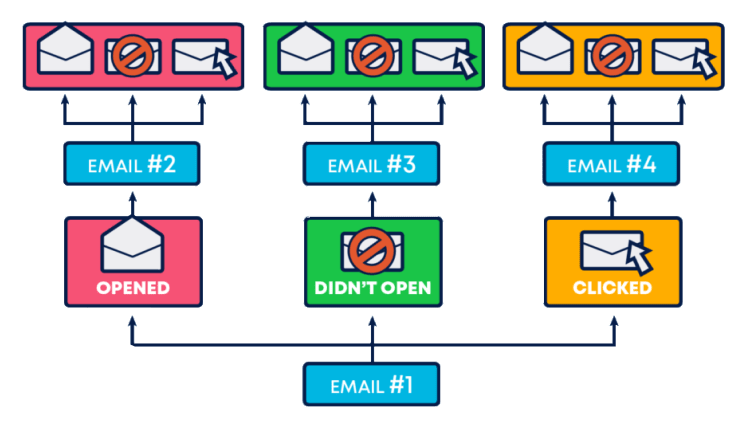 Automate sales based on your customers' journey
Integrate with your favorite CRM, track user behavior and send trigger-based campaigns. Improve email performance based on customer action and personal data points.

"Best integration with backend delivery. By far the best segmentation I've seen. So customizable that I've been with Ongage for four years now and haven't even explored half of it."
DEDICATED IP FOR ALL ACCOUNTS
Total control of your email reputation
When you join Ongage, you get a dedicated IP that's clean and ready to use. Avoid influences from bad senders on a shared IP and keep your reputation safe.

"With Ongage an organization can closely manage and improve reputation by controlling the IP you send to your consumer and prospect segments."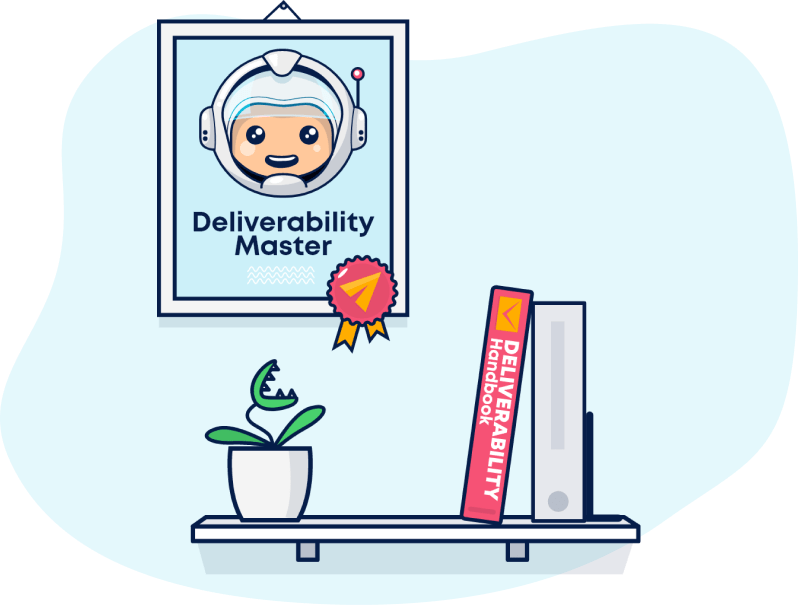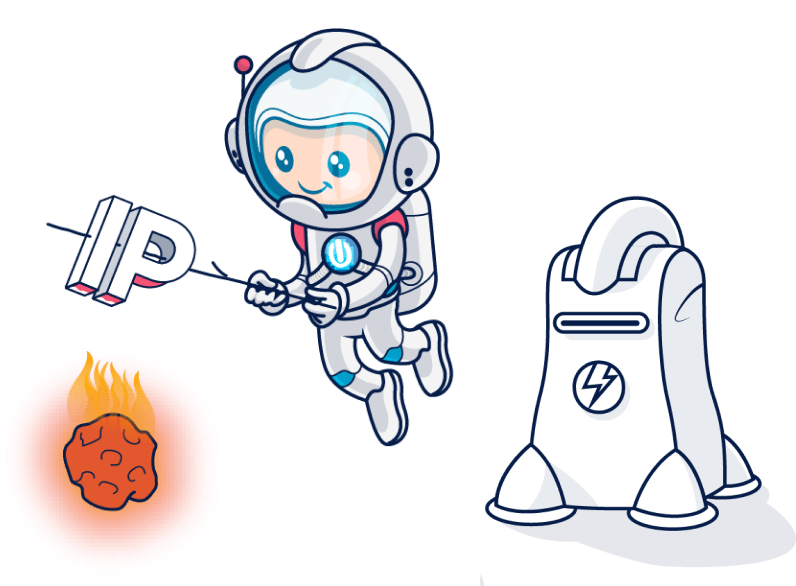 Save up to 30 days warming your IP
Warming up your IP manually can take 2 to 4 weeks, if not more. Warm up your IP automatically with Ongage and get an account that's ready for you to hit send.

"With Ongage we are always warming IPs and ready to redirect traffic on a moment's notice, literally with the flick of a switch."
President @Financial Media Marketing
Land more
emails in the inbox
ActiveCampaign doesn't have a built-in spam tester. With Ongage, you can verify your spam score before you send. Make sure your emails land where they're supposed to.

"If you are looking to maximize your delivery and have instant support, as well as find out where you are NOT delivering to. Ongage is steps above the competition."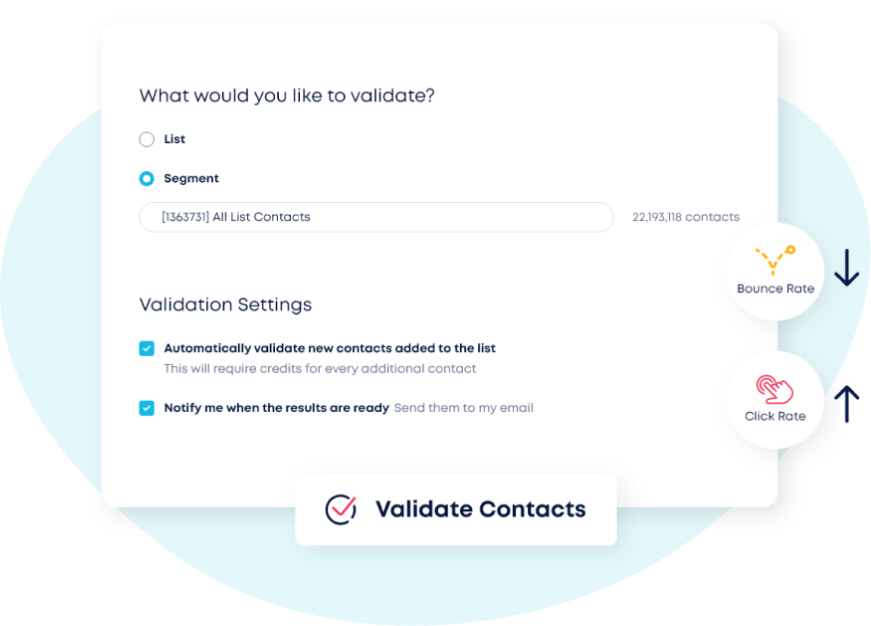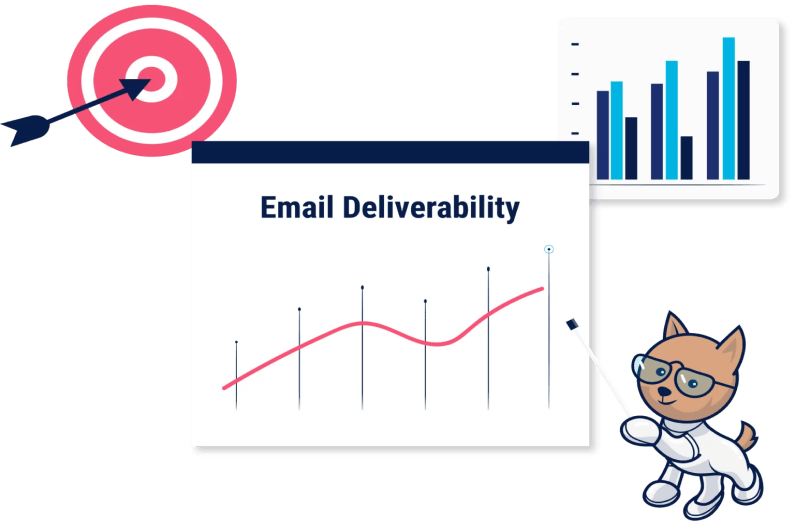 Send transactional and promotional emails separately
Improve deliverability by using independent mailstreams. Send transactional and promotional emails using different IPs and subaccounts.

"We are able to manage several lists under one roof, which means if an IP or ESP needs to be changed, it does not impact our list management. This is a huge benefit."
President @Financial Media Marketing
Outperform yesterdays' email campaign
Go beyond surface level analytics. Make data-driven improvements to your campaigns based on bounce rates, recipient OS, subject lines, tags, segments, and campaign performance.

"With the help of Ongage we were able to stabilize our performance in the long term, and increase deliverability, open rates and click rates."
COO & Co-Founder @Draivi Media
Increase in click-to-open rate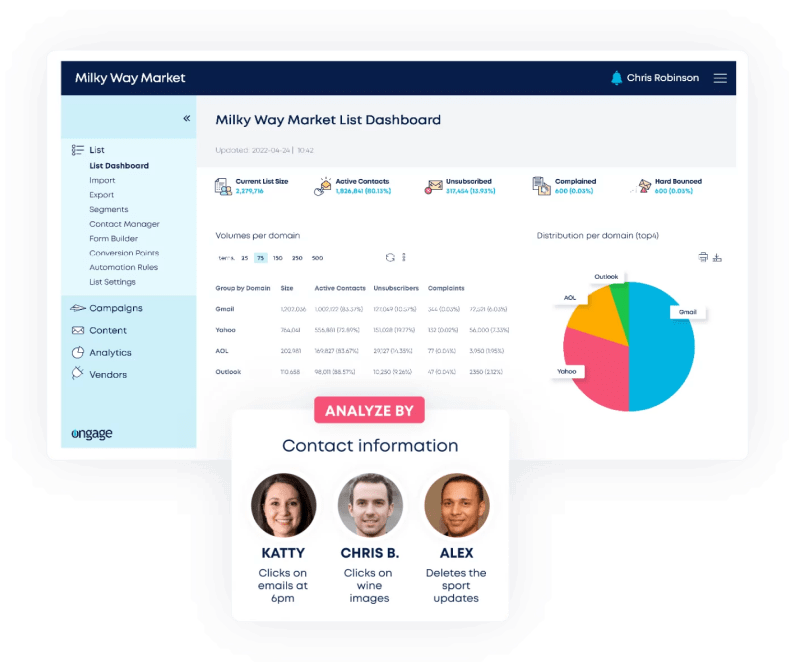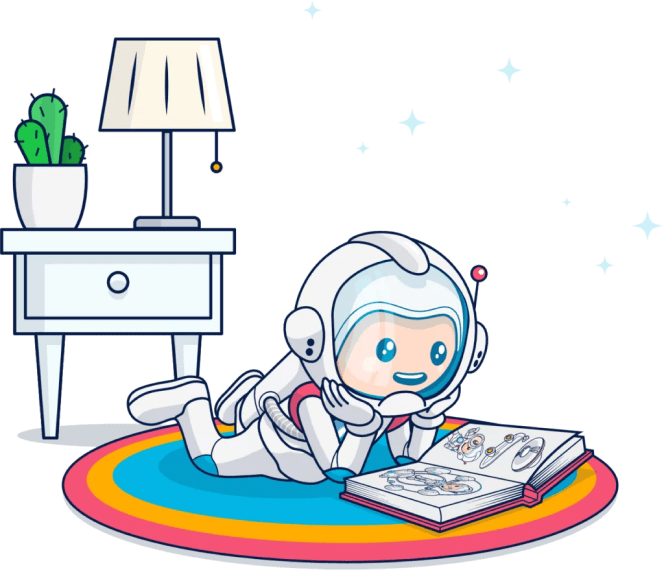 Agency owner? Manage multiple clients within one ESP
Use dedicated IPs for each client and track campaign performance separately. Manage multiple campaigns and clients from one central location.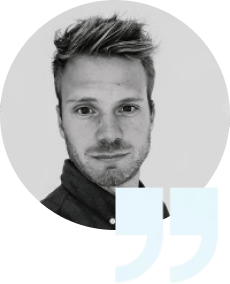 "Ongage allowed us to scale our email activities in a short period in multiple countries. No other platform could give us the features and overall delivery that was needed to achieve this. We know, we tried a lot of competitors."
Email Marketing Specialist ActiveCampaign vs Ongage feature comparison
Ongage is for SMBs that want to improve email marketing performance
Email and sales automation in a single systems
Improved email marketing performance and revenue
Built-in
Pay for their CRM even if you don't need it
Bring your own
Sync or integrate your own CRM for sales automation


14-day free trial with unlimited sending volume


👎
Limited to:

20
conditions in a segment

5
"Action" type conditions

3
conditions using the "Contains" operator

Segment your lists using unlimited conditions

Limited
Data fields existing in ActiveCampaign only

HTML, RSS, and JSON feeds
Pull data from outside sources such as your CRM


Increase deliverability and sending limits

Shared
Used simultaneously by multiple users

Dedicated
Not affected by other senders' actions

Send from ActiveCampaign servers

Plug-and-play
Send via +15 SMTP relays and MTAs, including Amazon SES, SparkPost, and SendGrid.
Contacts
Deals
Automations
Campaigns
eCommerce

Aggregate
Matrix (ISP/vendor connection)
Split
Events
Transactional
Contact
Custom

Engagement
Opens
Clicks
Forwards
Shares
Unsubscribes

Engagement & Deliverability
Send
Opens
Clicks
Soft and hard bounces
Bounce reason
Unsubscribe and resubscribe
Complaint

ActiveCampaign vs Ongage pricing comparison
Ongage costs less and won't make you pay for features you don't need
Are you an ActiveCampaign user?
Switch from ActiveCampaign in a flash
Want to start driving higher revenue with emails?
Instantly connect your current SMTP relay to Ongage to continue sending, with zero downtime. Or use Ongage's built-in SMTP for an end-to-end sending solution.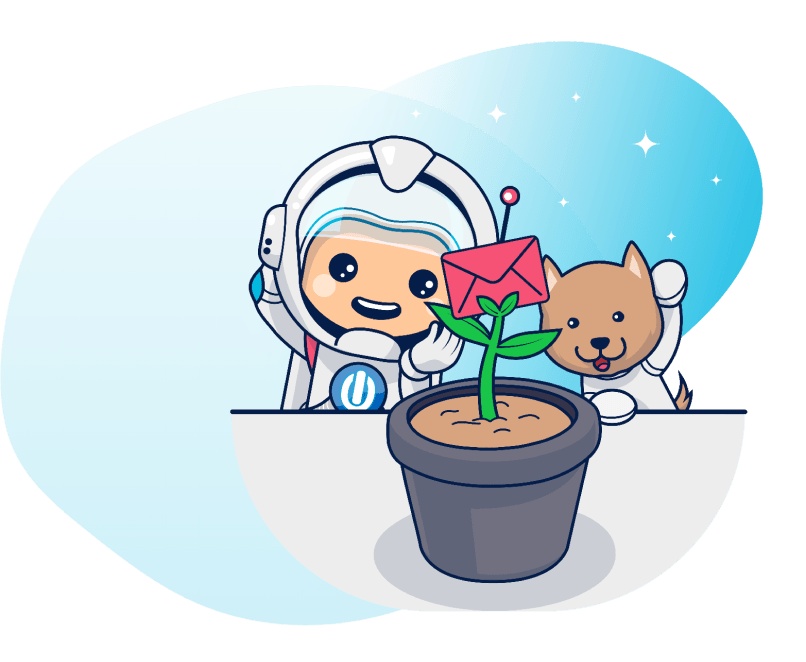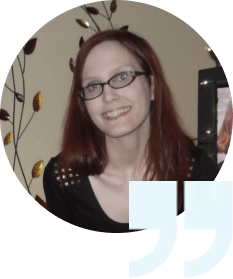 "More than the software platform itself, I've received remarkable support. Their Head of Customer Success has gone above and beyond to ensure my team is satisfied with and making the most out of Ongage, going so far as to provide tailored training sessions and to seek out solutions for our unique sending pattern."
Research Associate @Hanover Research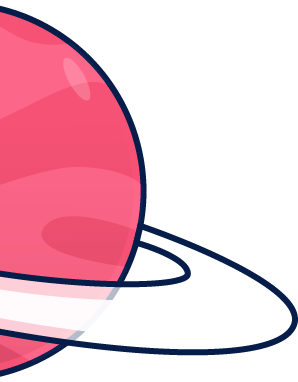 Hit your email goals with a
feature-rich email marketing platform
Don't pay for sales automation when your goal is to improve email performance. Frequently Asked Questions