Take Your Email Marketing to the Next Level With Mailgun and Ongage
Plan, design, and send your marketing emails to the right contacts at the right time with a powerful, easy-to-use marketing automation platform.
Manage your entire email operation from one dashboard
Get better deliverability with Mailgun's leading email service
Target the right audience with Ongage's powerful segmentation and template building tools
Get to the inbox without writing a single line of code!
Start Your 14 Day Free Trial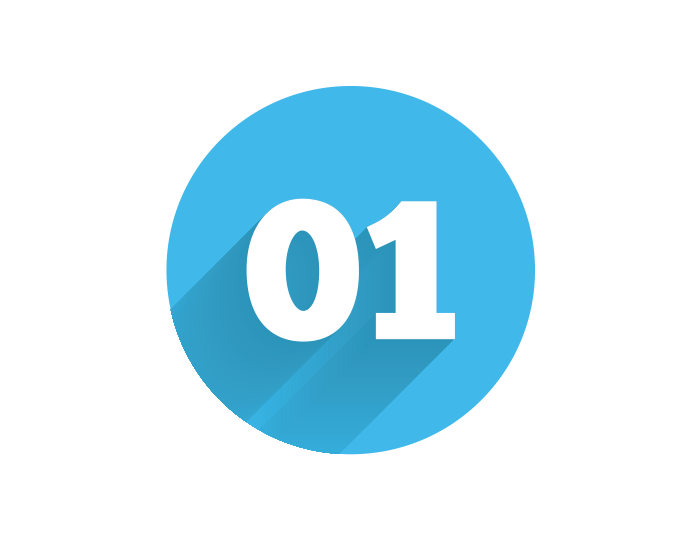 It's so simple! Just complete the form
and start a 14 day free trial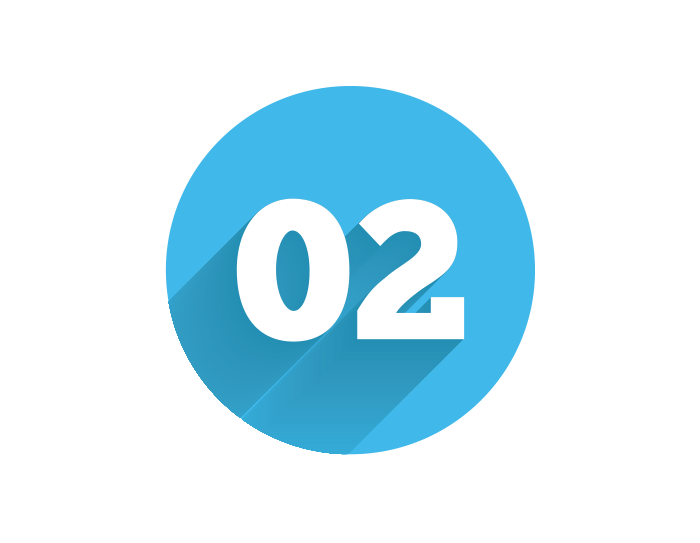 Easily connect your Ongage
and Mailgun accounts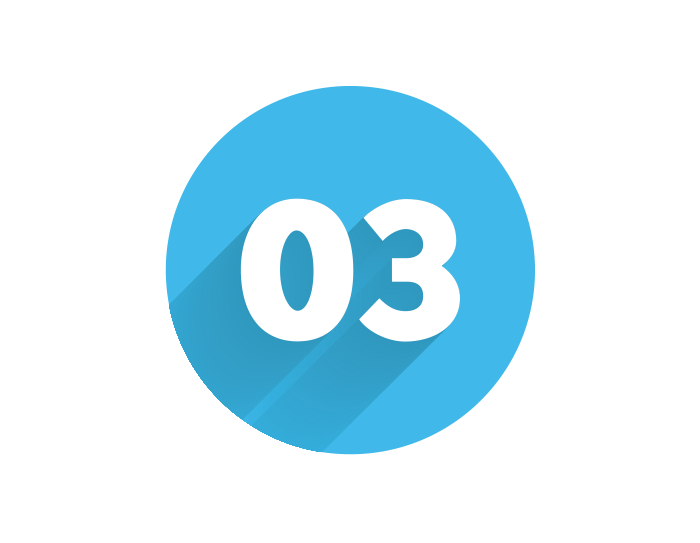 Immediately improve email deliverability
Inbox placement and ROI
All you need for sending better emails

ADVANCED ANALYTICS
Access all details and analytics about your campaigns in one place. Dive deep into data to improve campaign understanding, drilling down per campaign, day, week, month, message and even per contact. Micro segment campaigns based on analytics, taking the guesswork out of campaign optimization. We automatically record important data so everything you want can be used any way you need.

CAMPAIGN MANAGEMENT
Email marketers need complete control over campaigns, and that is exactly what we provide. Easily schedule and launch campaigns, continually improving effectiveness by integrating advanced dynamic content, automating recurring campaigns and more. Create micro-segments for bulk campaigns to improve engagement, and use built-in transactional emails and real-time API invoked emails to strengthen campaigns.

TRIGGERED EMAIL AND AUTOMATION
Ongage simplifies email marketing by letting email marketers set up triggered and automated emails including welcome emails, transactional emails, as well as create behavioral based campaigns with ease. Automated and trigger based emails can be set up based on opens, clicks or any other engagement or trigger point.

ADVANCED SEGMENTATION
A user-friendly segmentation module offers a wide array of segmentation logic and options that were designed to increase engagement and campaign effectiveness including unique behavioral segmentation capabilities. Easily set and customize segments, utilizing up to 150 custom touch points and behavioral points, so your desired funnel is reflected in all campaigns.
MAXIMIZE YOUR EMAIL MARKETING WITH ONGAGE & MAILGUN