Boost Deliverability With Multi-SMTP Email Marketing Platform Ongage offers robust capabilities that include the most 
powerful API in the market, and everything you need to
manage high-end email campaigns at scale.
Trusted by brands, loved by
email marketers, talks with humans
Trusted by brands, loved by email marketers, talks with humans
What makes Ongage a nextgen SMTP relay?
Intuitive campaign management
Both developers and non-developers can create custom email templates, set up real-time A/B testing, and break out an aggregated report by the most salient data.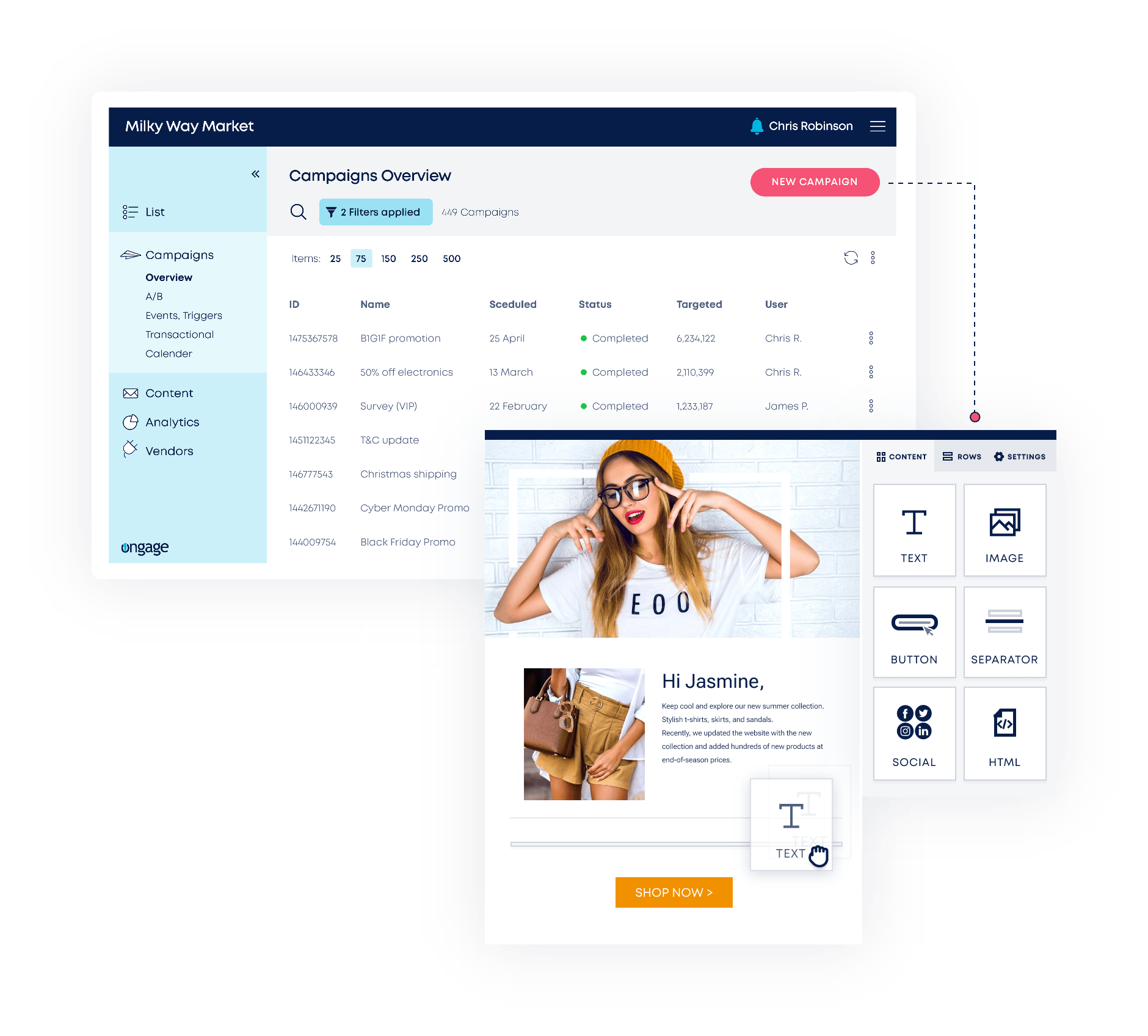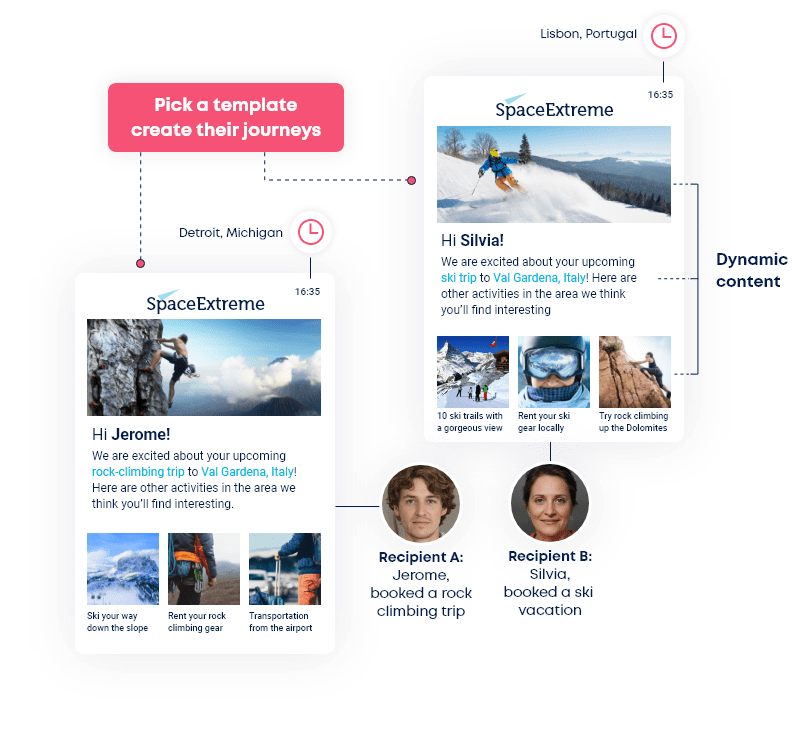 High-end personalization & segmentation
Create personal and meaningful relationships with your customers by slicing and dicing their behavior with up to 150 data points, and highly-tailored emails.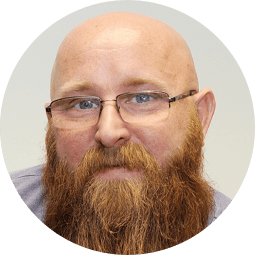 "At FanFinders, our focus is always on ways to
enhance our value as a company and create a 
better experience for our users.
We regularly send out large scale email campaigns
and naturally want to target our members at the
right time with relevant offers.
The functionality offered by Ongage, including advanced list segmentation tools, performance analytics, and A/B testing, has been valuable as we push towards having an
even more personalized and dynamic offering."
CEO and Co-Founder
@FanFinders
An SMTP relay that has everything you need
Email automation and workflows
With Ongage, you'll be able to provide real-time journeys for real-life customers. We made sure that planning automated, relevant, and personalized journeys based on your contact's actions and data points is easy.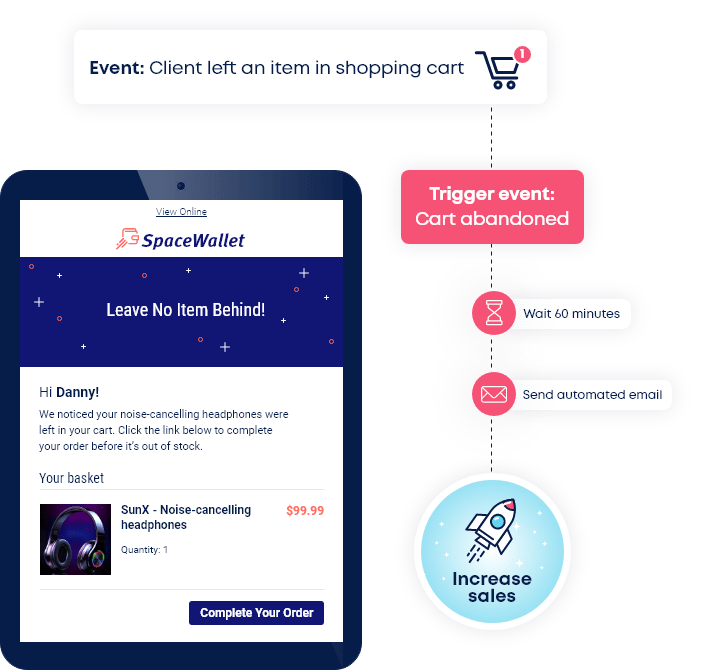 Get improved deliverability, efficient use of your data, cost-effectiveness and much more with Ongage.
For questions about pricing, please
contact us
.
[smartslider3 slider="5"]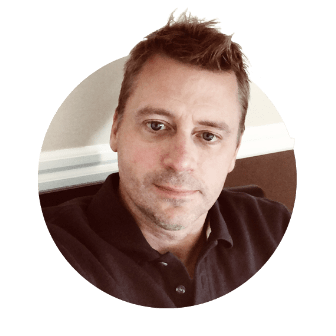 "Ongage was the easy and right choice. We used other platforms in the past, and I'll be honest, Ongage has blown them out of the water. You guys have done a great job with the technology."
VP Marketing and
Principal owner @322 Media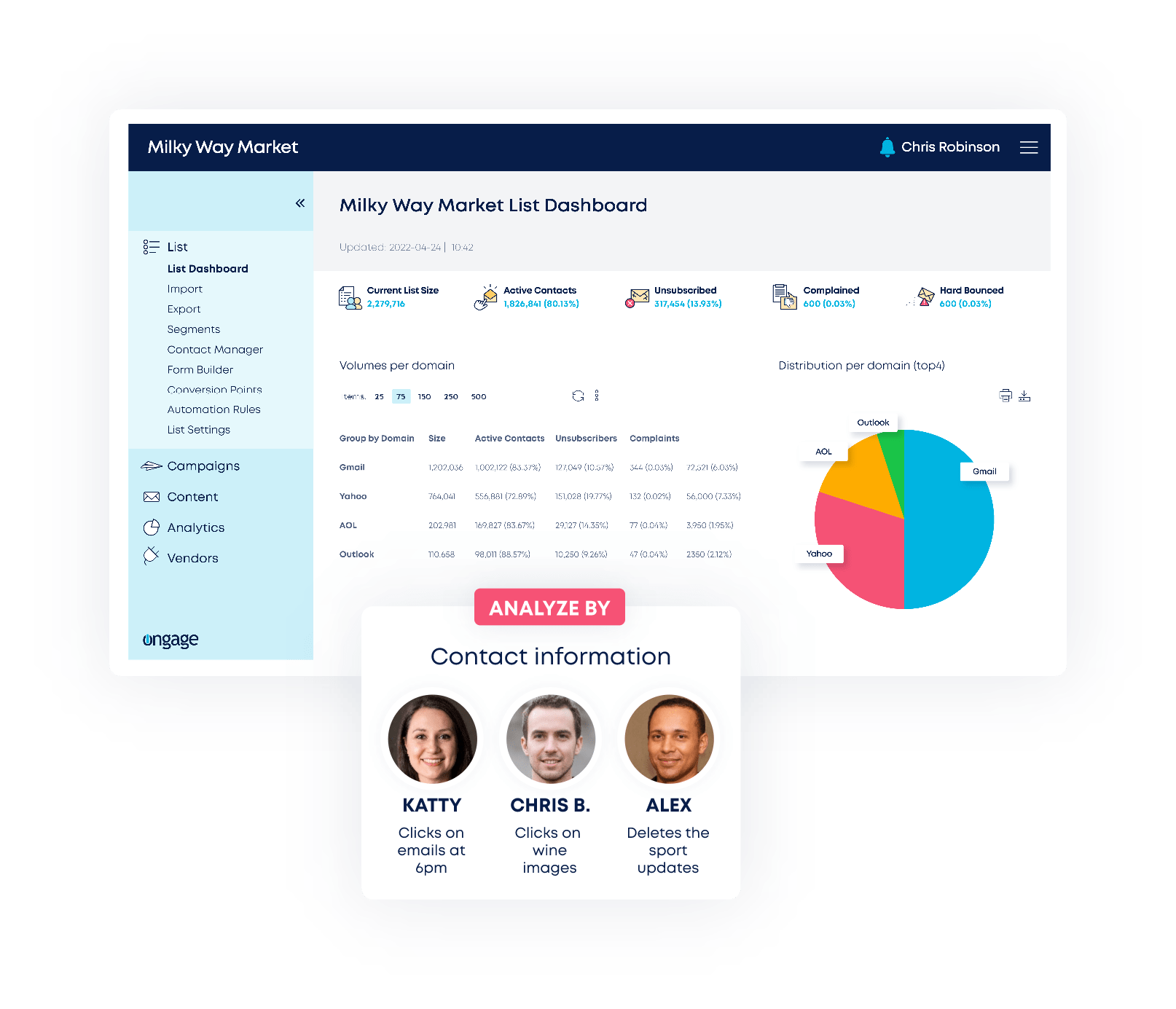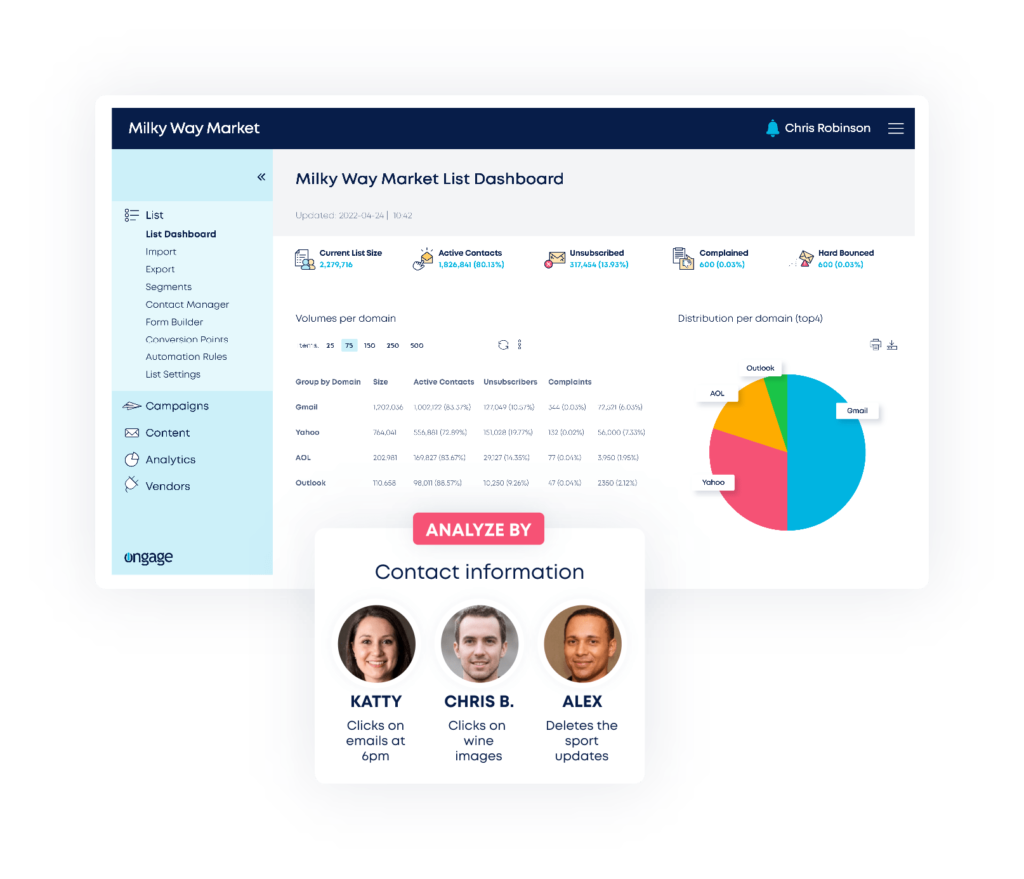 The actionable analytics suite you've been looking for
Dive deeper into the space between user behavior and campaign management from multiple angles, and take advantage of capabilities that allow you to learn from, react to, and optimize email campaigns. G2 high performer in product and customer satisfaction
We aim to set you up in no time and keep you running at all times!
Our award-winning professional services and support teams will accompany you in every step you take, making sure that you're getting answers when you need them.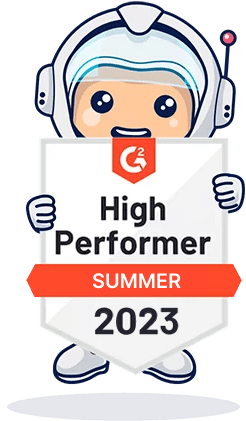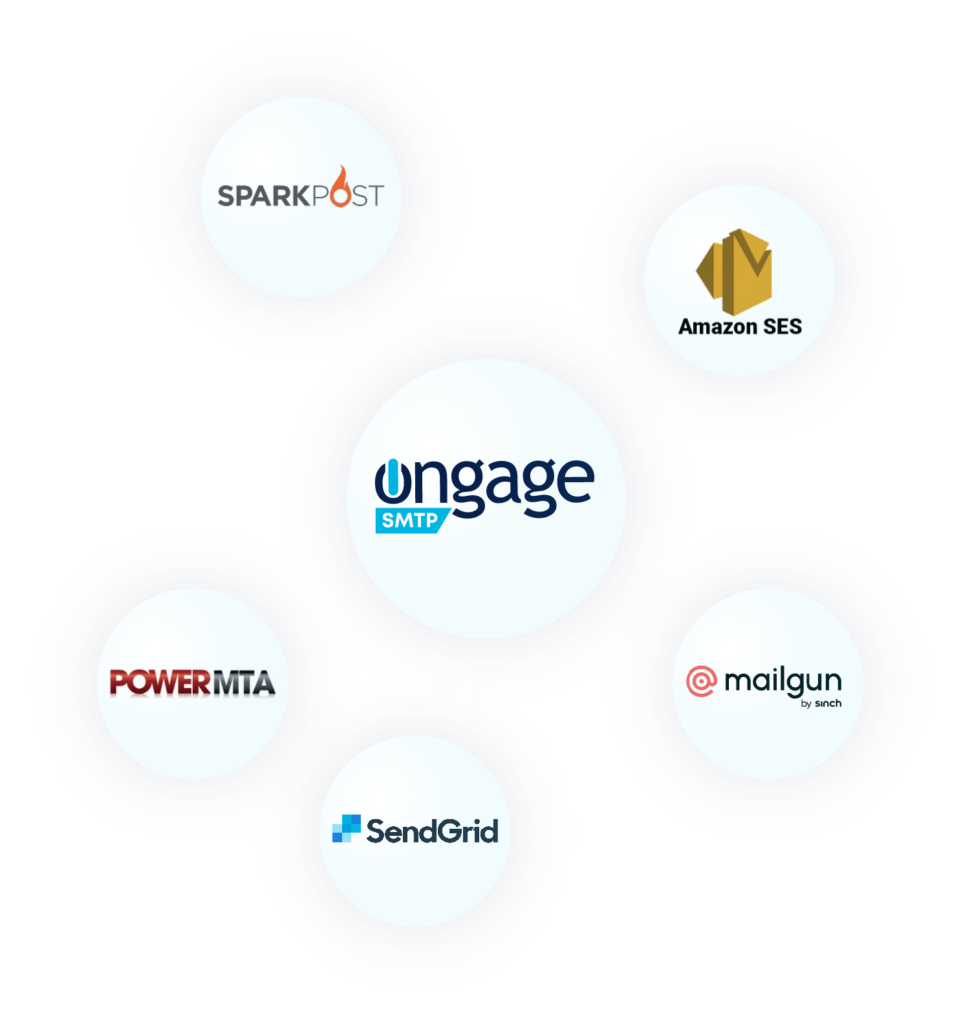 Choose your SMTP relay or SMS vendor
Use the Ongage SMTP to send laser-focused messages, or choose other SMTP relays and MTAs, including top-tier vendors Amazon SES, SparkPost, Mailgun, and SendGrid. An SMTP relay built
for growth
Powerful deliverability, analytics that dives into customer behavior, and built-in data capabilities designed for optimization and nurture