Monitor Insider and Outside Threats to Your Email List Database With Hotmark
Our honeypots detect hacker attacks and find the perpetrators, intercept employee theft and negligence scenarios in real-time, and help you to respond to events before damage is done!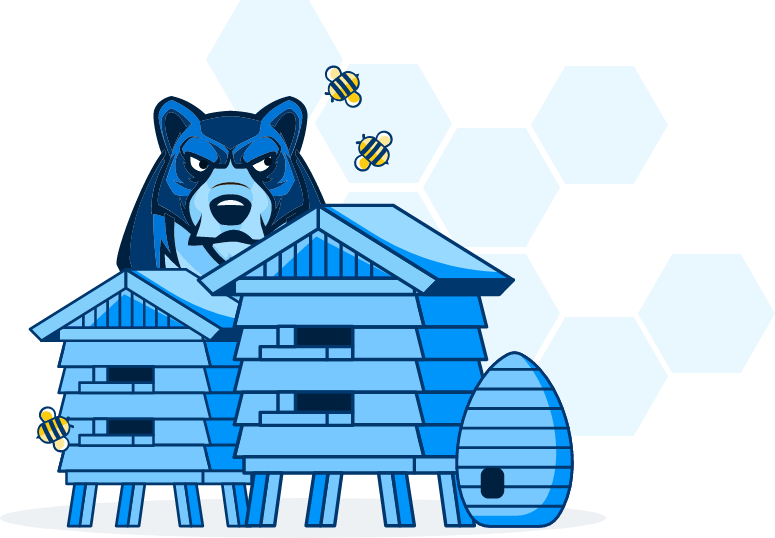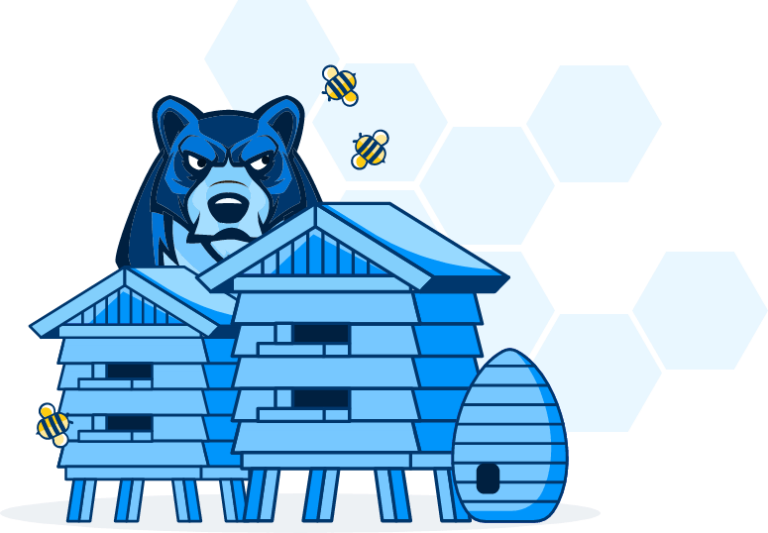 Hotmark is a standalone product that was created by Ongage, an email marketing platform that takes her clients' database security seriously.
Hotmark is the brainchild of Assaf Ben Asher (Ongage's CEO), and was co-developed with Melissa Pekel (Ongage's VP Marketing) & Haim Pekel (Ongage's VP Growth).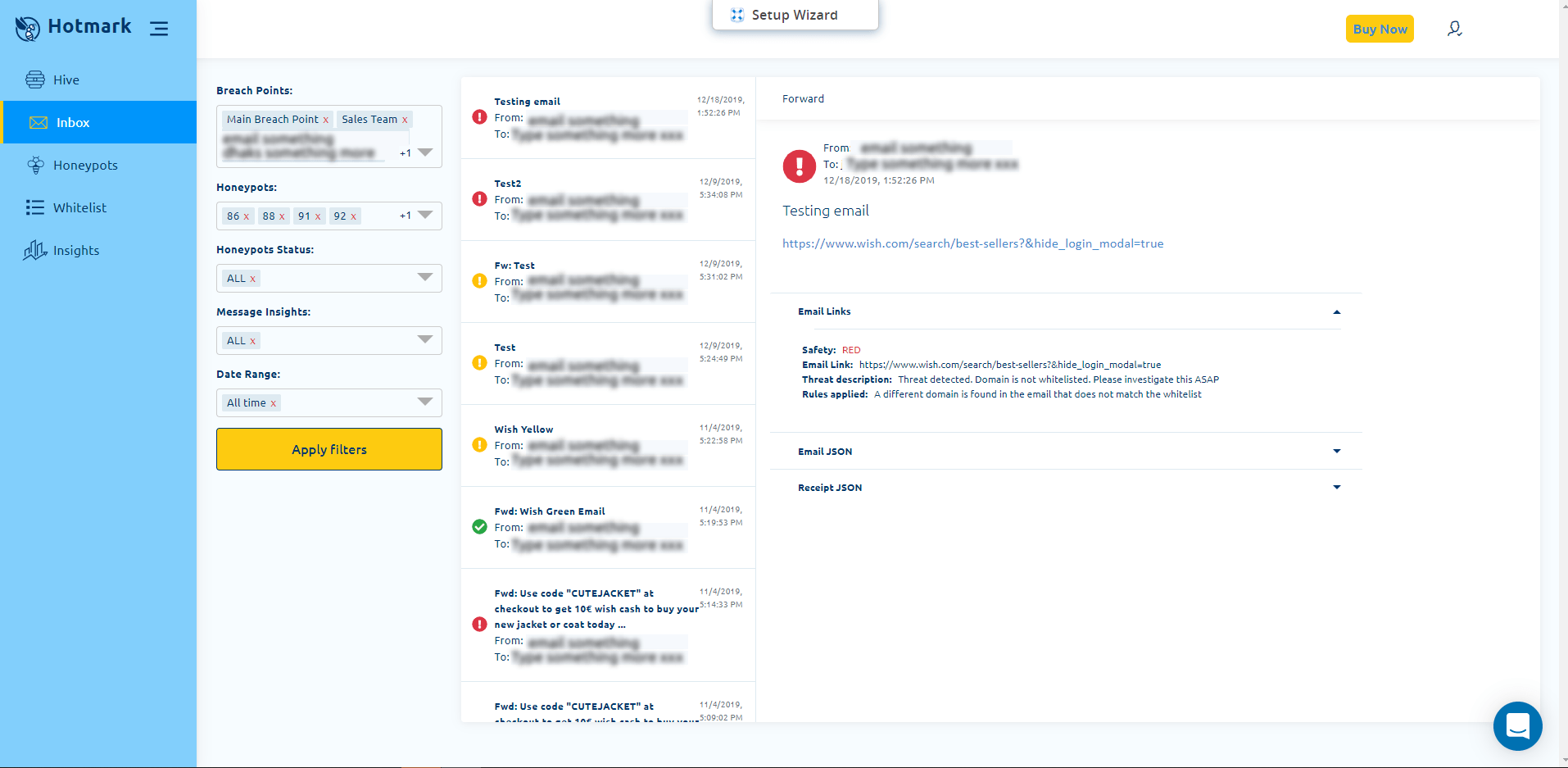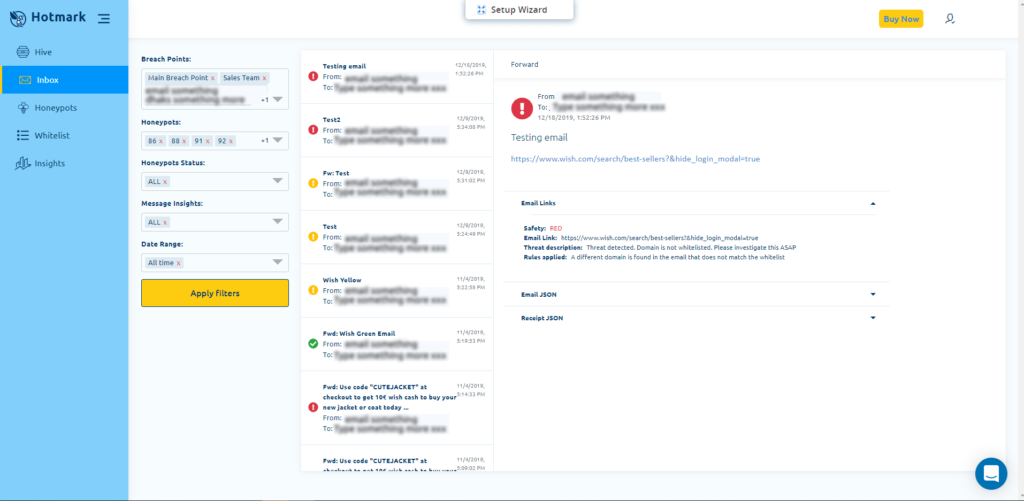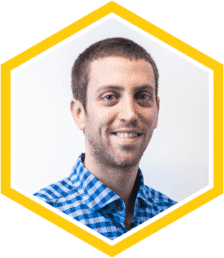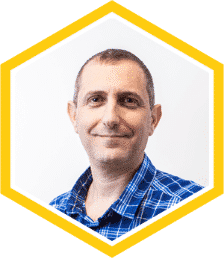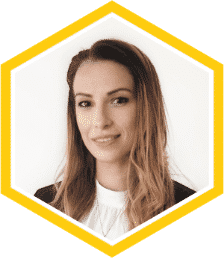 ‏melissa.pekel@ongage.com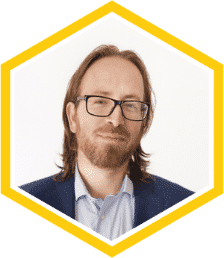 Breach Stats From Across The Web