How 322 Media Effectively Segments Email Lists & Increases Growth with Ongage
Learn how the Illinois-based email marketing agency uses Ongage's segmentation, reporting, and technical capabilities to engage and convert more customers for their clients.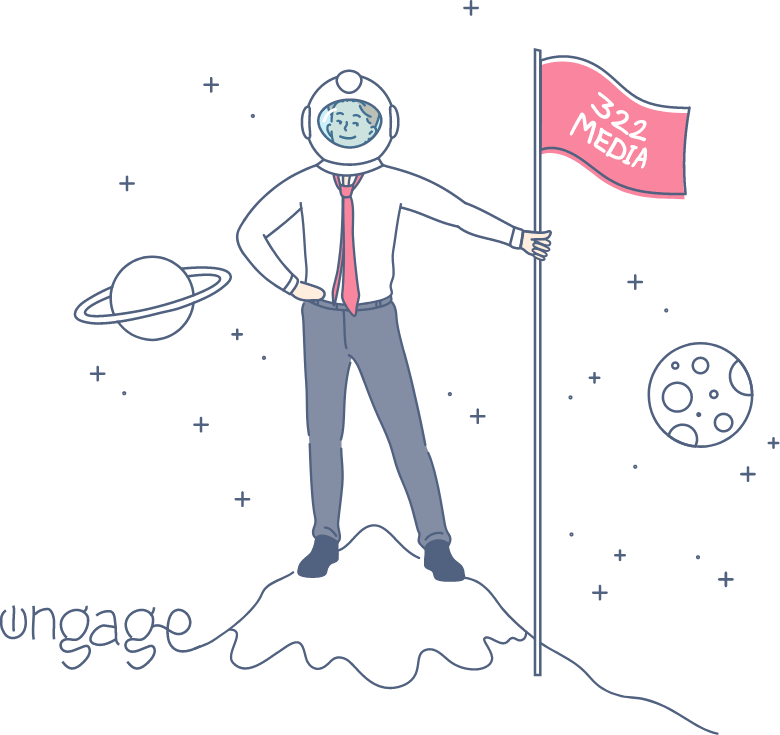 Headquartered in Illinois
322 Media is an email marketing firm that focuses on increasing its customers' awareness and engagement rates while improving performance and profitability.
MONTHLY EMAIL REVENUE GROWTH
EMAIL CIRCULATION INCREASE

It all starts with a great product experience
When 322 Media was established in 2018, it immediately approached Ongage for its email marketing needs. Since then, it's been the cornerstone of their business.
One of the first challenges they had as an email marketing agency was to manage multiple clients across multiple SMTP relays.
Ongage solved that issue for 322 Media, in less than an hour.

"Ongage was the easy and right choice. We used other platforms in the past, and I'll be honest, Ongage has blown them out of the water. You guys have done a great job with the technology."
Vice President of Marketing @322 Media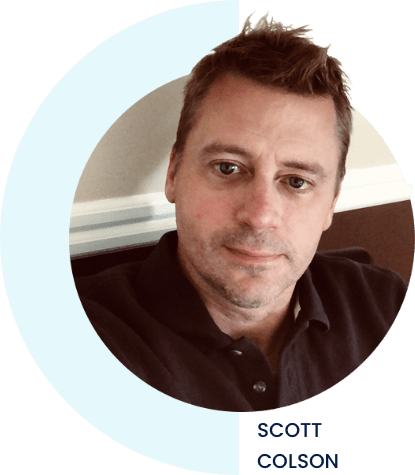 Creating better relationships with your audience
To communicate with audiences, email marketers need to know who they're talking to and how to talk to them.
322 Media was looking to develop compelling and relevant messages, and for that, they needed to have a better understanding of their database.
They began to aggregate in-depth insights from reports, behavioral segmentation data, and they coupled it with a flow of information from the backend – all working together seamlessly.
With Ongage, 322 Media was able to craft a hyper-personalized message that drove email KPIs and growth.

Effortless campaign management
With an intuitive, feature-rich dashboard, converting emails into customers became a walk in the park, even at scale.
322 Media harnessed that power to manage campaigns for multiple clients from one interface, an otherwise impossible task!

"We have multiple house files that we are managing. Each house file will have multiple email sends per day, each with optimized segmentations and multiple SMTPs.

Managing the daily activity can be difficult, but being able to use a single Ongage interface is extremely helpful."
Vice President Marketing & Operations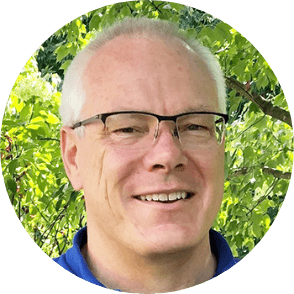 322 Media are sending millions of emails each day via leading SMTP relays like Amazon SES, SparkPost, Mailgun, and Elastic Email. In these volumes, you have to monitor metrics closely and continuously tweak segments for the best engagement rates. But having all of the above is pointless if the process is not painless, which, according to Dan, is what Ongage excels at:
"Ongage makes it easier to be able to manage multiple,
large, sophisticated campaigns on a daily basis."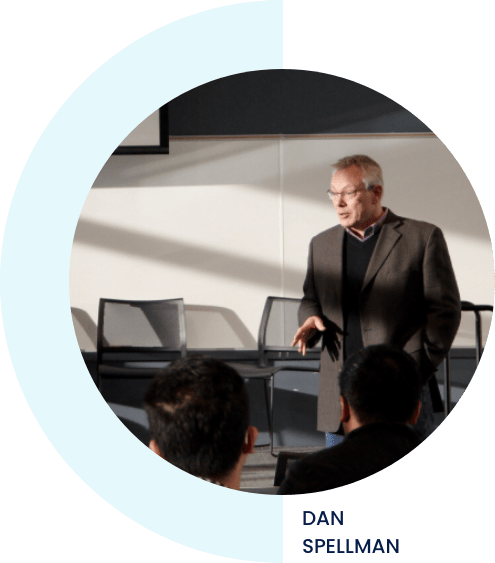 A new level
of in-depth
segmentation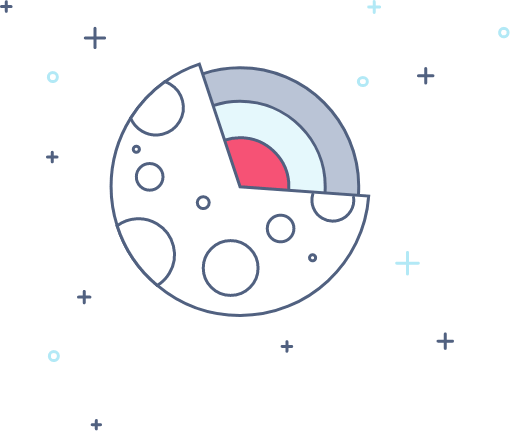 When you combine your CRM with the Ongage reporting suite, you get segmentation capabilities that allow you to scale existing customers, replicating your past success with data.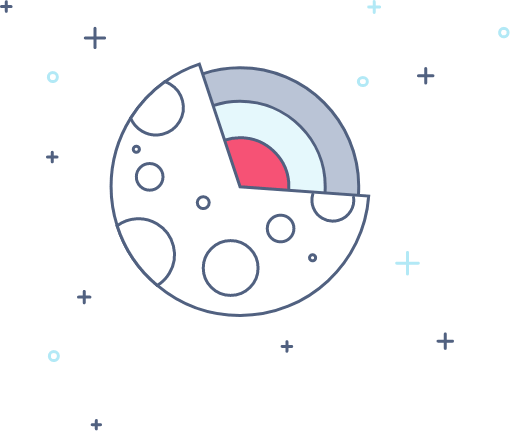 "The segmentation tool is amazing and by far, one of the greatest aspects of Ongage.
There's a real need for a tool that can segment how you want based on an attribute in the list and behavior of the customer. That sounds easy, but it's not found easily in the space, and you guys have nailed it."
Vice President of Marketing @322 Media
Having the power to segment an email list is not enough, especially when sending emails in high volume for many micro-segments.
A powerful backend that responds to sophisticated queries in a few minutes is just as important. As Scott puts it:

"In other tools, results of segmentation are back after many minutes or hours later, you can't even calculate this time savings, it's so huge."
It's more than a partnership
Segmentation, reporting, and a robust backend are just some of the advanced features we are proud of!
Email marketers choose Ongage not just for that, but also for the human touch and mutual planning. What started as a great product experience for 322 Media quickly evolved into a partnership that both sides are cultivating to this day.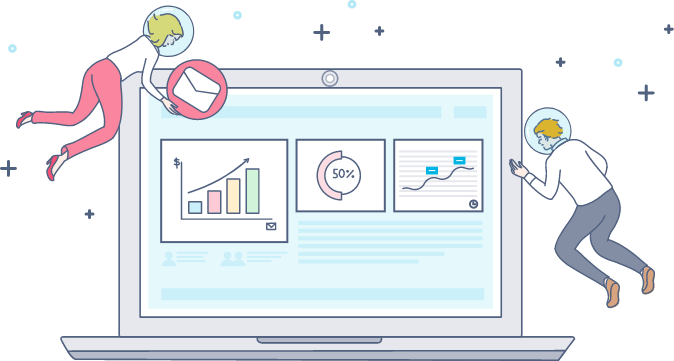 "When we first came on we weren't mailing to as many segments, instances, and volume. But the team has been great about understanding the potential we had, and was very helpful when getting the business up and running."

"There are a lot of great tools out there, and you guys have a great tool. But it's really about the partnership and the response you get."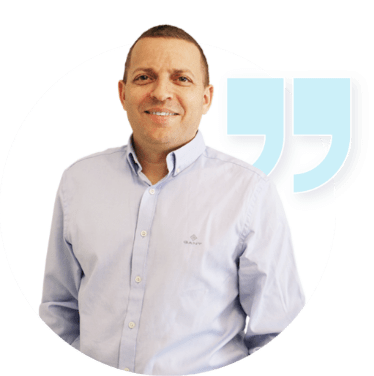 Citing 322 Media as an ideal example of Ongage's capabilities, Ongage VP Sales, Willie Levy said:
"When you're sending emails in high-volumes from different properties, you have to spend a lot of time and resources managing and optimizing campaigns.
Ongage is designed to streamline that burden, making it easier to segment campaigns across the board.
And by offering multiple SMTP relay connections, companies like 322 Media can onboard new clients quickly and effectively.
This is what proved to be the real winner in the 322 Media case."
Everything you need under one interface
For 322 Media, it was a simple decision
Dan and Scott used various solutions in their past, but none matched Ongage's flexibility, features, and customer service. On top of improving various email marketing KPIs, 322 Media enjoyed how Ongage made their lives easier in almost every aspect. Summing up their decision to partner with Ongage, Dan says:
"We decided to grow with Ongage because you've made our life easier. Simple."

Trusted by brands, loved by email marketers
Want to segment, grow and simplify your
campaign workflow like 322 Media?